PAX South may not have brought many heavy-hitting titles this year, but the convention grounds housed an absolute treasure trove of hidden gems regardless. One booth in particular caught my eye – Dot Dream Studio and their quiet project called Brave Eduardo.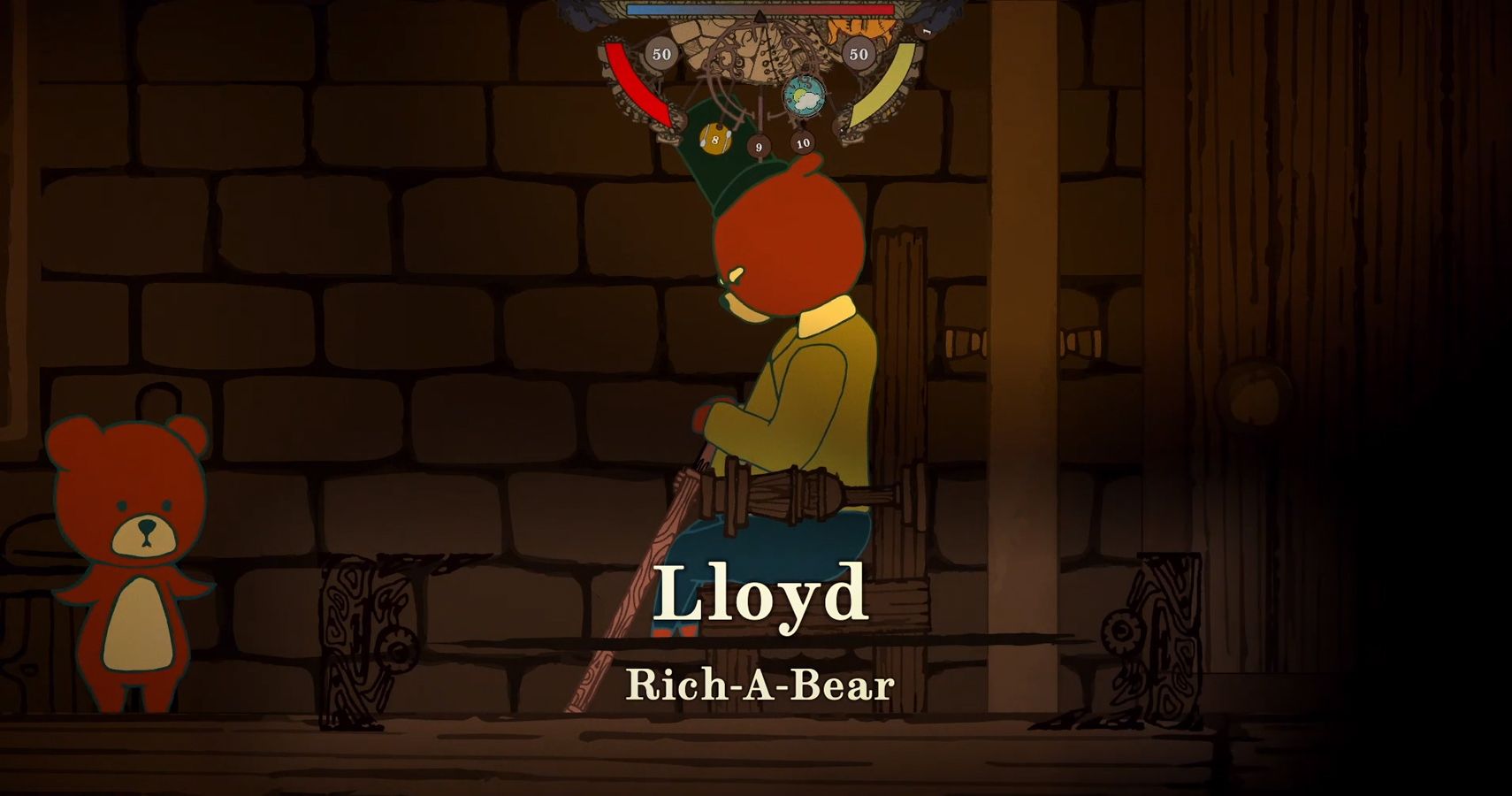 Still midway through its development, Brave Eduardo is a 2D-platformer with heavy emphasis on atmosphere, immersion, and exploration. Upon demoing the curious teddy-bear infested world, I found that the game didn't try to hold my hand. Freedom was paramount as I explored the Victorian-inspired world, the player-character wielding a powerful scythe.
Meeting the two-man team behind Dot Dream, Dhruv and John, I was quickly impressed with their passion for the project; both were eager to answer questions and guide players through their zany world. Dhruv is the man behind the code, while John is responsible for the game's art.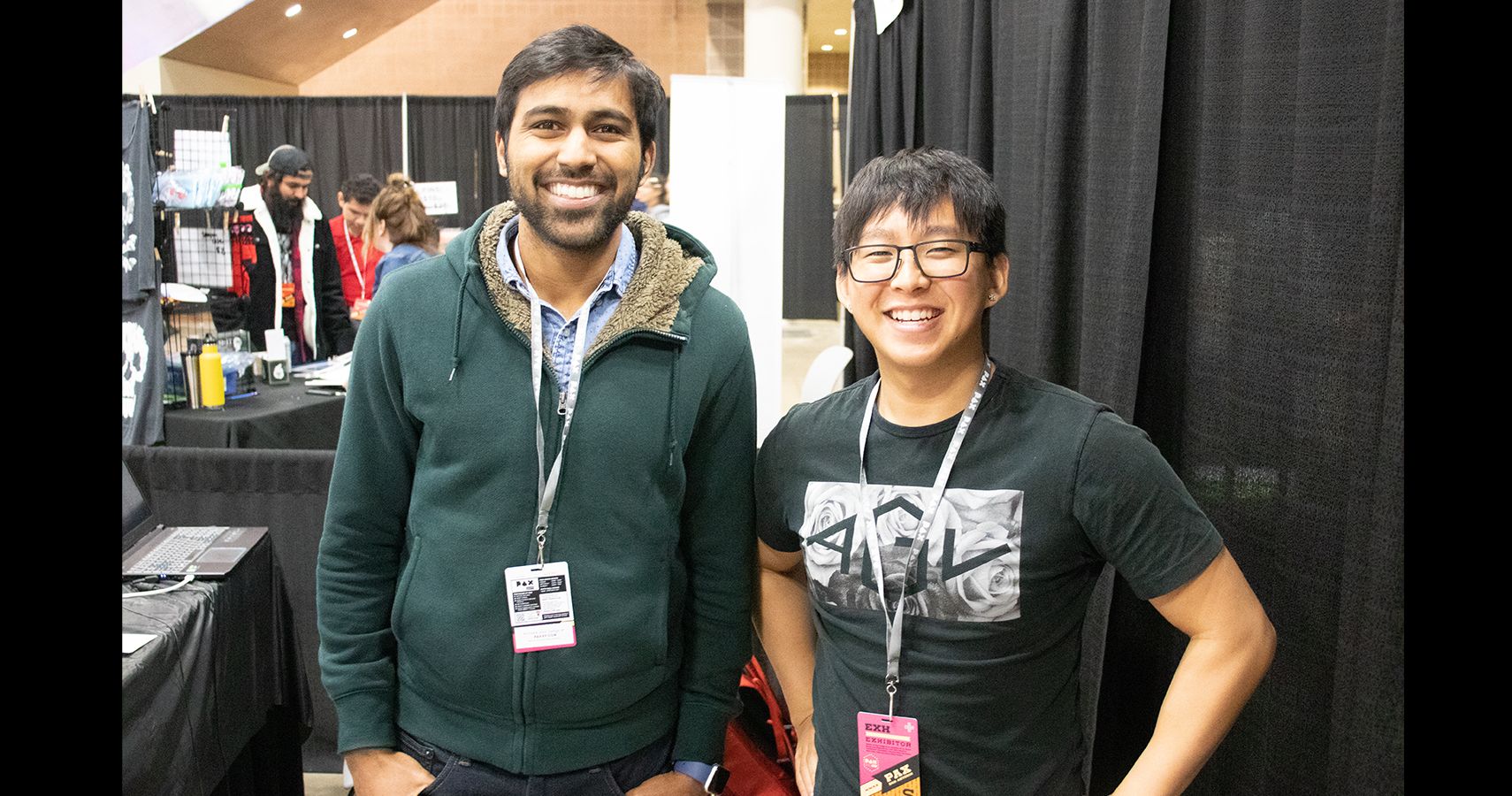 I noticed that pedestrians tended to gravitate towards their booth, enticed by the game's beautiful art – all completely hand-drawn by John. Interviewing the team at the end of PAX South revealed that reception for their demo had been overwhelmingly positive. The curious thing? There is almost no publicity for Brave Eduardo right now; the team is currently considering publisher options and have largely kept to themselves, save for an under-the-radar "dev-log" YouTube series, which has documented the pair's work on the project so far.
Combing through their developmental progress reveals that Brave Eduardo is actually quite intricate – its ambition and depth reminiscent of the likes of Hollow Knight, an unmistakable influence. The current build features a dynamic weather system as well as a day-night cycle which affects in-game events and environments.
Brave Eduardo has been in development for a little over a year – Dhruv estimating that a release before the end of 2020 is quite likely. Although a Kickstarter campaign hasn't yet come to be, if you want to support Dot Dream Studio, I'm sure they would appreciate you checking out their YouTube channel and Twitter in order to stay up-to-date on their progress. I'm personally curious to see how far Brave Eduardo ventures into the world of indie game development – don't underestimate this little guy.
Source: Read Full Article