Another weekend of the Overwatch League is in the books and boy did the Philadelphia home crowd bring the excitement. The homestand format is working out really well so far this season and it will be fun to continue the train next week in Washington. Despite a smaller amount of matches over the weekend due to the cancelled homestand in Shanghai, there were a handful of players that started off their season in brilliant fashion.
Su-min "SADO" Kim (Philadelphia Fusion)
A lot of Philadelphia's woes in the 2019 season were blamed on Sado at the main tank position. It wasn't pretty for him, but he bounced back big time in front of a Philly home crowd to start his 2020 campaign. Sado was the best main-tank throughout the weekend and yes, part of it had to do with his superb support line enabling him, but he played fearless and was decisive with a lot of his decision. His shatters were massive and he ended up setting an Anubis record for most finals blows by Reinhardt with 21. If the confidence can remain, Sado will surprise a lot of people this season.
Nam-jin "Gangnamjin" Gang (Florida Mayhem)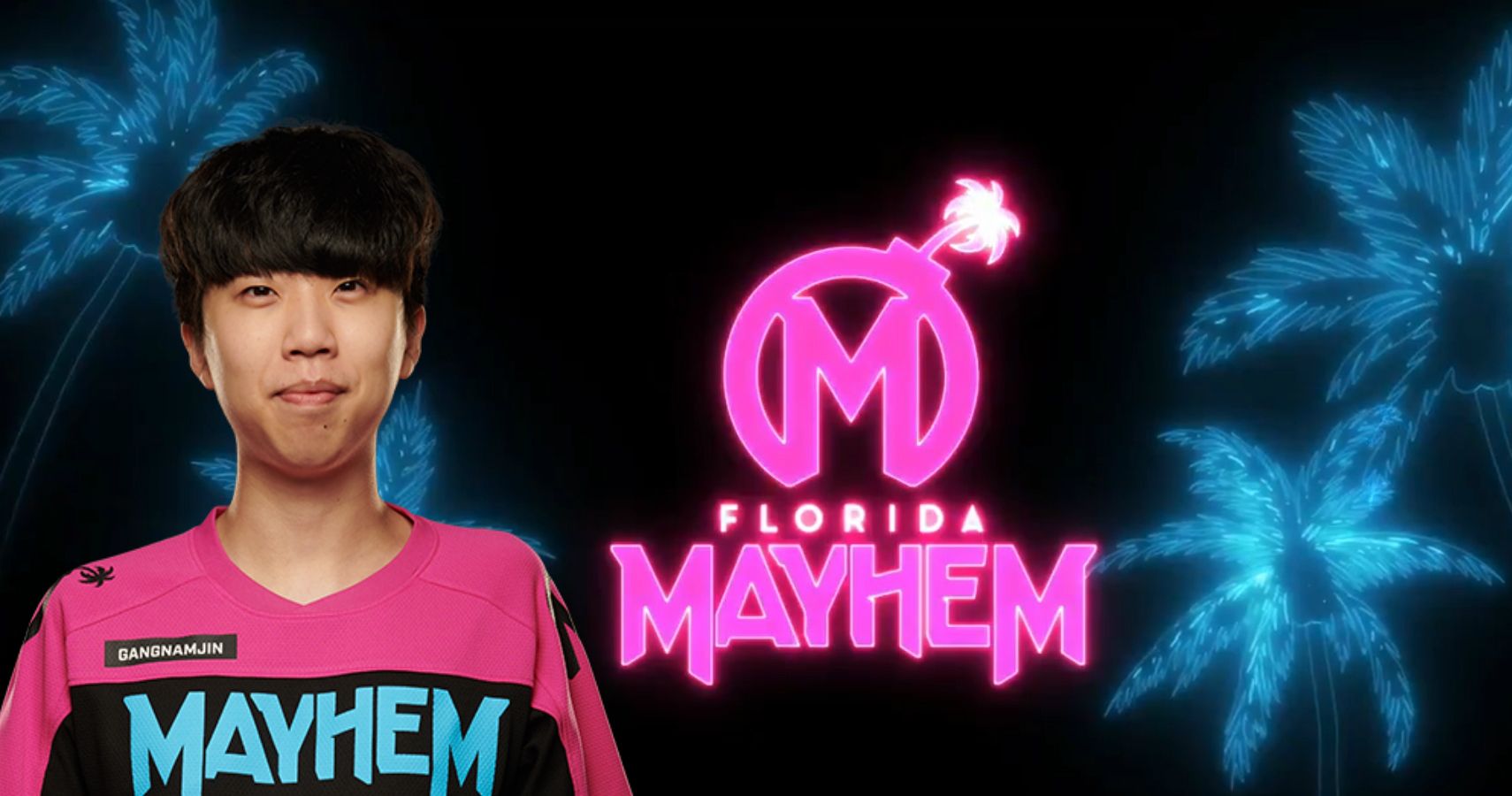 The Florida Mayhem looked strong in the opening match against the Houston Outlaws (doesn't everyone?) but faltered against a tough Philadelphia team to end the weekend. Through the ups-and-downs, Gangnamjin, the new rookie flex-support shined in his debut. His Ana was incredible and already has some of the best stats in the league for the hero. He will be extremely important for Florida this season if they want to surprise everyone. Gangnamjin is more than capable of performing at a high level, though as he showed all weekend.
Kyungbo "Alarm" Kim (Philadelphia Fusion)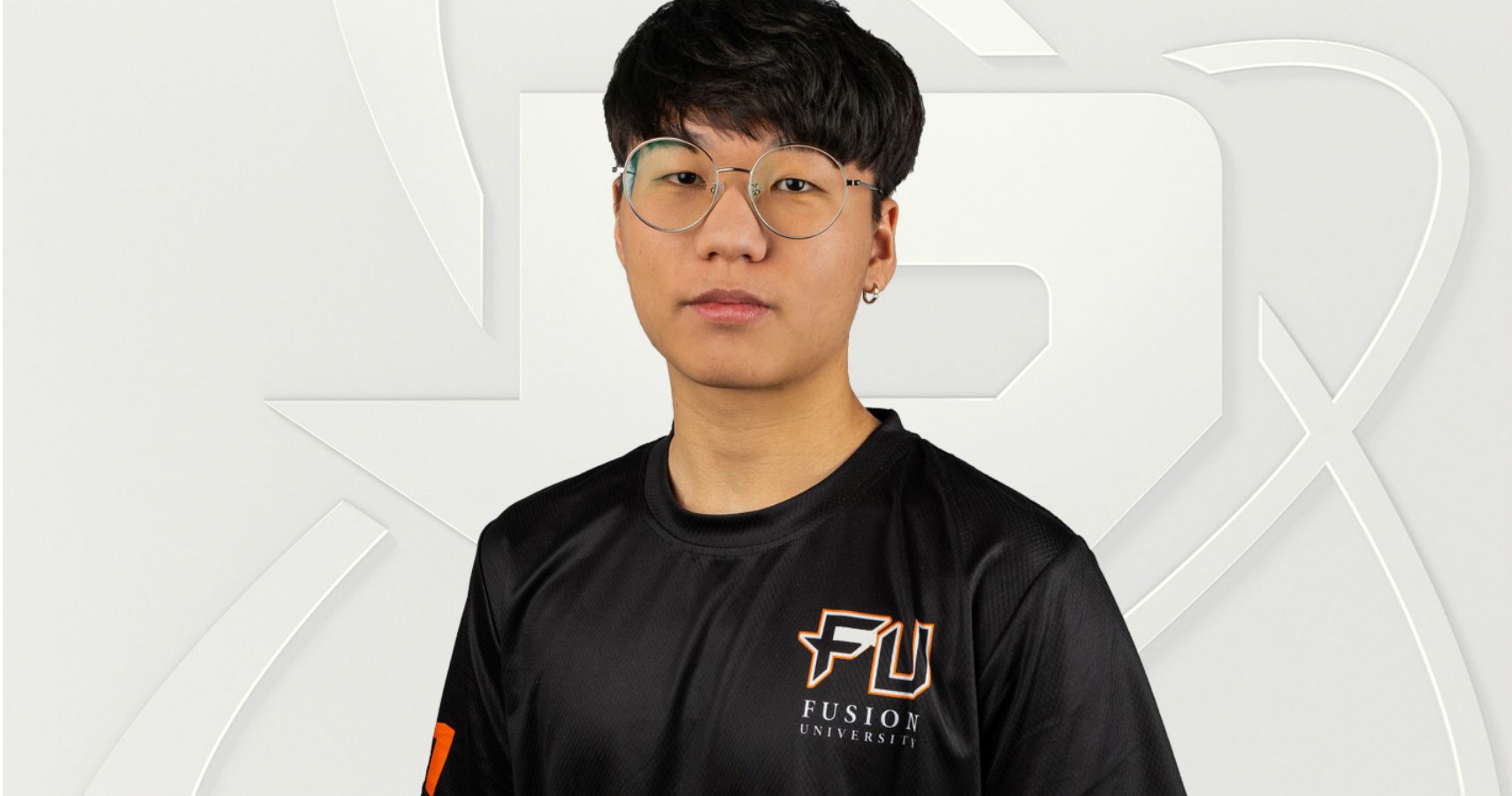 The Philadelphia Fusion support line already looks to be a top-tier duo moving forward. Daniel "FunnyAstro" Hathaway is a dynamic main-support but Alarm stepped into the spotlight in Philadelphia and performed extremely well. He showed why he was a highly touted rookie coming out of contenders with near perfect Baptiste play that truly allowed Sado freedom to be aggressive. His Ana was clutch, too as he continuously hit big bio-nade after bio-nade. He is an early contender for "Rookie of the Year."
Corey Nigra (Washington Justice)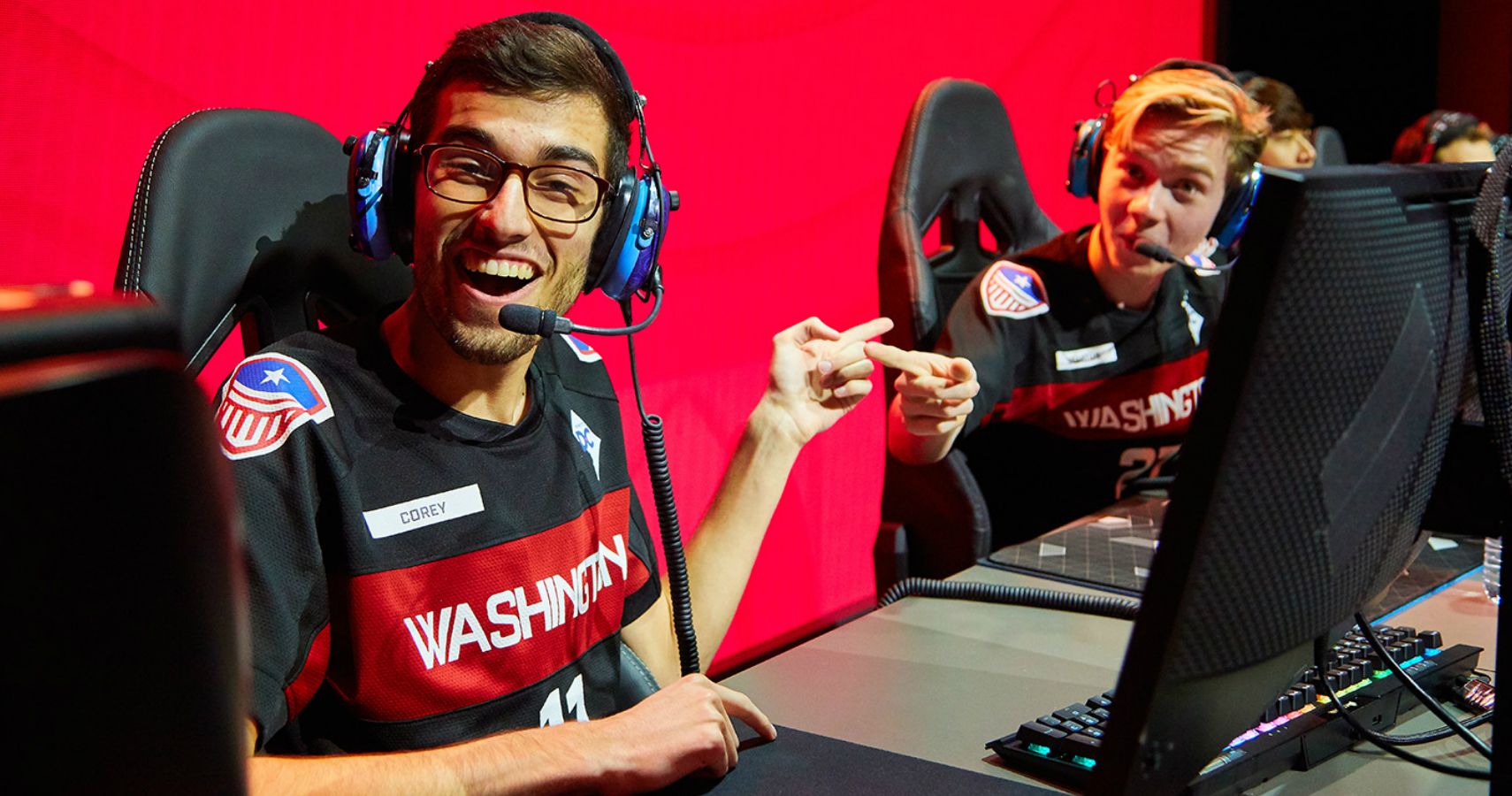 Was there any doubt that Corey would have a strong showing to kick off the Justice's 2020 season? He was possibly the best hitscan player in Stage Four of 2019 and continued that dominance in Philadelphia where he shined on both McCree and Widowmaker. Washington played the Fusion closer than the 3-1 scoreline might suggest and Corey was a big reason for that. There is no doubt he will continue to perform at a high level.
Jae-hyeok "Carpe" Lee (Philadelphia Fusion)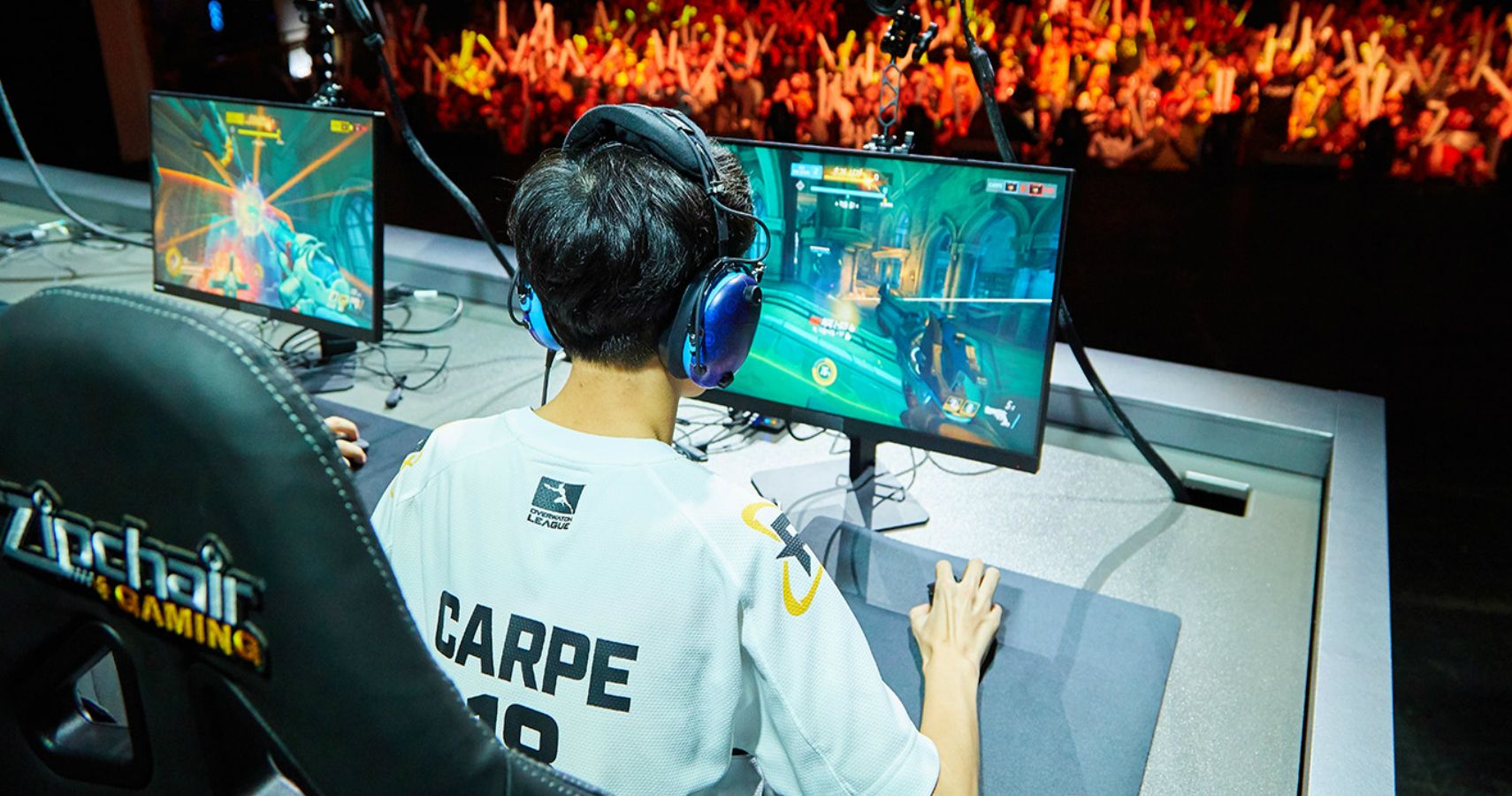 There were a lot of mixed narratives about Carpe coming out of the 2019 season. He shut down all the doubters during Fusion's opening homestand weekend, though and delivered an iconic Carpe moment in the first map of the first match with a clutch 4K after swapping to Widowmaker in overtime. His stats over the weekend won't blow anyone out of the water but his presence alone factored caused both the Justice and Mayhem to try and focus on him. He stepped up when he needed to despite the pressure and cemented his return as one of the best players in the league.
Source: Read Full Article