What's that Shigeru Miyamoto quote again? "A delayed game is eventually good, but a rushed game is forever bad."
That quote has been meme'd to death, but its sentiment still rings true. A delay usually helps the developers achieve a certain quality without succumbing to crunch. That was the case with Animal Crossing: New Horizons, which missed the 2019 holiday in order to ensure that crunch didn't happen. This ended up boosting the game's sales in the end, as its March 2020 release date made it the "game we need right now" as COIVD-19 quarantines began.
Yet even with such a recent example staring us in the face, many publishers still choose to rush games out before they're ready. Some cling to a certain release window, others hope the promise of future updates will keep the playerbase going. We only need to look to Marvel's Avengers to see how that strategy works out. Its campaign held such promise, and yet its unfinished multiplayer endgame is floundering as fans wonder if the game will last long enough to give us that PlayStation-exclusive Spider-Man DLC.
There is one franchise, however, that seems to have taken the wisdom of Miyamoto to heart: Assassin's Creed.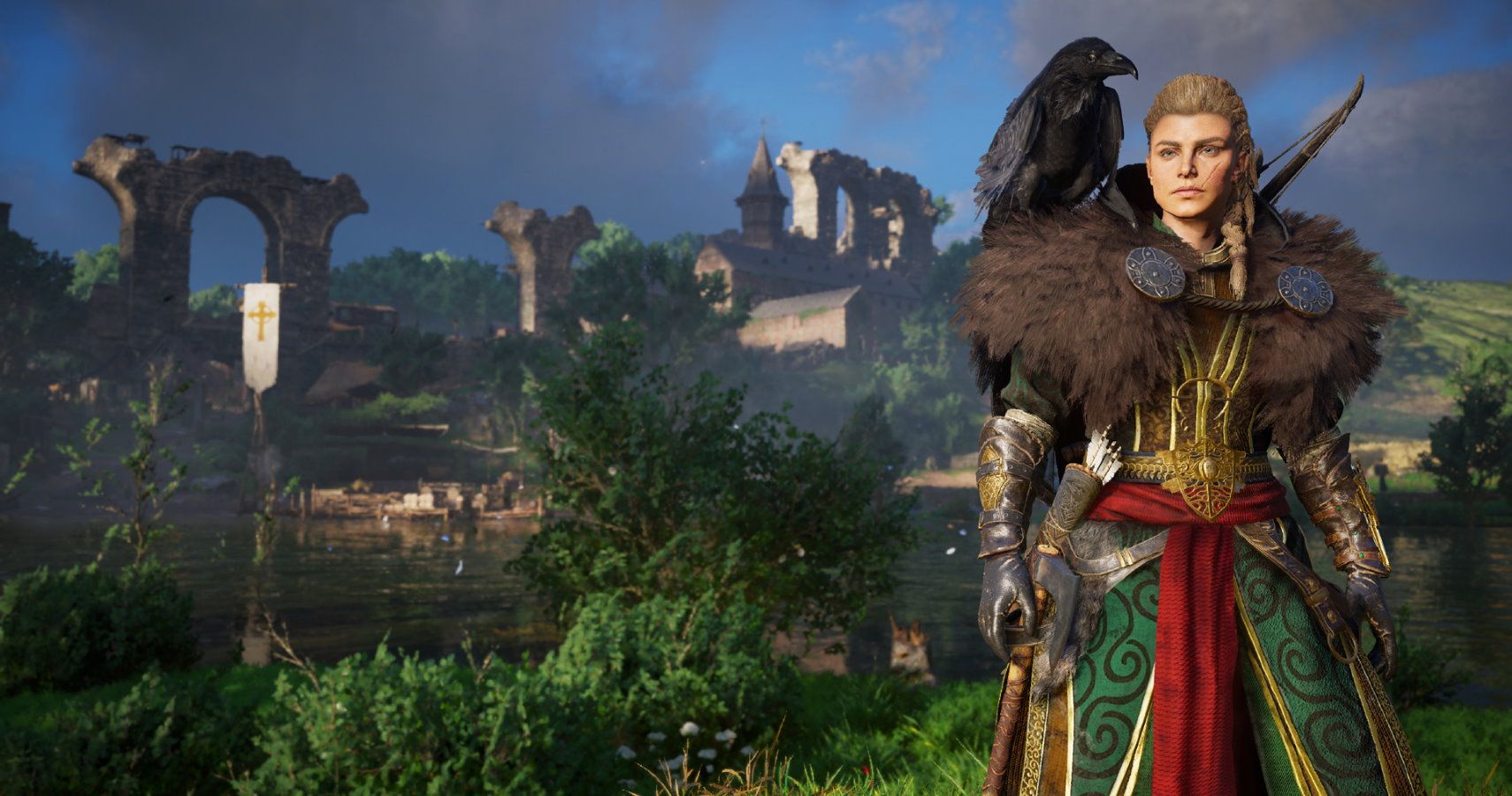 Assassin's Creed began with such promise thanks to its novel take on historical fiction and stealth-action, even if there were some annoying parts. Assassin's Creed 2's slick gameplay and charming Ezio boosted the franchise to heights where it could become a franchise at all.
Unfortunately, Ubisoft didn't know when to stop. More games followed, turning Assassin's Creed into a yearly series. 2009-2015 saw 13 titles, with eight of them being big, full-priced entries. As 2016 rolled around, it was clear that Assassin's Creed fatigue had set in. The three latest titles – Rogue, Unity, and Syndicate – just weren't doing it.
2016 saw Ubisoft announce that there would not be a main series Assassin's Creed game. The team was apparently "stepping back and re-examining the Assassin's Creed franchise." Some side games were released, but the next entry in the main story was 2017's Origins. The result of that year off was praise for Origin's fresh combat system, imaginative use of the Ancient Egypt setting, and improved storytelling. 2018's Odyssey continued the trend and garnered more praise, even if some complained about the shift towards action-RPG battles over stealth. Then, in 2019, Ubisoft announced that Assassin's Creed would be taking a year off again.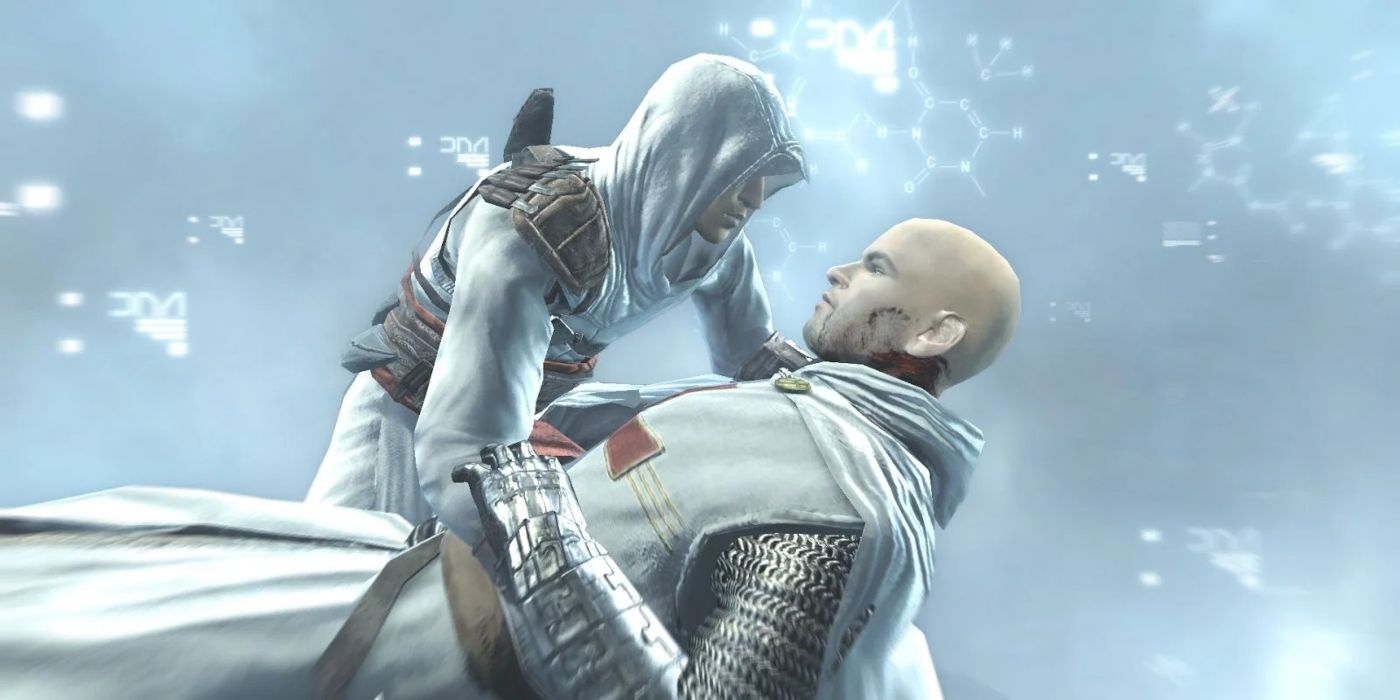 That brings us to this year's Assassin's Creed Valhalla. The game is an undeniable hit, even beating Call of Duty in certain sales numbers. Word of mouth is overall positive, something that's not always the case with Assassin's Creed. Reviews are generally favorable, with our own saying it was an "excellent game in terms of both individual merit and adherence to a beloved and longstanding series."
That extra year of development has paid off, allowing the team to strike a balance between classic Assassin's Creed and this new RPG the series is becoming. It also resulted in a world that feels more lived in and less like a generic open world. The side quests have genuine craft behind them – they come across as events in the characters' lives and not like time wasters. If there's anything Ubisoft should take away from Assassin's Creed Valhalla, it's that more time spent in the oven avoids a half-baked result. Feel free to skip 2021 if it makes a game even better than Valhalla.
NEXT: A Common Far Cry 6 Theory Has Just Been Struck Down By Ubisoft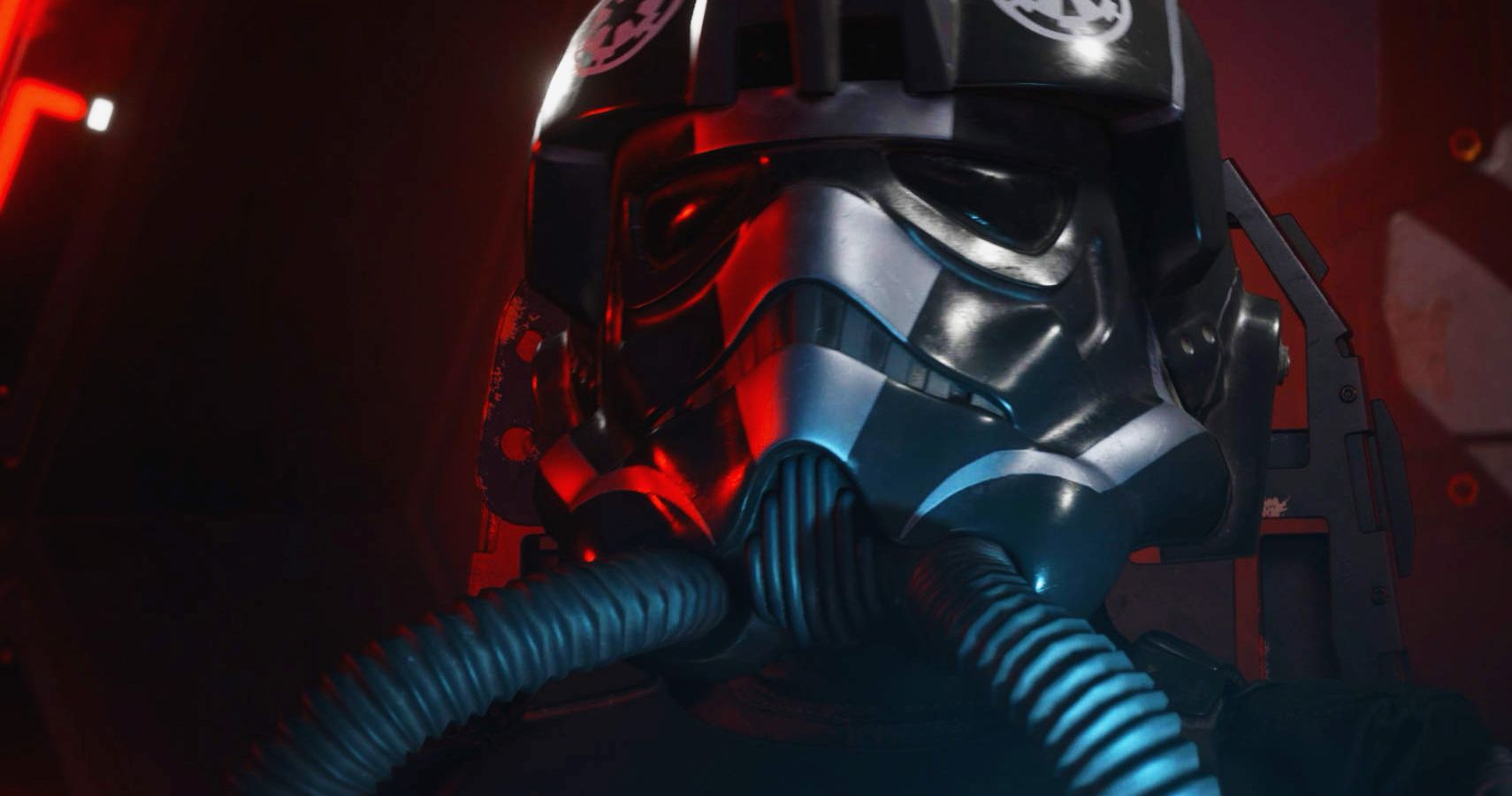 TheGamer Originals
Assassin's Creed
Assassin's Creed Valhalla
Sergio is the Lead News Editor for TheGamer. But usually he asks people to call him "Serg" because he wants to sound cool like the guy from System of a Down. He began as a convention reporter for FLiP Magazine and Albany Radio's The Shaw Report to get free badges to Comic-Con. Eventually he realized he liked talking to game developers and discovering weird new indie games. Now he brings that love of weird games to TheGamer, where he tries to talk about them in clickable ways so you grow to love them too. When he's not stressing over how to do that, he's a DM, Cleric of Bahamut, cosplay boyfriend, and occasional actor.
Source: Read Full Article