Nominated for three awards at the 2020 Game Awards, Animal Crossing: New Horizons took home the trophy for Best Family Game, but lost out on both Best Multiplayer Game and the highly-coveted Game of the Year title.
Animal Crossing: New Horizons received three nominations at the Game Awards 2020 — Best Family Game, Best Multiplayer Game, and Game of the Year. It snagged the Best Family Game Award during the pre-show, coming out on top of behemoth titles such as Minecraft Dungeons and Fall Guys.
However, Animal Crossing unfortunately ended up losing both of the other awards it received nominations for. Among Us earned a well-deserved win for Best Multiplayer Game, and had the most amazingly wholesome acceptance speech. Meanwhile, The Last of Us Part 2 snagged the main Game of the Year award at the end of the night.
Released in March 2020, Animal Crossing: New Horizons came out when the COVID-19 pandemic initially amped up on a global scale. For folks new and old to gaming, it soon began to serve as a comfort game in uncertain times. Within three months of its release, Animal Crossing: New Horizons sold over 22 million units and became the second-best-selling Switch game.
Throughout 2020, Animal Crossing: New Horizons has established itself as a major cultural icon like no other game before it in the series. Its timely release for folks cooped up during quarantine caused people of all gaming experience levels to band together in order to create their idealistic island escapes. The game gained so much attention that brands like Kelley Blue Book and even presidential candidates took to Animal Crossing to promote themselves, seeing the game as a means of interacting with ordinary people from all walks of life.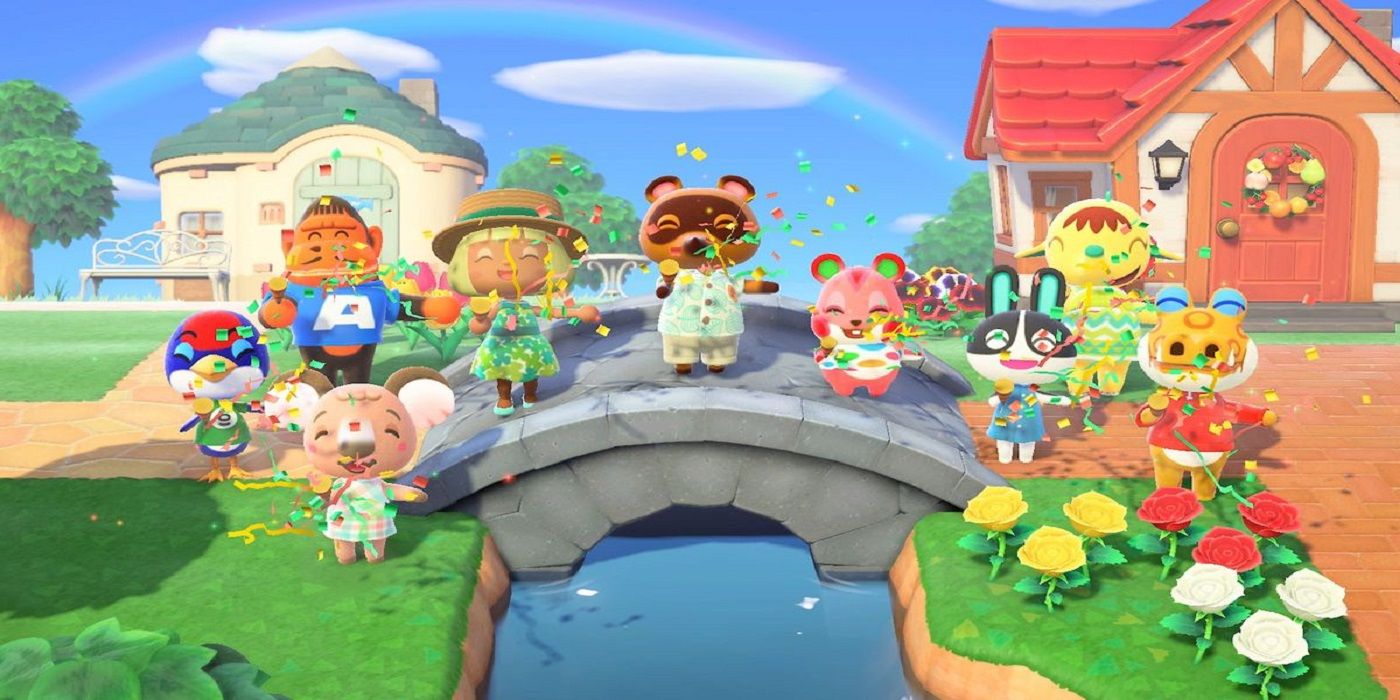 At the very least, Animal Crossing fans will always have their own unique ongoing contest to follow — the competition for best villager. Earlier this year, Animal Crossing staged rankings and awards within its own community, with some fans measuring the popularity of Animal Crossing villagers by relevant internet activity. In October, the staff of Blue Planet Aquarium found out that Marshall was the most popular Animal Crossing villager, according to Google search results. However, Tumblr – where Animal Crossing was the most popular game of 2020 – discovered that Raymond took the top spot in its users' hearts.
The fact that the above rankings were brought to public attention – and the fact that they yielded different results – shows just how much of an impact the game has had on its fans. Plus, months after release, players still create intricate custom patterns and island designs on a daily basis.
With such a dedicated fanbase and so many new fans added to its community in 2020 alone, maybe Animal Crossing: New Horizons didn't even need a fancy Game of the Year trophy to prove its worth. After a year like this one, it's already won our hearts from the start.
Next: Animal Crossing: New Horizons – Why It Will Win The Game Awards GOTY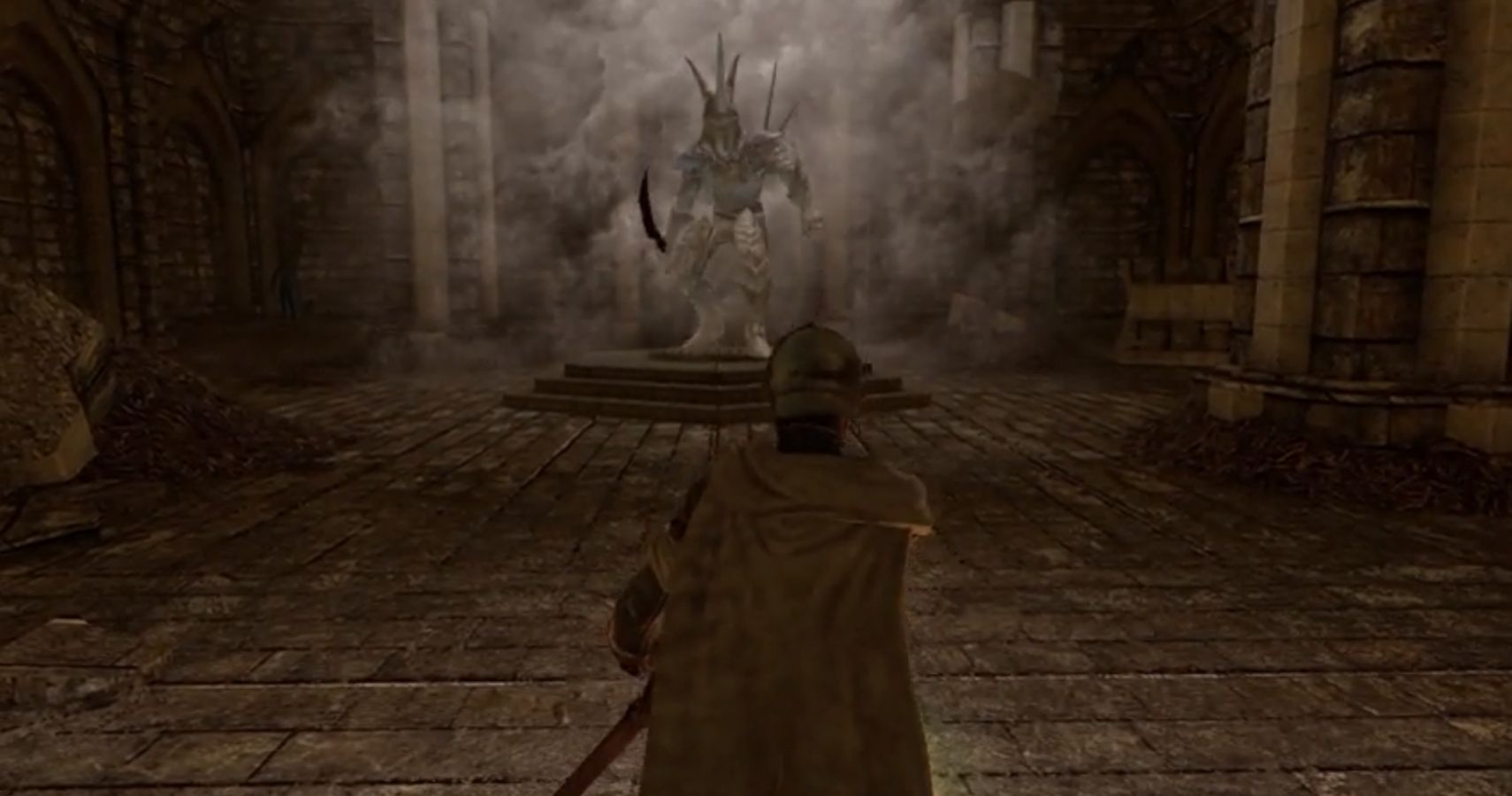 TheGamer Originals
Nintendo
Nintendo Switch
Animal Crossing
Animal Crossing: New Horizons
The Game Awards
Melissa King is a news writer for TheGamer and certified Fake Gamer Girl (TM). Her gaming passions include Final Fantasy 14, wholesome farming/life sims and RPGs. You can find her games writing at Unwinnable, Prima Games and GAMINGBible. When she's not writing about video games, she writes content for software as a service (SaaS) companies. Ask her about her cats on Twitter at @LongLiveMelKing.
Source: Read Full Article