Infinity Ward has been listening to player feedback and listed out a number of important fixes coming to Warzone and Modern Warfare in Season 5. Check out what's coming and how it will change the game for the better.
Season 5 of Warzone hasn't been going for very long, but developer Infinity Ward isn't sitting back and relaxing after releasing the update. They have been paying close attention to the complaints players have been voicing around various bugs and exploits ever since the game launched, and have just let us know what we can expect to be fixed in their next patch for the current season.
A full list of all issues the team at Infinity Ward is aware of, and the status of them, can all be viewed on their Trello board if you want to see everything they are working on addressing.
Upcoming Warzone And Multiplayer Bug Fixes
Warzone Bug Fixes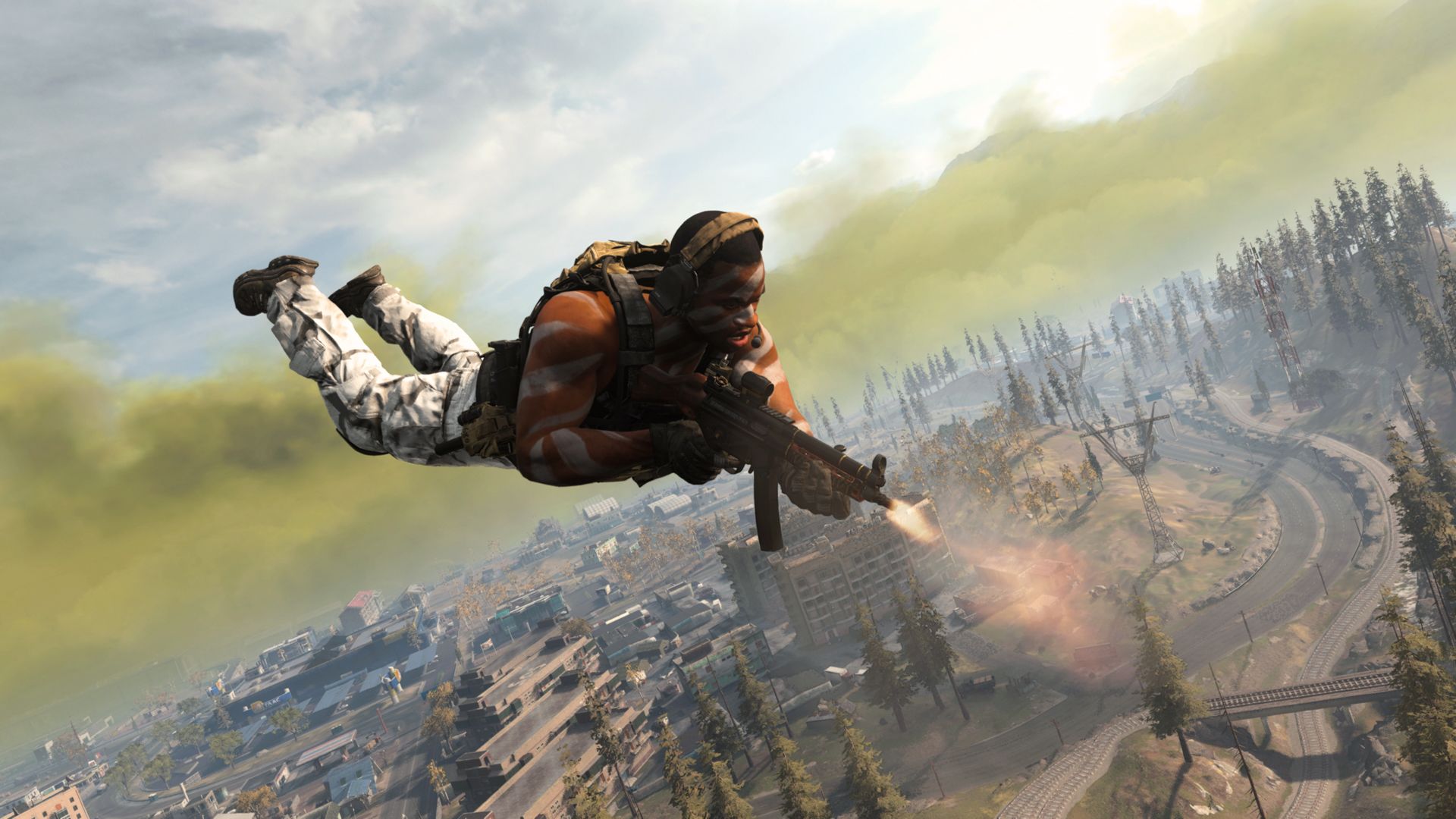 The first major fix is one that has stuck around in Warzone for far too long. This is the glitch where players will pull their parachutes during jumps that are far, far too short for that to occur, even when jumping on flat ground.
Another much needed fix is related to the self-revive, which only began having issues starting in Season 5. This new bug would not only hide the icon for a player who purchased a self-revive, but also fail to give them any button prompt to use it when they get downed. If you happened to get hit with this bug, you basically wasted your cash on nothing.
If you are a quads player you'll be glad to know that the issue of your teammates not displaying correctly, showing downed icons and arrows, on your minimap during Most Wanted contracts is also being fixed.
Other smaller changes coming up include not getting credit on their battle passes for completing challenges and missions, and other more visual and technical bugs.
Multiplayer Fixes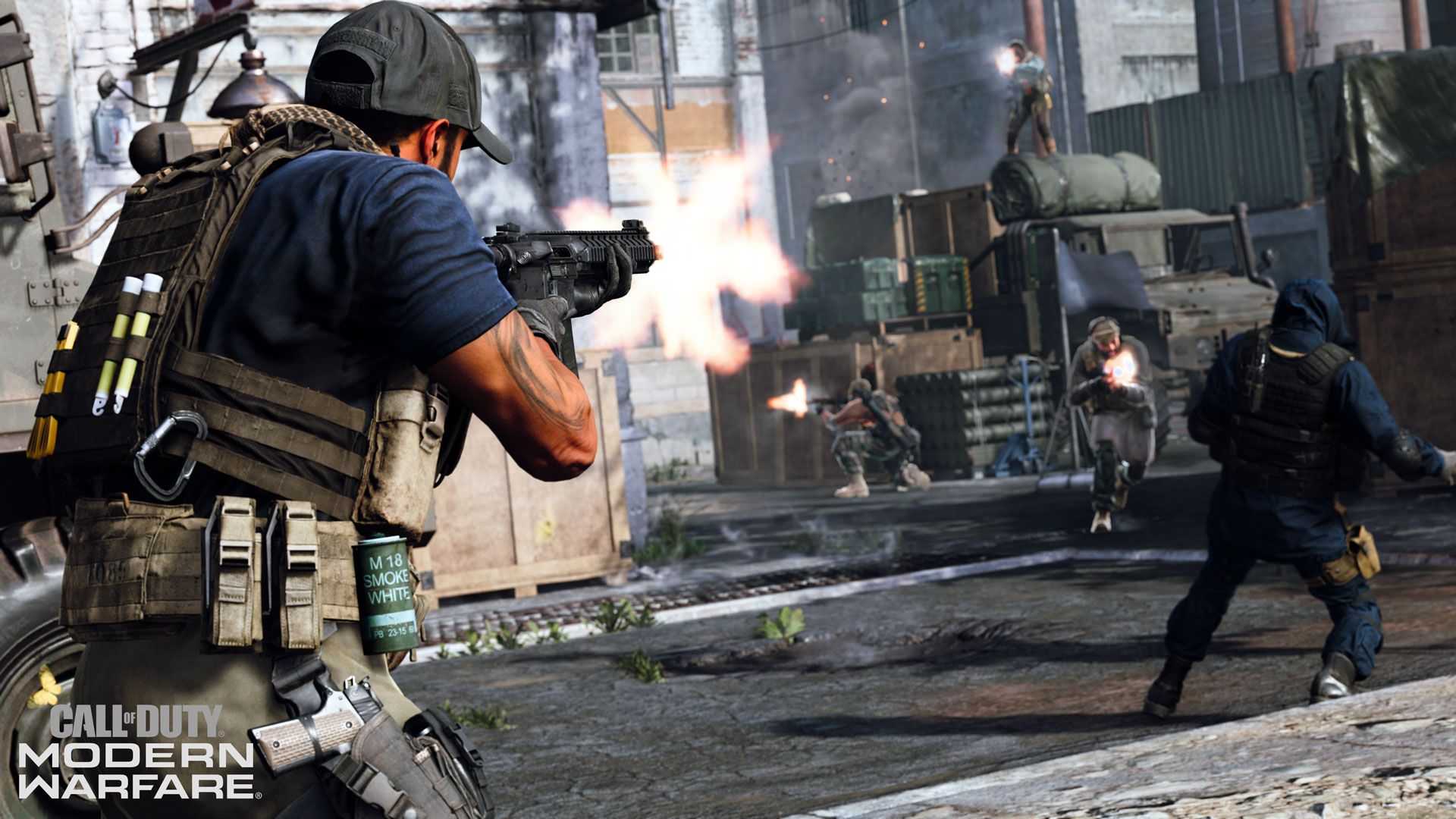 The only real fix of note coming to the traditional multiplayer side of Modern Warfare has to do with the Tracer perk. Some players reported still being able to track enemy footprints on the map after they had died and respawned with new perks. Obviously that gave them a crazy advantage over their enemies and is a more than welcome change.
While we know all these bugs are on the chopping block, what we don't know is when to expect them to actually get squashed. No date was given when a patch or update will go live, though we can guess it will be a Tuesday since that is when previous updates like this tend to occur. If so, we may see these issues fixed as early as August 25th.
Source: Read Full Article