If you had told me back in 2015 that Final Fantasy 7 Remake would be outdone as an RPG by a Yakuza game, then I'd have said you were crazy. 2020 has been a crazy year, however, and I can safely say that Yakuza: Like A Dragon was my favorite RPG of the year.
My first exposure to the Yakuza series was an entry that was given away for free on PS+. The game absolutely bored me to tears, with its endless cutscenes filled with Japanese melodrama. It felt like I couldn't walk five paces without being interrupted by another cutscene. I deleted the game from my hard drive and never looked back. My second exposure to the Yakuza series was during my review of Judgment back in 2019, which I enjoyed, despite its issues.
Related: All Video Games Need The Self-Awareness Of Yakuza: Like A Dragon
No one was more surprised than I was, when I finally got around to playing Yakuza: Like A Dragon and discovered how much I adored it. I was inspired to check it out after reading TheGamer's glowing review, and the fact that it was the closest thing to an exclusive that I could enjoy on my Xbox Series X. As I played more and more of Like A Dragon, I started to become jealous that I didn't review it myself. Despite my previous disdain for the Yakuza games, I can only say that Like A Dragon is one of my favorite games of the year, and it's easily my favorite RPG of 2020.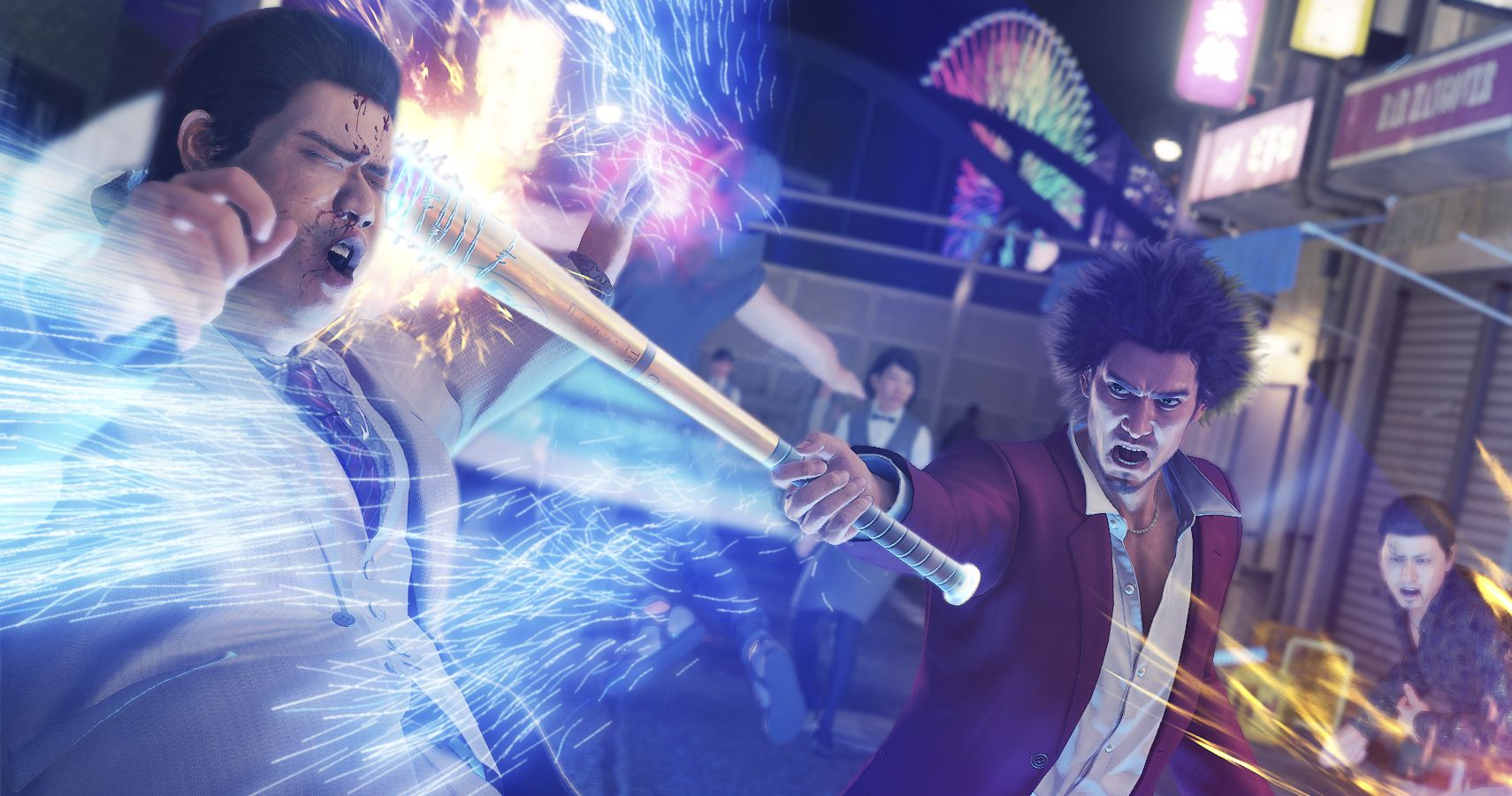 What is it about Like A Dragon that I love so much? It feels like the modern successor to EarthBound that I've waited years to play. There are other games that were heavily inspired by EarthBound that I adore, like Undertale and the Lisa trilogy, but those go in a very different direction in terms of their setting. Like A Dragon is the adult version of EarthBound, with a contemporary setting and bizarre reflections of regular people for its enemies. The game has excellent characters, who I grew to adore over the course of the game. It's one thing to want to level up a character because you want them to learn the Meteor Swarm spell or their strongest Limit Break, but I wanted to progress in Like A Dragon to see the characters do well. I wanted these bums and losers to rise up and become heroes, more than any other protagonist I've played as in a fantasy game. Throw in an excellent combat system, a number of fun minigames and funny sidequests, and a whole heap of Sega nostalgia, and you have a phenomenal game.
What makes my adoration for Like A Dragon so surprising is that it beat out two games that I had assumed would fight it out for my adoration – Persona 5 Royal and Final Fantasy 7 Remake. Persona 5 is one of my favorite games of all time, and it would beat Like A Dragon if I were judging it by that metric. As it stands, I wasn't a fan of all of the new additions in Persona 5 Royal. It felt like the developers went overboard with the new options in combat, and it made things a bit too easy. I also wasn't a fan of the new story content, which I won't discuss in detail, to avoid spoiling for new players.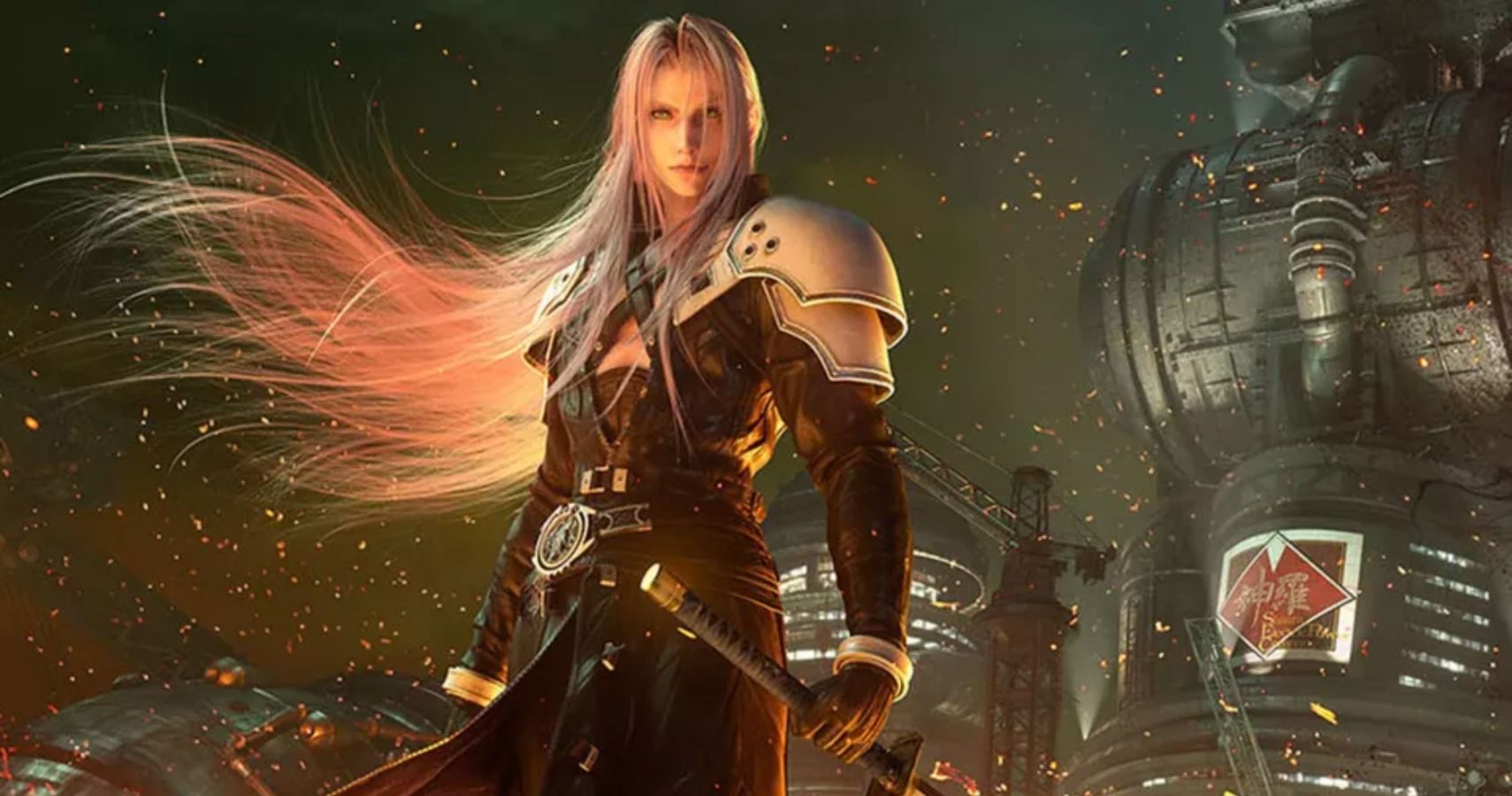 The big surprise was Like A Dragon beating Final Fantasy 7 Remake. This was the game that made me go out and buy a PS4 when it was first announced in 2015. I petitioned hard to review Final Fantasy 7 Remake here, which involved reviewing every game, book, and movie that was associated with the series. The original Final Fantasy 7 meant a great deal to me as a teenager, and it was easily my most highly-anticipated game of 2020. And then I played it. Final Fantasy 7 Remake was great, but it was let down by a ton of filler that ground my enjoyment to a halt. The reason people loved the Midgar section in Final Fantasy 7 was that it was tightly paced and filled with memorable scenes. It didn't have lengthy copy/paste dungeons that were a slog to get through. Final Fantasy 7 Remake was a game that would have benefited by being a lot shorter, as parts of it felt like an endurance round. Don't get me wrong, Final Fantasy 7 Remake had a lot of incredible additions, and the game had some of my favorite moments of the year, but its failings were unavoidable. It's possible that the sequels will help change my mind about the whole experience, as we're still only seeing a small part of the story, but I won't be able to answer that for years to come.
Final Fantasy 7 Remake and Persona 5 Royal were fantastic games and they're very easy to recommend, but they didn't excite me in the same way that Like A Dragon did. They didn't make me care like Like A Dragon did. Is this the game that has changed my opinion of the old Yakuza games? No. This is the game that has made me excited about the Yakuza games of the future.
Next: Yakuza 3-6 Are Heading To PC In Japan
Yakuza: Like A Dragon is available now for PC, PS4, Xbox One, and Xbox Series X/S.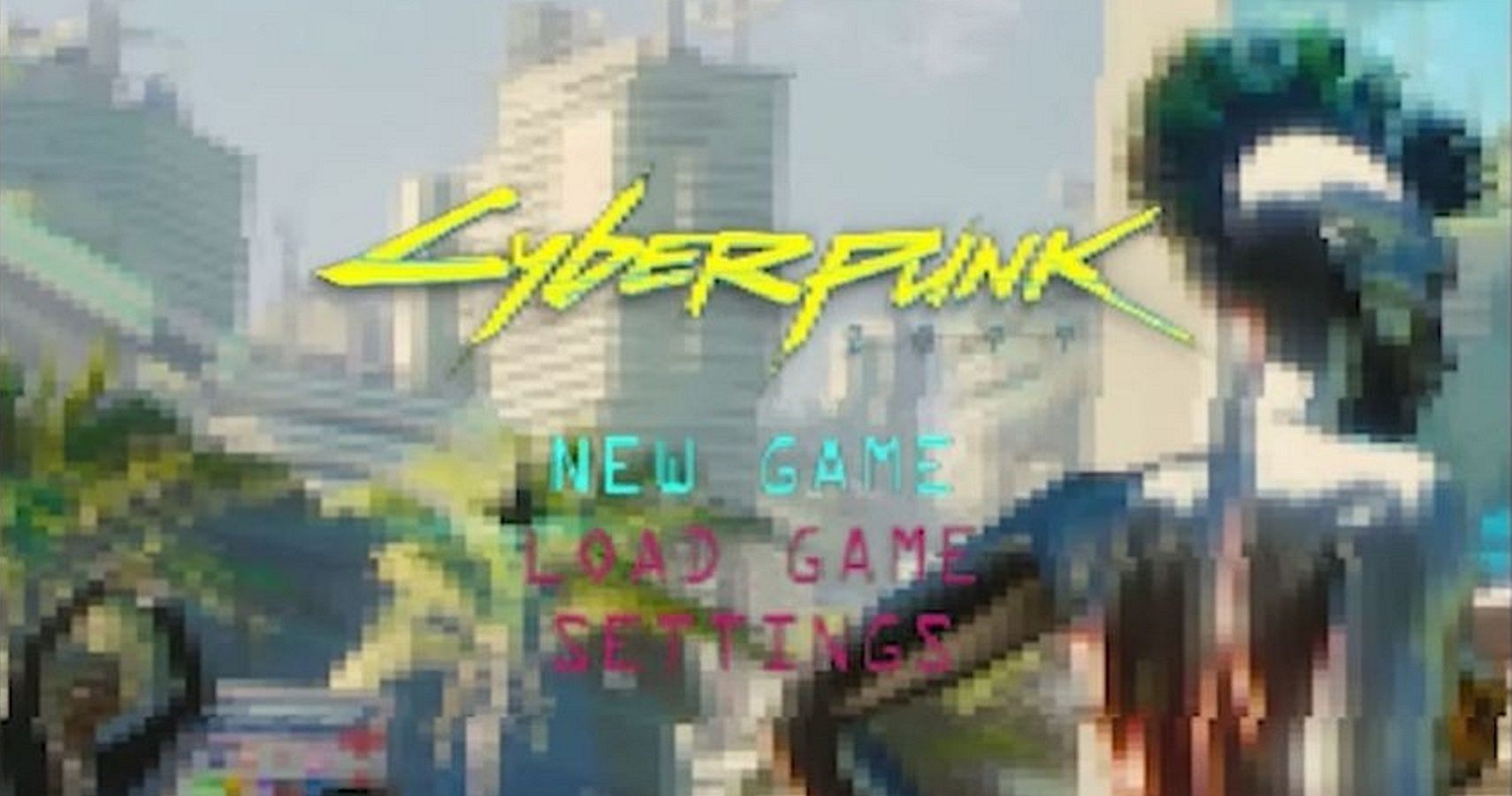 TheGamer Originals
Yakuza: Like A Dragon
Scott has been writing for The Gamer since it launched in 2017 and also regularly contributes to Screen Rant. He has previously written gaming articles for websites like Cracked, Dorkly, Topless Robot, and TopTenz. He has been gaming since the days of the ZX Spectrum, when it used to take 40 minutes to load a game from a tape cassette player to a black and white TV set.
Scott thinks Chrono Trigger is the best video game of all time, followed closely by Final Fantasy Tactics and Baldur's Gate 2. He pretends that sorcerer is his favorite Dungeons & Dragons class in public but he secretly loves bards.
Source: Read Full Article