It was recently revealed that Mass Effect: Legendary Edition would be shipping without the third game's iconic multiplayer component. According to project lead Mac Walters during a preview session for press last week, this decision was made for multiple reasons. BioWare wanted to put all of its energy into the trilogy's story content, while also honoring the fact that the original Mass Effect 3 still has its own multiplayer presence to this day.
That last part is important. While Mass Effect 3 multiplayer does have an enduring player base, its origins aren't particularly well-known – namely, that it was born from a project called Mass Effect: Team Assault, which was initially intended to be its own standalone game. Interestingly, it was also supposed to be a first-person shooter.
"Mass Effect: Team Assault was a digital only multiplayer title, similar in scope to Battlefield 1943," Patrick Moran tells me. Moran was a senior gameplay designer on Mass Effect 3's multiplayer project back when it was Mass Effect: Team Assault, primarily working on prototyping a cooperative multiplayer Mass Effect experience. Moran also developed an integration plan designed to leverage cutting-edge tech for Mass Effect 3's social aspects.
"[Mass Effect: Team Assault] was the foundation of Mass Effect 3 multiplayer, incubated at BioWare Montreal," Moran explains. "EA really wanted to see a multiplayer experience in the Mass Effect world. Once it had momentum as a standalone title, the design team in Edmonton advocated for and was able to pull multiplayer back to Edmonton, effectively cancelling Mass Effect: Team Assault."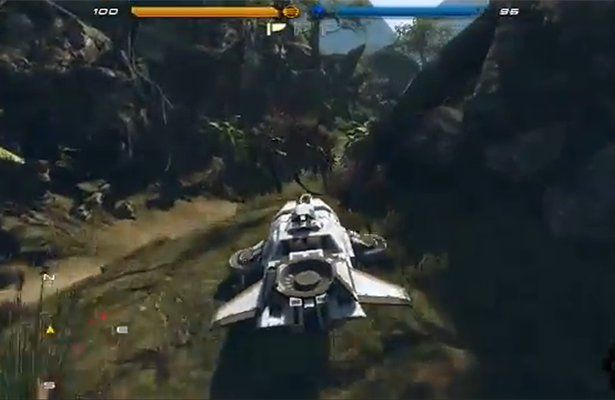 Moran proceeds to explain that his work on Mass Effect 3 was always centered around the multiplayer projects described above, right up until BioWare Edmonton reappropriated META into Mass Effect 3's multiplayer section. This integration of META's design into Mass Effect 3 would kill the standalone project itself.
"While I'm not Canadian and can't fully appreciate the anglophone vs francophone tension, the Mass Effect design team in Edmonton were outwardly upset at the opening of a Montreal studio," Moran says. "The Montreal studio, who owned a great deal of Mass Effect 3, were undermined internally back in Edmonton, where the Montreal studio wasn't geographically represented.
"They infamously repeated the refrain that the Montreal studio was a 'Gong Show' and couldn't be trusted to work on Mass Effect, and it took hold in Edmonton as a belief. Now, I better understand employees who were born in and never planned to leave Edmonton feared it might be the beginning of the end for the one game studio in town (now there are several). Ultimately, they were scared, there wasn't enough upward momentum for the employees who had been at BioWare for over a decade, and the Canadian anglo/franco rift increased tensions. All of this factored into Mass Effect 3 and eventually Andromeda."
Despite all of the tensions mentioned above – as well as the unfair treatment of BioWare Montreal by certain folks at Edmonton – Moran believes that the studios struck gold with Mass Effect 3 multiplayer. This is backed up by the fact that there are apparently still enough people playing the original multiplayer for BioWare to have foregone reimplementing it in Legendary Edition.
"Mass Effect 3 multiplayer turned out really well, given it wasn't part of the original scope of the title," Moran says. "Often, marketing mandates from parent companies can result in tacked on features. Casey's relentless commitment to quality ensured the final multiplayer feature set and execution exceeded expectations. BioWare supported it in live service for years, and I believe it surprised many of the skeptics. I was the first designer to prototype and help it build momentum. I would have loved to finish my work on multiplayer, but due to the internal anglo vs francophone conflict between the studios, and general resentment emanating from the design team, I moved on.
"Ultimately, they did great work and shipped something which made us all proud to have worked on it, which means Mass Effect fans won. That's really what matters. EA was right to push BioWare for multiplayer in Mass Effect 3."
Next: How Mass Effect Inspired The Games Industry And Beyond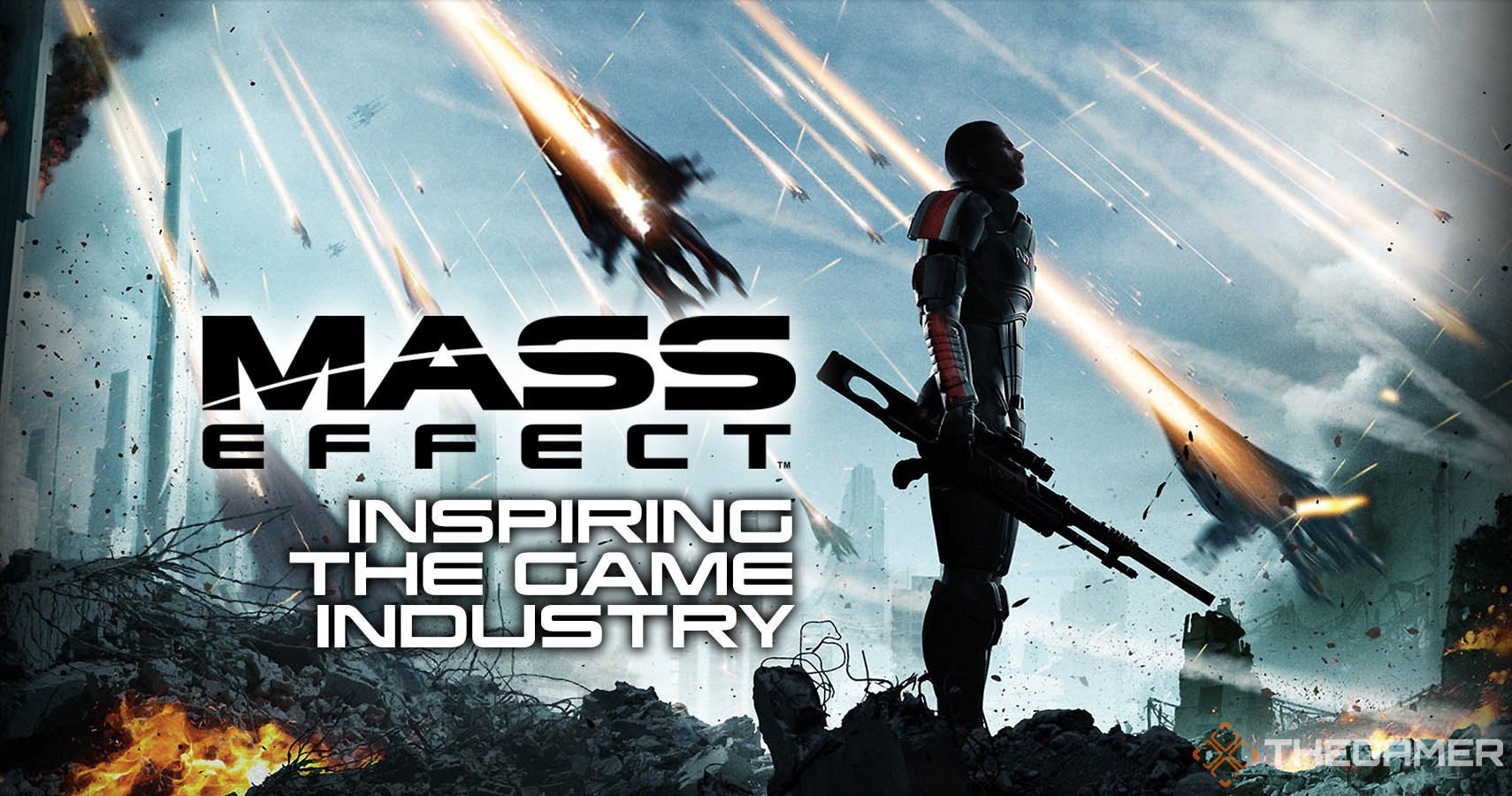 TheGamer Originals
Mass Effect
PC
EA
Xbox One
BioWare
Ps5
ps4
Xbox Series X
Cian Maher is the Lead Features Editor at TheGamer. He's also had work published in The Guardian, The Washington Post, The Verge, Vice, Wired, and more. You can find him on Twitter @cianmaher0.
Source: Read Full Article