I don't really do the whole hype thing. I know some decent games came out last year, but all in all I don't think it was a very good one for gaming. I've already written about this idea – a great year has to be above average, so by definition, not all years can be great. 2021 was not. 2022 could be the best year we've seen in a long while though.
The reasons for the comparative fates of these two years are the same. The pandemic meant 2021's slate was a little light, and assuming everything continues at its current trajectory, means 2022 will be absolutely stacked.
Related: Looking Back On The Game Awards' Weird And Wonderful First ShowLet's look at The Game Awards. In 2020, the GOTY nominees were The Last of Us Part 2, Ghost of Tsushima, Final Fantasy 7 Remake, Hades, Animal Crossing: New Horizons, and Doom Eternal. Genshin Impact, Yakuza: Like a Dragon, Persona 5 Royal, Tony Hawk's Pro Skater 1+2, and Half-Life: Alyx didn't even make the cut. This year, It Takes Two won against Deathloop, Resident Evil Village, Metroid Dread, Ratchet & Clank: Rift Apart, and Psychonauts 2. Personal preference always comes into something subjective like this, but it's pretty clear that 2020 had a more substantial catalogue.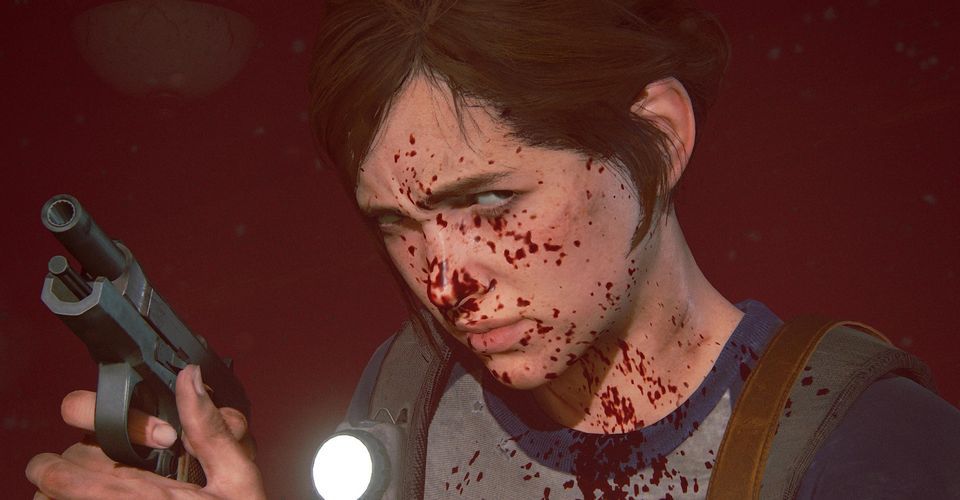 Then there's the Most Anticipated category. In 2020, four of the nominees (God of War, Horizon, Elden Ring, and BOTW 2) returned in 2021. Another one, Halo Infinite, missed the cut for the 2021 ceremony because of its December release date. That means of the games we all decided at the end of 2020 would make the biggest impression at The Game Awards the next year, only Resident Evil Village even featured. It won a single award.
In 2022, we still might not get Zelda, but God of War, Horizon, and Elden Ring will arrive. They will also be joined by Pokemon Legends, Gotham Knights, Suicide Squad, Hogwarts Legacy, Ghostwire: Tokyo, Silksong, Sonic Frontiers, Saints Row, Sifu, Avatar, and several other fantastic games we haven't even heard of yet. Sure, some of these will be delayed, but with many already bumped back from 2021 and with (don't say it don't say it don't say it) the pandemic hopefully coming to an end (goddamn it), we should be looking at a normal amount of delays instead of the recent spate of delays we saw at the end of 2020 and throughout 2021.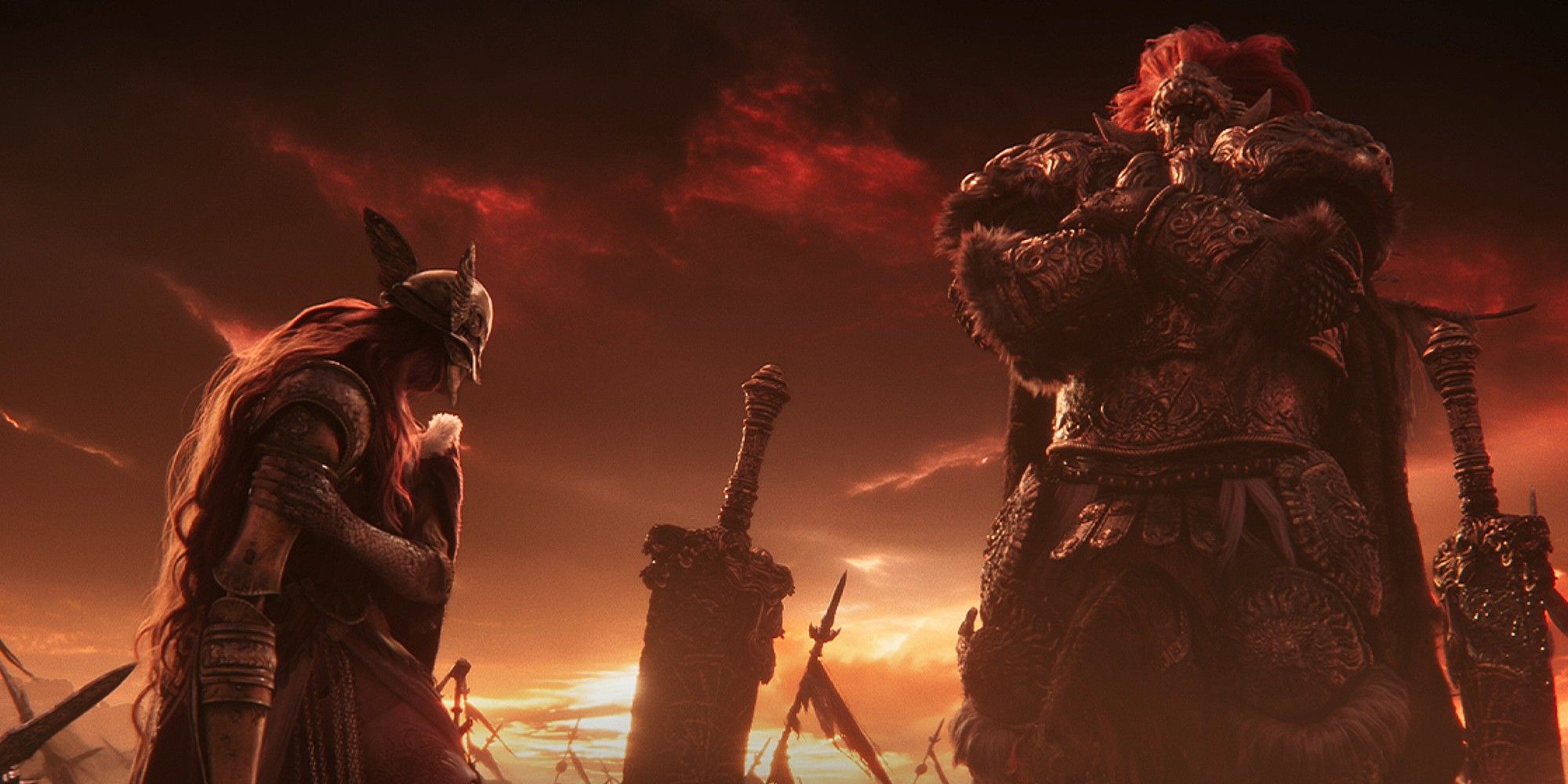 The first few months of the year are usually pretty quiet for games. In 2022, even though the likes of Saints Row have jumped out of it, we're getting Horizon Forbidden West, Destiny 2: The Witch Queen, Gran Turismo 7, Sifu, Pokemon Legends: Arceus, Dying Light 2, and a tiny little obscure game called Elden Ring.
Indie games helped carry 2021 with Chicory, Sable, The Artful Escape, Solar Ash, and TheGamer's game of the year The Forgotten City, but that is unlikely to change in 2022. Sony bringing out God of War and Horizon a few months apart doesn't have any impact on the tons of interesting indie titles in development and ready to join the party that is 2022's video game roster.
2021's loss will be 2022's gain. Hopefully at the end of this year I'll be writing a much more positive op-ed on how the year went. I'll still probably disagree with GOTY, but at least the field will be stacked this year.
Source: Read Full Article