Zombie Army 4: Dead War is coming to the Nintendo Switch later next month. The port was first announced during February's Nintendo Direct after a rating spilled the beans a month prior. This will be Rebellion Development's biggest undertaking yet in porting a PS4/Xbox One-era game to the Switch's far humbler hardware, and apparently, it wasn't easy.
In an interview with GamesIndustry.biz (courtesy of Nintendo Life), studio head Arden Aspinall said Zombie Army 4 was Rebellion's "most audacious port" yet, and it was tough as hell.
"The first thing was just getting it running on the platform," Aspinall explained. "I mean, it's a huge game, It was maxing out on everything on the PS4 and Xbox, so with our under three-and-a-half gigabytes of accessible memory, getting that thing in memory [was] a nightmare."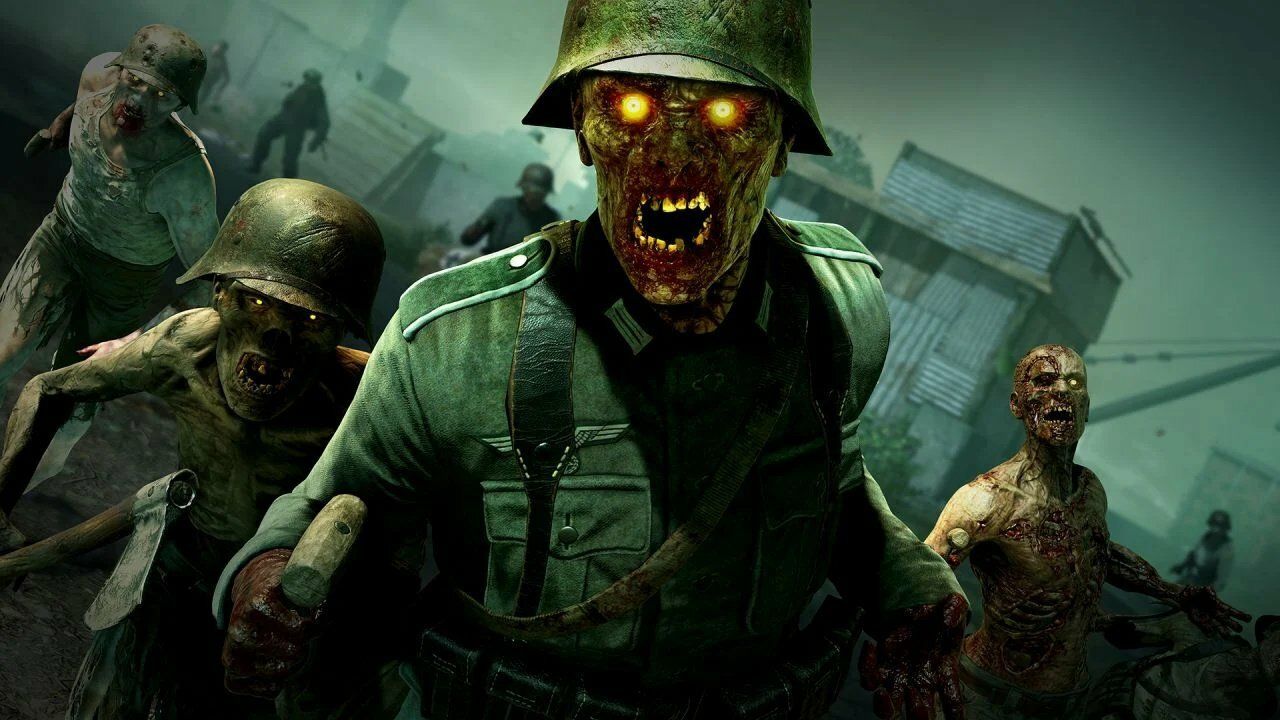 Rebellion has some experience in Switch ports. Both Sniper Elite 3 and Sniper Elite 4 have already made it to Nintendo's handheld platform, so Rebellion started its Zombie Army 4 port in much the same way. The first step is to get the game working on the Switch with generally the same visual quality–a "parity build." After that, Rebellion begins the arduous process of optimization to improve the game's performance until it equals that of PC or other consoles.
The goal is to get Zombie Army 4 to run using as little memory and CPU bandwidth as possible. Aspinall said, "there's always another optimization" even when they don't think there is, but Zombie Army 4 was a totally different beast. The blood splatter, the greater quantity of zombies, and the atmospheric effects were just too much for simple optimization to do the job.
"That's when we started realizing how much trouble we were in with the performance," Aspinall added, "because we'd go in and see the framerate drop."
Although the interview leaves that topic on an ominous note, Rebellion hasn't announced a delay for Zombie Army 4, so they must have figured something out. Zombie Army 4 arrives on the Nintendo Switch on April 26.
Source: Read Full Article