South Korean band BTS are returning to the virtual world in their new interactive mobile game BTS Universe Story, which will steal the hearts of many when it releases on September 24 (KST).
Created by Korean developer Netmarble Corporation, BTS Universe Story will bring the K-pop sensation under the control of fans who can build stories around the band. The social game will allow you to enter "Story Playthrough" mode – pre-built narratives where you drive the story from the choices you make. Each story will be based within the BTS universe, but you will also be able to use the "Story Creation" mode to create your own narrative with in-game production tools.
Related: New Song From BTS Shares Sample With GreekGod's Fan-Made "GGX GANG"
The third mode available may just be the je ne sais quoi for BTS fans, as "Collection" mode allows you to obtain various clothes and accessories to style the band members however you want. You can also take AR photos of the band's customized style.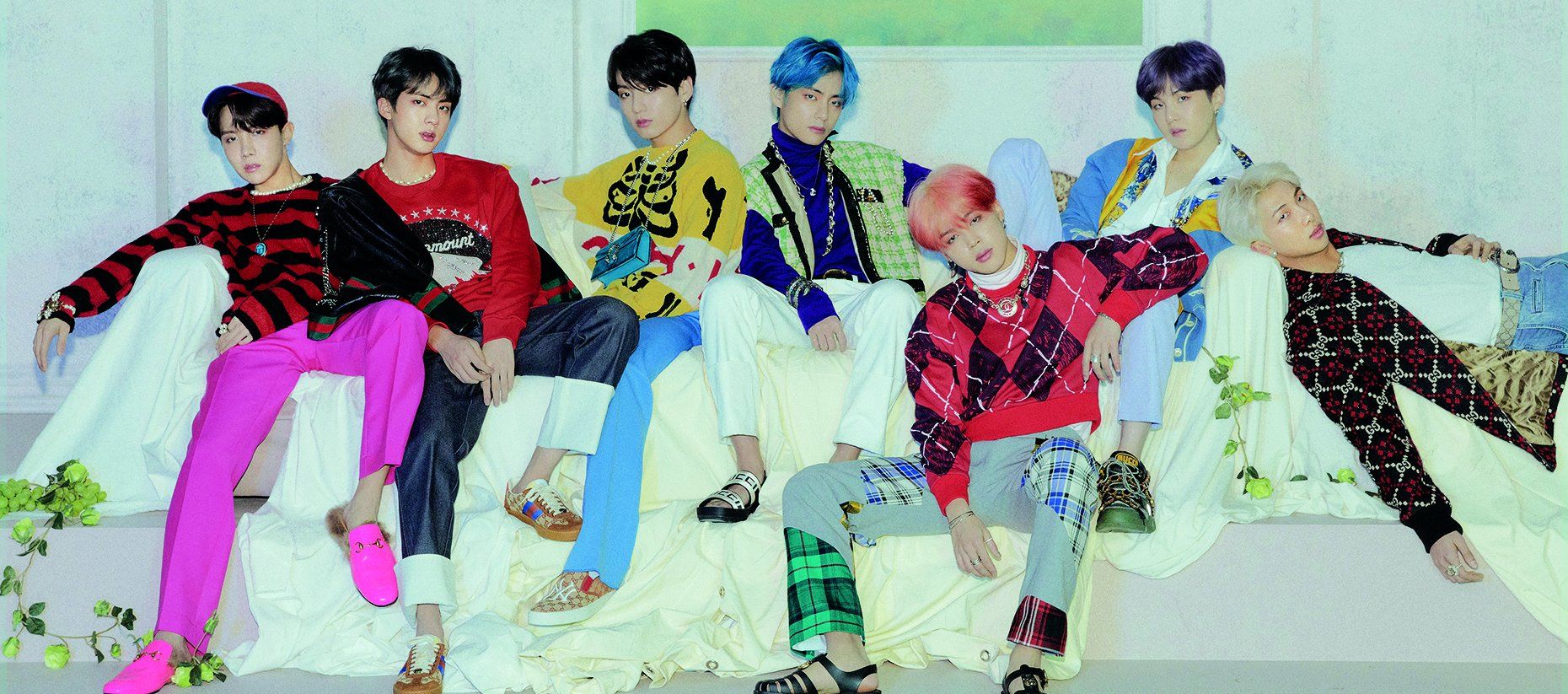 Prior to its release at the end of the month, Netmarble released a "BTS Daily Photo Card Event" during the launch date announcement. This event provides you with an inside look at the game beforehand, which is available to access through the BTS Universe Story website until September 17. This event also supplies each player with a photo card of one of the band members and will be updated on a daily basis which encourages players to share them within the fanbase.
Netmarble Corporation is the force behind mobile games such as The Seven Deadly Sins: Grand Cross and MARVEL Future Fight. BTS Universe will join the publisher's first BTS game, BTS World. The seven-member boy band (also known as the Bangtan Boys) have taken the Korean pop charts and a large chunk of the western world by storm. Debuting in 2010, BTS' style has evolved over their ten years in the music game, writing lyrics that cover important topics for their youthful community.
Source: Read Full Article