Doom may be the traditional game to port on to other systems – including every electronic device under the sun. However, there's one upcoming system that failed to accommodate the FPS, and Cyberpunk 2077 stepped in to scoop the glory.
CD Projekt Red has faced a chaotic launch with its action-RPG. The Polish developer has dealt with intense backlash after releasing the game – which has been close to unplayable on consoles and anything but immersive. CD Projekt Red is currently clearing its path of lawsuits and we hope that there's a significant patch at the end of the road. Cyberpunk 2077 is desperately in need of a cure, but that doesn't mean it can't be used for other purposes for the time being.
The game may be infested with bugs but it has been successful at running on a machine outside its intended console catalogue (not including last-gen consoles). YouTuber Kevin Kenson thought it was worth noting that he managed to run Cyberpunk 2077 on Atari's new VCS console. While it's a choppy performance – made clear by Kenson's comment "you can count the frames" – the main point to take away from the video is that it did run, and according to Kenson, Doom Eternal did not.
Pointing out that the console's fan kicked in immediately after the game began loading, the game's settings had to be yanked down to its lowest form. Kenson played using keyboard and mouse and noted how combat was particularly difficult because of the lag and frame rate. The video game enthusiast made it clear that he wasn't expecting the game to run smoothly, however, he was pretty pleased that it managed to run beyond the title screen. Kenson highlighted how previously tested games would normally fail at the first screen, but Cyberpunk 2077 prevailed because of its Hotfix 1.06 which added multithreading support for CPUs.
The Atari VCS is scheduled to begin shipping this year and the retro titan's comeback has secured a handful of collaborations for the new system. Atari partnered with AirConsole and Game Jolt back in the summer of 2020 to include a host of indie games on the console.
Next: Cyberpunk 2077 Is Buggy, Like The Witcher 3 Before It – Bugs Aren't The Problem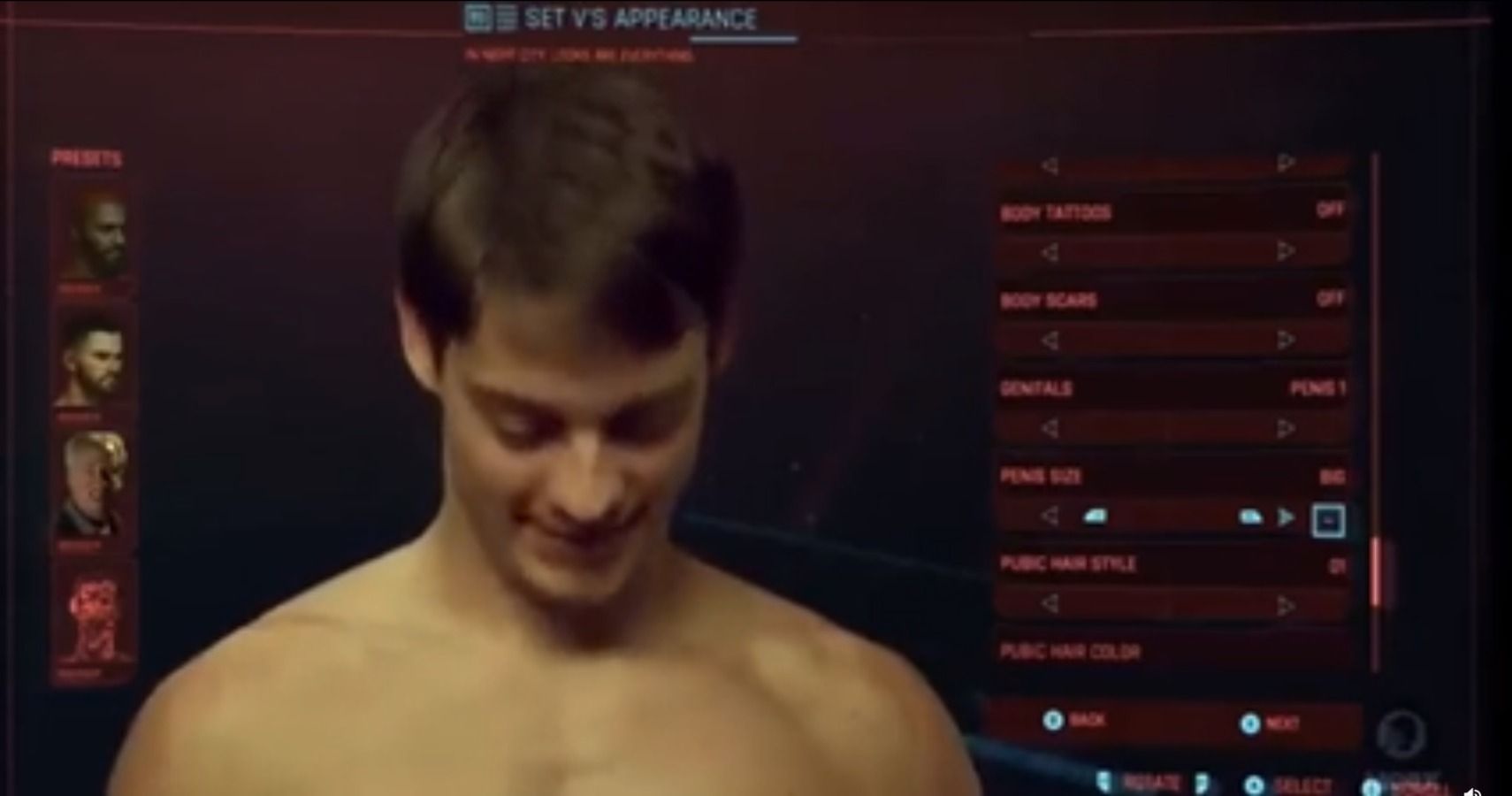 Game News
Cyberpunk 2077
Atari VCS
Jo recently got served a nostalgia trip playing Sony's Spider-Man, as it brought back the exhilarating feeling of web-slinging from the PS2 days. While the giddiness of gaming still remains, Jo has put the adult brain to good use by spending the last few years dissecting the games industry and marveling at its insides.
Source: Read Full Article