It finally happened: you finally got the Xbox Series X. The world's most powerful console is pretty light on games, though, so you might want to look into some other forms of entertainment. Some streaming apps are already available on the new console and its smaller counterpart, the Xbox Series S. But why binge the same Netflix series for the hundredth time? Tubi is now available on Xbox Series X\S and is making its pitch with nostalgic anime offerings.
Tubi is Fox Entertainment's free streaming service. Not the Disney Fox, however. Tubi seems to come from the part of Fox that wasn't included when the mouse took over. The service is free and has apps for most TVs, smartphones, and now the new Xbox. It boasts a "massive free library of over 26,000 movies and television shows." Shows specifically called out are The Masked Singer (that show with Ninja on it!), LEGO Masters, Yu-Gi-Oh!, One-Punch Man, and Sonic X.
There are also plans for Tubi to offer livestreaming channels in the future. The ones called out are NewsNOW from Fox, Fox Soul, and several local news stations. Given that it's Fox-branded news, however, you might want to be careful. You wouldn't want to end up like Castlevania composer Michiru Yamane.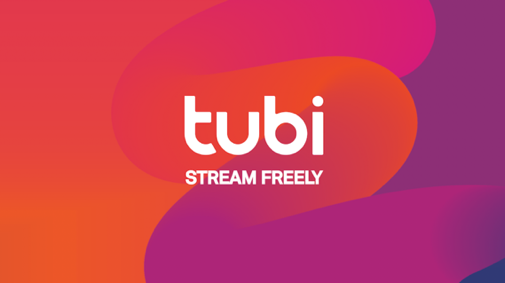 If it sounds to good to be true, there is one thing that could be seen as a catch. As a free streaming service, Tubi is supported by ads. That could mean that viewers are subject to an aggressive amount of commercials. Streaming ends up being just as bad as cable when you're getting ads every five minutes. Sometimes it's worse with streaming services, as you see the same ten ads over and over, sometimes during the same commercial break.
That said, the only way to know is to try it for yourself. It could very well be worth it as Tubi has some gems in its library. The anime section alone has the aforementioned Sonic X and Yu-Gi-Oh!, but also more serious fare like Afro Samurai and Ghost in the Shell. There's also some great movies like How to Train Your Dragon. If you've got time to kill until Halo Infinite comes out (and you do), maybe give Tubi a shot.
Source: Read Full Article