Crash 4 players can now see what it would be like if Cars' Lightning McQueen was a part of the bandicoot's world.
When a game arrives on PC, odds are mods will quickly follow. Last month, Crash Bandicoot 4: It's About Time arrived on the platform, and modding fans quickly got to work. This week, a modder who goes by CrashCroshAppleSauce unleashed what might be the best Crash 4 mod so far. One that turns the world's most famous bandicoot into Cars' Lightning McQueen.
You can check out the end product below, and while it isn't perfect, it is certainly a sight to behold. Plus, some of the moments are oddly satisfying. When what would normally be Crash surfing across the water is replaced by McQueen, it makes it seem as if the Pixar car is gently gliding across the water.
McQueen is a little bigger than Crash, of course, which means he doesn't exactly fit perfectly into the confines of the level being used as an example. However, if McQueen were any smaller, you would be able to see the outline of Crash that has been left behind, which peeks out from time to time. McQueen is a car anyway. Even without the outline, it would be a little odd if he were the same size as Crash.
McQueen isn't the first character from another franchise to make it into Crash 4. Almost as soon as the game landed on PC a month ago, modders got to work on adding Mario. The plumber is gaming's most famous character, so it makes sense. As for Crash, the Bandicoot celebrates his 25th anniversary this year, and fans of the franchise are waiting for news on how exactly that event will be marked.
So far, other than Crash 4's arrival on PC, Switch, and new-gen consoles, the only new Crash content released this year has been the mobile game On The Run. Not to say that isn't a big deal. The bandicoot's first foray onto mobile in a decade garnered $700,000 for its creators in its first week alone. All that said, the best way to celebrate 25 years of Crash would be by adding him to Smash Ultimate.
NEXT: Lord Of The Rings Online Player Reaches Max Level By Baking Millions Of Pies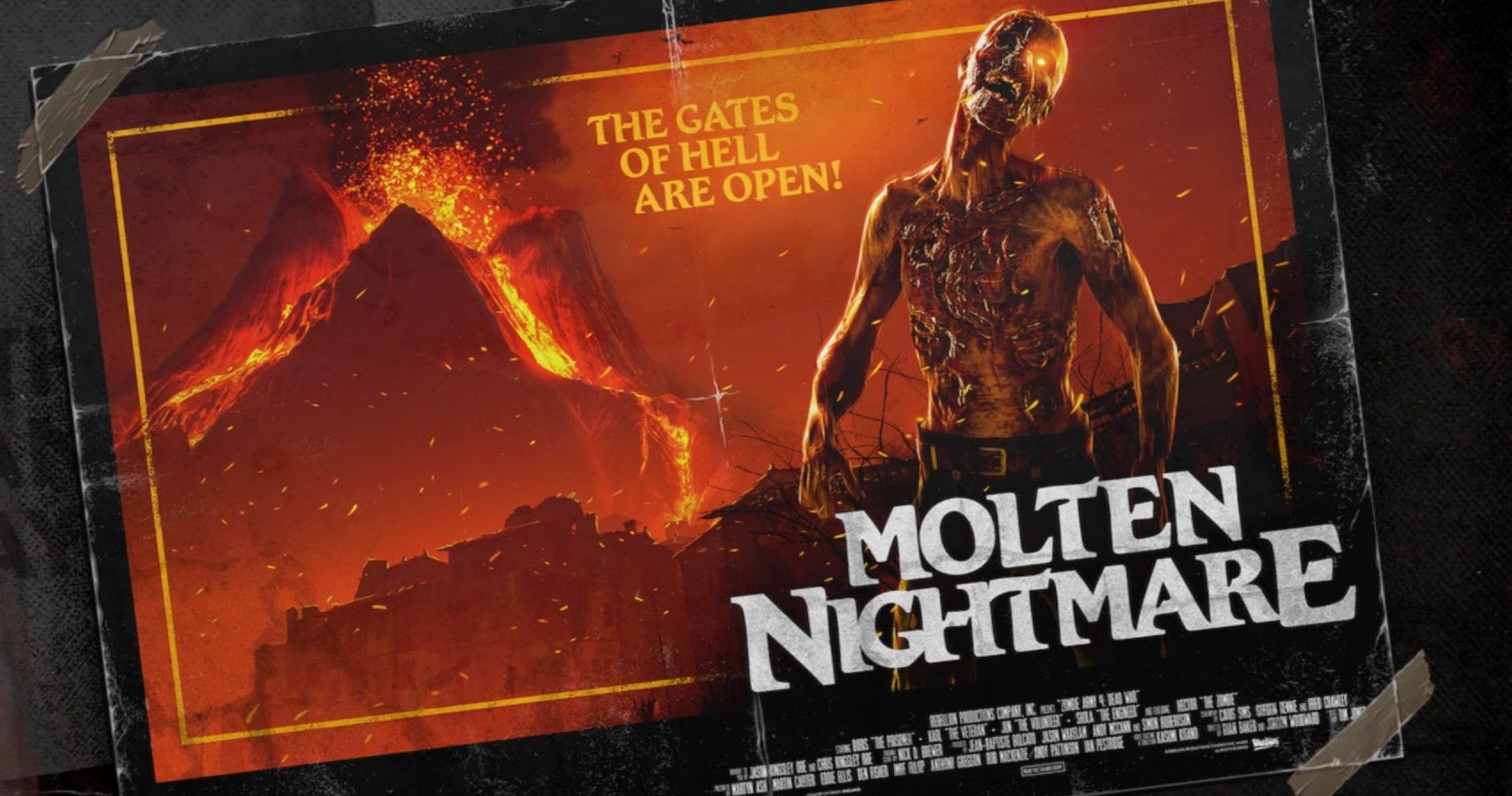 Game News
PC
Crash Bandicoot
Crash Bandicoot 4: It's About Time
Crash
Josh has been gaming for as long as he can remember. That love began with a mild childhood addiction to the Sega Genesis, or Mega Drive since he lives in the UK. Back then, Sonic 2 quickly became his favorite game and as you might have guessed from his picture, the franchise has remained close to his heart ever since. Nowadays, he splits his time between his PS4 and his Switch and spends far too much time playing Fortnite. If you're a fan of gaming, wrestling, and soccer, give him a follow on Twitter @BristolBeadz.
Source: Read Full Article