Though we've known for a bit that Age of Empires 4 will be released in Autumn of 2021, Relic Entertainment has finally released a first look at the gameplay. Age of Empires 4 is a strategy game that will be a sequel to Age of Empires 2. The game is going to include a Norman campaign, which will be one of four.
The Norman campaign tells the story of Duke William of Normandy, who is trying to take control of England from King Harold. This plot will follow the descendants of these leaders as the conflict continues and England morphs into what it is today. Of course, there will be no shortage of epic battle sequences.
At launch, there will be eight different playable civilizations throughout four ages: Medieval, Feudal, Castle, and Imperial. In addition, they will be introducing a new mechanic in which stealth can be utilized for units to hide in forests and set up ambushes.
The goal of the game is to make these historical events appear as realistic as possible to the events that occurred within history over the last hundreds of years. Age of Empires 4 will be available on PC through the Windows Store and Steam, and it will also be available on Xbox Game Pass.
It was confirmed a long time ago that the game will for sure not feature any microtransactions within it, since "The idea of microtransactions in a real-time strategy game isn't a thing," according to the game's creative director. Microsoft has been good about taking feedback from fans regarding Age of Empires, so we're hoping Age of Empires 4 will be full of some good stuff that has long been anticipated.
It has also been reported that new content will be coming to both Age of Empires 2 and 3. This will include new campaigns, co-op historical battles, new units, and an age-up mechanic. African civilizations will also be coming with another expansion, though more details on this will be announced at a later date.
Next: Age Of Empires 3: Definitive Edition Review: Mostly Modernizing A Strategy Classic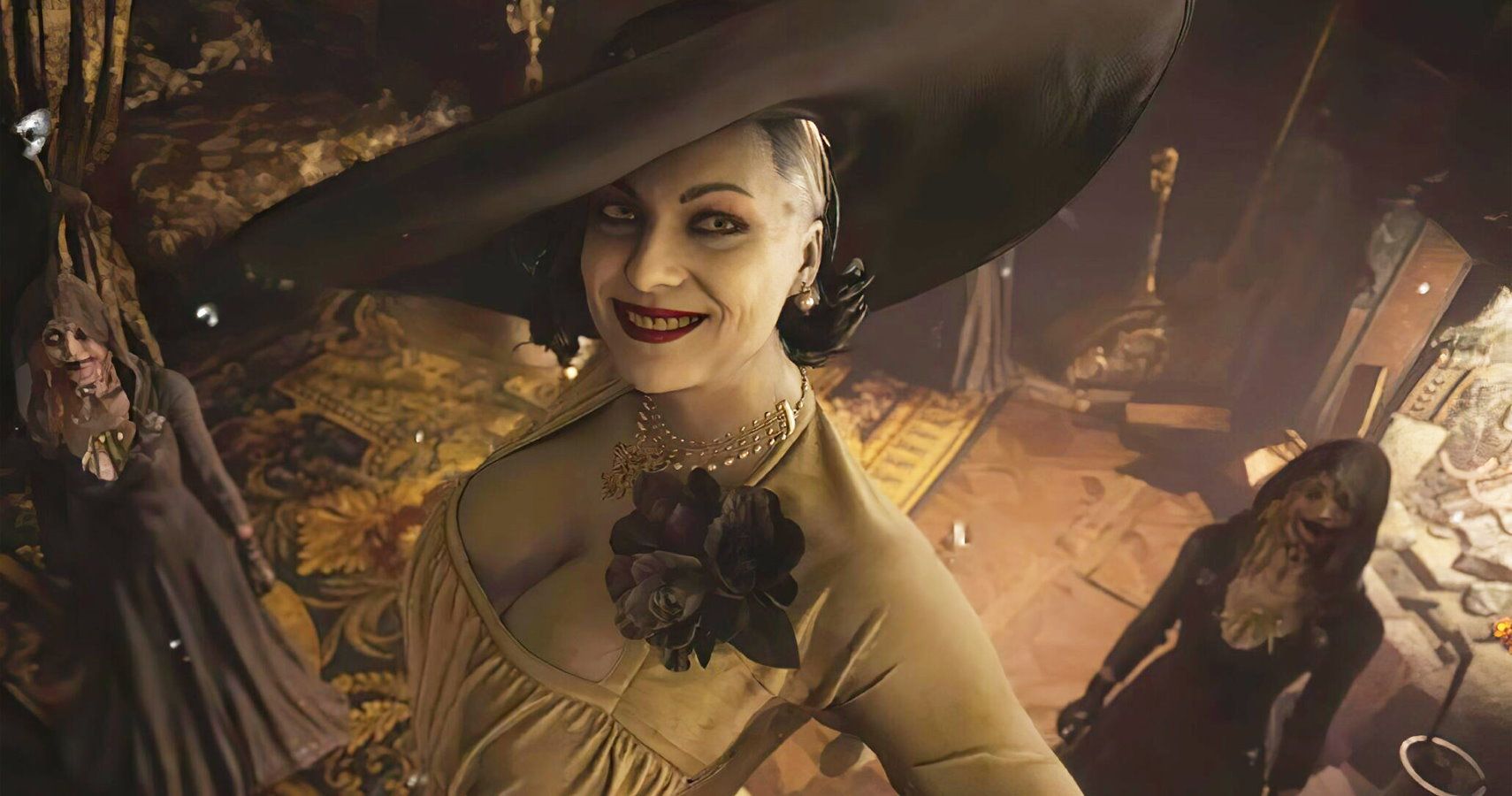 Game News
PC
Steam
Age Of Empires
Xbox Game Pass
Age Of Empires 3
Stephanie is an Editor at TheGamer, solidly aligned chaotic neutral. Though her favorite game is Fire Emblem: Three Houses, she vows to do everything in her power to one day see a Legend of Dragoon remake. Absolutely nothing can top her immense love for The Lord of the Rings.
Source: Read Full Article