Final Fantasy 14 patch 5.4, Futures Rewritten, is out today and there's a little something for everyone included. The new raid, main story quests, and primal fight may have your attention for now, but Explorer Mode may actually be the coolest thing they've added.
Taking screenshots in-game or "gposing" as players like to call it has an entire creative community dedicated to the craft. Square Enix has added more functionality to the "/gpose" action over the last few years in the way of new filters, poses, lighting, and shadow options. Using it is easy, all you have to do is type "/gpose" into the chat log and hit enter, simple. Historically, this has not been a good idea to do in the middle of a dungeon (you know, considering all of the monsters and boss fights), but Explorer Mode changes that.
Today's patch makes all of the Shadowbringers expansion dungeons available in the new mode, where you're welcomed into an empty dungeon free of any danger. You can also bring out all of those hard-earned mounts and minions for photos, taking the time to pose them where you like. It was great to also see that you can change jobs mid exploration (something previously unavailable in dungeons) and summon a striking dummy to use the limit break on.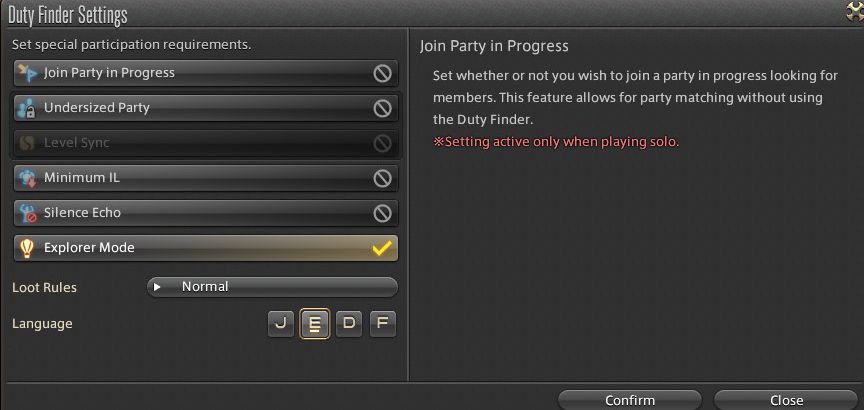 So, how do you access Explorer Mode in Final Fantasy 14? It's pretty easy. Just pop open your duty finder settings and look at the bottom option, it's right there. Select it, hit confirm, and you're good to queue up. Long gone are the days of asking your buddies to line up for screenshots in the middle of a boss fight, just so you can get a great angle on the limit break.  You can now spend limitless amounts of time on your own in the game's best dungeon, The Twinning.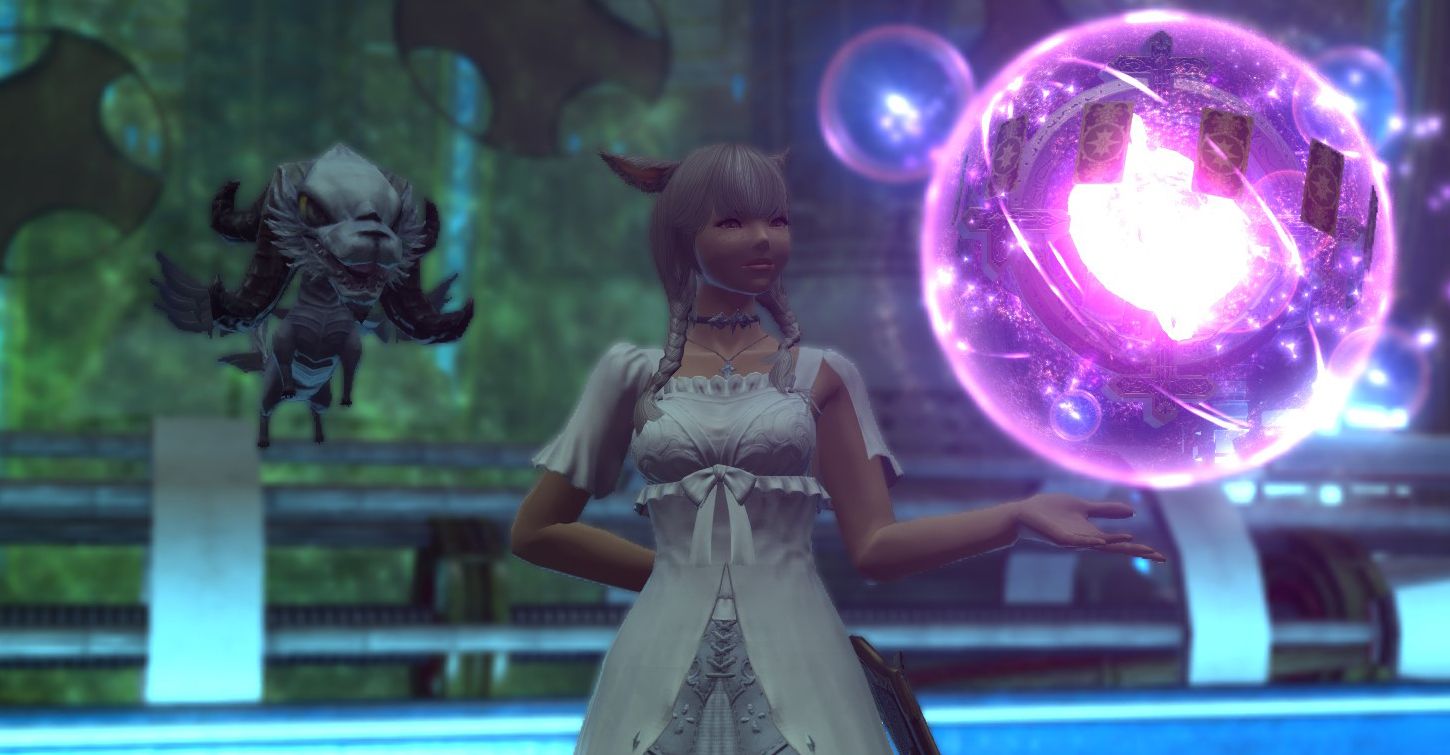 It's a pretty neat feature, and it's probably safe to assume Square Enix will only expand on your exploration options in the future. There are plenty of dungeons that have yet to be added here, so it'll be exciting to see what comes next.
Next: Final Fantasy XIV: The 10 Cheapest Housing Items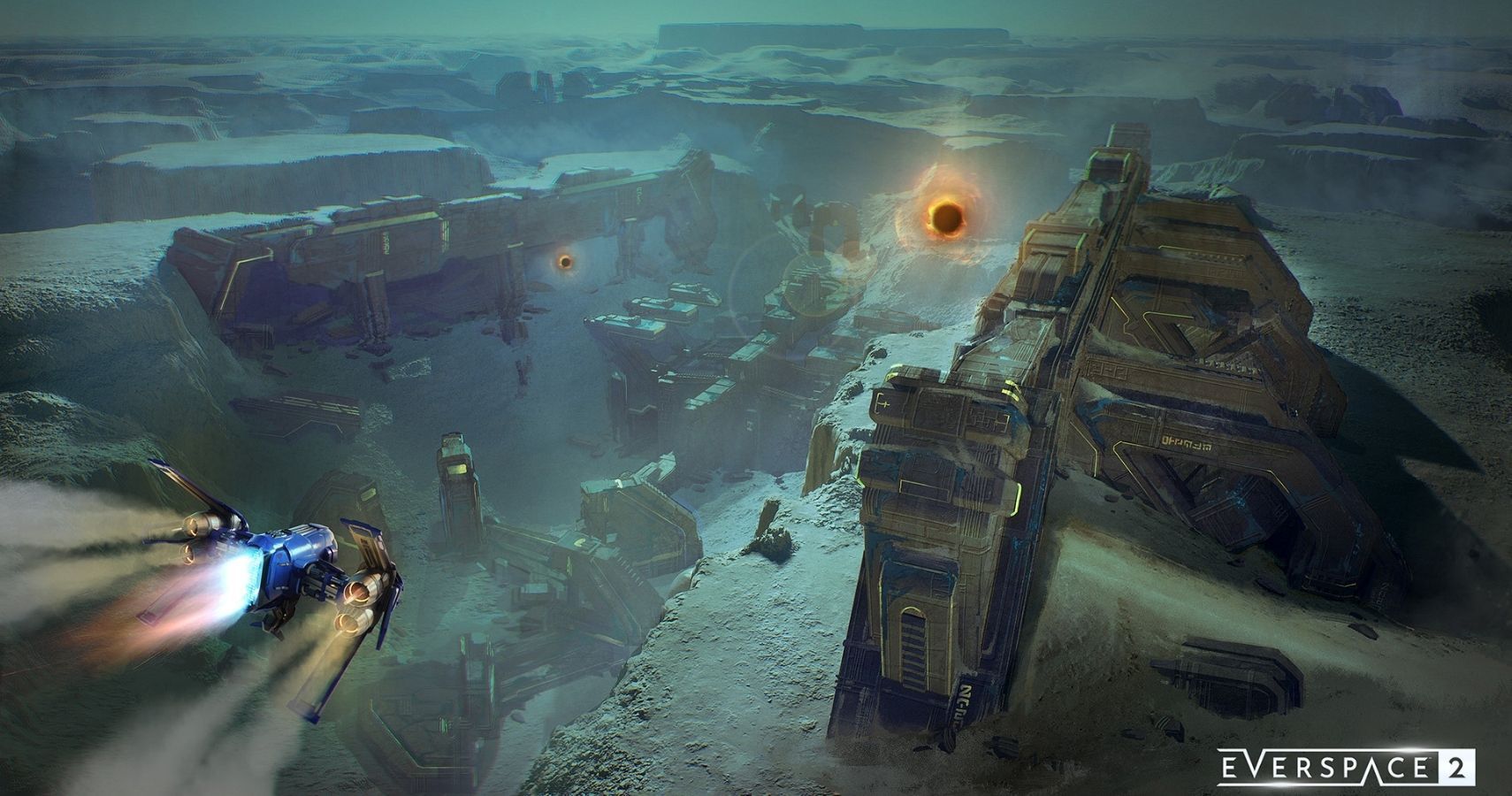 Game News
Final Fantasy 14
Andrea Shearon is a news editor at TheGamer who loves RPGs and anything horror related. Find her on Twitter via @Maajora.
Source: Read Full Article