Nier Reincarnation isn't out in Japan until February 18, 2021, but you can go ahead and start listening to tracks from the game today thanks to Square Enix. The official YouTube account for the company is now hosting four songs from the upcoming mobile game.
The next installment of Nier from the mind of Yoko Taro was first announced back in March of this year. We've seen a few gameplay trailers of the mobile title since then and even received confirmation that the game will head to the West at some point. Hopefully, that means fans won't have to wait as long as they did for games like Sinoalice, which relied on fan translations for years until the title finally made its way to the US Google Play Store and Apple App Store.
Right now, you've got a little something to hold you over. Square Enix has started to upload tracks from the upcoming OST, and it looks like they're adding a new one every 12 to 24 hours. It's not quite clear on how many more you'll be able to listen to, but fingers crossed the company continues the trend. Like the last entries to Yoko Taro's series, Keiichi Okabe is the composer for Nier Reincarnation.
Even if you weren't told, the song is so strikingly Nier at first listen it'll surely delight fans. That's just the first track, but there are three others to check out complete with haunting vocals and somber piano melodies.
Of course, don't check these out if you're trying to go into Nier Reincarnation completely unspoiled, avoiding music and all. You can listen to track three and four now, too.
Nier Reincarnation is already set to host its first event with the launch. Fans of Automata will be able to fight alongside the iconic trio of 2B, A2, and 9S when the game releases early next year.
Next: You Can Pre-Order This Adorable Nier Nendoroid Now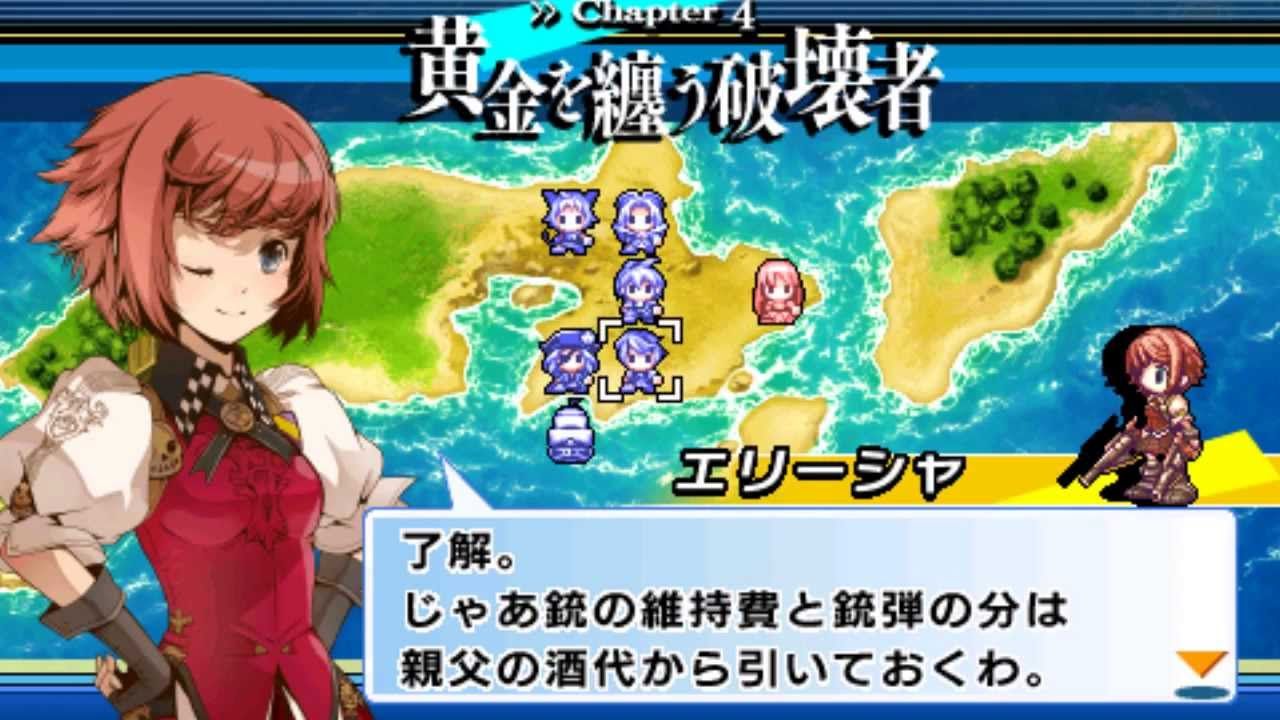 Game News
Mobile
Nier
Nier Reincarnation
Andrea Shearon is a news editor at TheGamer who loves RPGs and anything horror related. Find her on Twitter via @Maajora.
Source: Read Full Article