Microsoft's Xbox Series X has had one heck of a journey to release. Along the way, we've seen early peeks of the controller packaging as well as a leak of the prices of both the Series X and Series S. Then there was the news that thanks to the Halo Infinite delay, the game lineup at launch looks pretty slim.
However, not all the news about the next generation consoles was leaks and delays. Microsoft's offer of an "Xbox All Access financing option" is an absolute gamechanger. It gives you the chance to pay in installments for the new console and get several months of Game Pass at the same time, meaning access to a much wider range of titles to play on release.
Now the console has finally been released, a new previously unknown benefit of owning the Xbox Series X has emerged. You can use ping pong balls to make it look like the Eye of Sauron, or another ethereal sphere of your choosing, resides over the vent.
In The Land Of Microsoft Where Consoles Lie
When new consoles hit the market there's always a rush to discover everything they can do. While some people were testing out the capability of the well-specced machines, others were taking a different path.
It didn't take long before people began to realize that the air being pumped out of the Series X's vent, thanks to the console's hefty cooling system, has enough force to make a ping pong ball float. Naturally, the results are glorious.
This effort from Redditor SnowFlakesMilkHoney appears to be the source of the idea, which makes sense since it resembles the Lord of the Rings' Eye of Sauron. There's also a green version that can be found over on Twitter and a Red Ring of Death version, which really adds to the effect.
So now Xbox Series X owners can enjoy the feeling of having Microsoft truly spy on them in their own homes. At least it makes a change from all those fridge jokes.
NEXT: 10 PS5 Vs Xbox Series X Memes That Prove New Consoles Are Hilarious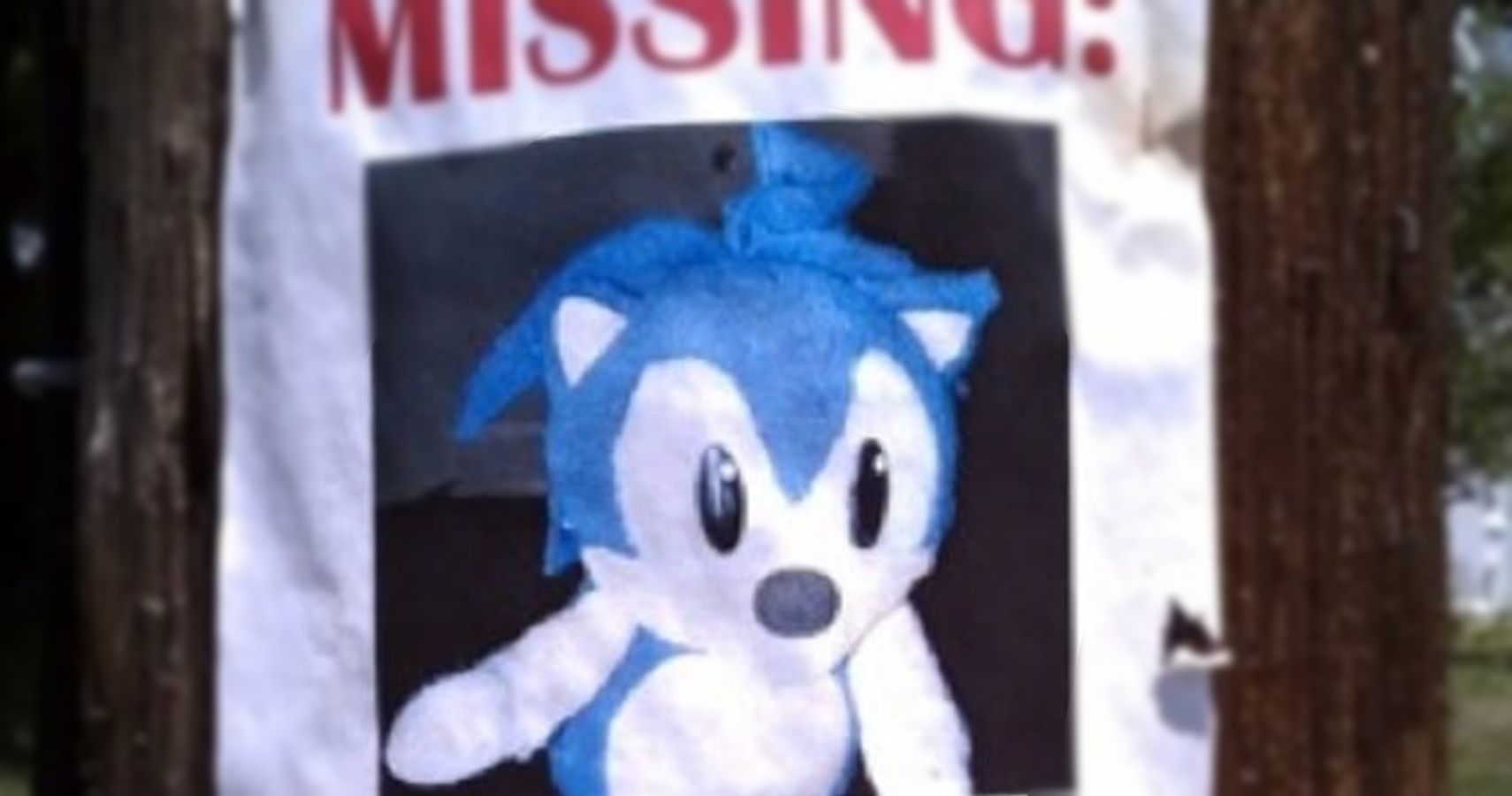 Helen began playing games at an early age with her first computer being a hand-me-down Sinclair ZX Spectrum. It didn't put her off… She is all grown up now but is still a gamer at heart, especially when it comes to The Sims and other strategy and simulation games.
She juggles the daily demands of life with a family and somehow still finds the time to indulge her two passions in life, writing and gaming; sometimes both at the same time.
Source: Read Full Article