Sinoalice is getting its first worldwide collaboration, which will take the form of a crossover with the popular TV anime, That Time I Got Reincarnated as a Slime.
The fantasy battle RPG from the mind of Yoko Taro – known for his weird mask, and his work on the Nier and Drakengard series – will be featuring special appearances by characters from That Time I Got Reincarnated as a Slime. They will also be taking part in a special story scenario.
More details around this event, including its launch date, have yet to be released at this point. Meanwhile, check out the trailer for the Sinoalice X That Time I Got Reincarnated as a Slime collab below:
In case you're unfamiliar with this strikingly-named anime, here's a quick summary. That Time I Got Reincarnated as a Slime follows the tale of Satoru Mikami who was suddenly stabbed and killed whilst walking down the street one day. But in an interesting turn of events, Satoru gets sent to an alternate world wherein he gets reincarnated as a slime, and renamed Rimuru.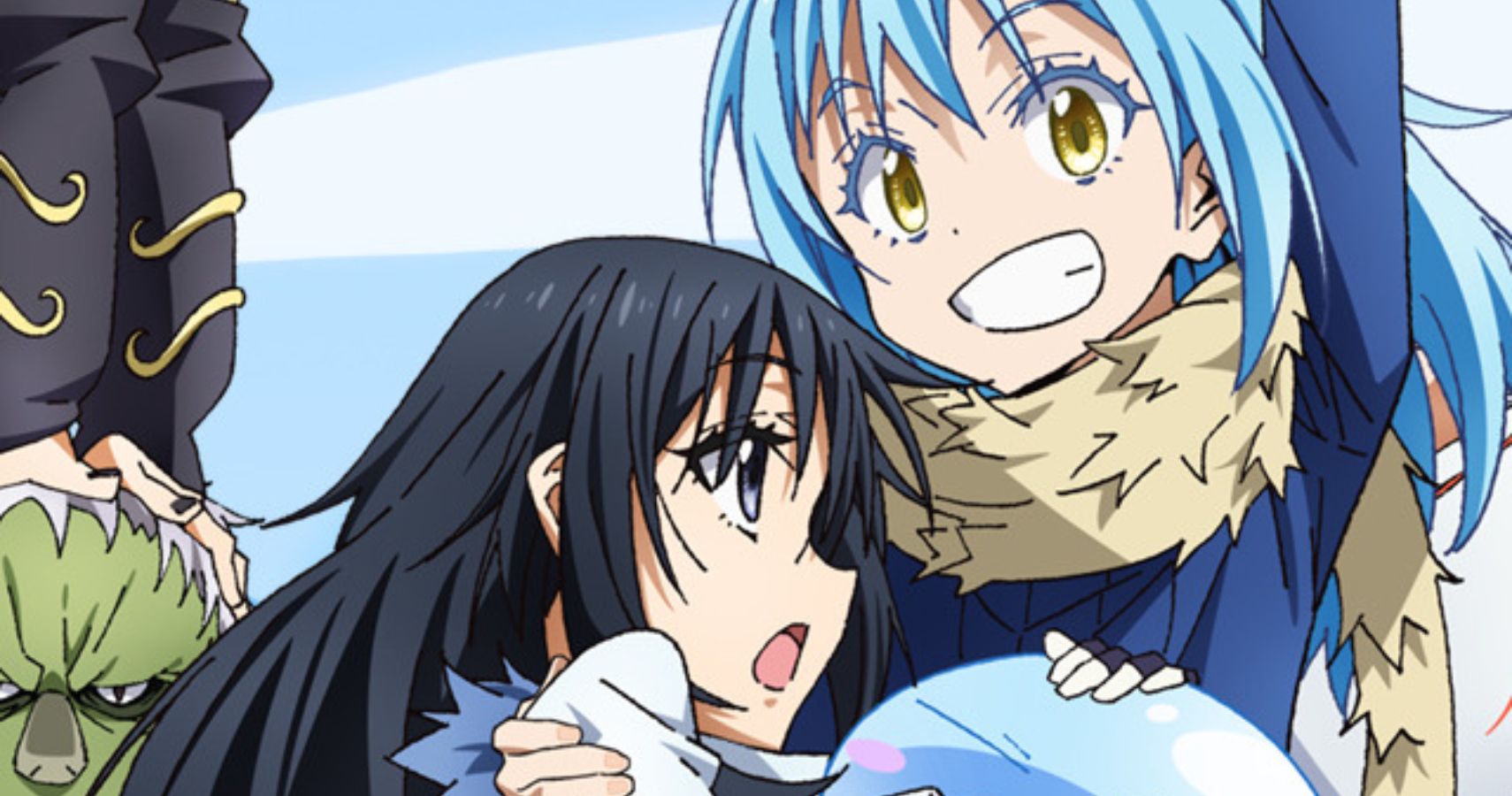 In this new world, Rimuru stumbles upon all sorts of adventures alongside dragons, goblins, dwarves, fierce ogres, and more. It seems he will be able to add on "girls from myth and fiction battling to the death" to that list now, too, thanks to the upcoming collaboration with Sinoalice.
Sinoalice – developed by Pokelabo and published by Square Enix – takes place in the equally fantastical world of Library. The world is filled with stories whose different characters must fight each other in order to revive the author of their own respective stories, for the sake of their futures. It'll be interesting to see how Rimuru and his own story will be integrated into the Sinoalice universe, so stay tuned to find out more!
The mobile-exclusive Sinoalice is available to play for free on both iOS and Android.
Source: Pokelabo Press Release
READ NEXT: NieR Automata's Final Secret Is a Level-Skip Cheat Code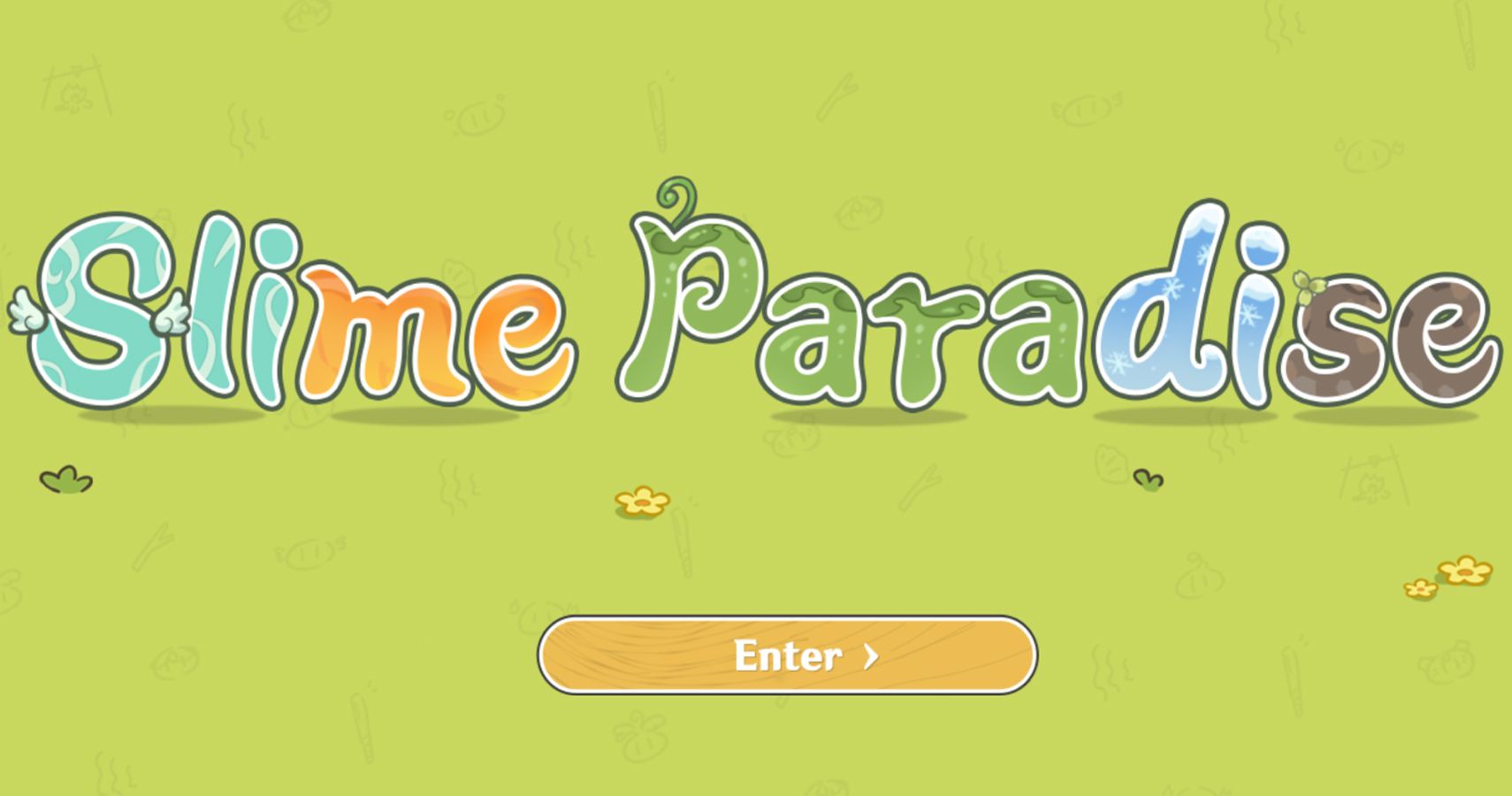 Neuroscience student and massive nerd, currently based in Johannesburg, South Africa. Research interests include how neuroscience and user experience in video games interact with each other. News and feature writer for TheGamer.com. Other interests include anime and everything Japanese, fitness, and cats.
Source: Read Full Article