Upgrading consoles has always been a hassle, but it's bit easier this generation. The PlayStation 5 and the Xbox Series X both make excellent use of their last-gen ecosystems, making it easier than ever to trade up. Your save data, purchased games, and DLC all come over to the console seamlessly. Toto, we're definitely not in 2013 anymore.
But then there are special cases, such as next-gen versions of last-gen games. These don't always let you use your old save data, which is frustrating when you want the best version of a game, but don't want to start over from scratch. Luckily, Mortal Kombat 11 Ultimate isn't one of these unfortunate cases. If you played the game last-gen, don't worry – your data is safe and sound.
Progression in Mortal Kombat 11 is tied to your PSN or Xbox Live account. So long as you're using those accounts on your new console, you're all set – just boot up the game and pick up from where you left off.
This is a huge boon (an Ed Boon, even) for a game like MK11, as online records are the bread and butter of its community. If I had to start my dozens and dozens of hours over from scratch, I might not be picking this up after my shift today. But the prospect of just popping in my disk and getting a prettier, faster, and more robust version of a game I already love… well, that's just too enticing to pass up.
Mortal Kombat 11 Ultimate is out now.
Next: The Best Version Of Mortal Kombat 11 Is Out Today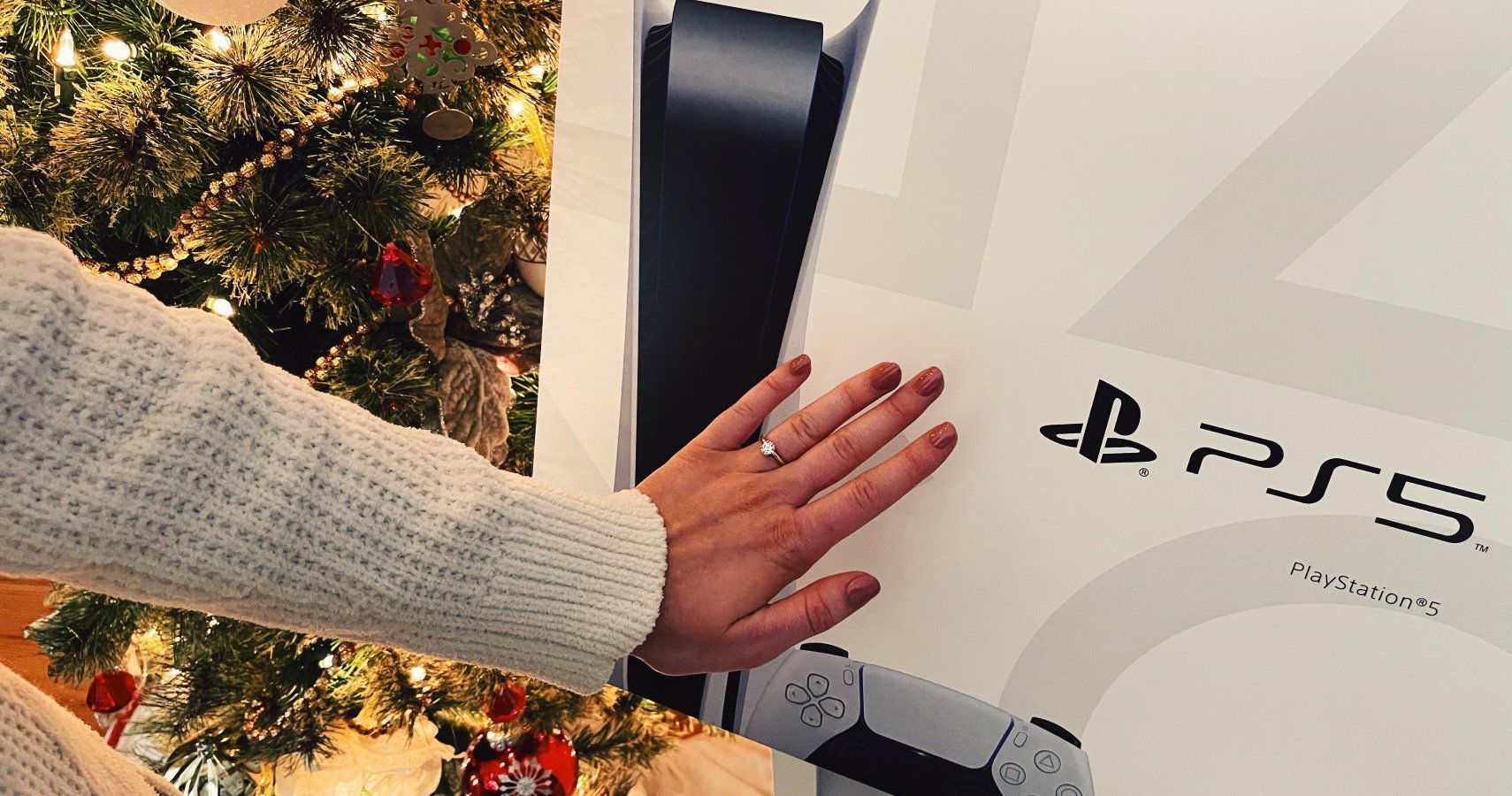 Game News
Mortal Kombat
Mortal Kombat 11
Ps5
Xbox Series X
Bella Blondeau is a lovable miscreant with a heart of gold… or so she says.
She likes long walks in dingy arcades, loves horror good and bad, and has a passion for anime girls of any and all varieties. Her favorite game is Nier: Automata, because she loves both robots and being sad.
Source: Read Full Article