CES 2021 is in full swing, the consumer electronics convention moving to online presentations from its previous home in Las Vegas, Nevada. And while we're getting the usual mix of fancy new technologies that may or may not ever make it to market, we're also getting a ton of new devices that are specifically aimed at keeping people safe from COVID-19.
Targus unveiled their upcoming line of COVID protection gear including an antimicrobial backpack and a UV-C sanitation lamp, and now Razer is following suit with "the world's smartest face mask."
Razer calls it Project Hazel. It's basically a fancy face mask with twin rechargeable active ventilators and N95 filtration. It's got form-fitting silicon so that it stays tight to your face without being uncomfortable. On top of that, the mask portion is actually transparent so that people can still see your mouth while you talk (important for the hearing impaired among us).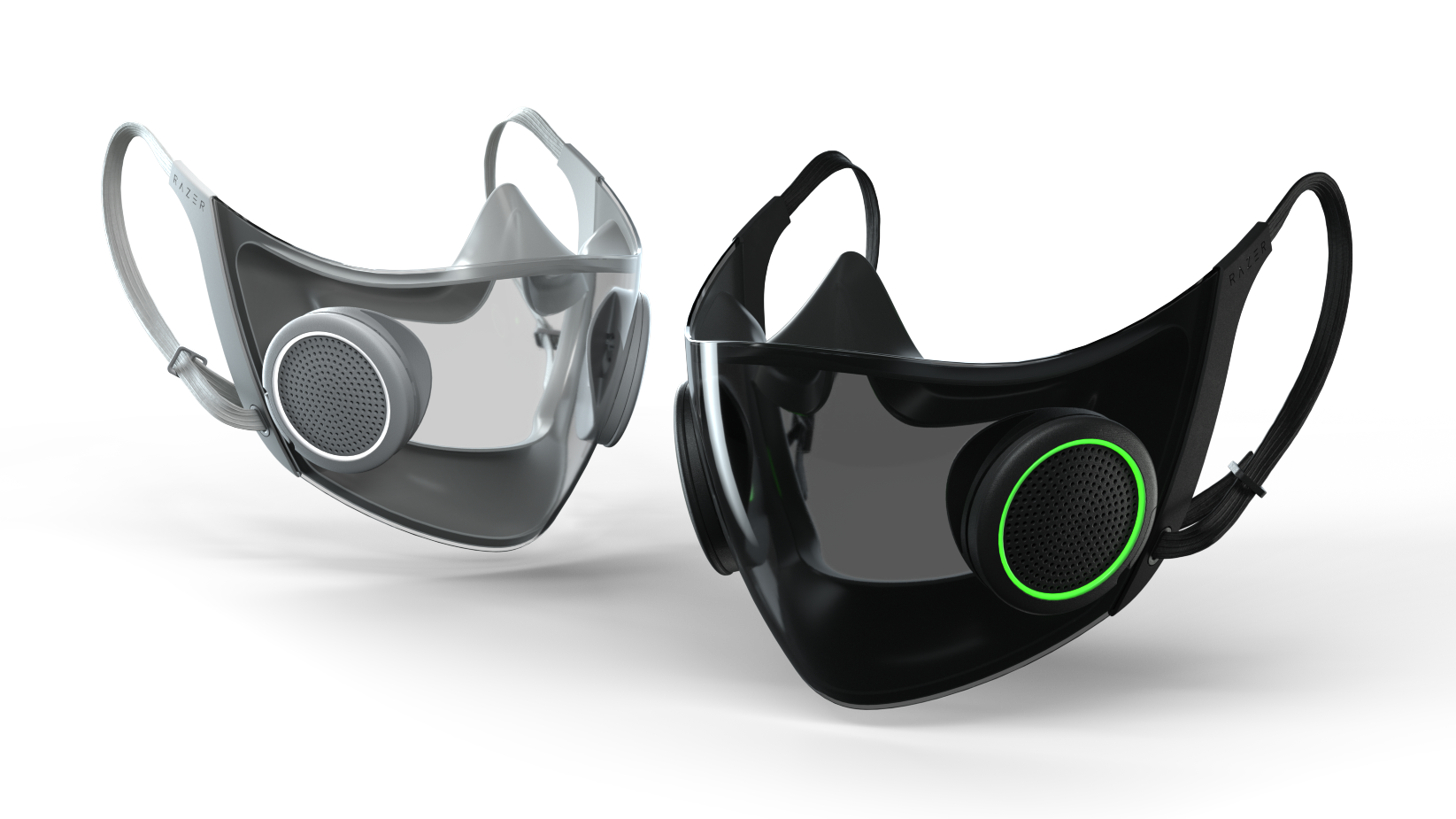 And because it's Razer, of course it has RGB lighting. However, in this case the RGB isn't just decorative–the brightness of the lights indicates the battery charge level.
Recharging Project Hazel is a snap thanks to a wireless recharging box that doubles as a UV sanitation lamp. Take your mask out when you need to, place it in the box to recharge and self-clean when you return home. Ease of use is the primary feature here, but the RGB lighting is a nice touch. Kinda.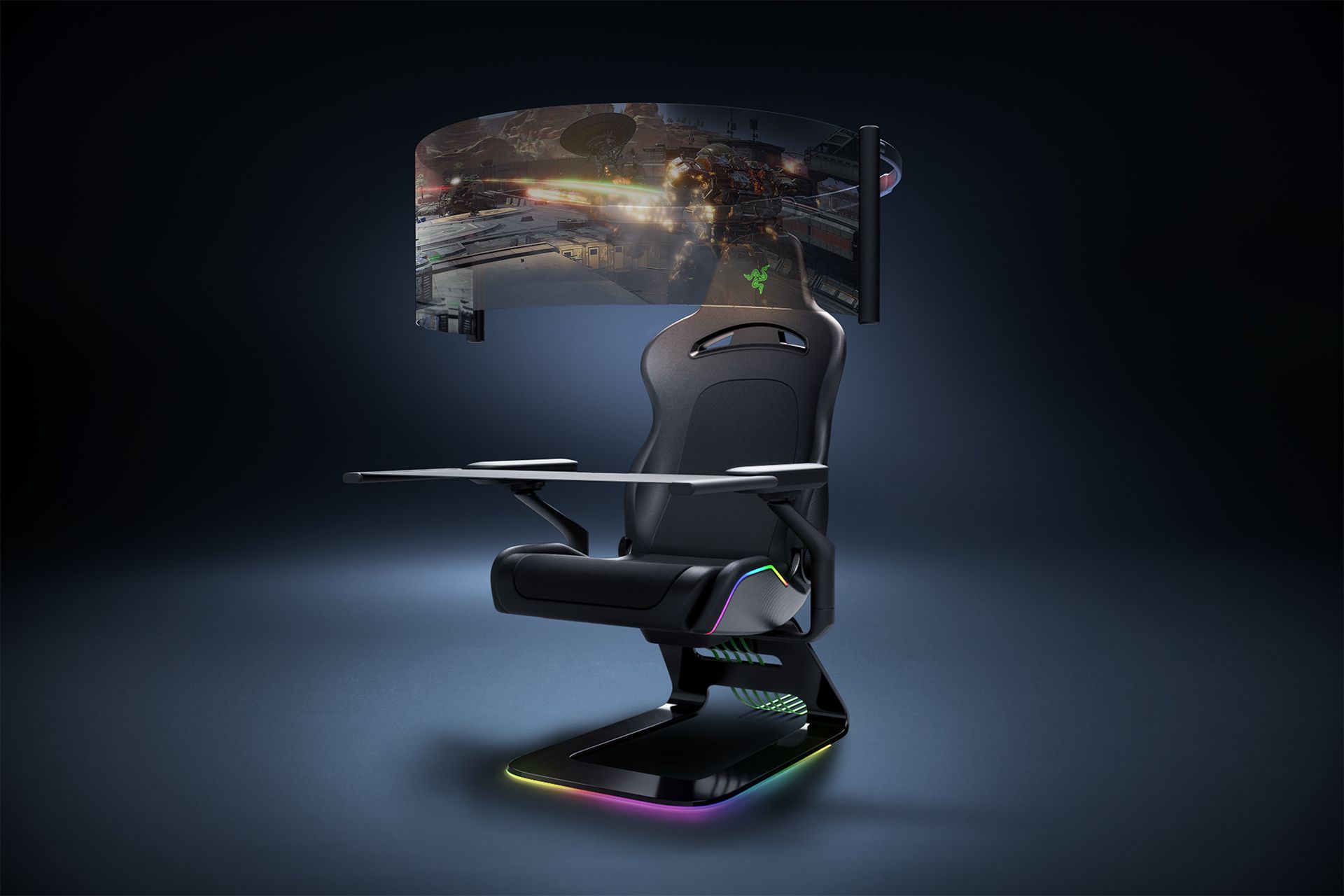 Along with Project Hazel, Razer also revealed Project Brooklyn at CES 2021, which is an all-in-one gamer chair. Sit down and the folding, curved screen automatically deploys along with a keyboard & mouse tray to let you lean back and game in comfort and style.
No word on when Project Brooklyn will make it to market, but Projekt Hazel is likely to arrive sooner than later. Razer has been making millions of face masks to fight the ongoing pandemic, so they've likely learned a thing or two about making masks quickly.
Source: Read Full Article