Not only was the Series X/S Xbox's biggest ever launch in the UK, but its first week numbers have outdone a lot of other top performing consoles from the past.
The next-gen is here, so maybe we should now be calling it the current-gen. PlayStation and Xbox launched their new consoles last week and early reports indicate that both have performed tremendously well in a number of ways. That's despite Series X owners blowing vape smoke into their consoles, and all sorts of things going wrong when a PS5 is placed in rest mode.
According to Xbox, the launch of the Series X/S was the biggest in its history in the UK. 155,000 consoles were sold during launch week, with around two-thirds of that number being Series X consoles. That narrowly beat out the launch day sales of the Xbox One and is more than double that of the Xbox 360 which went on to become Xbox's best-selling console to date.
Xbox has more to be proud about than just beating its own records via the Series X/S's launch in the UK. According to Daniel Ahmad, the next-gen console's British sales have also outdone a lot of other sought after systems from throughout history. The Series X/S has outsold Nintendo's 3DS, Switch, and even the Wii which would go on to sell more than 100 million units.
Those are numbers Xbox will be daring to dream about right now. As mentioned above, its best-performing console to date was the 360. By the end of its run, the 360 had sold 84 million units, more than 30 million more consoles than the Xbox One. However, the 360 had a rather meek launch week, shifting just 70,000 units. The key going forward will be longevity, something it knows all too well.
Xbox appears to be all about keeping players around for the long haul rather than reeling them in at the start and then dropping off. The Series X's biggest titles, such as Halo Infinite, are yet to come. Plus, if it continues to pay as much attention to Game Pass as it has done for the next-gen launch, chances are more and more people will be opting for Xbox over PlayStation this gen.
NEXT: Console Scalpers Are Being Robbed In Toronto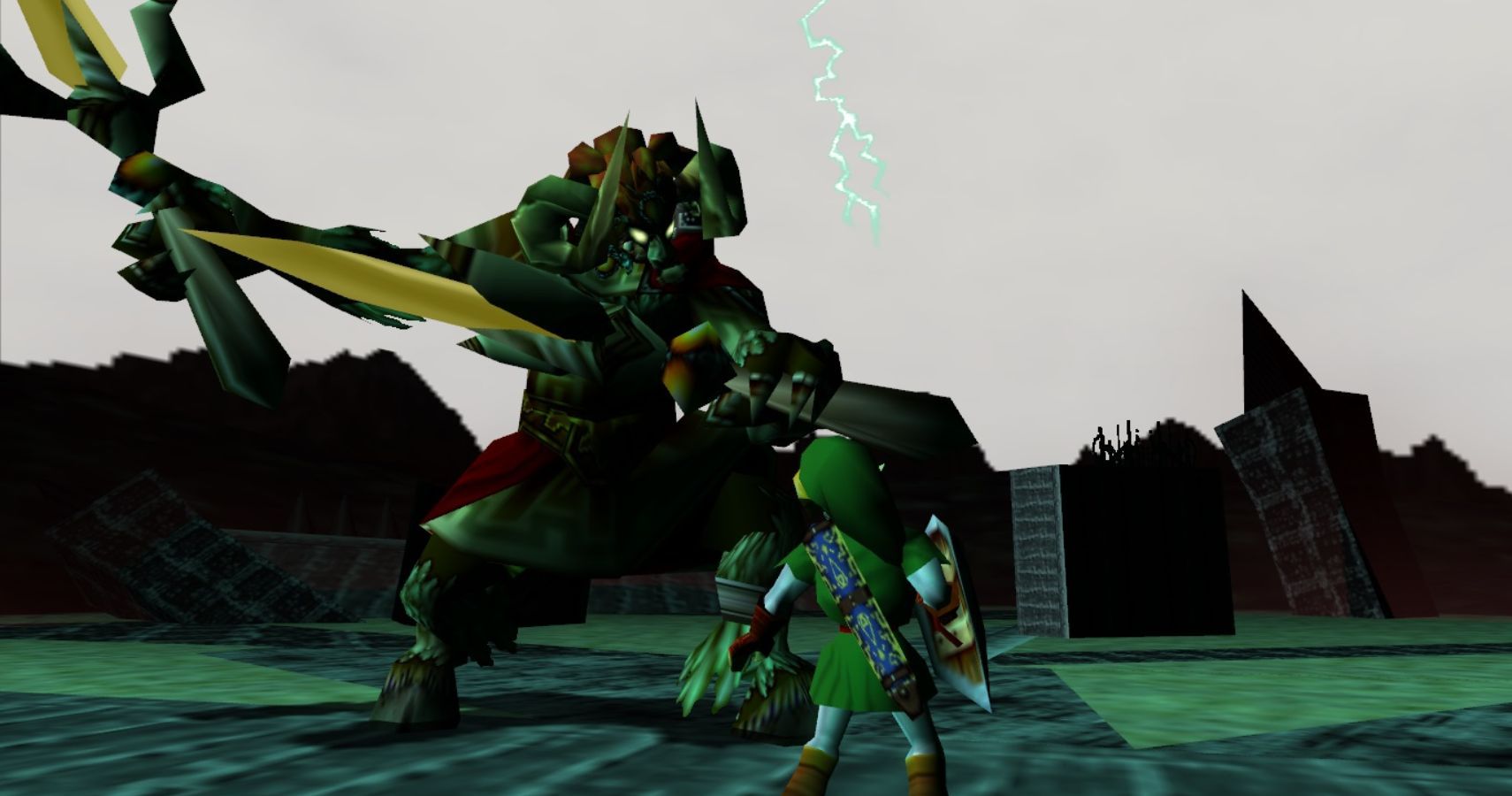 Game News
Nintendo Switch
Xbox One
Xbox Series X
Josh has been gaming for as long as he can remember. That love began with a mild childhood addiction to the Sega Genesis, or Mega Drive since he lives in the UK. Back then, Sonic 2 quickly became his favorite game and as you might have guessed from his picture, the franchise has remained close to his heart ever since. Nowadays, he splits his time between his PS4 and his Switch and spends far too much time playing Fortnite. If you're a fan of gaming, wrestling, and soccer, give him a follow on Twitter @BristolBeadz.
Source: Read Full Article