Microsoft is taking a different approach to console generations with the Xbox Series X. More a hyper powered Xbox One instead of a brand new device, there will inevitably come a time when Microsoft stops supporting the old consoles and moves onto the new. According to a recent interview with Matt Booty, head of Xbox Game Studios, Microsoft won't start that period until roughly a year after the Series X comes out.
Speaking with MVC, Booty said, "As our content comes out over the next year, two years, all of our games, sort of like PC, will play up and down that family of devices. We want to make sure that if someone invests in Xbox between now and [Series X] that they feel that they made a good investment and that we're committed to them with content." That should come as a relief to anyone that recently purchased an Xbox One X.
It does leave the Series X in a strange position, though. With Halo Infinite set to launch alongside the device, it might not be the best showcase of what this next-generation hardware is capable of. Booty noted, though, that Microsoft isn't slacking off with enhancements in Infinite.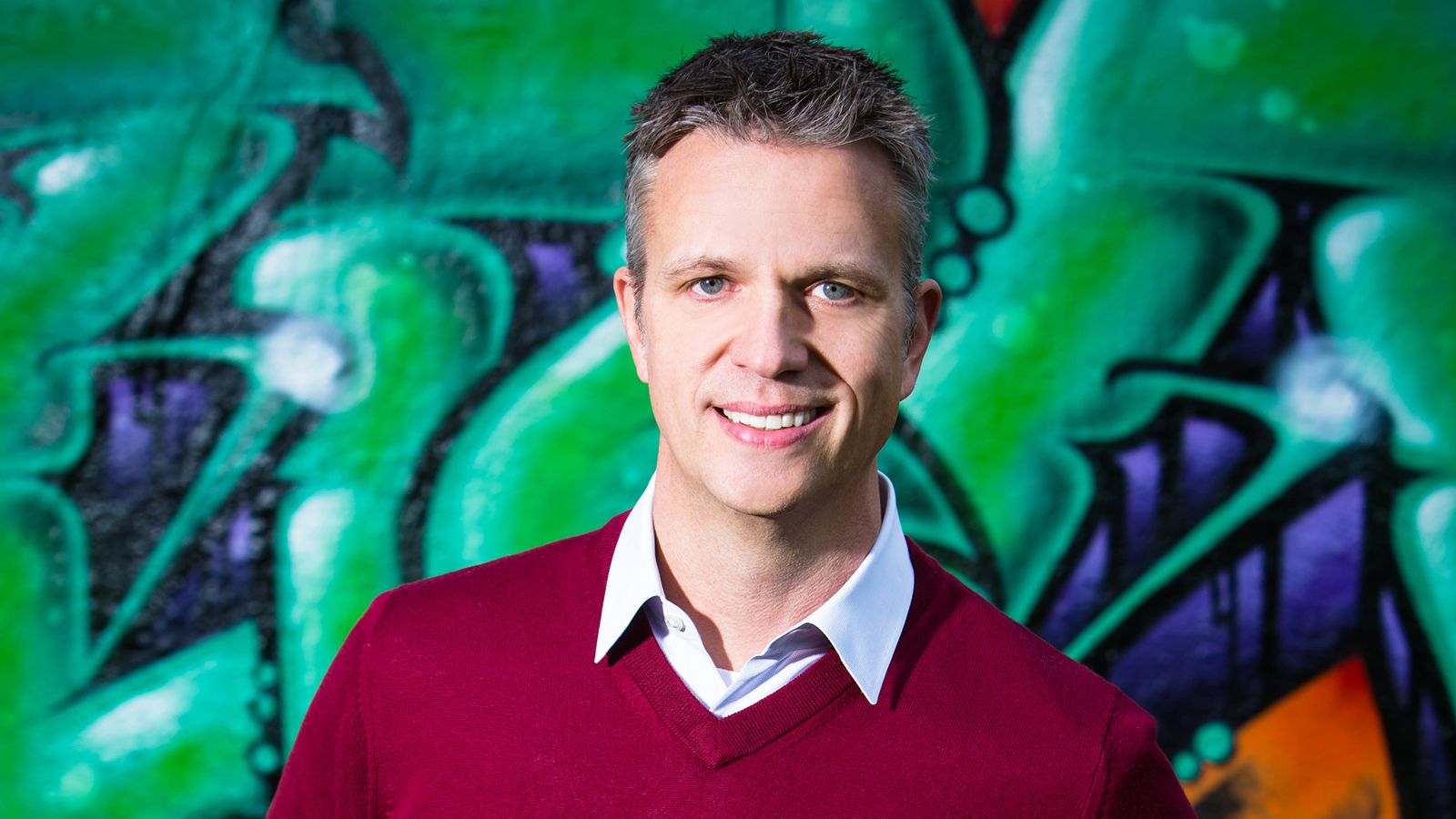 "Our approach is to pick one or two IP that we're going to focus on and make sure that they're there at the launch of the console," Booty explained, "taking advantage of all the features. And for us, that's going to be Halo Infinite, which is a big opportunity." He notes that this is the first time in over 15 years that Microsoft has launched hardware alongside a new Halo game, so it wants to make sure the game is a system seller.
With the promise of four generations of Xbox under one device, the Series X really does sound like the ultimate console. Sony will need to pull out the big guns with regards to exclusive features on the PS5 if it wants to sway interest away from Microsoft. Exclusive games will ultimately tip the scales, which Microsoft doesn't have a lot of.
Still, you can't fault this approach. It always is a bummer when a new generation starts and your old games become obsolete. Putting an end to arbitrary hardware restraints will only be a good thing.
Source: Read Full Article