Xbox Series X and Series S consoles are sold at a loss between $100 to $200 per console, according to Phil Spencer. The Microsoft boss says the company subsidizes the sale of each console because it expects to make this back through game sales and subscriptions to Xbox Game Pass.
This comes as Spencer reveals that Game Pass has become profitable for Xbox, suggesting that the strategy is paying off. However, it was also reported that the subscription service has missed its annual growth targets by roughly 50 percent, showing that it isn't as successful as the company planned for.
As reported by CNBC, Phil Spencer revealed how much Microsoft subsidizes its gaming efforts earlier this week. This is when he stated that the consoles are sold at a loss of up to $200, a similar strategy deployed with previous Xbox hardware.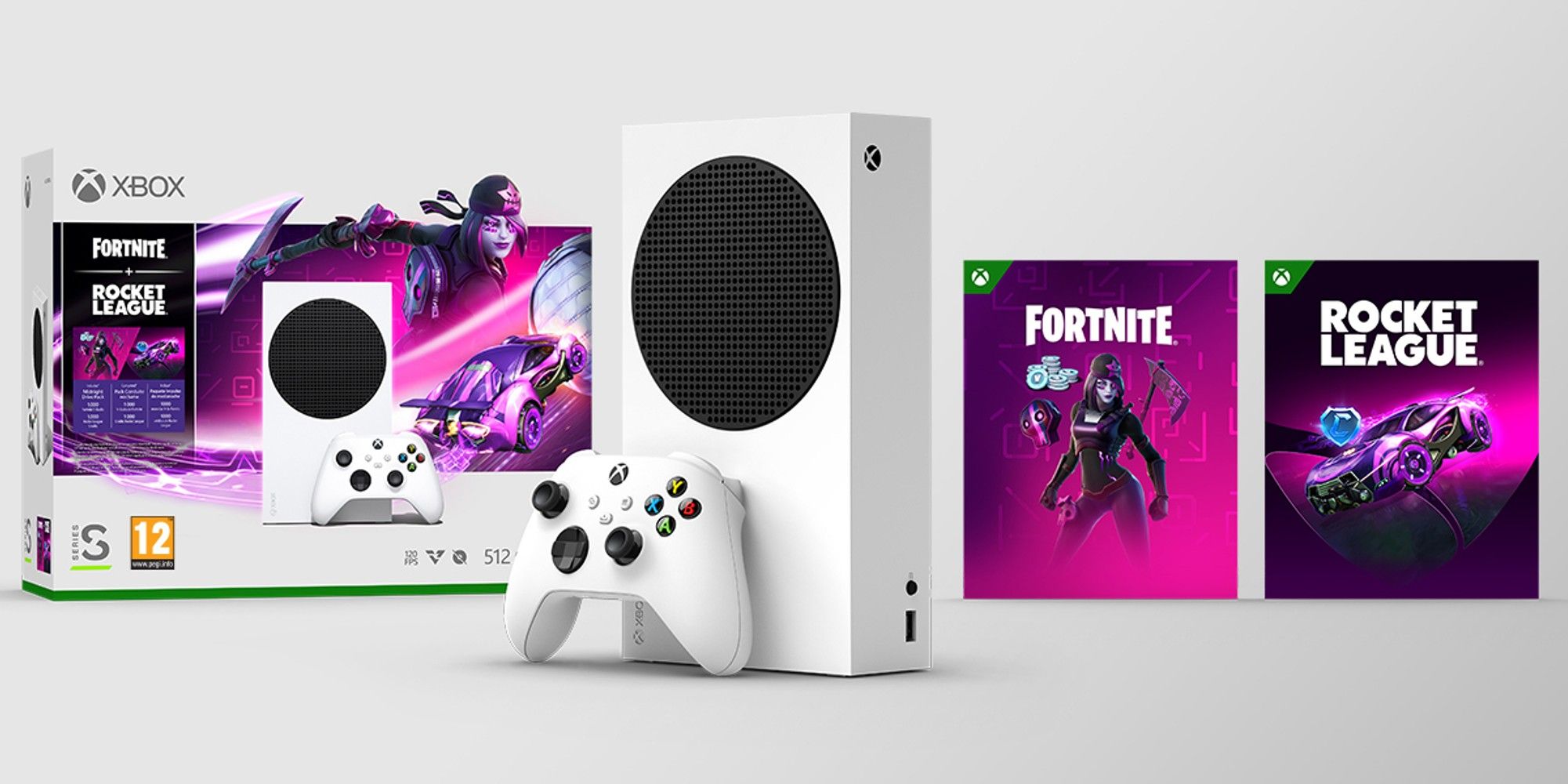 Spencer explains that this works because of the options Xbox owners have in terms of how to play. For example, there are multiple Game Pass subscription tiers, as well as the option to just buy games outright. He believes this diversification makes Xbox "resilient" to ongoing economic struggles, although two experts quoted in the CNBC article disagree with this assertion.
This, of course, does not come as much of a surprise. During the Apple vs. Epic lawsuit, Xbox testified that it had never sold a single Xbox model for a profit, including the Xbox One, 360, and the original console. Sony has deployed this strategy too, selling some PlayStation consoles at a loss. The PS4 only actually became profitable further down the line, as it never dropped below a $299 price tag. During the trial, Xbox also mentioned that it was experiencing "record engagement" with its software thanks to Game Pass, so this has only aided its efforts.
Sony isn't playing by the same rulebook this generation, now selling its main PS5 models at a profit. It still takes a loss on the diskless version, but the company says this is offset by PS4 sales.
Source: Read Full Article