Xbox has revealed the "industry trust" it demonstrated by sending PlayStation Series X|S consoles prior to its next-gen launch.
The release of MLB The Show 21 earlier this year may well have demonstrated the console war between Xbox and PlayStation is more amicable than ever. Despite being developed by Sony, the latest installment in the MLB video game franchise was not only released on Xbox, but it also came to Game Pass on day one. In order to make that happen, PlayStation needed access to Xbox's latest consoles.
That could have been somewhat problematic for PlayStation. Not because next-gen consoles remain notoriously hard to come by even today, but because the development of The Show will have begun long before the Series X|S launched last November. Xbox's Sarah Bond revealed to Axios that it sent PlayStation consoles prior to their release, demonstrating an incredibly high level of "industry trust".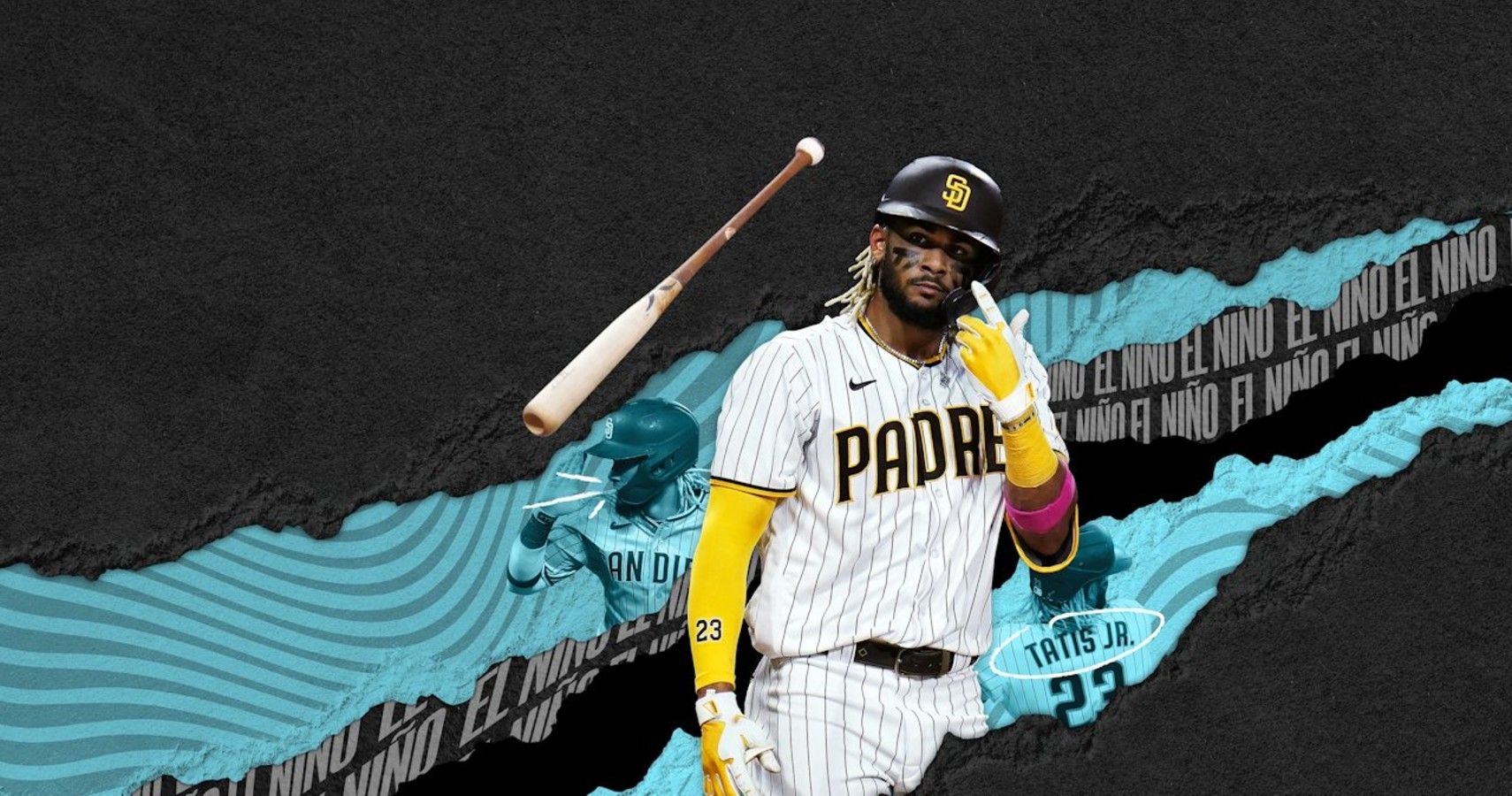 Bond explained that when discussing games Microsoft was keen to bring to Xbox, The Show was always near the top of the list. As is the case with FIFA, Madden, and pretty much every other video game affiliated with a major sport, The Show is massively popular and its PlayStation exclusivity cut off a large chunk of its potential audience. It was actually the MLB that pushed for The Show 21 to also be released on Xbox.
That trust clearly paid off. Not only did PlayStation not give up or steal any of Xbox's secrets prior to the Series X|S's release, but The Show has been performing incredibly well on its new platform. Xbox claims The Show 21 enjoyed the best launch week for a sports game so far this year, and the second biggest of all time.
What Bond didn't divulge is exactly how far in advance Xbox needed to hand over some of its hardware to PlayStation. The bulk of 2020 centered around a severe lack of news regarding the next-gen console's prices, features, and games as Xbox and PlayStation effectively played a very frustrating game of chicken. Perhaps PlayStation was afforded a sneak peek at the consoles it would be competing with for years to come long before the rest of us.
Source: Read Full Article