Xbox revealed Fall Guys is coming to Game Pass, but Devolver has claimed that isn't the case.
Fall Guys made a big splash on the video game scene when it launched in August of 2020. It became the most downloaded PS Plus game of all time, and also did big numbers on Steam. The only problem is at this moment in time, those are the only two platforms on which Fall Guys can be played.
It's unclear what exactly is preventing Fall Guys from popping up on other platforms. It feels like a game ready-made for the Nintendo Switch. It's believed that it might well be a timed exclusive, at least when it comes to console, which means there's no telling when anyone who doesn't own a PlayStation or a PC will be able to play it.
That appeared to have changed earlier today when Xbox seemingly confirmed Fall Guys is coming to Game Pass. When asked about the matter on Instagram, the account replied with a simple "it's coming". That sent the Fall Guys community into a frenzy. Fall Guys hinted on Twitter that it might be coming to Game Pass, but Xbox hit back by suggesting its creators give Among Us a try.
This time around it appears that Xbox has been sold a bill of goods. Devolver Digital, the publisher of Fall Guys, has replied to the screenshot doing the rounds online. Devolver's retort is as short and sweet as the initial claim by Xbox. "That's incorrect," it tweeted to the screenshot of the comment section in which Xbox broke the news.
Here we are back at square one, seemingly no closer to Fall Guys being added to another platform than we were at the start of the day. The relationship the game has with Xbox is definitely a confusing one. Between the Among Us taunts and the conflicting information in regard to its Game Pass addition, there's no telling when Fall Guys will be added to the Xbox library, if ever. For now, Game Pass subscribers can prepare themselves for the nine new titles confirmed to be coming to the service before the end of this month.
UPDATE: The Fall Guys Twitter account has doubled down on Devolver's reply, confirming that the game is not coming to Game Pass.
NEXT: Since Pokemon Snap Takes Place In A New Region, Can We Expect Some New Pokemon?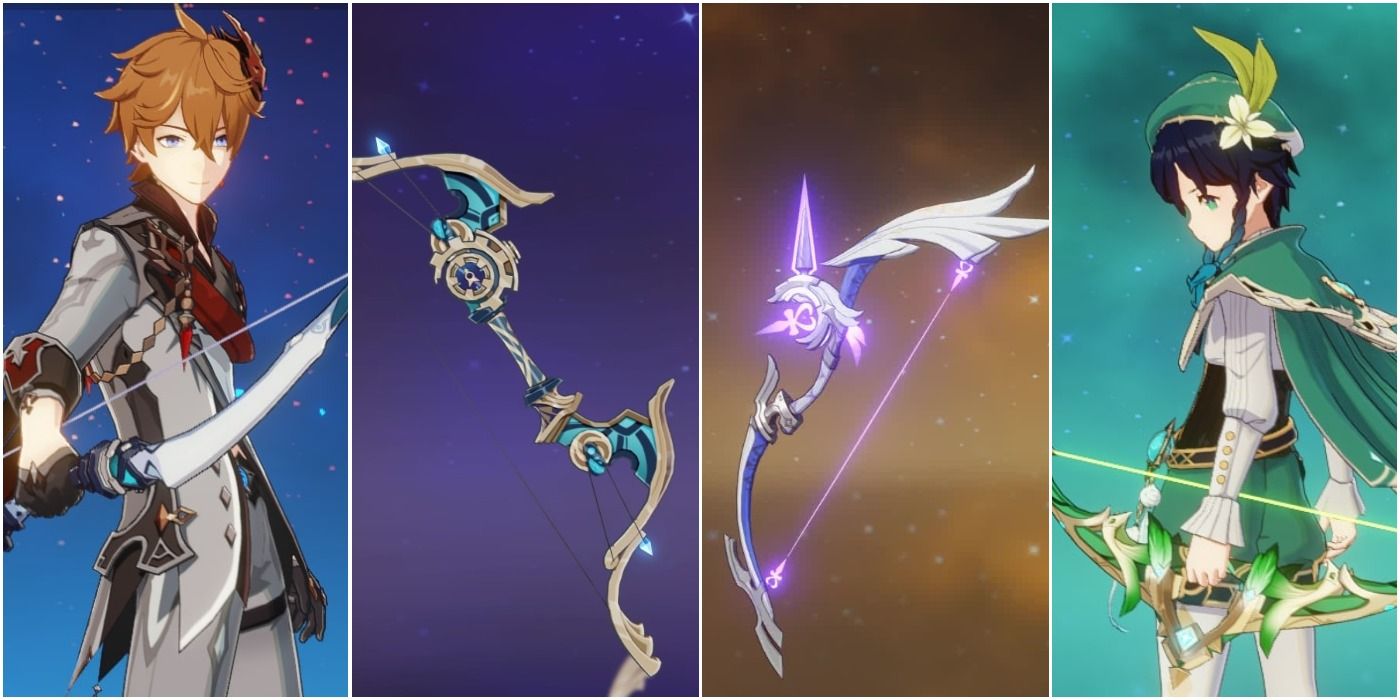 Game News
Xbox
Devolver Digital
Game Pass
Fall Guys
Josh has been gaming for as long as he can remember. That love began with a mild childhood addiction to the Sega Genesis, or Mega Drive since he lives in the UK. Back then, Sonic 2 quickly became his favorite game and as you might have guessed from his picture, the franchise has remained close to his heart ever since. Nowadays, he splits his time between his PS4 and his Switch and spends far too much time playing Fortnite. If you're a fan of gaming, wrestling, and soccer, give him a follow on Twitter @BristolBeadz.
Source: Read Full Article