In a recent blog post, Microsoft revealed that it will be bringing Cloud gaming to the Xbox One, meaning owners of the last-gen console will be able to play Xbox Series X exclusives without having to shell out for an upgrade.
The post, written by Will Tuttle, states, "For the millions of people who play on Xbox One consoles today, we are looking forward to sharing more about how we will bring many of these next-gen games, such as Microsoft Flight Simulator, to your console through Xbox Cloud Gaming, just like we do with mobile devices, tablets, and browsers."
This is huge news for Xbox One owners, as it means next-gen gaming will be possible for them at no extra cost. The xCloud streaming service already allows people to play Xbox games on their phones and browsers, so it seems only fair that people who have already bought an Xbox console will be allowed to take advantage of cloud streaming too.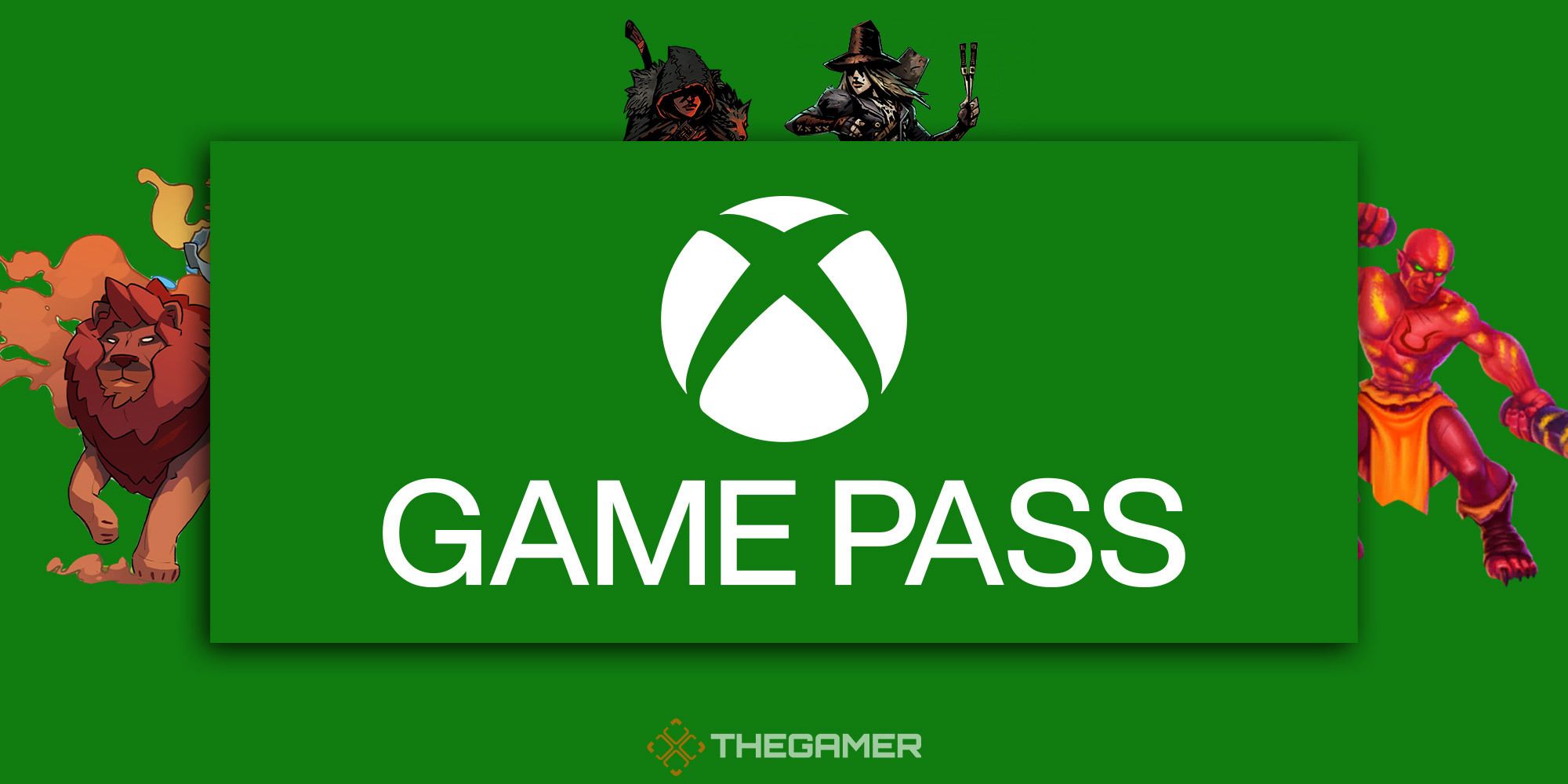 Xbox is fast becoming the best value for money in gaming. Game Pass offers players access to over 300 games for a fixed monthly cost, and many new Xbox console exclusives will be launching on Game Pass on day one. Starfield, Hades, Forza Horizon 5 – the most anticipated game of E3 – Age of Empires 4, and more will all be available on Game Pass at launch. Free games are a lifeline for many gamers, and although there are still many freebies available on platforms such as Steam and Itch.io, none boast the same amount of triple-A titles as Game Pass.
While it's strange that news of the expansion to Microsoft's cloud streaming service was buried in a blog post, and not part of their E3 conference, it's a welcome feature that will help improve the lifespan of the Xbox One. The console launched back in 2013 and was soon going to become obsolete, but not anymore.
If you want more Xbox news, you'll be pleased to learn there's another showcase tomorrow, just days after its E3 conference.
Source: Read Full Article