The original Xbox lost its connection to Xbox Live's servers back in 2010. Since then, anyone lucky enough to still have a functioning OG Xbox couldn't play their games online. That's fine if you just want to fool around in the first Halo game, but what if you wanted to smoke some fools in MechAssault or Unreal Championship? You were just plain out of luck.
Until now. Xbox Live is returning to the OG Xbox courtesy of a fan project called Insignia. As reported by Games Radar, Insignia essentially replaces the old Xbox Live servers with ones run by the fans, allowing players to connect with their Xbox consoles or emulators like Xemu.
Insignia has been in development for a while, but it's now gearing up for a closed beta test with invitations to be sent out on November 15. Expect a setup assistant tool to be sent out shortly before the first wave of invites. Sign up for the beta on the Insignia site here.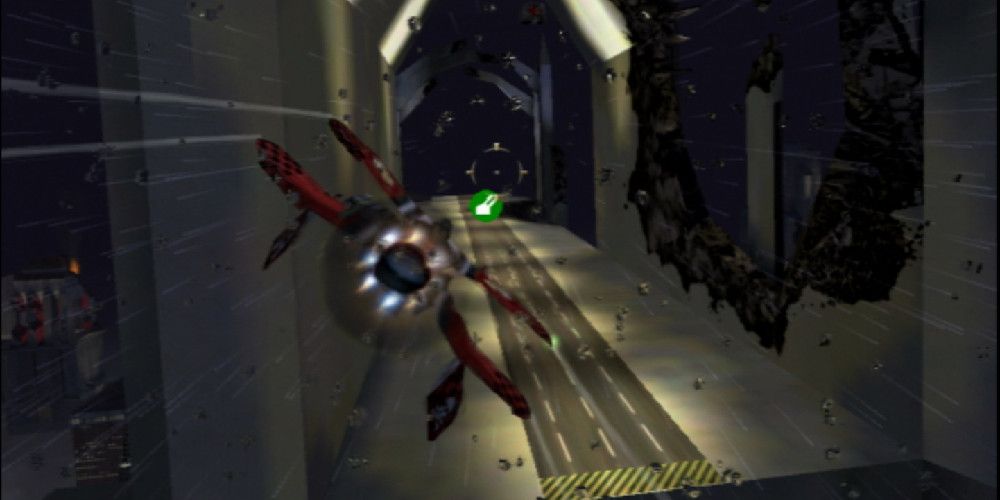 Not every OG Xbox game is getting its Xbox Live functionality restored at once. The initial list of launch titles contains some classic Xbox games like Dead or Alive Ultimate, Conker: Live and Reloaded, MechAssault, and Crimson Skies: High Road To Revenge, with more to be added later on.
Here's the full list of Insignia's launch titles:
Call of Duty: Finest Hour
Conker: Live and Reloaded
Counter-Strike
Crimson Skies: High Road To Revenge
Dance Dance Revolution: Ultramix
Dead or Alive Ultimate
MechAssault
Midtown Madness 3
MotoGP: Online Demo
Phantasy Star Online Episodes I & II
Star Wars: Jedi Academy
Street Fighter Anniversary Collection
Tetris Worlds Online
Unreal Championship
Whacked
Xbox Live Arcade
XIII
Those wondering where Halo 2 is will be disappointed to learn that game requires more than just Xbox Live to work. The Insignia devs plan to get it functional at a later date. In the meantime, enjoy dogfighting in Crimson Skies once again next month.
Source: Read Full Article