You like free games? Of course you do, and Xbox knows it. That's why there's yet another batch of freebies coming next month courtesy of Xbox Games With Gold. And thanks to a leak, we have a good idea of what those games might be.
The leak comes courtesy of Dealabs users billbil-kun (via GameSpot), who has a long and storied history of leaking lineups on Games With Gold, PS Plus, and Game Pass. So far, billbil-kun hasn't been wrong, but as usual, we can't say for sure these are the games coming in March until Microsoft provides official confirmation.
With that proviso out of the way, here's what you can (probably) expect from Games With Gold in March.
The Flame in the Flood (March 1 – March 31)
Street Power Football (March 16 – April 15)
Sacred 2: Fallen Angel (March 1 – March 15)
SpongeBob's Truth or Square (March 16 – March 31)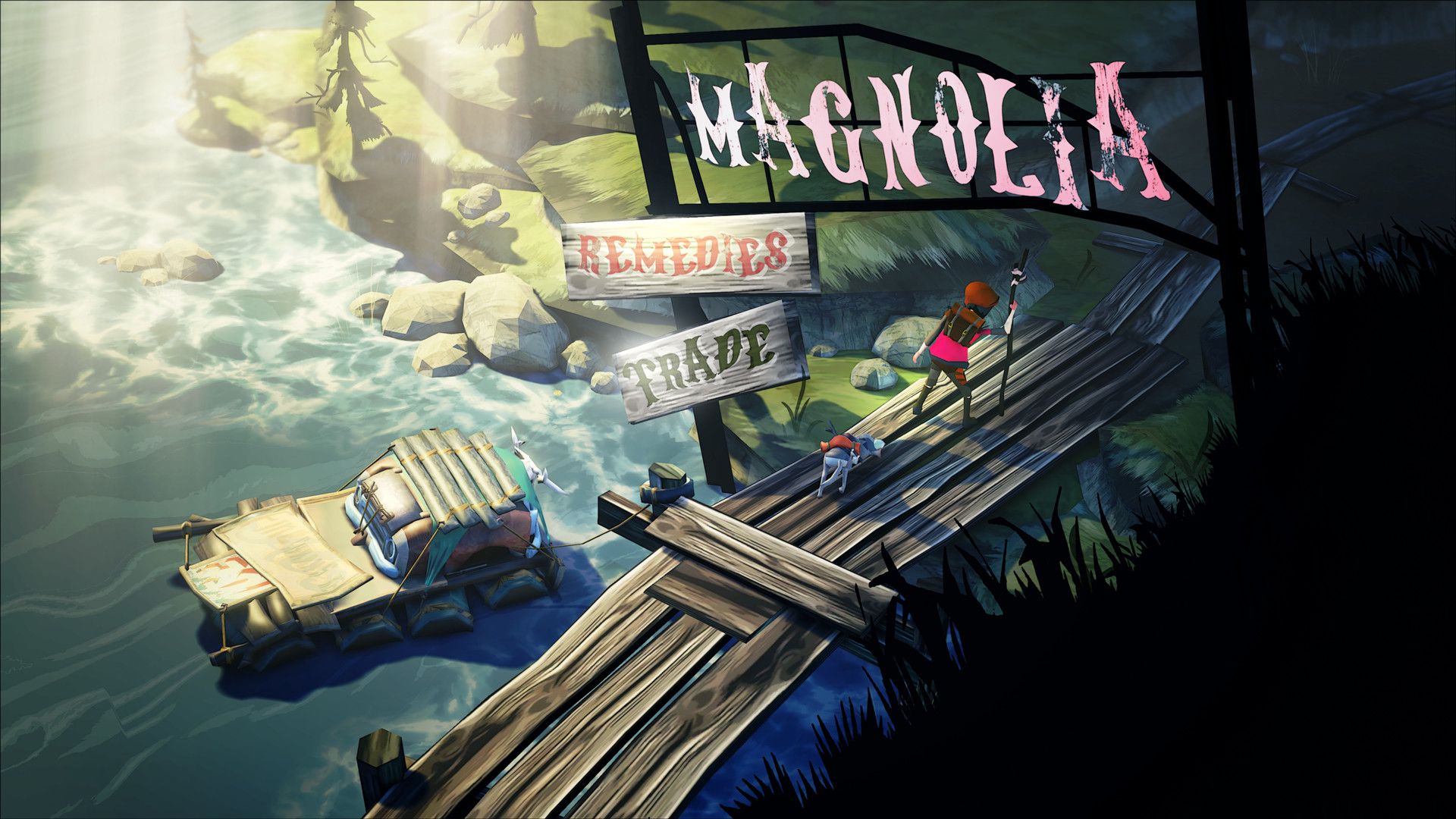 A couple of notable games in here. The Flame in the Flood is a 2016 survival roguelike where you try to survive a post societal America after some terrible calamity. Follow a procedurally-generated river while scrounging for food and supplies with your previous canine companion while also evading dangerous wildlife and the coming floods.
Street Power Football (or Soccer, depending on where you live) is an arcade-style experience that takes football off the pitch and into the streets. The nets are small, the teams are limited, and the trick shots are plentiful in this stylish take on a classic sport.
Sacred 2: Fallen Angel is over a decade old, but if you like classic hack-n-slash RPGs, it's well worth playing. It's received a ton of support over the years with several expansions, so if you enjoy it, there's plenty more where that came from.
And finally, SpongeBob's Truth or Square is a platformer that features the same voice actors as the show, so if you're a SpongeBob fan you'll probably enjoy that at least.
February's Games With Gold are still available for a few days, which includes Broken Sword 5, Aerial Knight's Never Yield, and Band of Bugs. We'll be sure to confirm March's games when Microsoft makes an official announcement.
Source: Read Full Article