Last year, Microsoft came under legal fire from a lawsuit accusing the company of making defective joysticks for its Xbox One controllers. Specifically, the controllers suffered from an allegedly intentional defect that would cause the joystick to "drift" over time, which essentially means that it would no longer properly center itself.
The suit was filed in US District Court for the Western District, with Microsoft denying the charge. They did, however, extend their Xbox controller warranties from 90 days to one full year from the purchase date, and even made the change retroactive to purchases made before the lawsuit.
Which was nice of them, but it was not so nice of Microsoft to then file a motion in January that the class-action suit be moved to arbitration. That's an out-of-court process where an arbitrator determines the outcome of a dispute in private rather than a judge in public.
Microsoft argued successfully that its terms of service require that disputes regarding its hardware be handled through arbitration, and the judge agreed. This seems likely due to the precedent set by Nintendo's Joy-Con drift case that was also sent to arbitration rather than proceed as a class-action lawsuit.
CSK&D partner Benjamin Johns told The Loadout that arbitration likely means "the end of the road" for the lawsuit, but that his firm remains committed to recovering damages for its clients. The law firm has a similar case against Sony for the DualSense controller, but with two cases moved to an arbitration already, it seems quite likely that this third lawsuit will meet the same fate.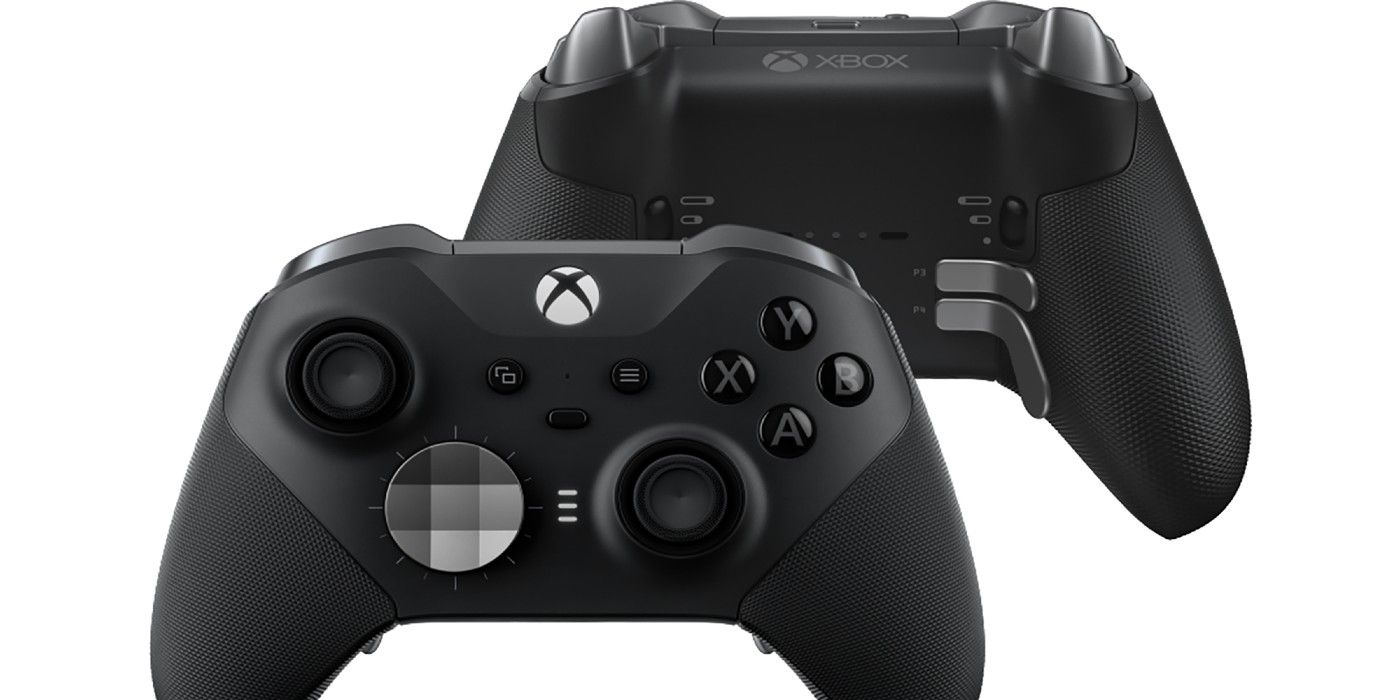 Mandatory arbitration clauses have become a common method for companies to avoid costly lawsuits. By placing arbitration clauses in terms of use agreements, class-action lawsuits that would normally require the company to publicly defend themselves instead get placed into arbitration where the arbitrator is typically much more friendly to the corporation than a judge.
Additionally, arbitration is a private process that doesn't require companies to publicly disclose any bad behaviors. Not that Microsoft or Nintendo did anything wrong in these controller drift cases, but the fact that there wasn't a public trial means we'll never know for sure.
Next: Marvel Studios Unveils New Teaser For Shang-Chi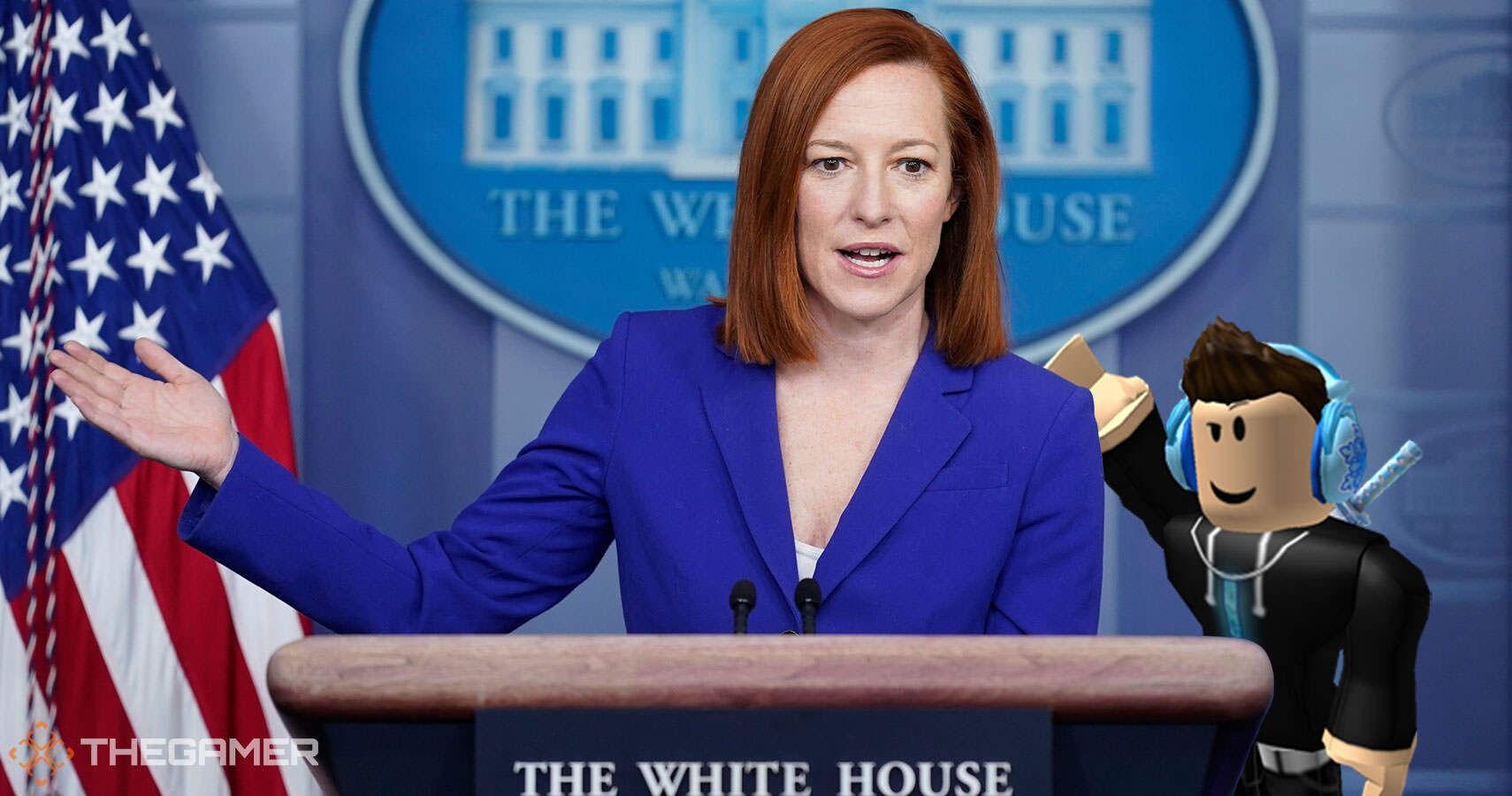 Game News
Xbox
Microsoft
Xbox One
Actually a collective of 6 hamsters piloting a human-shaped robot, Sean hails from Toronto, Canada. Passionate about gaming from a young age, those hamsters would probably have taken over the world by now if they didn't vastly prefer playing and writing about video games instead.
The hamsters are so far into their long-con that they've managed to acquire a bachelor's degree from the University of Waterloo and used that to convince the fine editors at TheGamer that they can write "gud werds," when in reality they just have a very sophisticated spellchecker program installed in the robot's central processing unit.
Source: Read Full Article