Fans of the iconic Worms franchise will be glad to know that they won't have to wait long to dive into the carnage. Worms Rumble is coming to PlayStation 4, PlayStation 5 and PC this December, and its open beta will begin in less than a month's time.
Of course, gamers of a certain age will be familiar with Team 17's Worms series and the unique brand of chaos it has always brought to the table. A turn-based strategy franchise with a zany sense of humor and taste for the most ridiculous cartoon violence, the core Worms titles have been huge hits.
Such is the series' legacy, in fact, that the much beloved Worms Armageddon (considered by many fans to be the pinnacle of Worms) received an update in July 2020, despite launching just over two decades ago (1999)!
There have been many entries in the mainline series, as well as several inevitable spin-offs, such as 2004's Worms Golf. For their latest adventure, the Worms have decided to tackle the world of the Battle Royale, just like… every other gaming franchise (Super Mario Bros. 35 being the most recent oddball example) at this point.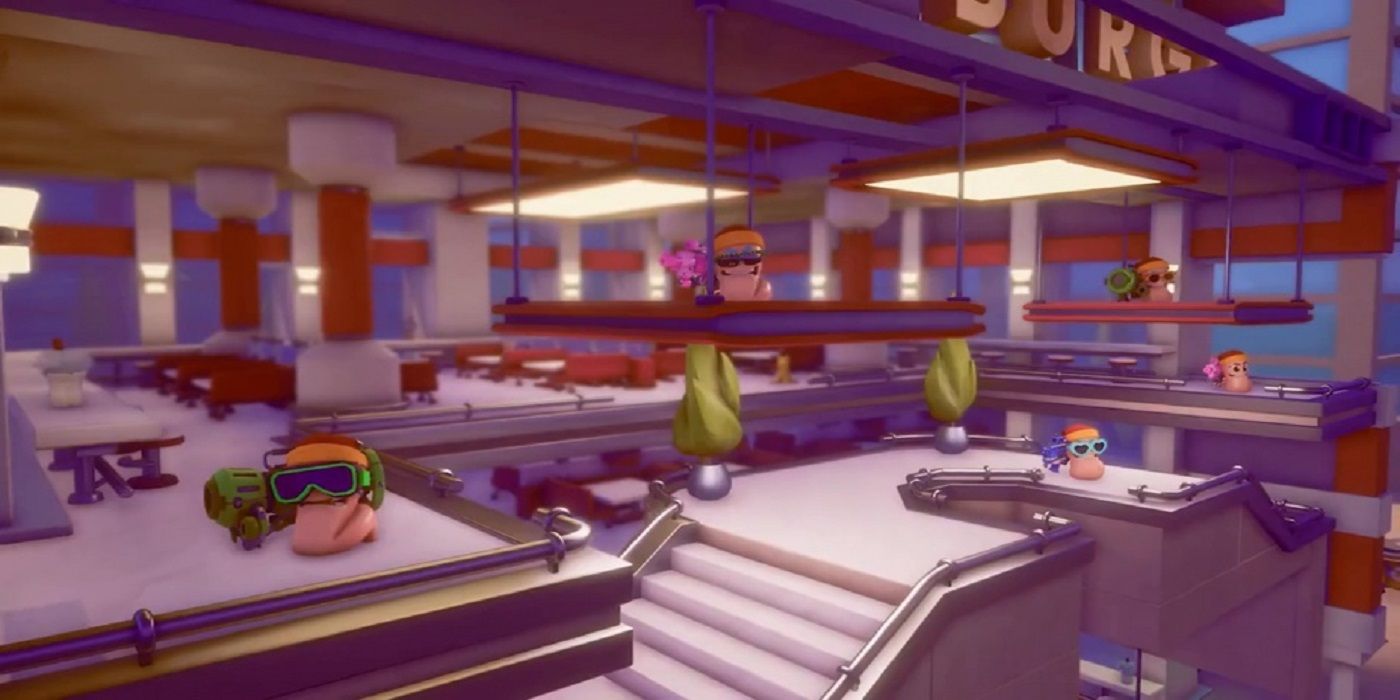 Worms Rumble is a real-time shooter that will offer matches of up to 32 players. With deathmatch and Battle Royale modes (among others), a huge slew of different customization options for the wormy warriors and the prized commodity that is cross-platform play, this could be the title that proves how very relevant the iconic series still is in today's gaming world.
Team 17 have released a brand-new trailer showcasing some more footage of the game in action:
As the trailer makes clear, the formula has been switched up a bit but this is the same colorful chaos fans know and love at heart. The clip also reveals that the game with launch for PS4, the preorder-dominating PS5 and PC in December 2020. If that's a little too long to wait to jump into these hazard-littered arenas, there's more good news: the open beta will begin on November 6.
Source: Read Full Article