At the end of 2019, the PvP for season three of World of Warcraft: Battle for Azeroth just kind of… stopped, and it turns out a glitch is to blame.
The arenas and rated battlegrounds ended without warning on December 31, leaving players complaining in the official forums asking whether the closure of season three was intentional and wondering what happened.
Eventually, community manager Kaivax posted to the forum and acknowledged that it was not intentional, and was in fact the result of an unknown glitch that unexpectedly ended Season three.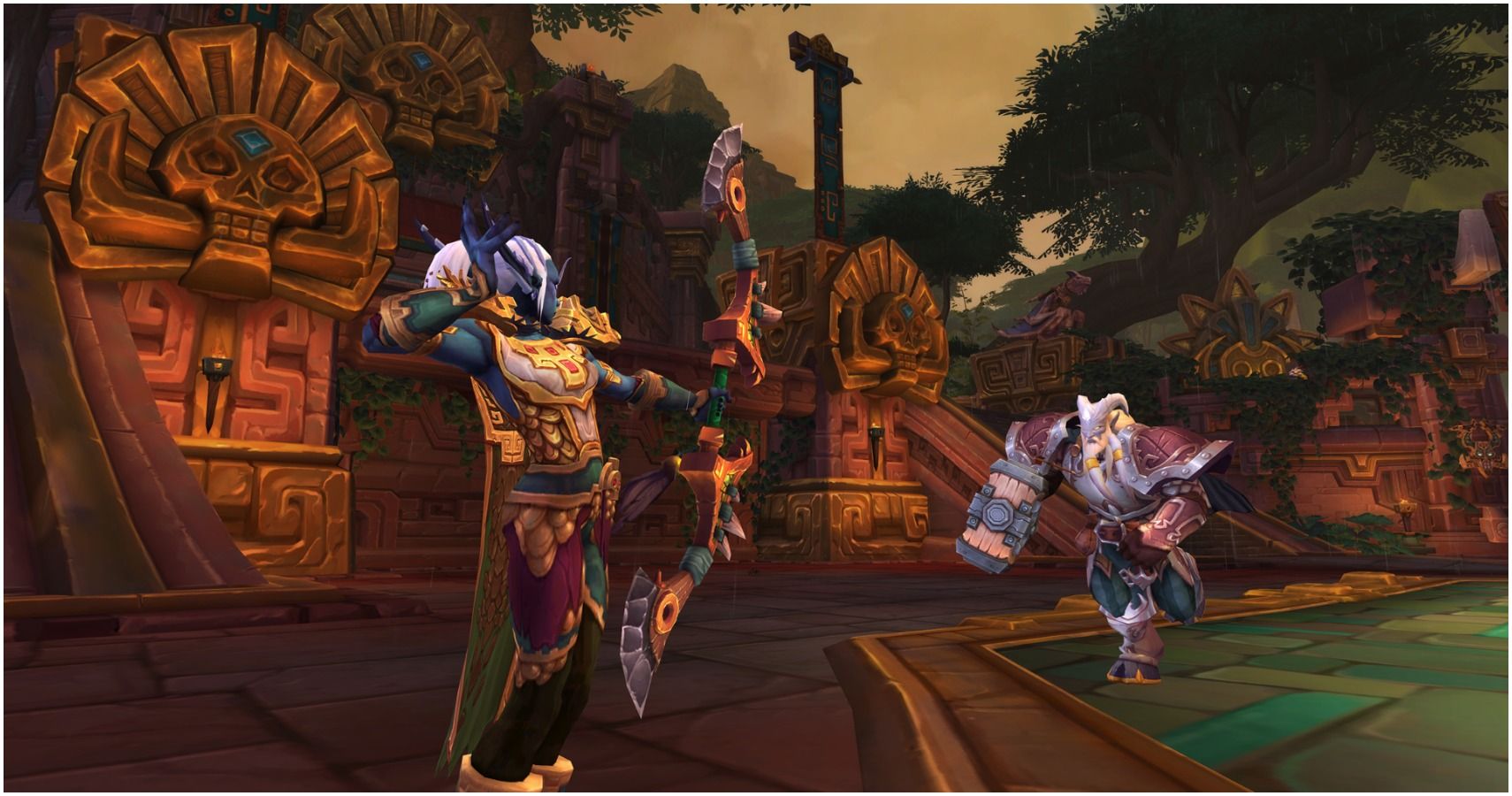 "We're investigating and working on fixes for this situation," Kaivax wrote on December 31. "We do not yet know how long this will take."
Come Thursday, it's still not clear when the season will start back up again, though Kaivax did post an update about the situation. In the post, Kaivax said that all realms will have to be reset in order to implement the upcoming fix. The community manager said that Blizzard expects to be able to retain rating changes and tier updates, but that they don't think they'll be able to recover season games played count or win counts that increased during the days after the season's abrupt cancellation.
This late-December failure capped off what was a pretty rough year for Blizzard, despite the success of World of Warcraft Classic. Its sales plummeted, several senior developers left the company, and its choice to ban a Hearthstone player for coming out in support of Hong Kong led to the #BoycottBlizzard controversy – something that got so big that U.S. Congress became involved.
While the PvP glitch will no doubt be fixed soon, and Blizzard has a lot of new games on the way that will get fans excited, it's hard not to say that the company has suffered a major hit to its reputation – one that might not hurt it too much in the short-term, but will be difficult to fully recover from.
Source: Read Full Article