In preparation for the launch of the World of Warcraft: Shadowlands expansion this fall, Blizzard will be releasing an original, four-part animated series titled Afterlives, premiering this Thursday during the Gamescom 2020 online celebration. The reveal trailer below shows that the animation looks to be in the same style as previous shorts made previously for expansions like Warlords of Draenor and Battle for Azeroth.
There is little information in the trailer, but it appears that the focus will be on the afterlives of certain important, iconic characters from the World of Warcraft lore. At around the thirteen-second mark, the orc that is chained to the floor appears to be none other than Garrosh Hellscream, who was killed by Thrall during the Warlords of Draenor expansion.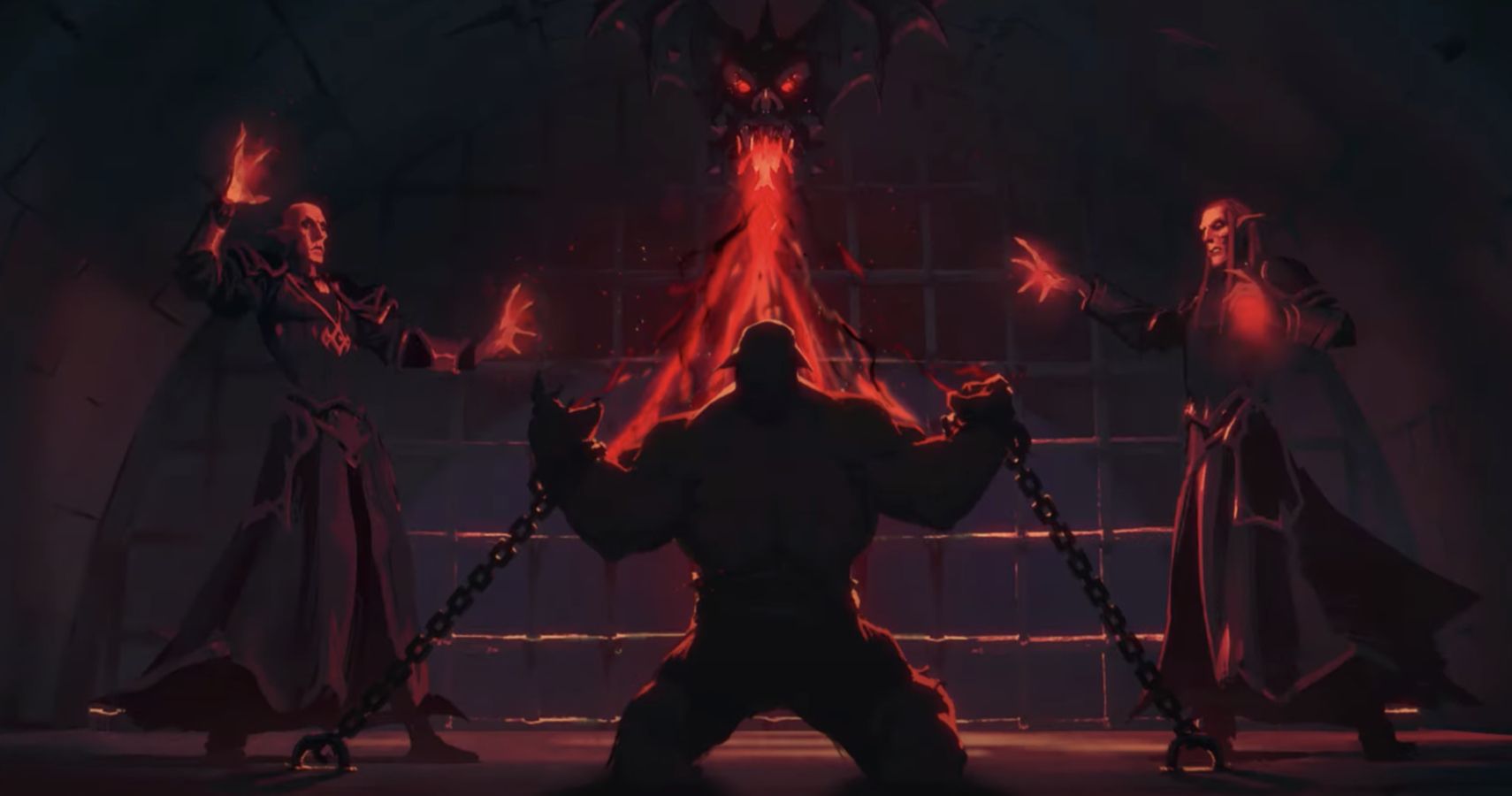 This is not the first time that Blizzard has rolled out a series of animated shorts to build awareness of an upcoming expansion. Its first attempt in a similar artistic style came in 2014 with the release of Warlords of Draenor. In total, a little over an hour of animation was created, and the entire series can be seen below to get an idea of what we can expect in Afterlives.
We have only a short while to wait in order to learn more about the series. Presumably, Blizzard will want to roll out the content in an episodic manner over the coming weeks and months until Shadowlands releases, which still has no firm launch date other than fall of 2020.
Readers can click here to set a reminder for the Gamescom Opening Night Live stream to watch the first of the four-part series.
Source: Read Full Article