Wargaming, the developers of World of Tanks and World of Warships, is ceasing all operations in Belarus and Russia. The company was founded 23 years ago in the Belorussian capital of Minsk, becoming one of the country's most profitable businesses. However, Wargaming has been hit hard by international sanctions following the Russian invasion of Ukraine, which has apparently forced the World of Tanks developer to make the difficult decision to cease operations in its home country.
"Over the past weeks, Wargaming has been conducting a strategic review of business operations worldwide," wrote Wargaming in a post on LinkedIn. "The company has decided it will not own or operate any businesses in Russia and Belarus and will leave both countries."
Wargaming transferred its live game businesses out of Russia and Belarus on March 31 to Lesta Studio, which is no longer affiliated with Wargaming as a company. The move is a clear attempt to get out from beneath crushing international sanctions that have sent both the Belorussian and Russian economies into free fall.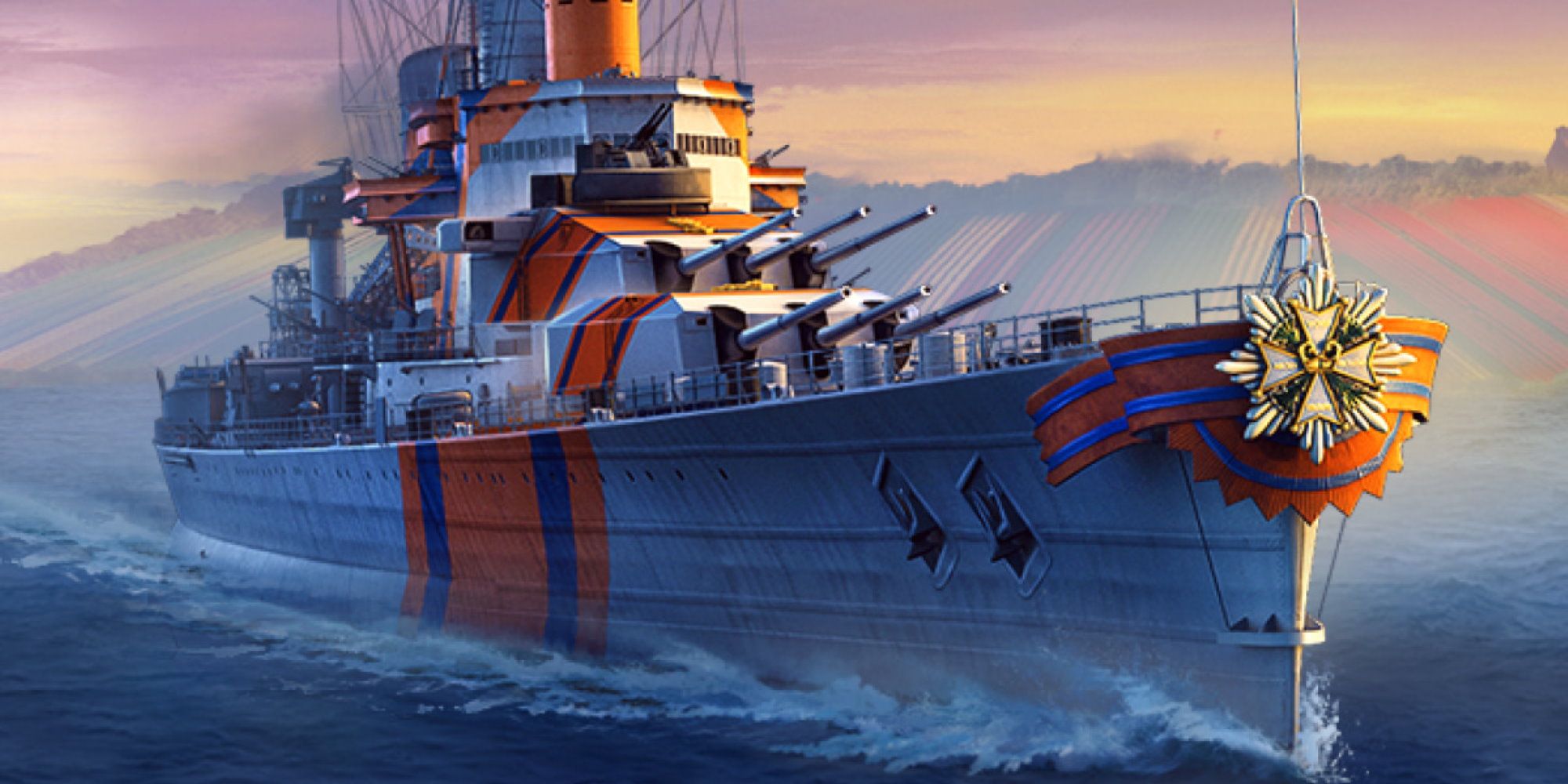 "The company will not profit from this process either today or going forward. Much to the contrary we expect to suffer substantial losses as a direct result of this decision," added Wargaming. "We will be completing the operational transition with all due speed while remaining in full compliance with all laws and ensuring the ongoing safety and support of our employees."
Wargaming also announced a new, separate owner of both World of Tanks and World of Warships that will operate its live products in Russia and Belarus. Both games will remain available in the rest of the world as well, but will not be operated by Wargaming. The company said it will provide as much severance and support to those affected by the move as possible.
Wargaming remains "confident" that the future of its business and a return to profitability following the move.
This isn't the first major loss for Wargaming. Last February, creative director Sergey Burkatovskiy was terminated for opening supporting the war in Ukraine in a now-deleted Facebook post.
Source: Read Full Article