Magic The Gathering: Arena could be getting a new, "true to tabletop" eternal format, following the backlash towards recent changes made to the popular Historic format.
Historic was originally the format where every card released for Arena could be played after they had rotated out of Standard. However, last year introduced digital-only mechanics, like Conjure and Seek, as well as digitally-rebalanced cards, leaving many players feeling as if the format they once loved was now something completely different.
In the latest State of the Game blog post on the Magic The Gathering website, Wizards of the Coast acknowledged this backlash, saying that they are aware that Arena "no longer has a 'true to tabletop' non-rotating format". It also knows that "this is something players want, and it's something we want to provide".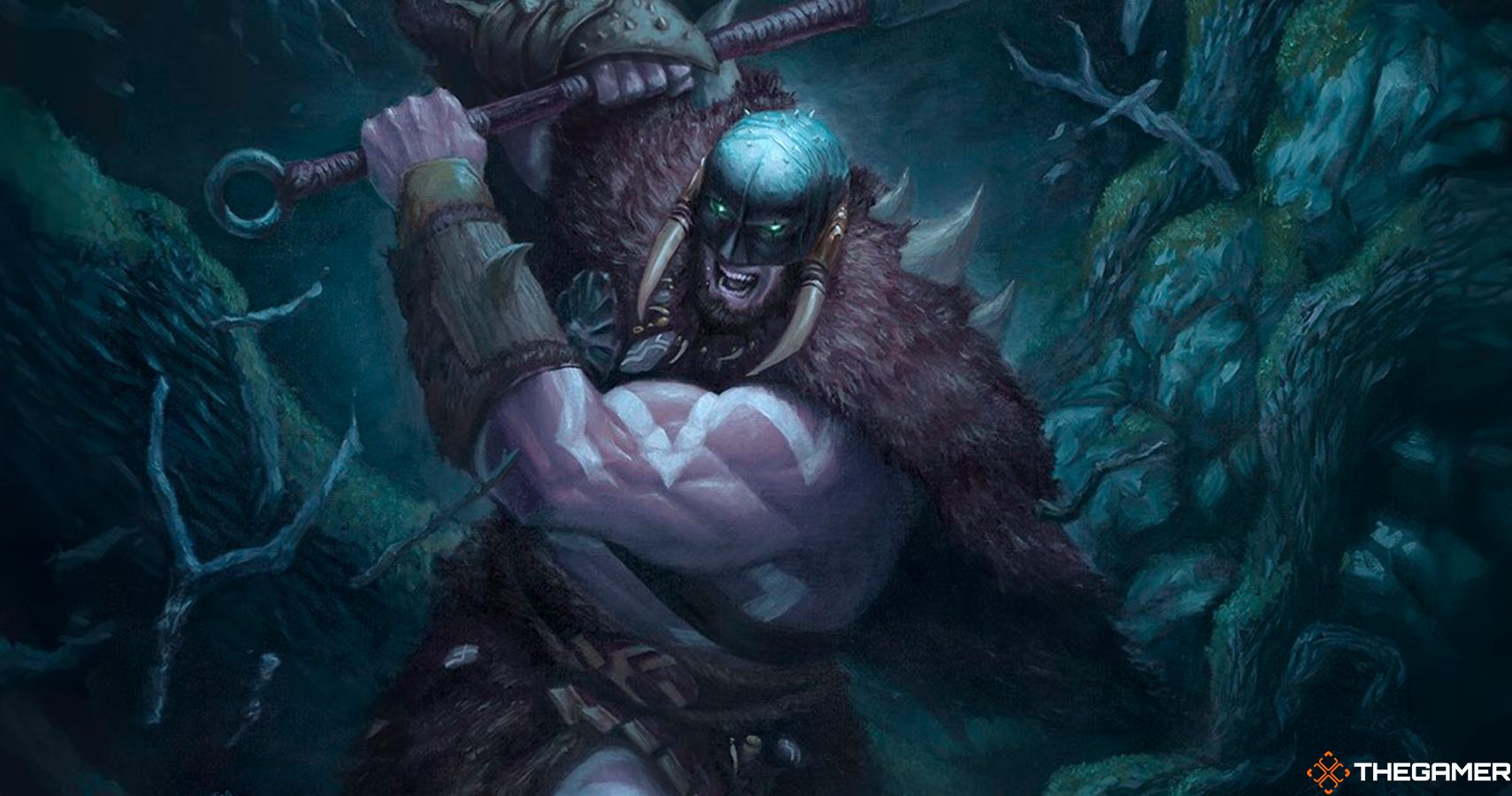 While Wizards of the Coast doesn't know what form this new format will take, it has said that it won't be Historic will all of the recently added digital-only features turned off. According to Wizards, the goal with each format is to make a "unique deck-building and play experience", something a slightly tweaked Historic would not make for.
With 'Fixed Historic' off the table, Wizards has said it will be testing alternative formats in upcoming Midweek Magic events in Arena. Midweek Magic is a new event initiative introduced to Arena at the end of last year to replace the Friday Night Magic At Home scheme it ran throughout the pandemic when people could not attend events at their local game stores. Dates for these tests, or details on what the tests will even be, have yet to be announced.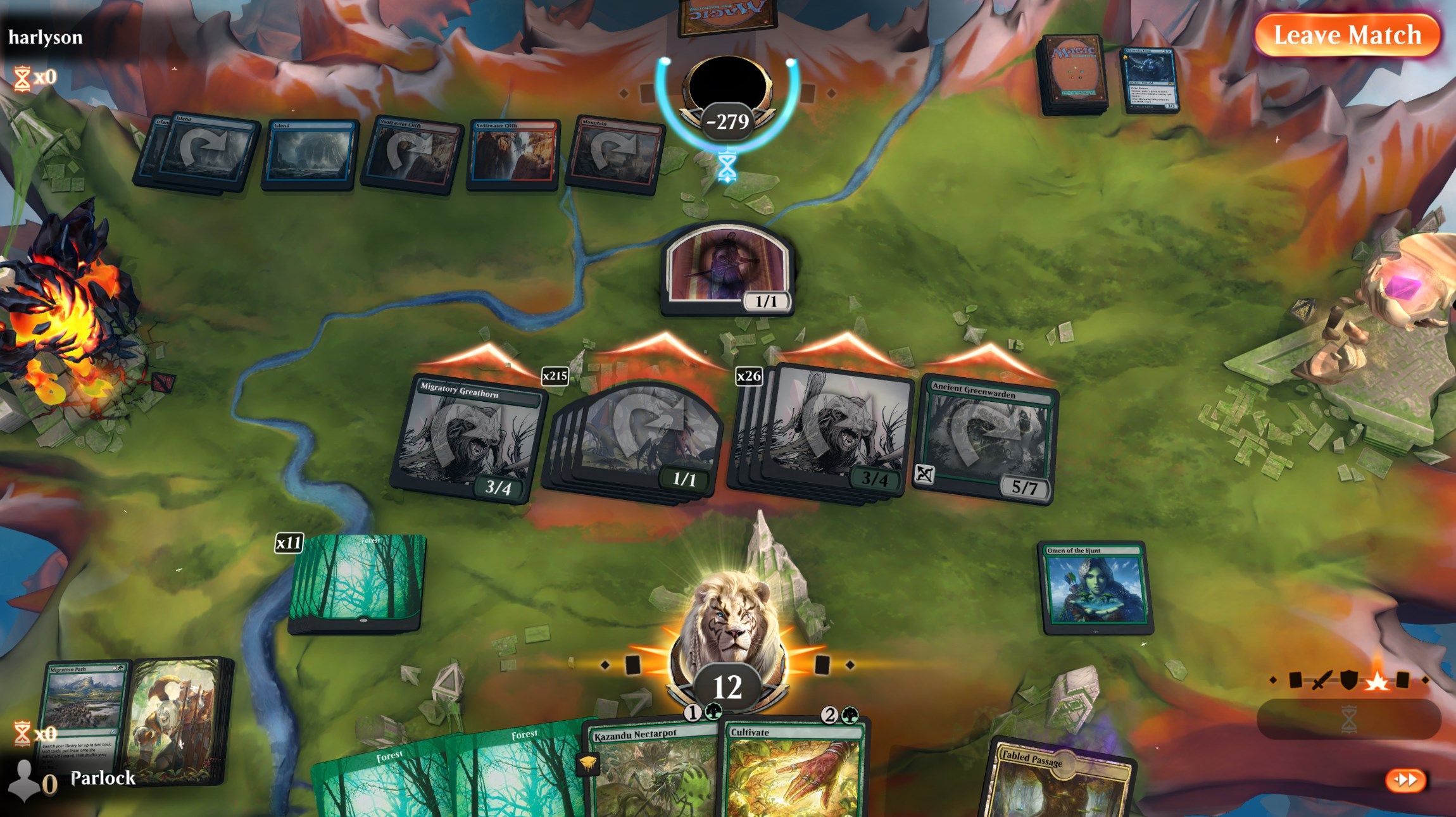 Of course, the response to this statement from the community has mostly been "Well, why not Pioneer?". Pioneer is a popular format that uses cards from 2012's Return to Ravnica and later, which means there is only a five-year gap from the start of Pioneer to the start of Historic with 2017's Ixalan. Wizards even experimented with introducing Pioneer to Arena a few years ago with a Pioneer Masters set, but it was indefinitely delayed in July last year because, ironically, it was feared Pioneer and Historic would be too similar. This was long before it ever received the digital-only mechanics and rebalances that players dislike so much.
As for Alchemy, Wizards believes there is still room for it in Arena. It has allegedly "found its audience", and it plans to release its own mini Alchemy: Kamigawa set at the end of March to go with this week's main Standard set, Kamigawa: Neon Dynasty.
Source: Read Full Article