Former CD Projekt executive and Witcher 3 director Konrad Tomaszkiewicz has returned with a brand-new studio following his resignation from the Polish developer last year. After being accused of bullying CD Projekt employees, Tomaszkiewicz resigned due to "bad blood" with staff. He promised to take some time to work on himself and change his behavior, but along the way he also grabbed a few more former CD Projekt staffers and founded his own studio.
Rebel Wolves was just announced by Tomaszkiewicz and founding members Daniel Sadowski (design director), Tamara Zawada (animation director, Witcher 3, Shadow Warrior 2), and Bartłomiej Gaweł (art director, Witcher series). The studio currently has roughly 12 employees, but the plan is to expand to 80 over the next few years.
And Rebel Wolves is already hard at work on their first game. The Hollywood Reporter confirms it'll be a dark fantasy RPG made in Unreal Engine 5 and written by narrative director Jakub Szamalek (Cyberpunk 2077, Witcher 3).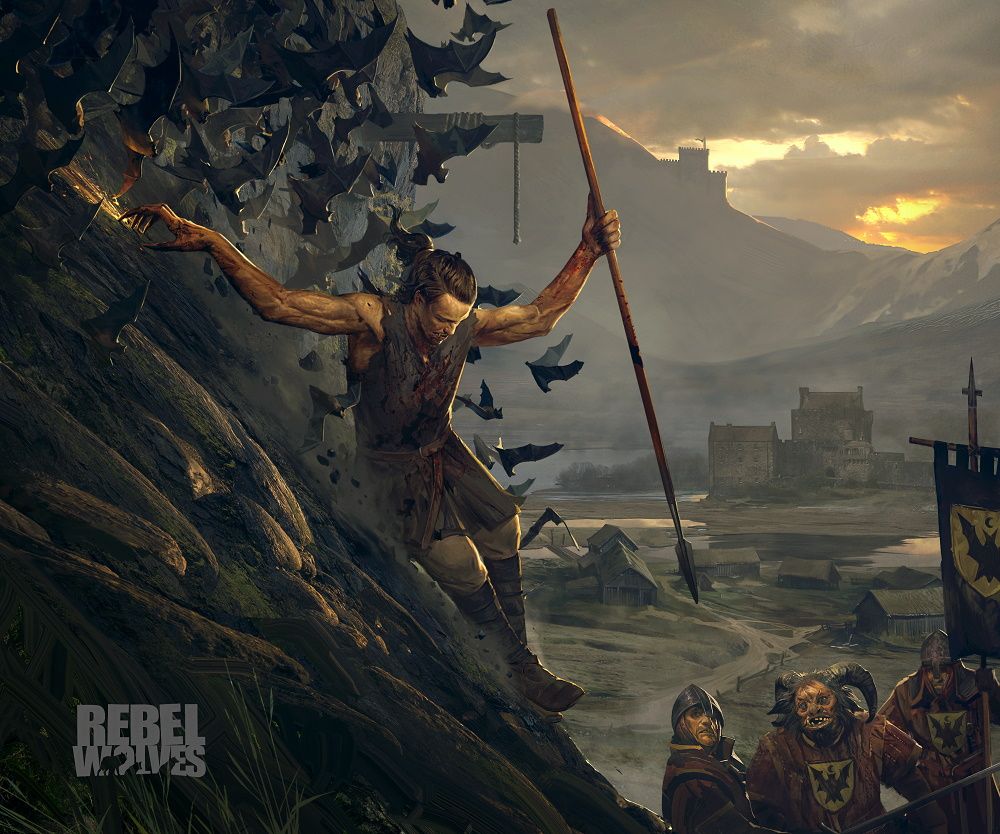 "CD Projekt works with established IPs, and we wanted to create our own universe, tailor it to our needs and preferences," Tomaszkiewicz told GamesIndustry.biz. "Also, we want to work on smaller games, in a smaller team, where it's easier to maintain a coherent vision."
Tomaszkiewicz said that he wants Rebel Wolves to remain small and agile, with a focus on putting the team first. Their first game will be single-story and narrative focused and won't contain NFTs, crypto, or a metaverse.
"We want to recreate the feeling of a pen and paper RPG session, where your options seem limitless, where the world reacts to your choices, where every decision matters," he said.
Tomaszkiewicz wasn't able to offer a time frame on their first title, but it sounds like its in the very earliest stages of pre-production. Rebel Wolves had just one piece of concept art to share, which certainly plays up the dark fantasy angle.
Source: Read Full Article