At the end of last year, I wrote that 2021 hadn't been a great year for video games. By definition, they can't all be great, right? A series of delays and some disappointments from big hitters meant a bit of a barren year. Sure, there were some good games – The Forgotten City, TheGamer's Game of the Year, can go toe to toe with any of them – but one look at who The Game Awards had up for GOTY and you'll see a smattering of good games but nothing on the level of years gone by. This year, though propped by Elden Ring and God of War Ragnarok, is similarly barren. It's beginning to feel like we may never see the likes of 2020 again.
In 2020, the GOTY nominees were The Last of Us Part 2, Ghost of Tsushima, Final Fantasy 7 Remake, Animal Crossing: New Horizons, Hades, and a little surprisingly, Doom: Eternal. Also out that year were Dreams, Yakuza: Like a Dragon, Tony Hawk's Pro Skater 1+2, Fall Guys, Genshin Impact, Miles Morales, Call of Duty: Warzone and Half-Life: Alyx. 2018 had God of War, Red Dead Redemption 2, Spider-Man, Celeste, Assassin's Creed Odyssey and Monster Hunter: World up for GOTY, while Shadow of the Colossus, Tetris Effect, Sea of Thieves, Spyro: Reignited, Pokemon Let's Go, and Return of the Obra Dinn all launched.
2017 can point to Breath of the Wild, Prey, Persona 5, Super Mario Odyssey, Nier: Automata, PUBG, Night in the Woods, Cuphead, What Remains of Edith Finch, Hollow Knight, Hellblade, and Horizon Zero Dawn. I'll stop listing games now, if only to save myself from doing so many tags, but you get my point. Recent years have been littered with hits big and small, and the first two years of the new console generation cannot compare.
You might claim I'm being harsh, but as much as we all want to be positive about games, these are the facts. There are fewer top class games being made these days, mostly because they take longer to make, are delayed more often, and the increased budgets often leads to fewer risks. You might also point out that I mentioned HZD for 2017, but not HFW for this year of our Billie Lourd 2022. HFW is using the same tired formula five years after HZD, despite all the open world developments in that time, and I don't think HFW is proof that we're going through a banner year right now.
Horizon Forbidden West's size will likely see it in the GOTY mix at TGA this year because, hey, someone's gotta make up the other four slots, right? The Last of Us Part 1 will end up nominated at this rate. Others could yet usurp it, but when you're banking on Sonic, Skull and Bones, and a Batman spin-off to save your year, maybe it's time to admit that this year isn't one for the history books. Splatoon 3, mostly touted as more of the same, will likely be on the podium, even though its comrades were nowhere near.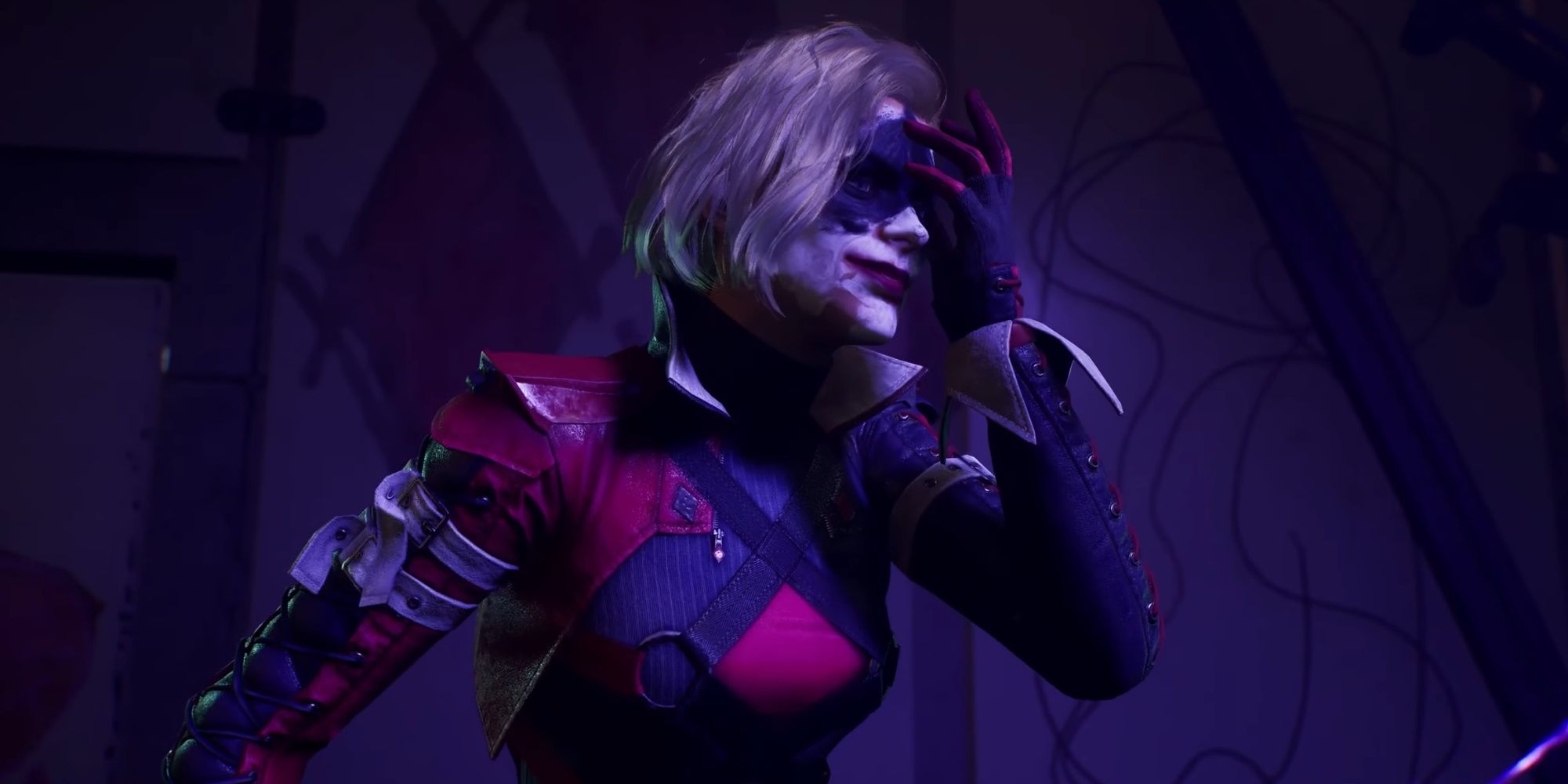 These things do ebb and flow. When I reeled off the great games of recent years, I skipped over 2019, which felt more like a 2021 – some good games but mainly littered with decent efforts, disappointments, and delays. Sekiro was a worthy GOTY winner. Its competition consisting of The Outer Worlds, Resident Evil 2, and Super Smash Bros. Ultimate? Not so much, although add Death Stranding and Control in there and it's a better six than 2021 or, likely, 2022.
You can point to the delays, but that's sort of my point. This could have been a contender for Best Year Ever. Horizon was a minor let down, setting the stage for the major disappointments of Mario Strikers and Saints Row. Then there's the fact this year should have had Stalker 2, Starfield, Redfall, Suicide Squad, Bomb Rush Cyberfunk, Tears for the Kingdom, Forspoken, Avatar, Prince of Persia, and The Wizard Game That Shows Your Support For TERFs Even If You Try To Pretend Otherwise. Two of my most anticipated 2022 titles, Goodbye Volcano High and Hellblade 2, both have ominously vague '2022' release windows, and I think they'll be added to the list soon enough.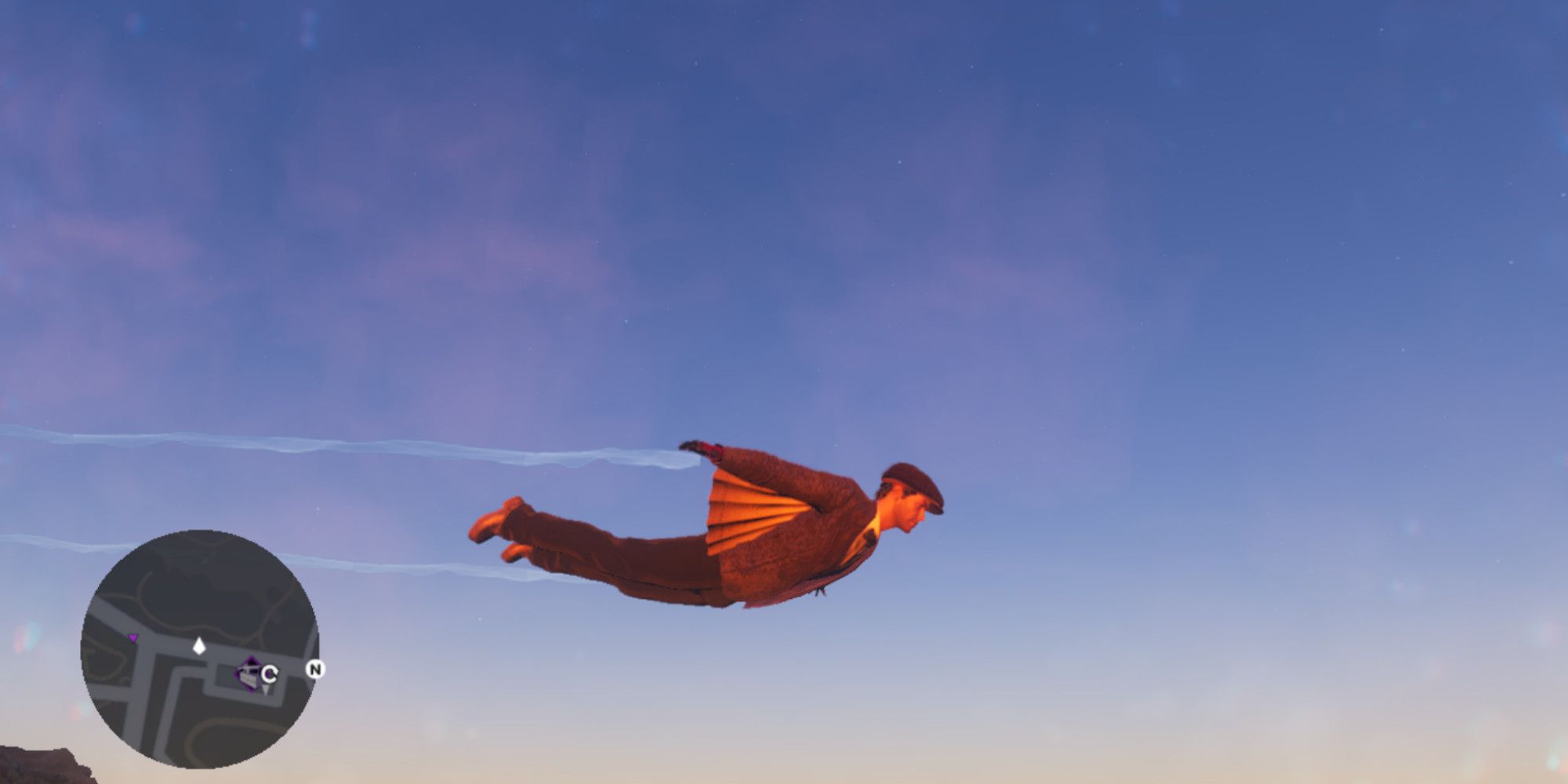 That means 2023 will be great though, right?! I suspect not. I think this is the new normal. Some of those games will hit 2023, but others will be delayed again, as will games originally slated for 2023. Games take longer and cost more to make now. The general trend is that both of these factors double between generations, and it was already unsustainable in the PS4/Xbox One era. There are other factors, of course. Stalker 2 is made by a Ukrainian studio, and was therefore affected by the Russian invasion. There are bigger things than video games.
The pandemic, too, obviously caused some setbacks, but as film, television, and music return to normal, it's telling that gaming cannot. You might argue that's because gaming works a different way, but again, that's sort of my point. The way we work seems unsustainable if we're the only industry still feeling the delays of the pandemic, and perhaps it's more on us than it is on covid.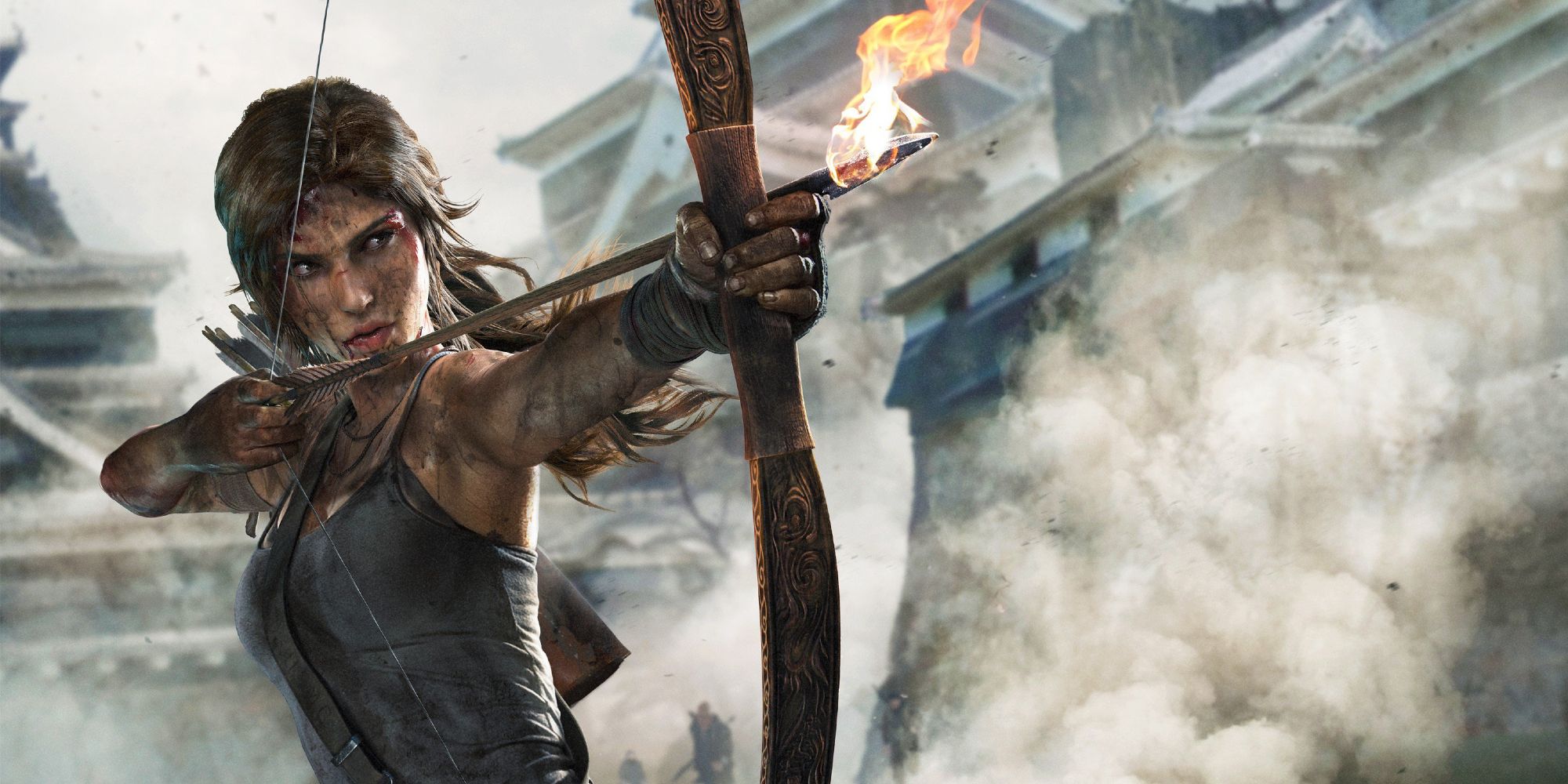 This isn't even nostalgia for when I was a kid – I was already working as a critic during those great years I mentioned earlier. But when I was a kid, if you want to get into it, there was a new Crash Bandicoot, new Spyro, and new Tomb Raider every year. We're currently just two years out from the last Crash game, although we have no word on whether a new one exists, and four years out from Spyro with only rumours, as well as four years out from Tomb Raider with nothing other than a vague nod in our direction that a game exists.
Elden Ring (or perhaps God of War Ragnarok) are both the sorts of games you'd expect to win Game of the Year, perhaps more so than current holder It Takes Two. However, the chasing pack will betray the fact that 2022 has not been a year for the ages, and neither was 2021. With games taking so long, playing it so safe, and still being delayed so often, this might be the new normal. If this is the price for photorealistic sweat runnels, I'm not sure I want to pay it.
Source: Read Full Article