Last February, Nintendo announced that it would be shutting down the eShop supporting the 3DS and Wii U consoles as of March 2023, but the closure would actually be rolled out in stages. While the store itself will remain in operation for the next little while, today is the last day you'll be able to add funds for either your Wii U or 3DS wallets.
"As of May 23, 2022, it will no longer be possible to use a credit card to add funds to an account in Nintendo eShop on Wii U or the Nintendo 3DS family of systems," reads Nintendo's Q&A page for the upcoming closure. The site notes that you can still fund your eShop wallet using Nintendo eShop Cards until August 29, at which point those too will stop working. Game codes will remain redeemable until March 2023. After that, the eShop disappears forever, but your money doesn't have to disappear along with it.
Nintendo notes that you can link your Network Nintendo ID wallet (which was used for the Wii U and 3DS) with your Nintendo Account Wallet (which is used for the Switch) in order to continue making purchases on the Wii U and 3DS until March 23. After that date, whatever balance you had remaining on the Wii U and 3DS wallet will only be available to make purchases on the Switch.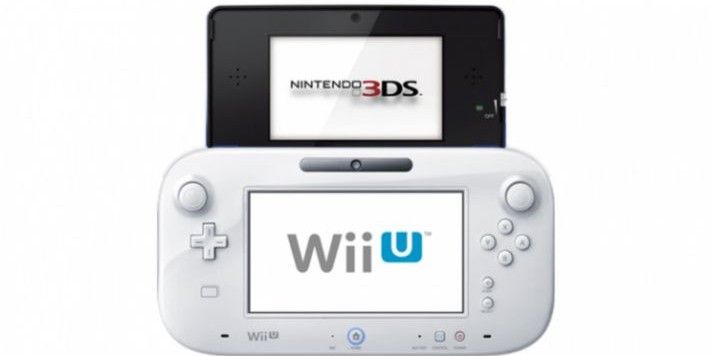 Nintendo's announcement to close the Wii U and 3DS eShops was met with condemnation by both fans and video game historians, who accused Nintendo of backing lobbies which prevent video game preservation. A former Nintendo of America employee also revealed that the company had been looking at strategies to shut down the eShop since 2014, giving its consoles at least 10 years of full operation.
Nintendo claims that user libraries for the Wii U and 3DS will still be available for some time to come, which is why one indie developer was rushing to get their games released on the discontinued consoles. Seven Silver Falls games were rushed onto the Wii U and 3DS due to "significant fan demand," with Sungrand Studios partnering with Nintendo "as a way to celebrate those consoles and the eShop."
Source: Read Full Article