A new Pokémon Direct is happening on January 9 and it will include a twenty-minute long stream, which will likely involve announcements for new Nintendo Switch games and apps for mobile phones.
The Pokémon Company has just come off an incredibly successful 2019 holiday season with Pokémon Sword & Shield, so it seems unlikely that the next mainline Pokémon games will be announced so soon. It also seems unlikely that Pokémon Sword & Shield will have direct sequels or a third version just yet, as the base games are still fresh and the fans would be sore about paying full price for a new title so soon.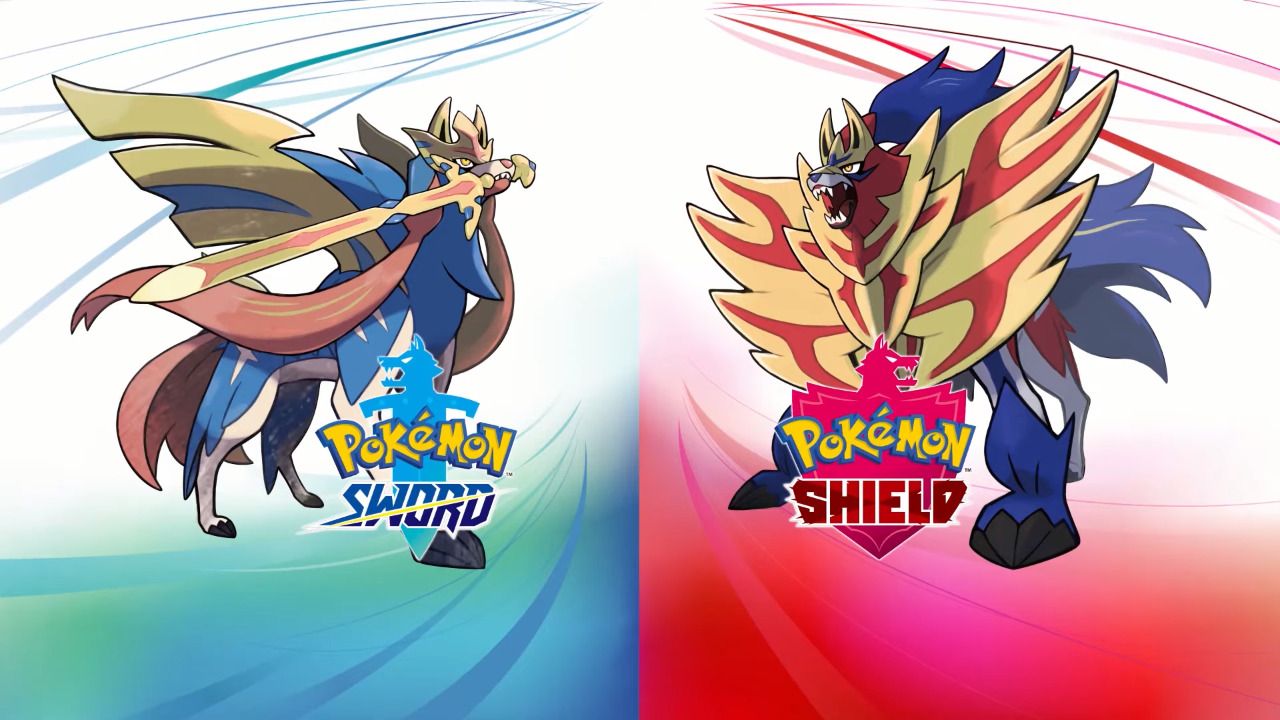 Game Freak has had the chance to add paid DLC into the mainline Pokémon games since Pokémon X & Y, but they have always held off. Everyone has their price, however, and the money brought in by the mobile Pokémon games might have convinced the company to start adding post-launch content in lieu of creative a third version/sequels like with previous generations of Pokémon games. There is a lot of scope to expand Pokémon Sword & Shield and a mixture of free/paid DLC might be on the cards for the Galar region.
Release Dates For Pokémon Home & Pokémon Sleep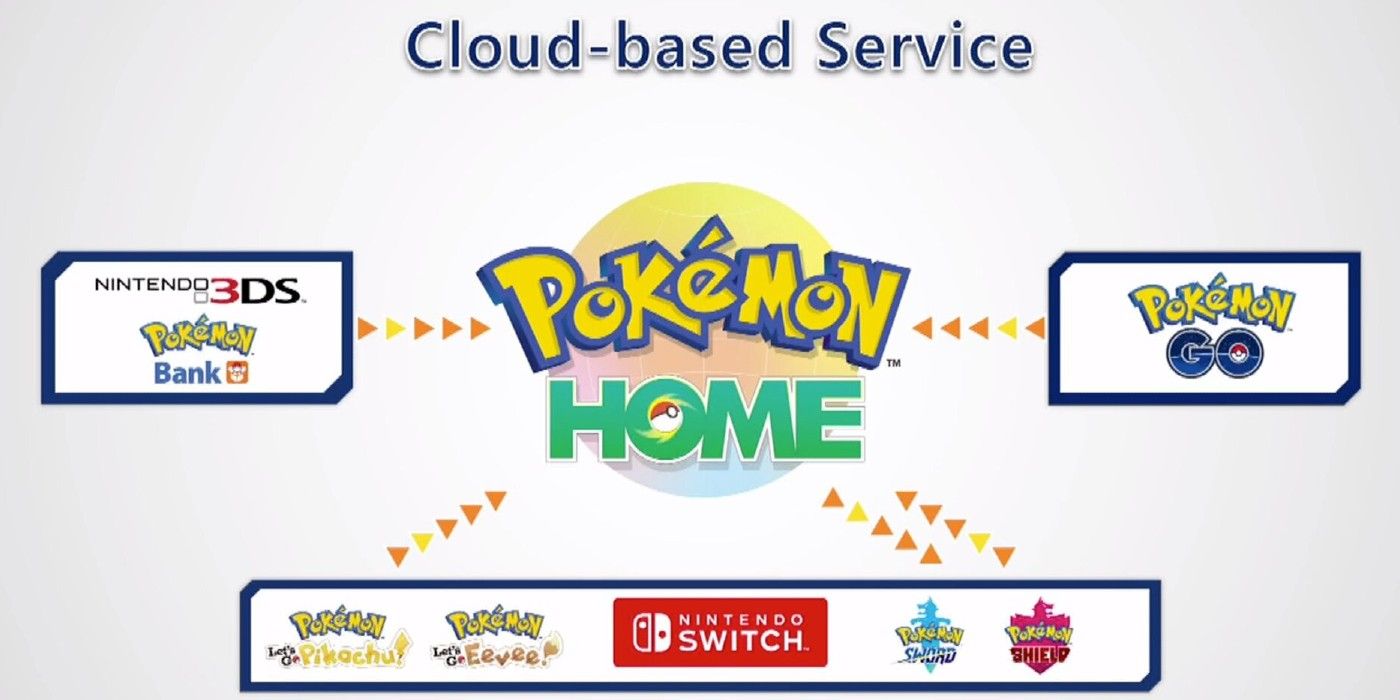 Two new Pokémon apps/games were announced during an event in 2019, but they still lack solid release dates. Pokémon Home is the successor to Pokémon Bank and will allow players to trade Pokémon across all of their devices and games, while Pokémon Sleep is a game that monitors how the player is sleeping. It's likely that they will receive 2020 release dates during the Direct.
Pokémon Diamond & Pearl Remakes
The next Pokémon games in line for remakes are Pokémon Diamond & Pearl. The fans have been wanting to return to the Sinnoh region for a long time and a remake on Nintendo Switch would be a huge deal. Game Freak just needs to work out how to fit Dynamaxing and a new Wild Area into Sinnoh.
Sequels To The Let's Go! Games Set In Johto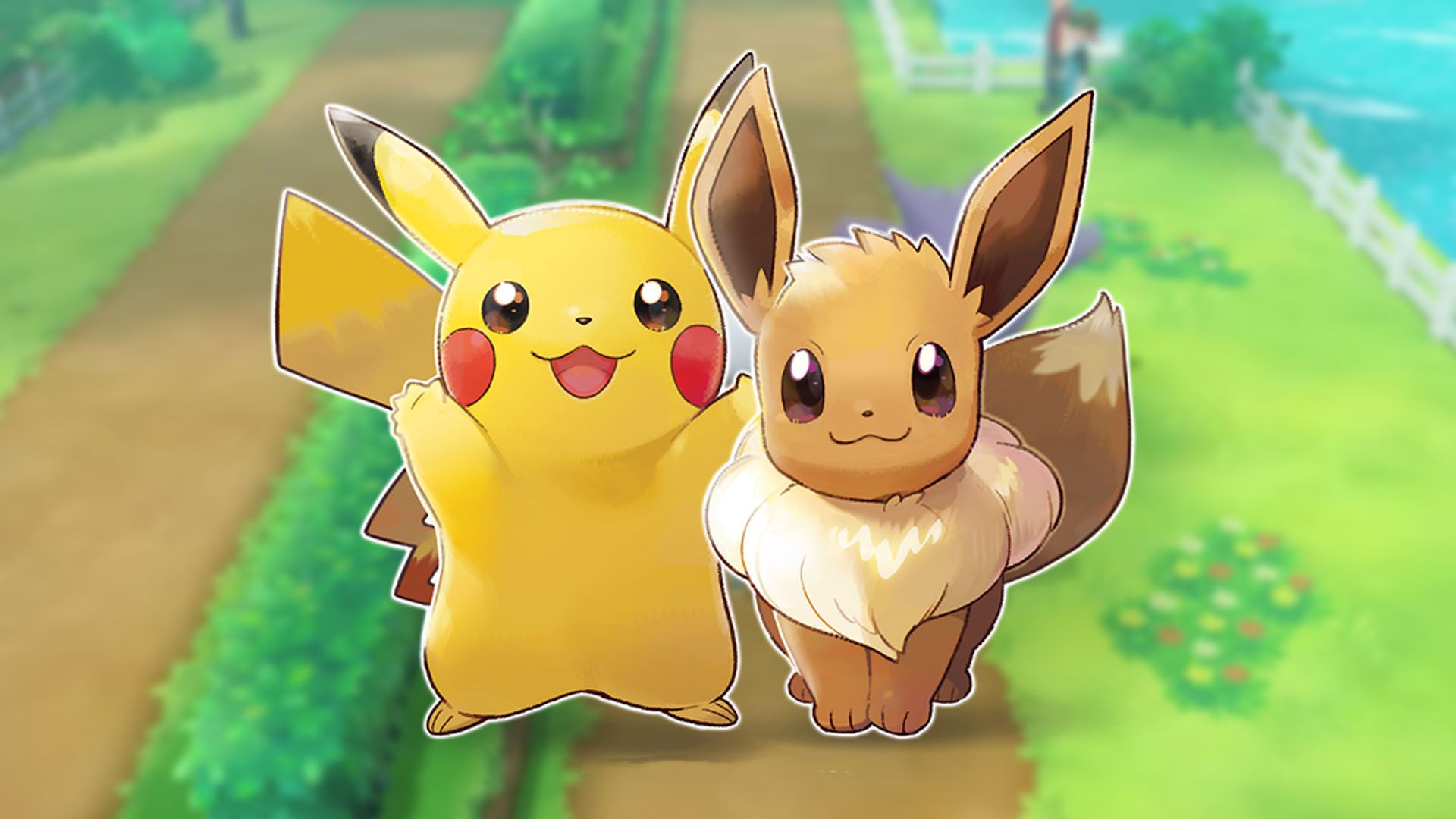 The Pokémon: Let's Go! games were a big hit and the Nintendo Switch now has a much larger install base than it did before. A new pair of Pokémon: Let's Go! games set in the Johto region that add the Pokémon from Pokémon Gold & Silver, as well as a new Pokémon that can only be caught in Pokémon Go will likely be another huge hit.
The Detective Pikachu Sequel Could Get A Release Date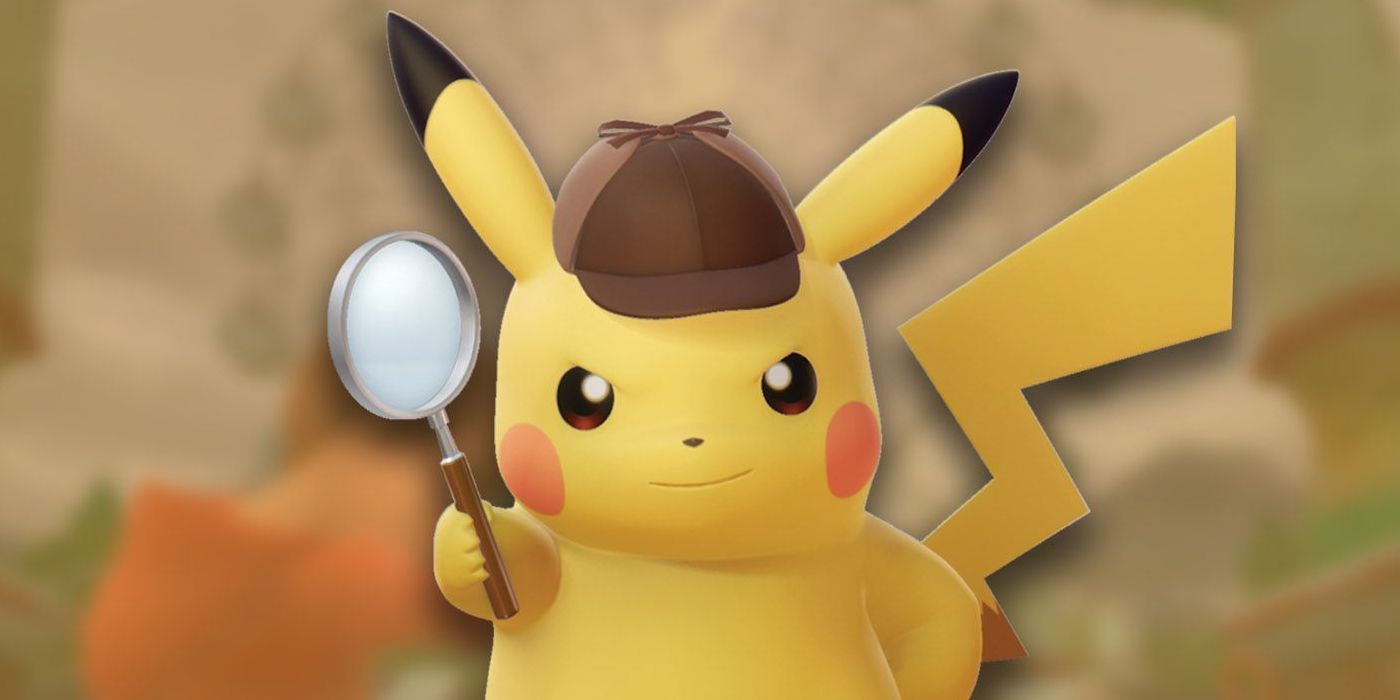 No, not the movie. The Pokémon Company has revealed that Pokémon: Detective Pikachu on the Nintendo 3DS would be receiving a sequel on the Nintendo Switch that continues the story and will conclude it in a different manner than the movies. The Pokémon: Detective Pikachu sequel still lacks a release date, so it could receive one in the Pokémon Direct.
Pokémon Gun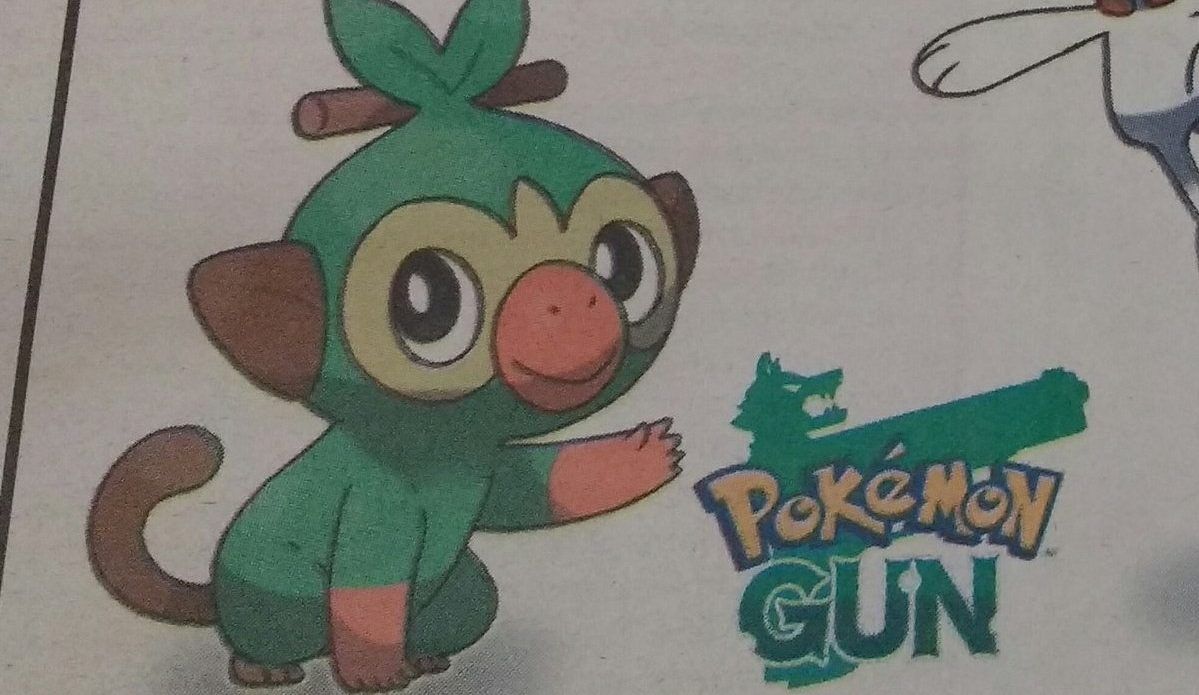 It could be time to lock and load in the Galar region.
The next Pokémon Direct will be held on January 9, 2020, at 6:30 a.m. PT/9:30 a.m. ET.
Source: Read Full Article