Christmas is right around the corner, but gaming never sleeps. While we're trimming the tree, drinking egg nog, and [insert Christmas activity number 3], we'll also be gaming. He sees you when you're save scumming, he knows when you're camping, and he knows if you really think Disco Elysium is a masterpiece or whether you're just saying that to fit in. In any case, it's Christmas, there are video games, let's get to it.
Andrew King, Features Editor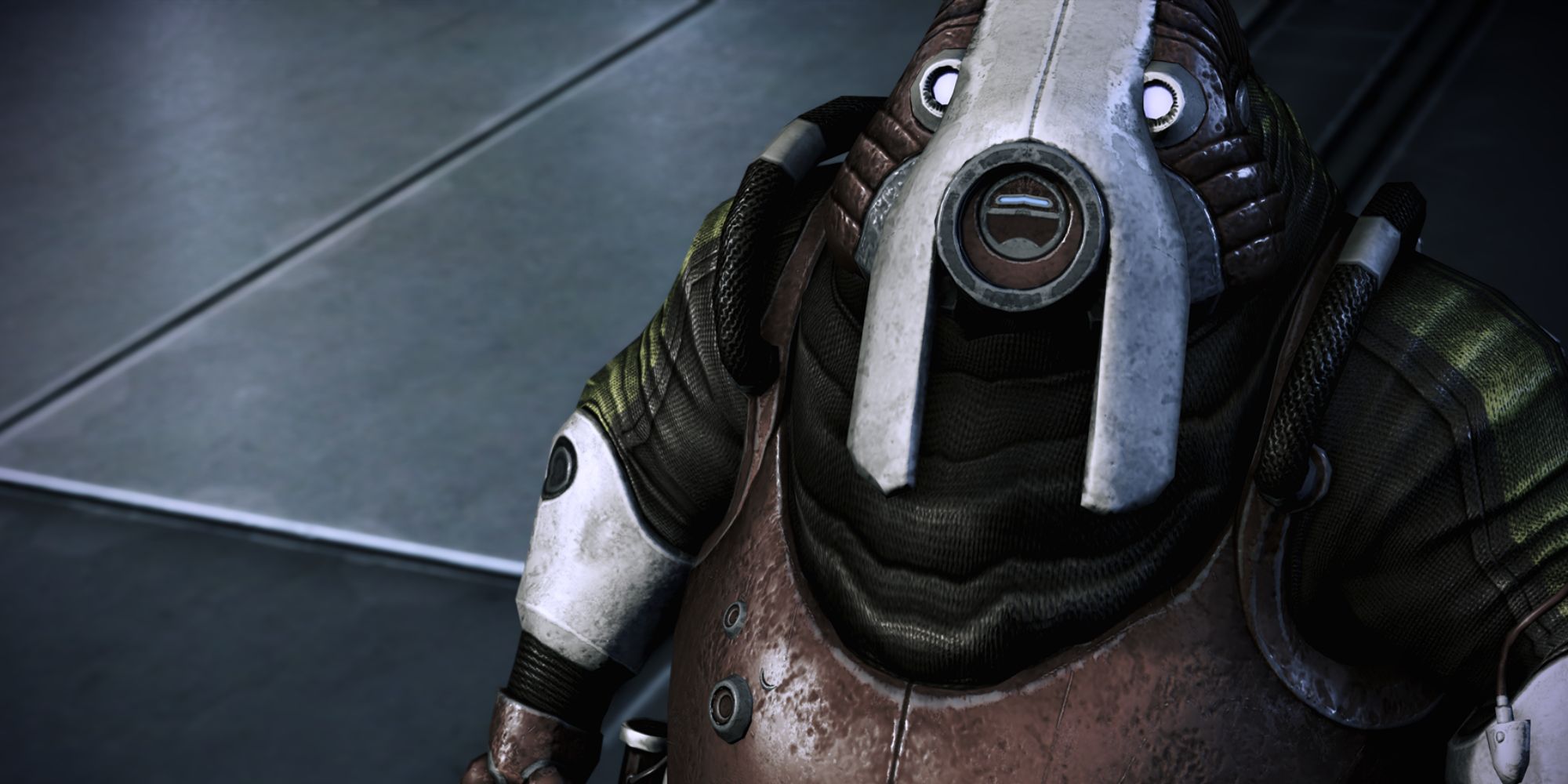 This weekend is the only real holiday 'me' time I'll get. I'll be with my in-laws next week and my family the week after that. Which means that if I want to use this break to finally play the Mass Effect trilogy, that project begins now. Other than that, I'll be catching up on the games I loved but didn't end up having time to finish during the year. That means God of War Ragnarok, Pentiment, Horizon Forbidden West, and Elden Ring will all, hopefully, be getting some attention.
Ben Sledge, Features Editor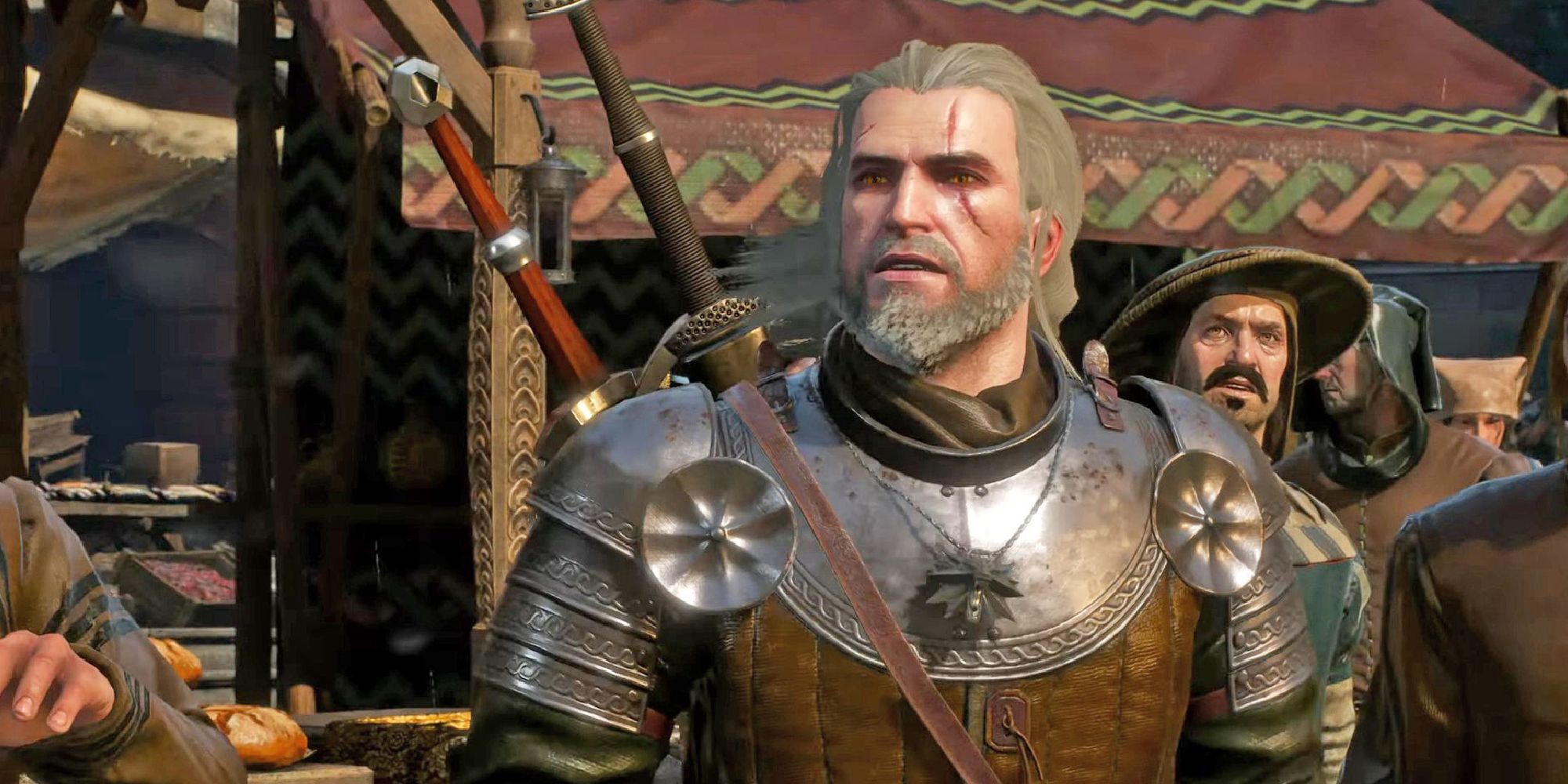 I've finished work for the year, so I've got all the time in the world to pursue my hobbies! I've got a big pile of books to get through before I inevitably buy more in the new year, I'm going to cram in as many festive activities with my family as I possibly can, and I might even play some games, too. I've got a Pokedex to complete, and I'll probably bounce off the current-gen Witcher 3 update as I have with the game so many times before. Dwarf Fortress and Vampire Survivors are also on the list, but in all likelihood I'll buy FIFA in the current sale and rinse that until I cry.
Joe Parlock, Tabletop Editor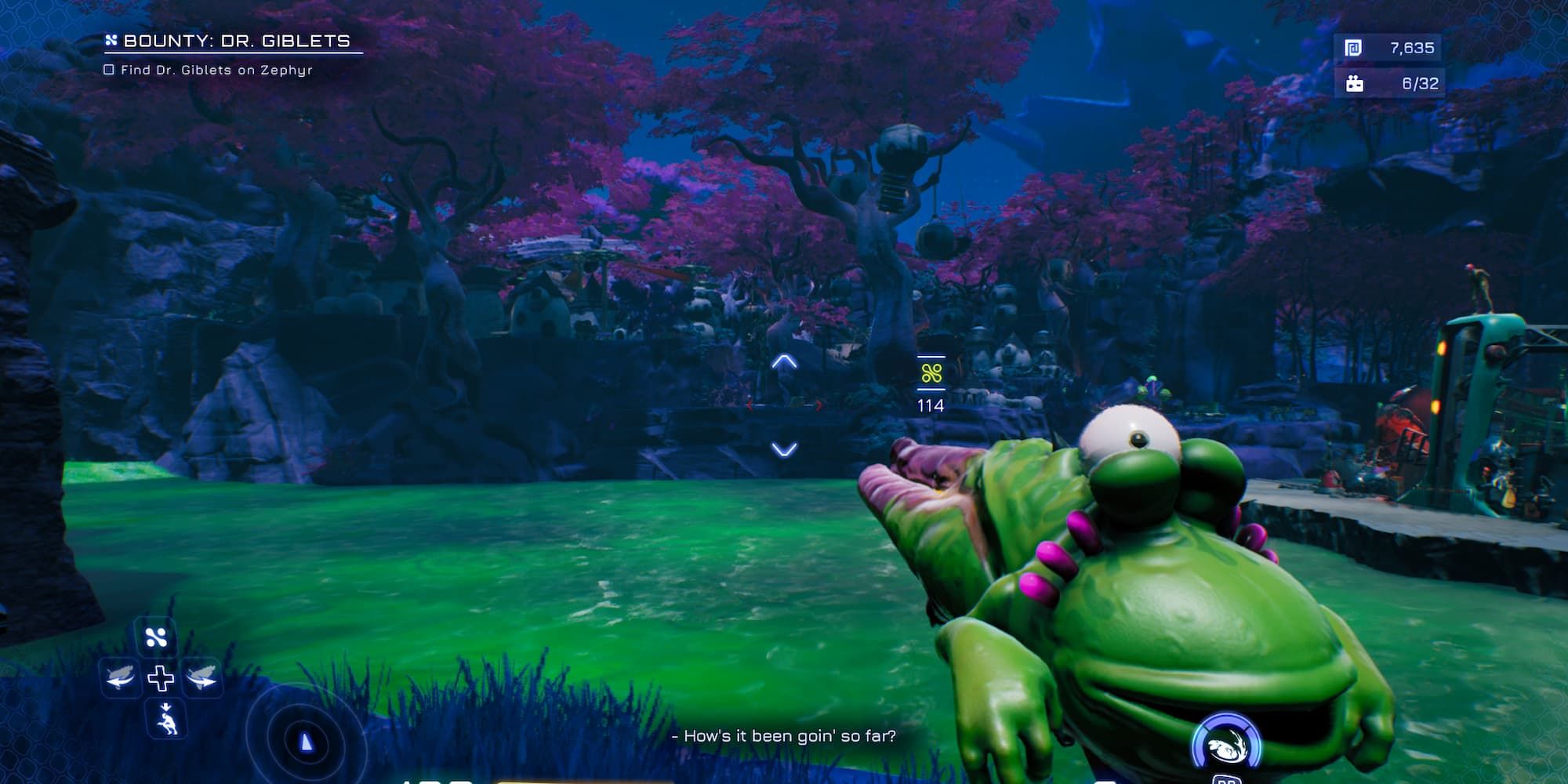 High On Life. I know, I know, I'm so sorry. It's not a good game, but I can't stop playing. It's got a few solid chuckles out of me, and so far I'm really digging the art style enough to keep persevering. It's also one of the few brand-new games launching on Xbox right now, and I've still not really broken in my new Series X yet. The gunplay could be better and I wish Justin Roiland would learn a second voice to do sometimes, but I'm going to keep going and see how long it takes to outstay its already tenuous welcome.
Helen Ashcroft, Evergreen Editor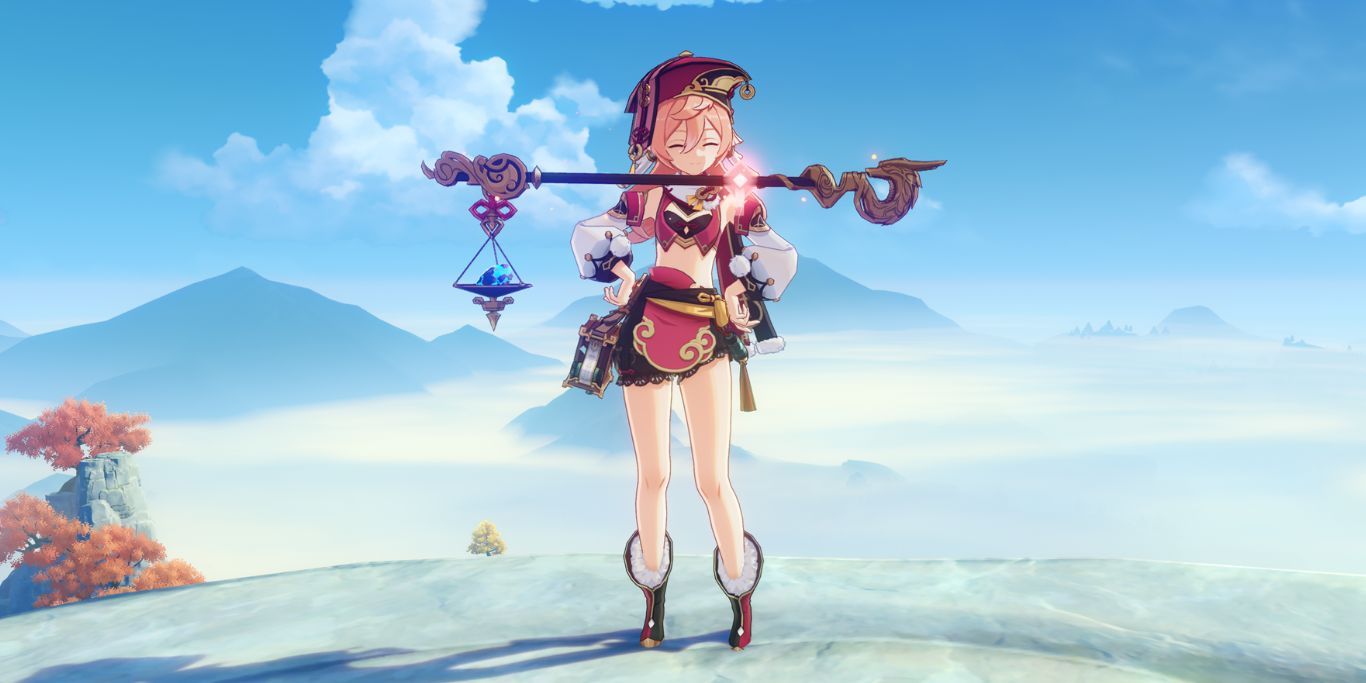 I'm currently playing Genshin Impact. Although I'm avoiding the 87 Dendroculous I still need to collect, several world quests, and a large chunk of the Archon quest chain. I'm also avoiding the dailies I should do to unlock those final story quests, and the current event that's nearly over. Instead I'm playing the new Genius Invokation in-game TCG. That's right, I'm the card game queen now. I'm coming for your throne Parlock.
Jade King, Lead Features Editor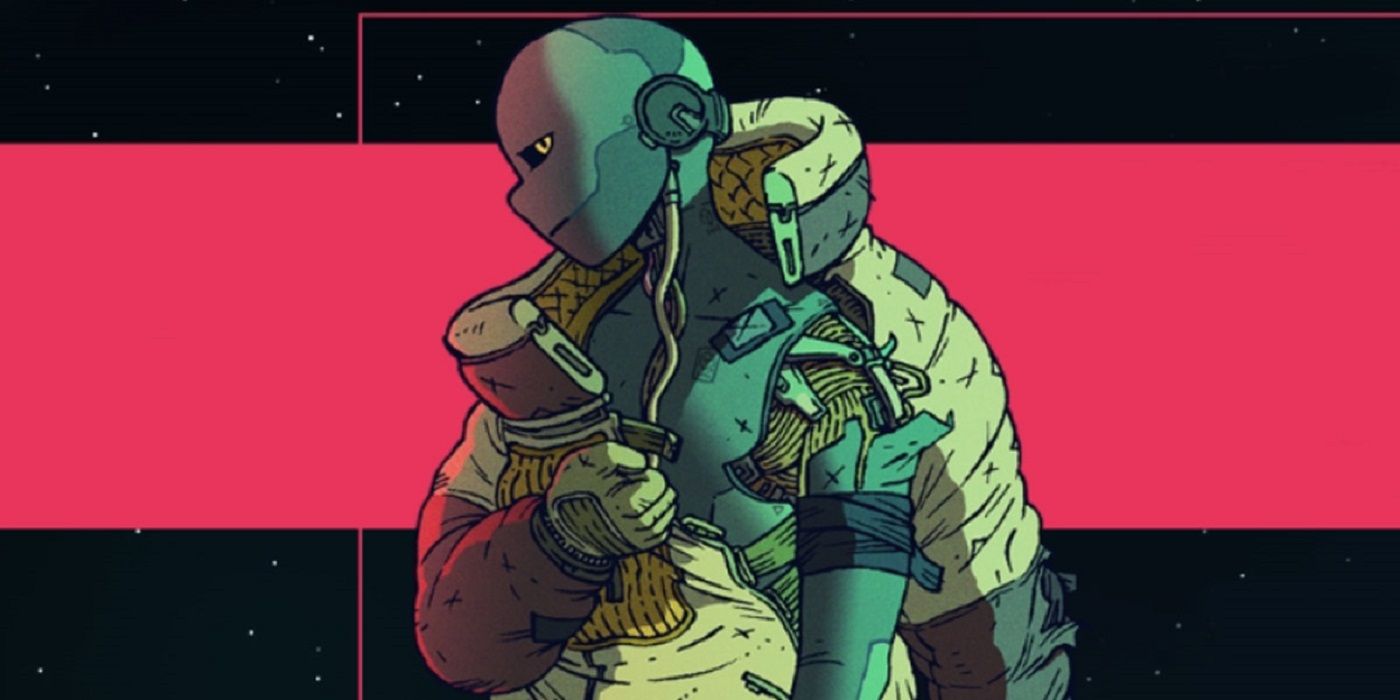 It's nearly Christmas! To mark the occasion, I've been sinking into the galactic dystopian hellscape known as Citizen Sleeper, a game that has managed to make me audibly sob on three separate occasions now. That's the sign of a winner. Aside from that, High of Life has me morbidly curious about how it all shakes out, more so because the gunplay is fun and I want to see how bad the humour really gets. Hades also has its hook in me once again, the sequel announcement making me dive in for a long awaited revisit.
Stacey Henley, Editor-in-Chief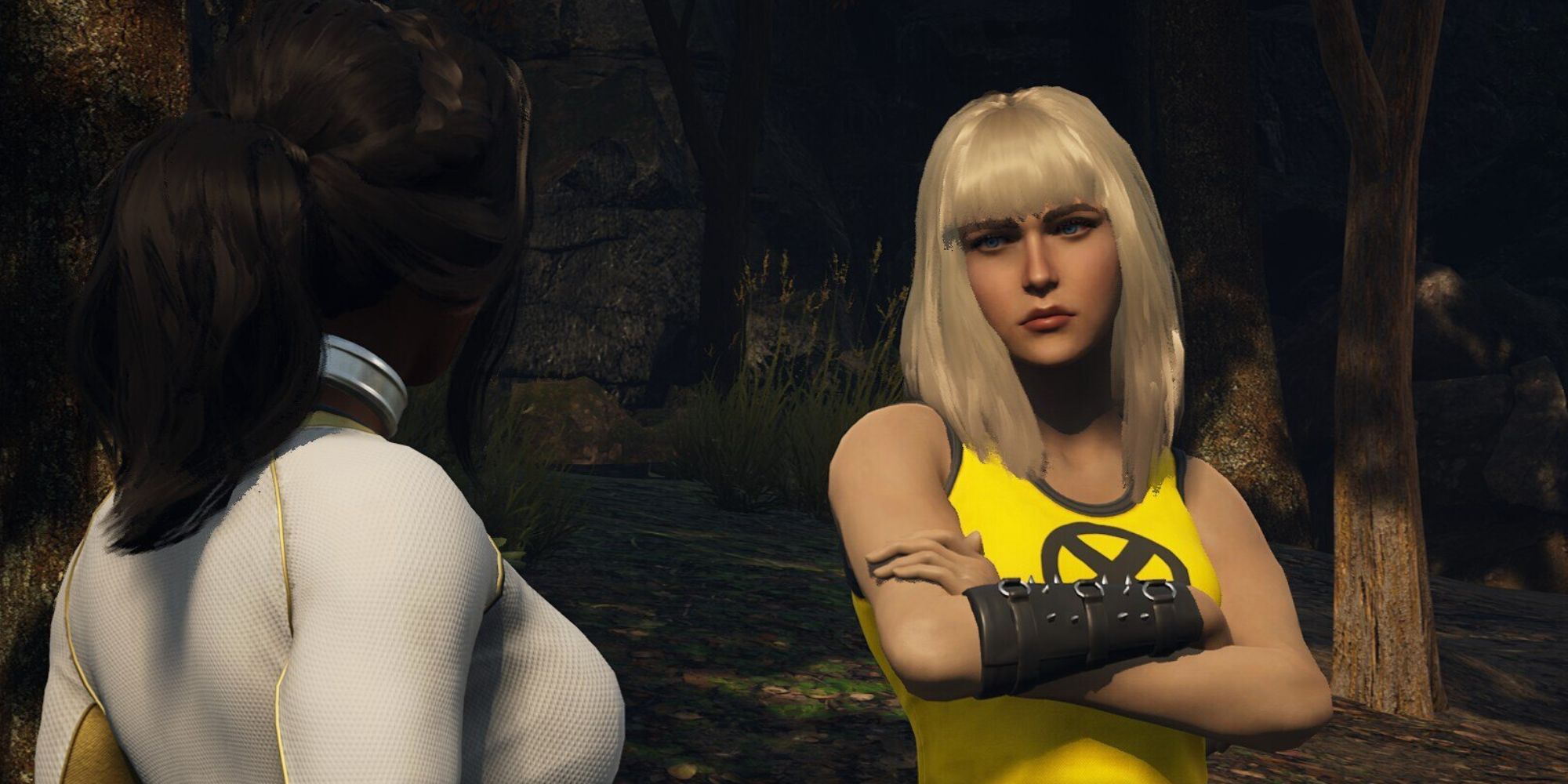 My GOTY backlog is as cleared as it's going to get and my review of High on Life is turned in, plus the World Cup will soon be over, so I'm back to playing for pleasure. That means I can finally finish Midnight Suns, and help it further solidify its spot as my favourite game of the year. I'm back on reviewing duties very soon, so I need to get it done sharpish.
James Troughton, Cross-Department Editor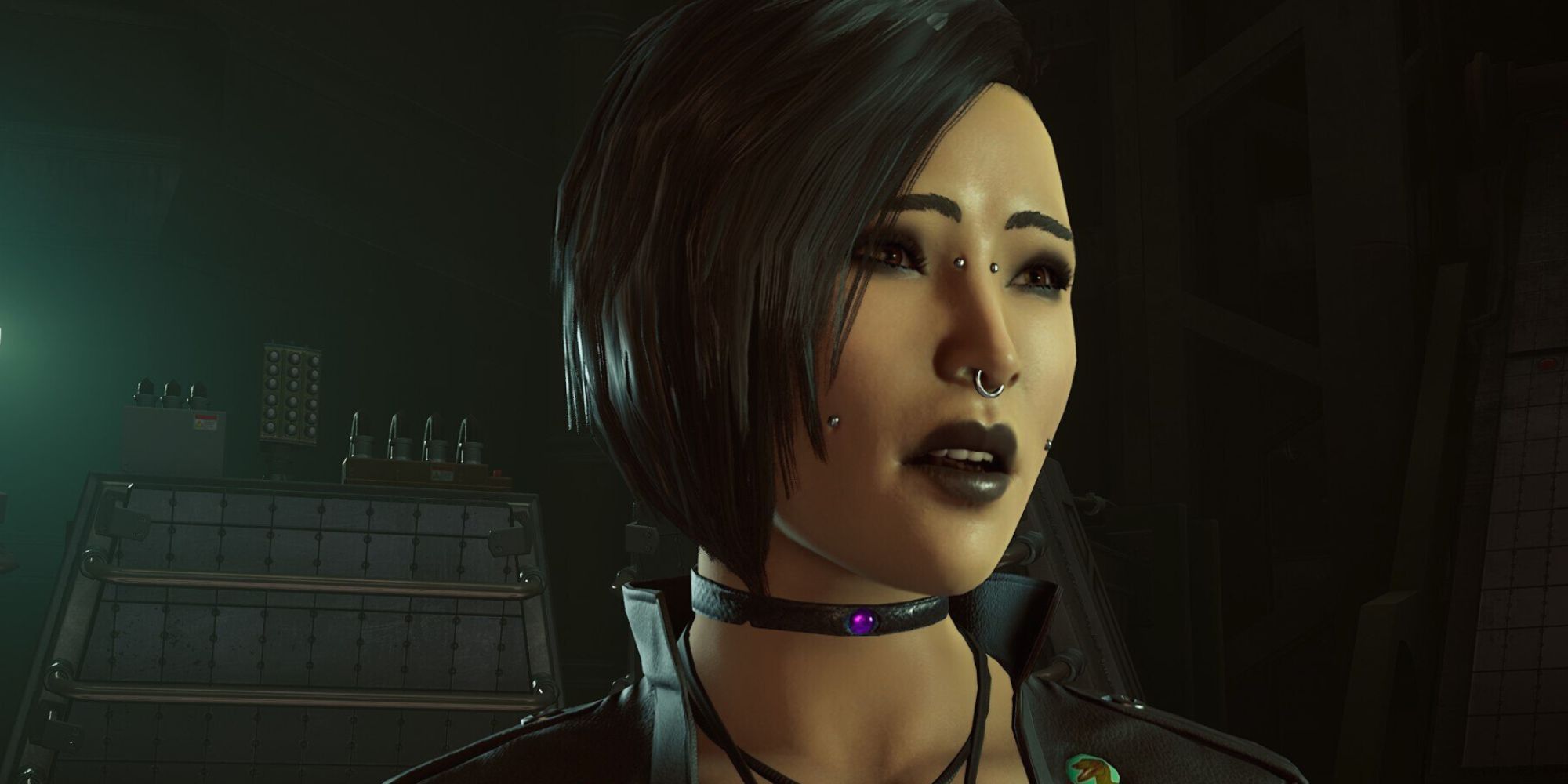 Midnight Suns was bungled over the weekend (when I planned to finish it), since every time I opened the Operations table, the game crashed. And I'd sent Blade on a mission, who I now needed for the main story. But an update has come up and I'm finally able to complete that last stretch to boot Lilith back to Hell. Just one more mission to go, but I've already maxed my friendship with Spider-Man, Blade, Nico, and Magik, so I'm a winner as is.
Dan Lipscombe, Specialist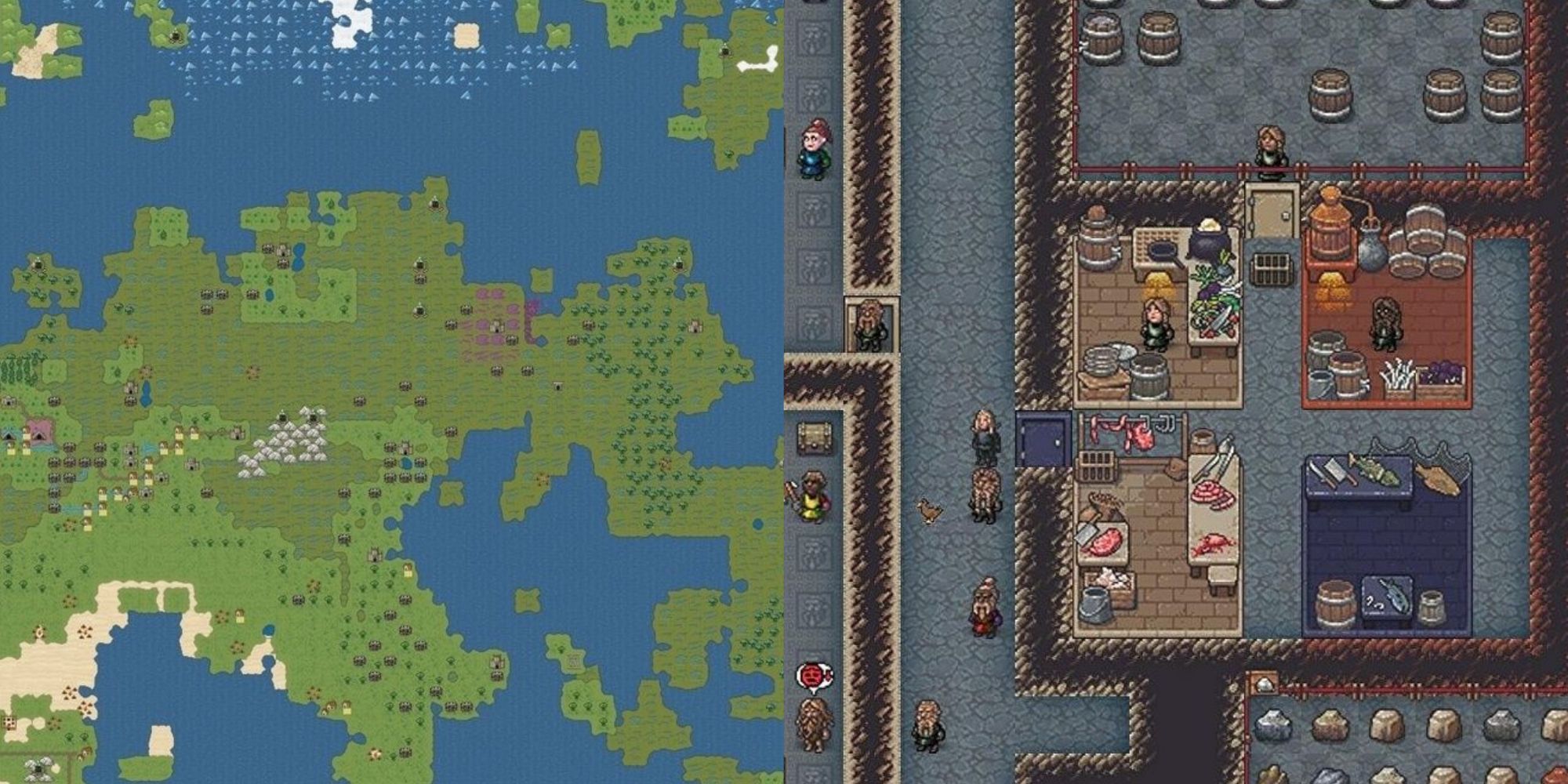 Having wanted to play Dwarf Fortress for some time, I've jumped on the new release. So far I established a little settlement and begun excavating the ground beneath. I can already sense that I'll lose many hours to working my dwarves to within an inch of their lives. I'm hoping to get to grips with the control scheme on the Steam Deck so I can play in bed, because there's no resting while exploring this new world. I'm awaiting my first disaster a little over-eagerly.
Rhiannon Bevan, News Editor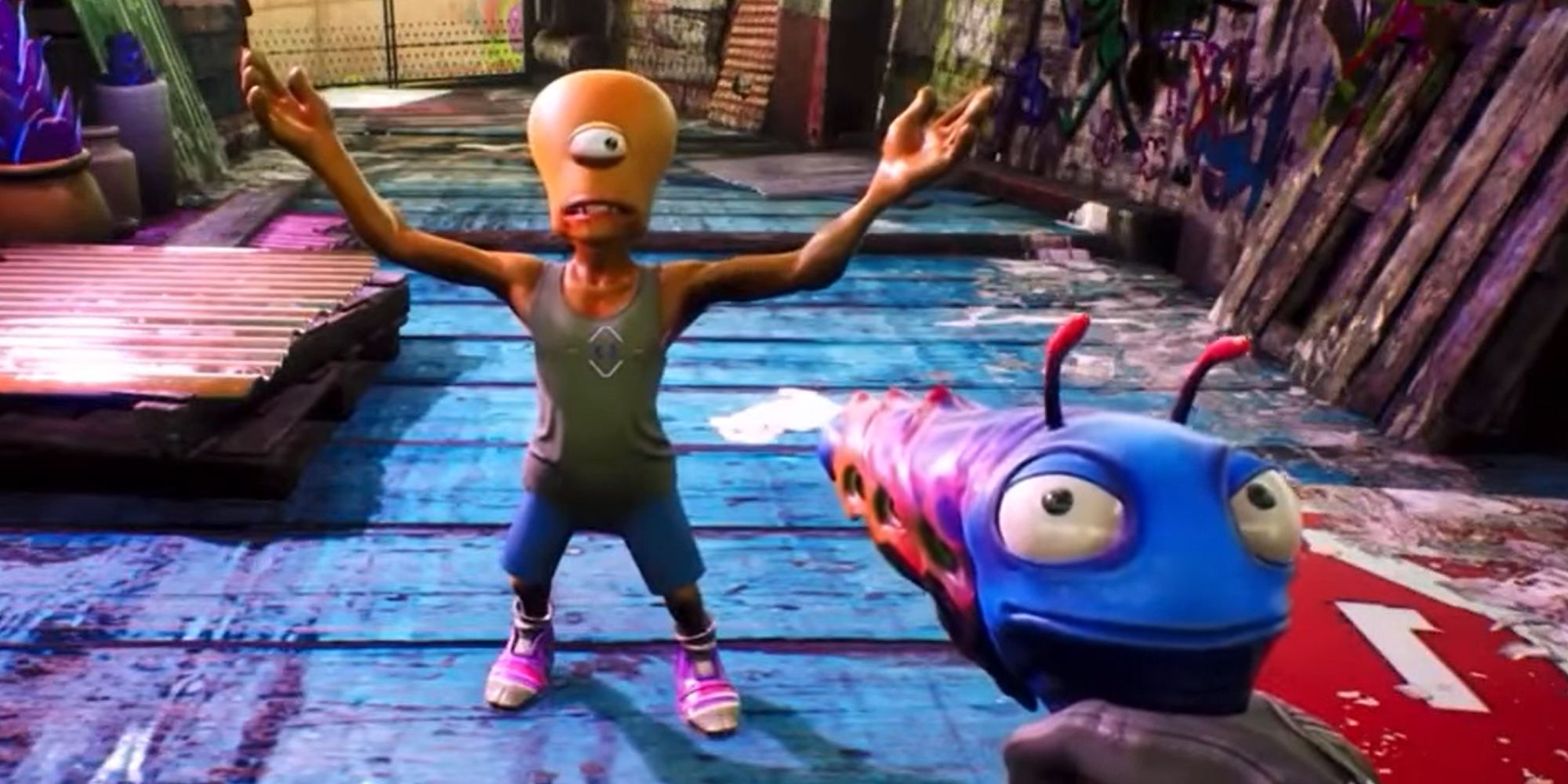 Looking at the news this week, I'm guessing that I won't enjoy High on Life much at all. But I've played for an hour so far, and I'm only slightly ashamed to admit that I've laughed a few times. Yes, even at the child killing bit. I thought it was funny! But there are already signs of mediocrity slipping in, from the clunky controls to the incredibly basic combat. I'm not sure if I'll still be defending the game this time next week.
Source: Read Full Article