Pokemon Scarlet and Violet are out and fans are as divided on the games' quality as they are torn on which one to pick up. The reviews have been mostly positive, but performance issues are hitting this gen harder than most. Regardless, plenty of members of TheGamer staff are taking the trip to Paldea.
Elsewhere, Kratos still has a stranglehold on us, Sonic is running free despite his creator's reported brush with the law, and Pentiment is somehow making hanging out with monks the most interesting thing in the world. It happens just about every November, but man, there are a lot of good video games out right now.
Andrew King, Features Editor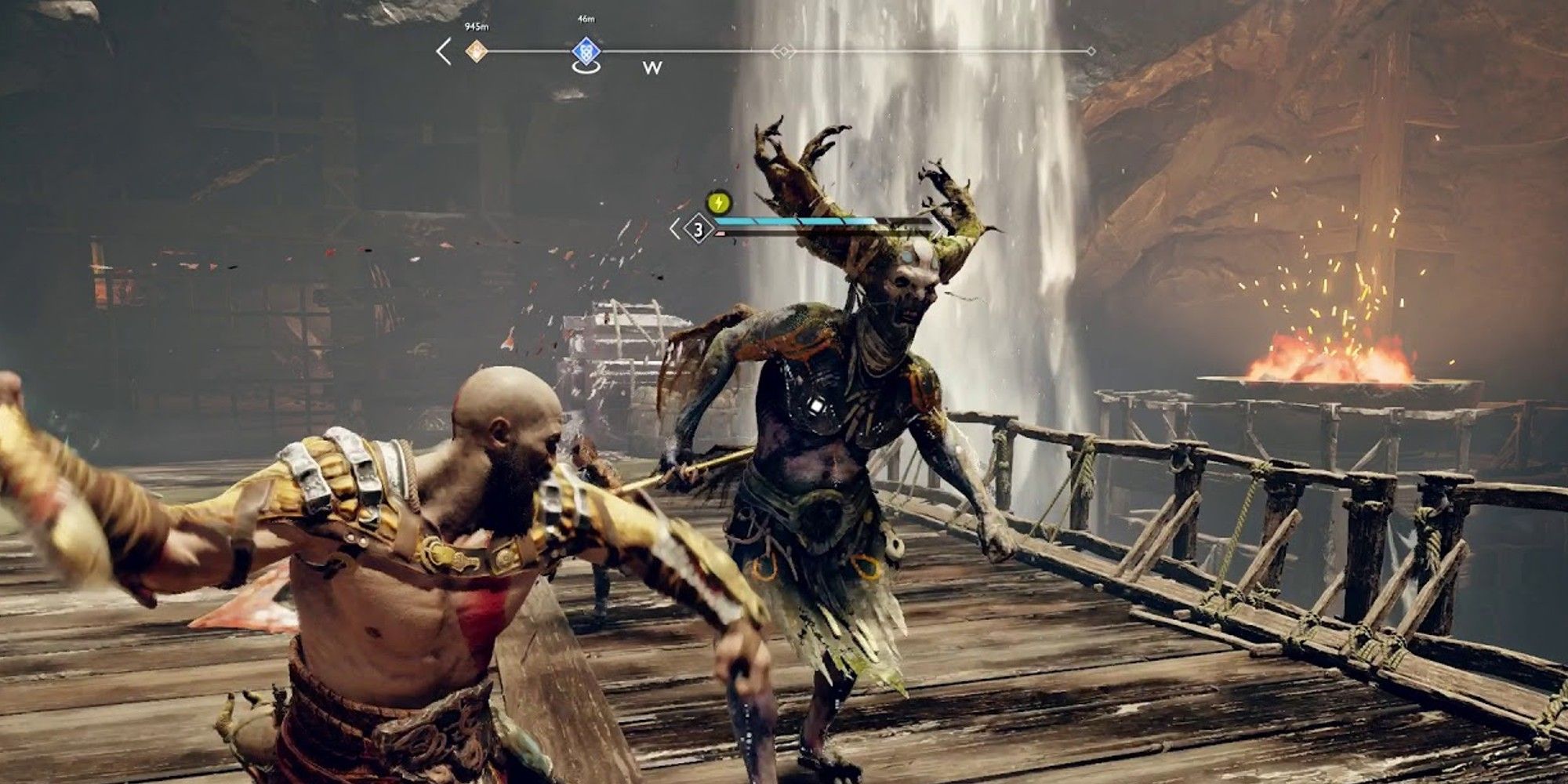 Well, I wanted to start God of War Ragnarok last weekend, but I didn't get my TV back from the shop until Tuesday, so this weekend is actually the God of War Ragnarok weekend. Although, I will also try to squeeze in as much time as possible with Pentiment (which is remarkably good) between Blades of Chaos swinging sessions. That is, until I leave for a trip on Saturday afternoon, after which I'll just be playing Switch games, like Lego Star Wars: The Skywalker Saga and Triangle Strategy. Honestly, it's unfortunately looking like another weekend where I don't play nearly enough God of War.
Ben Sledge, Features Editor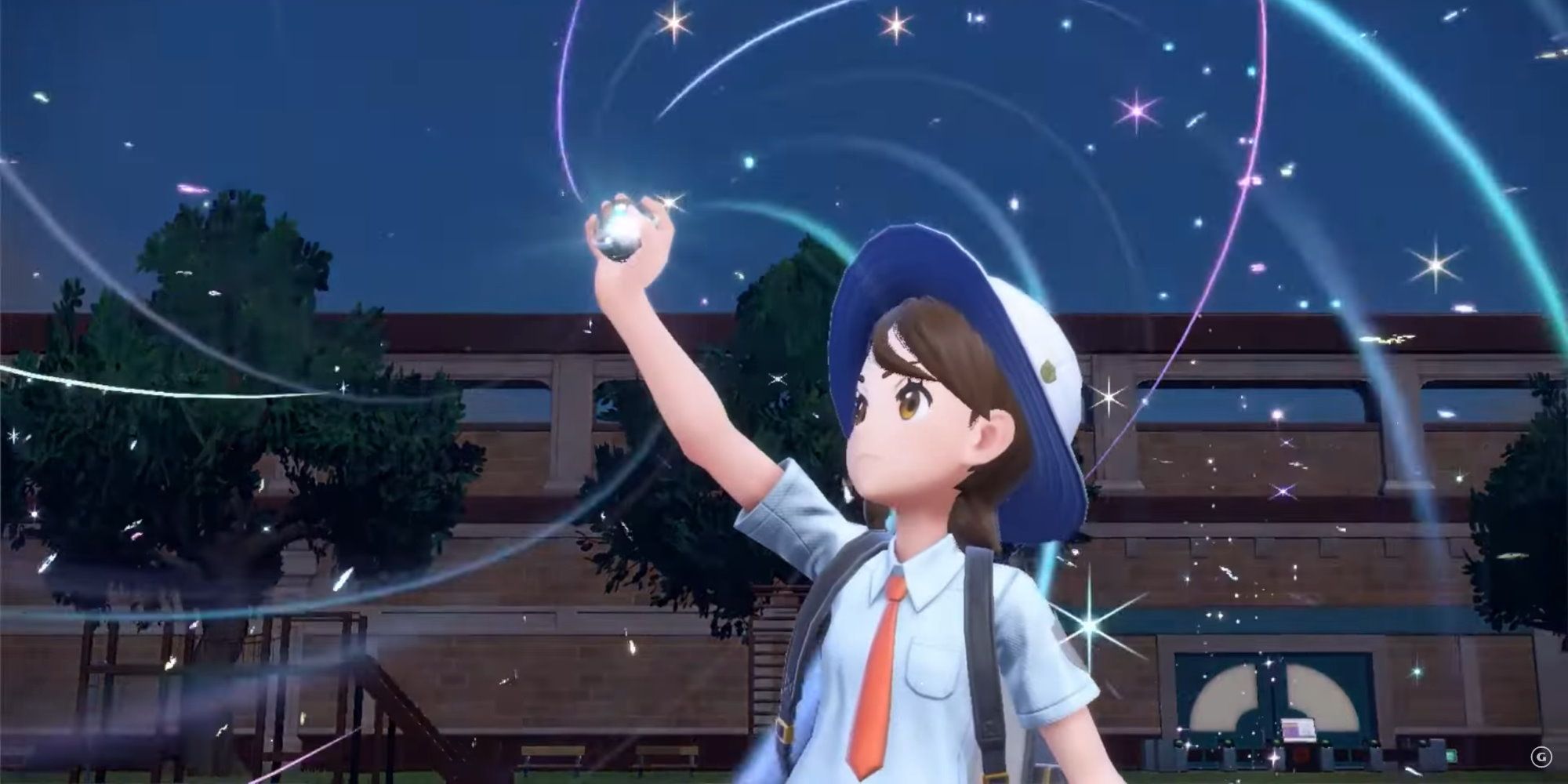 I'm playing Pokemon Violet this weekend. Despite being perilously close to buying Scarlet as well, I've stuck to FutureMon and its wild Mecha Evolutions. That robo-Donphan will certainly be on my team, but the other five spots are up for grabs. I'm excited to jump into another Pokemon game, but going in a little reserved thanks to middling reviews and apparent performance issues. That said, I'm eager to form my own opinion before passing judgement.
Harry Alston, Senior Specialist Writer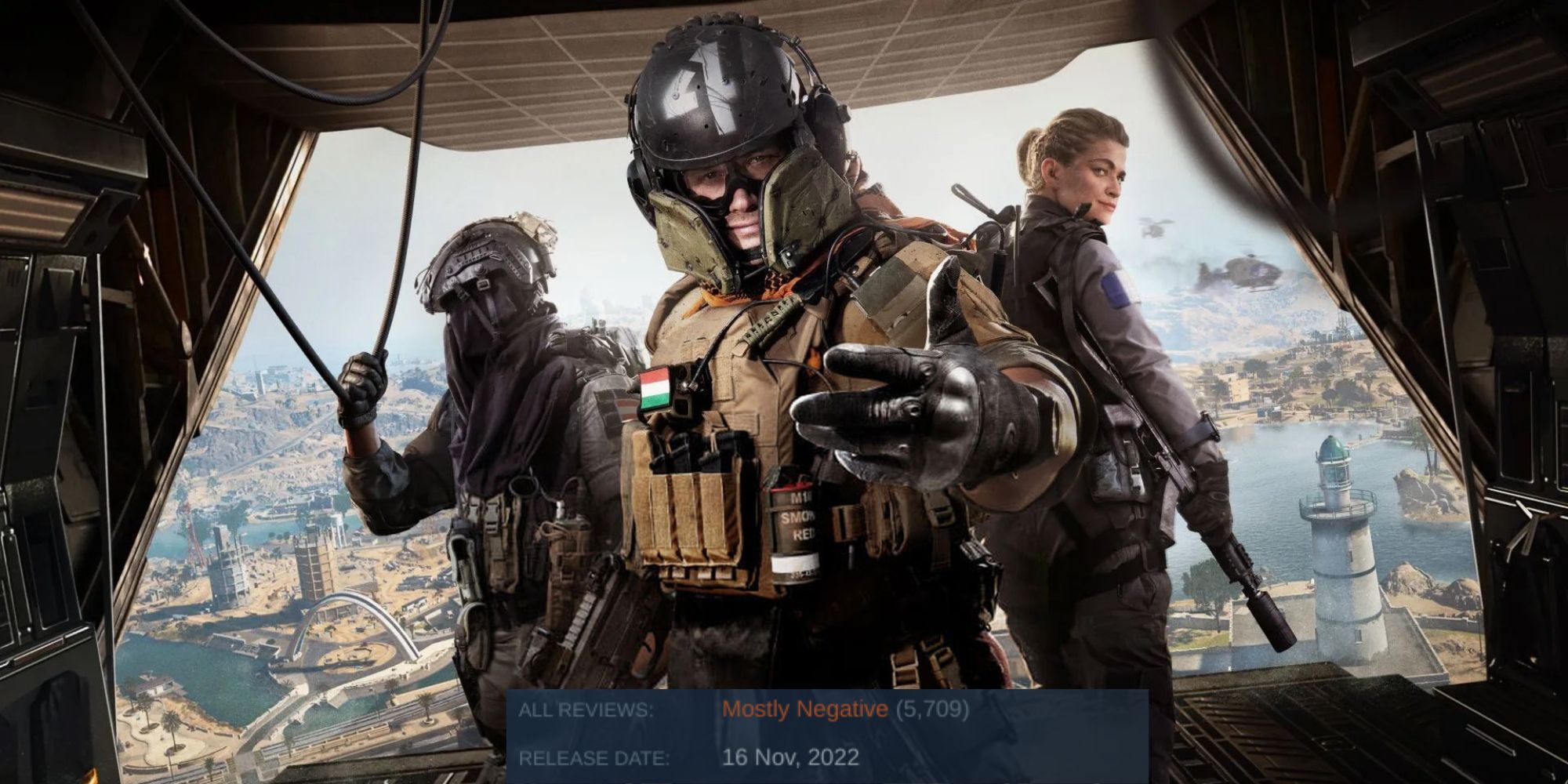 This weekend I will be spending many hours playing Warzone 2. I haven't played a shooter for a while so I'm rusty as hell, but I'm reconnecting with some players from my lockdown Apex Legends days and it's been great so far. The game is a big upgrade on the original Warzone and I'm looking forward to getting some more wins.
Stacey Henley, Editor-in-Chief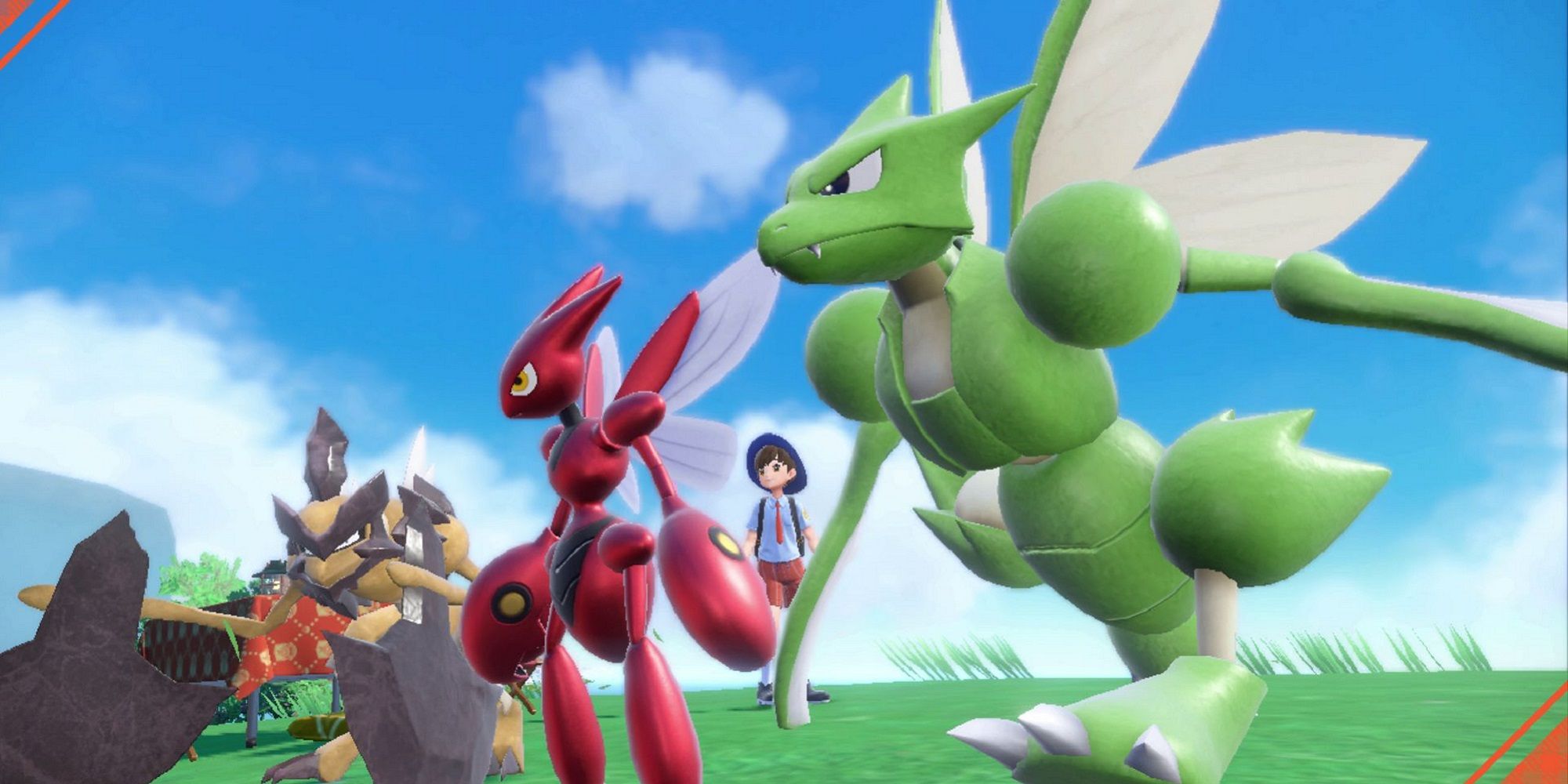 This is a bit of a whirlwind week, so I have three answers, though the true answer is I won't play any of them nearly enough and the deep dark void inside of me will live on, still unsatiated. A failure to commit to either God of War Ragnarok or Sonic Frontiers means I'm just a little bit of the way through both of them, and now Pokemon Scarlet is here to add a third to the pile. Only Pokemon has Tsareena though, so there's your answer.
Amanda Hurych, Evergreen Content Lead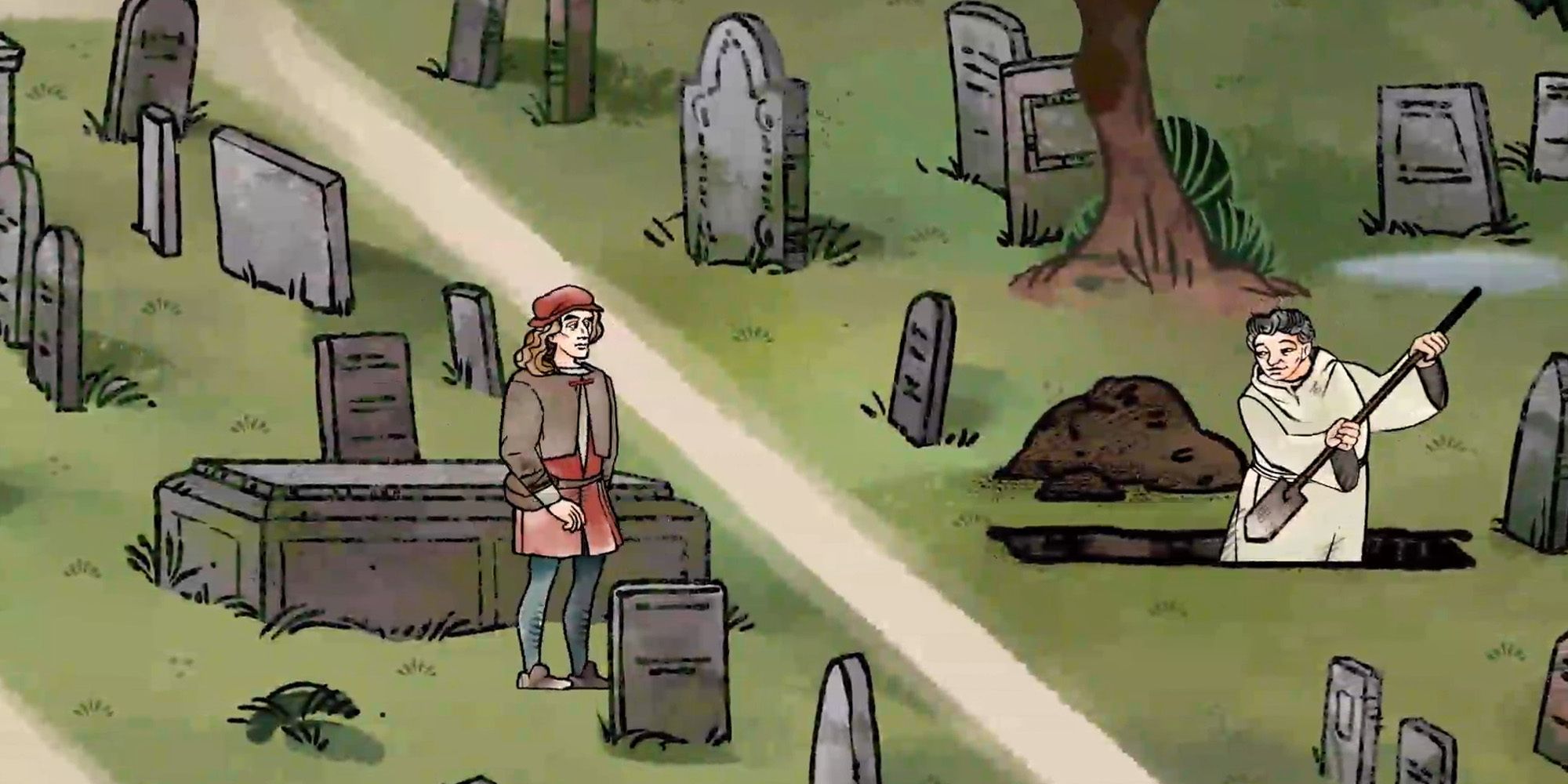 I'm traveling this weekend to help a friend move, but if I were staying home, I know exactly what I would be playing. Forget God of War and Pokemon. Pentiment is where it's at. I played about two hours of it last night, and I love it! I never knew how engrossing being an artist at a Benedictine monastic church could be. If Pentiment continues to delight me, then Grounded won't be Obsidian Entertainment's only title on my game of the year list.
Justin Reeve, News Editor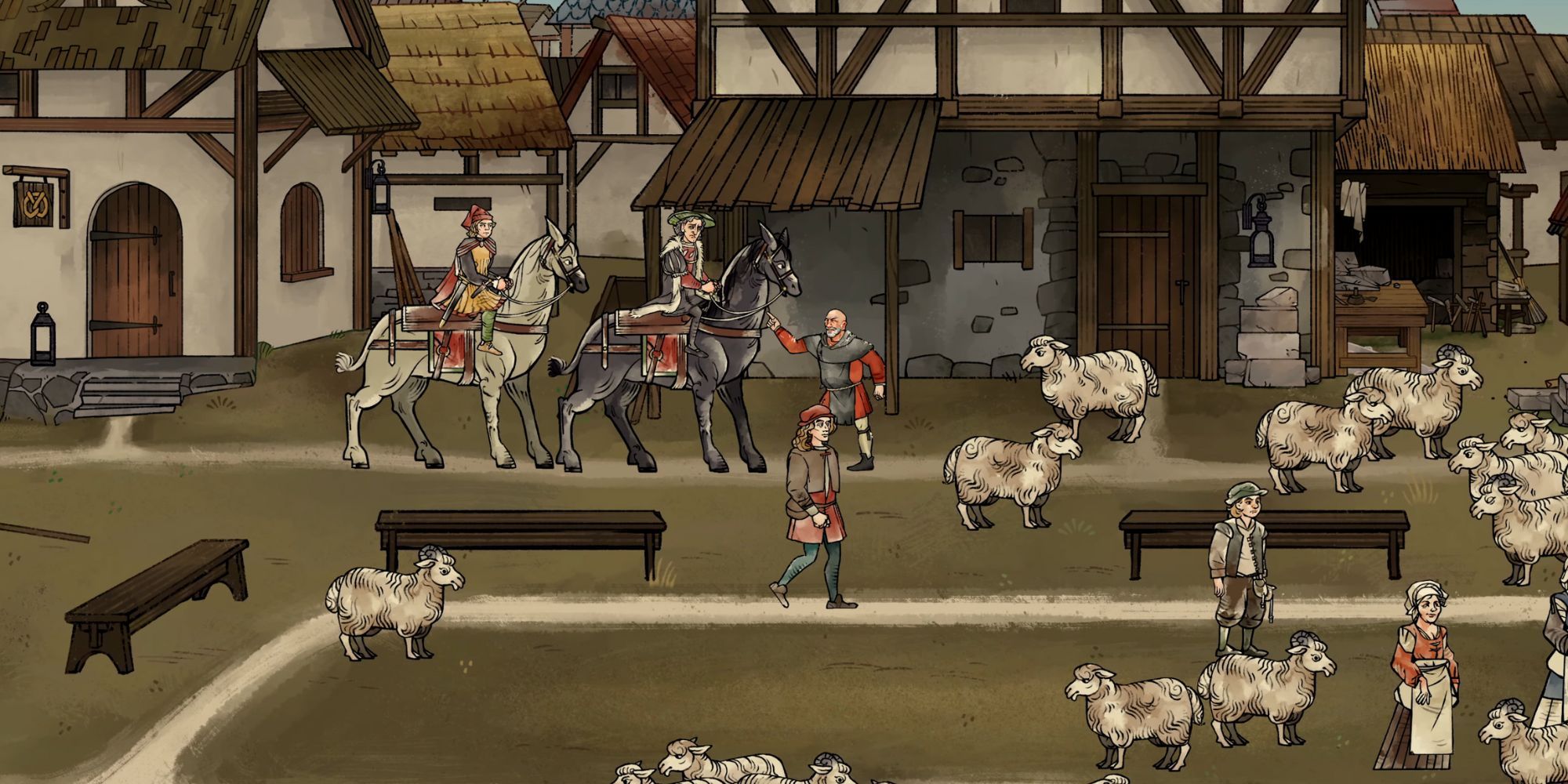 Since I've spent so much time in school, I'm definitely all about books and so for most of this weekend, I'm going to be diving into the digital equivalent, Pentiment. I've heard great things about the game even though its critical reception has been just a little bit mixed, but I'm really looking forward to giving this one a good go. Call me a bookworm.
Rhiannon Bevan, News Editor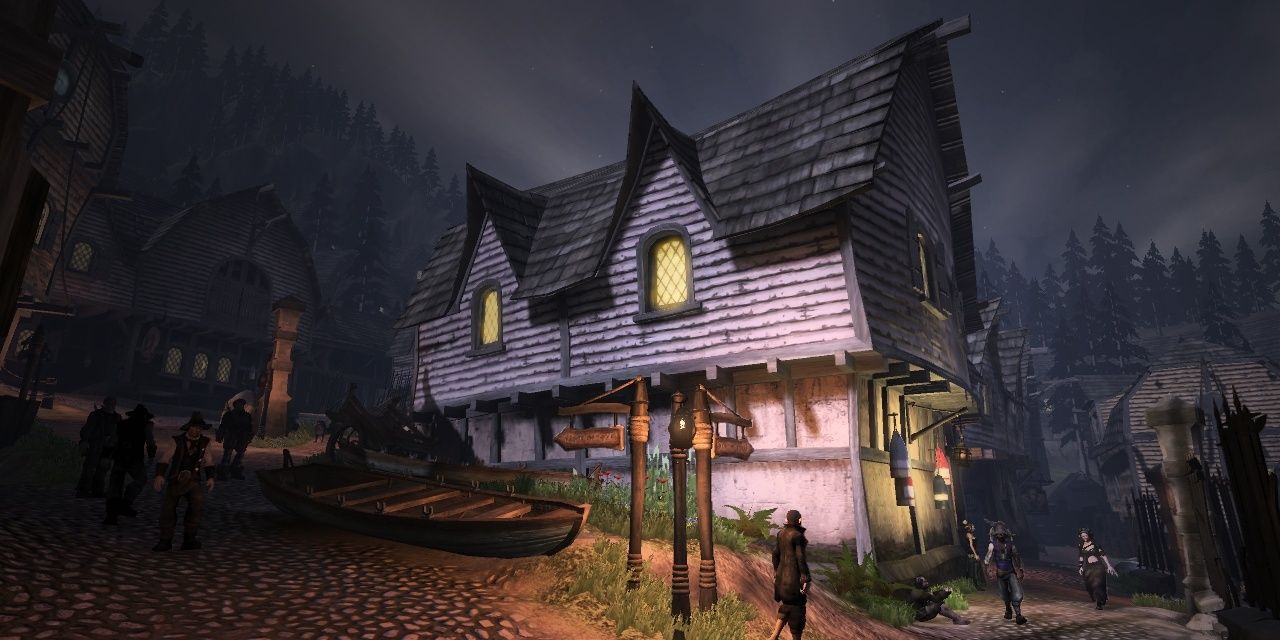 Yes, I know. I should be playing Pentiment. But goddammit, I made the mistake of downloading Fable 2 again and now I'm hooked. I'm not even that focused on the plot – I'm just running around Albion collecting all the pretty clothes and buying up way too much property. I've become a filthy landlord, but a girlboss filthy landlord with nice hair, so it's not that bad. As for actual gameplay, it holds up surprisingly well. But the main appeal is how basic it is, which coupled with the beautiful soundtrack, makes Fable 2 the perfect cosy game to relax with.
David W. Duffy, Evergreen Editor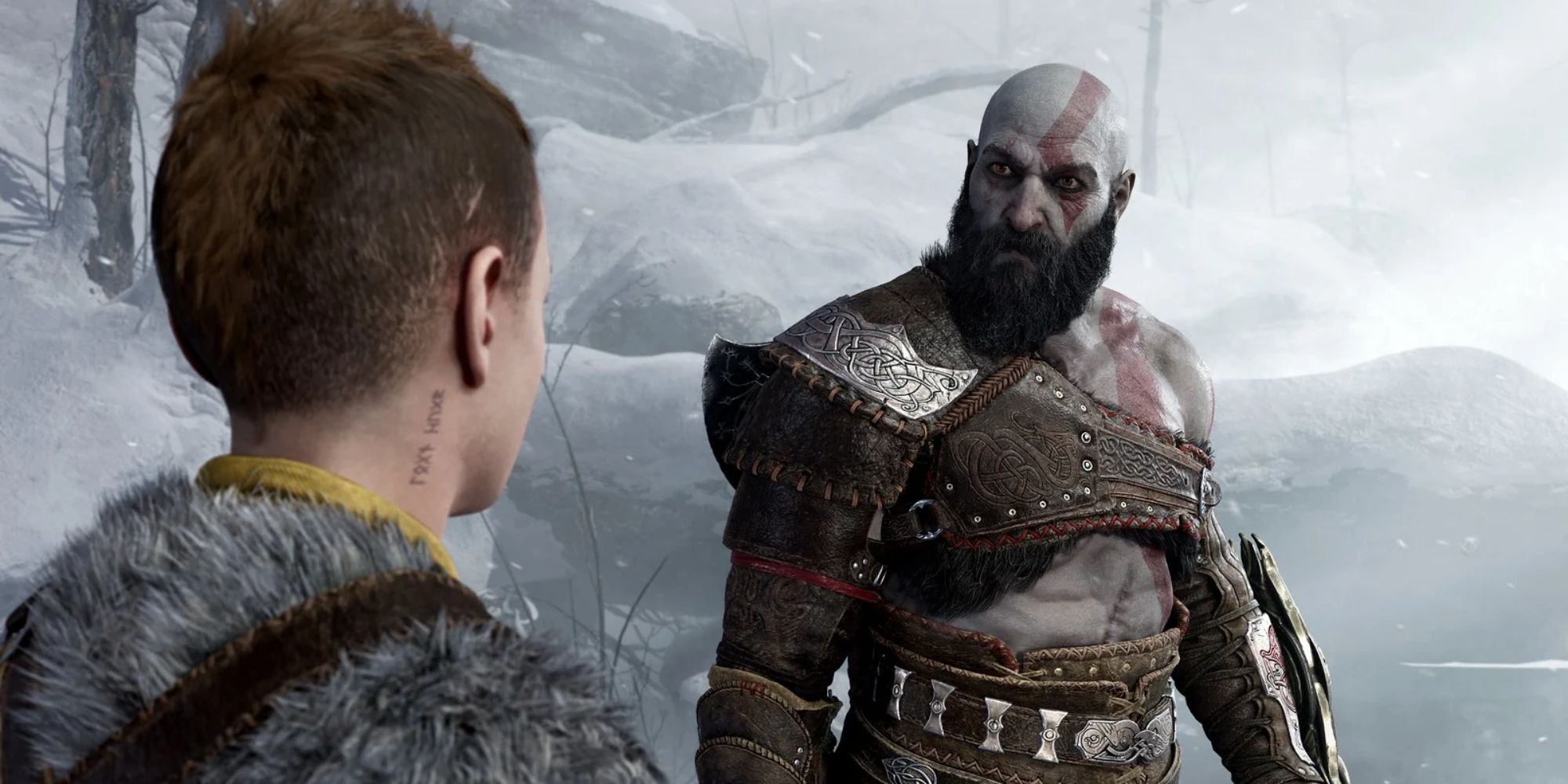 I'm full steam ahead on God of War Ragnarok. After 36 hours or so of hacking, slashing, and spearing, I'm about to hit the endgame. It's been a long, strange trip — part of me is entirely enamoured with the expanded cast and story beats, but there's part of me that can't quite work out if I enjoy it more than its predecessor. I guess the final hours will offer some clarity. I certainly appreciate the depth of accessibility options, and it has unexpectedly felt less of a grind to fully explore regions despite their grander scope. I am, however, going to need something more chill afterwards. Whew.
Source: Read Full Article