It's the weekend and danger lurks around every corner. In Cult of the Lamb, there's the risk that your followers will defect and take more good animals with them. In Rollerdrome, the danger is more immediate, as bullets fly by as you compete in the titular bloodsport. And in PowerWash Simulator, there's the chance that you will get the level 99% clean and then not be able to find the last filthy speck.
Which of these fates is most terrible? It's hard to say. Of course, the biggest danger we face as human beings is not truly knowing ourselves. For that, Yakuza's tough, but sensitive, gangster Kiryu must be our guide.
Andrew King, Features Editor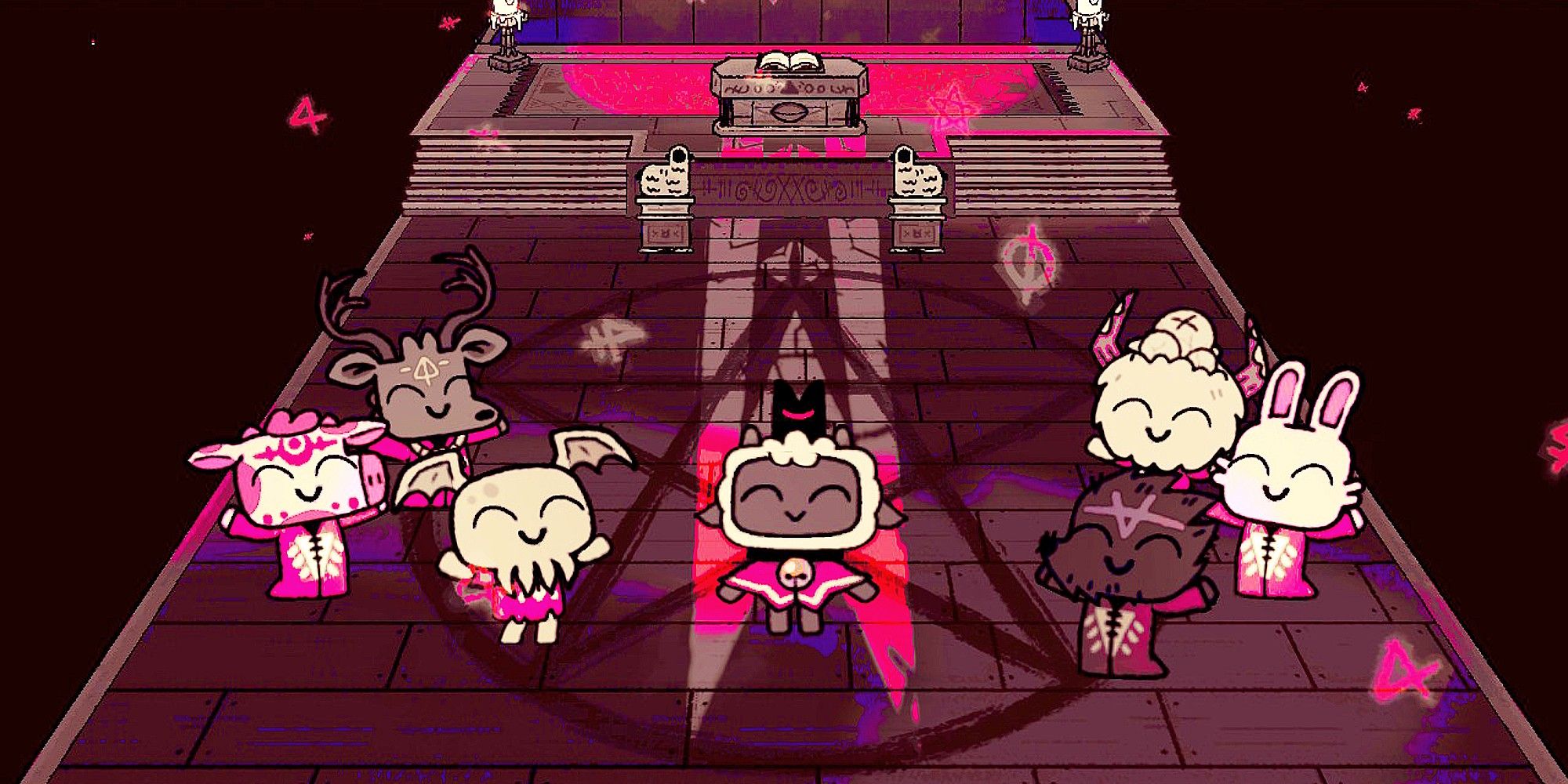 Cult of the Lamb was barely on my radar before last week and now I can't stop playing it. I've heard (and HLTB confirms) that it isn't super long at 13-16 hours. As it stands, I've finished two dungeons and attempted a third, so I may just blaze through the fourth and final dungeons this weekend. I'm also playing an upcoming game that I can't talk about yet. I haven't been able to spend much time with it so far, but I'm hoping to log some serious hours soon.
Harry Alston, Senior Specialist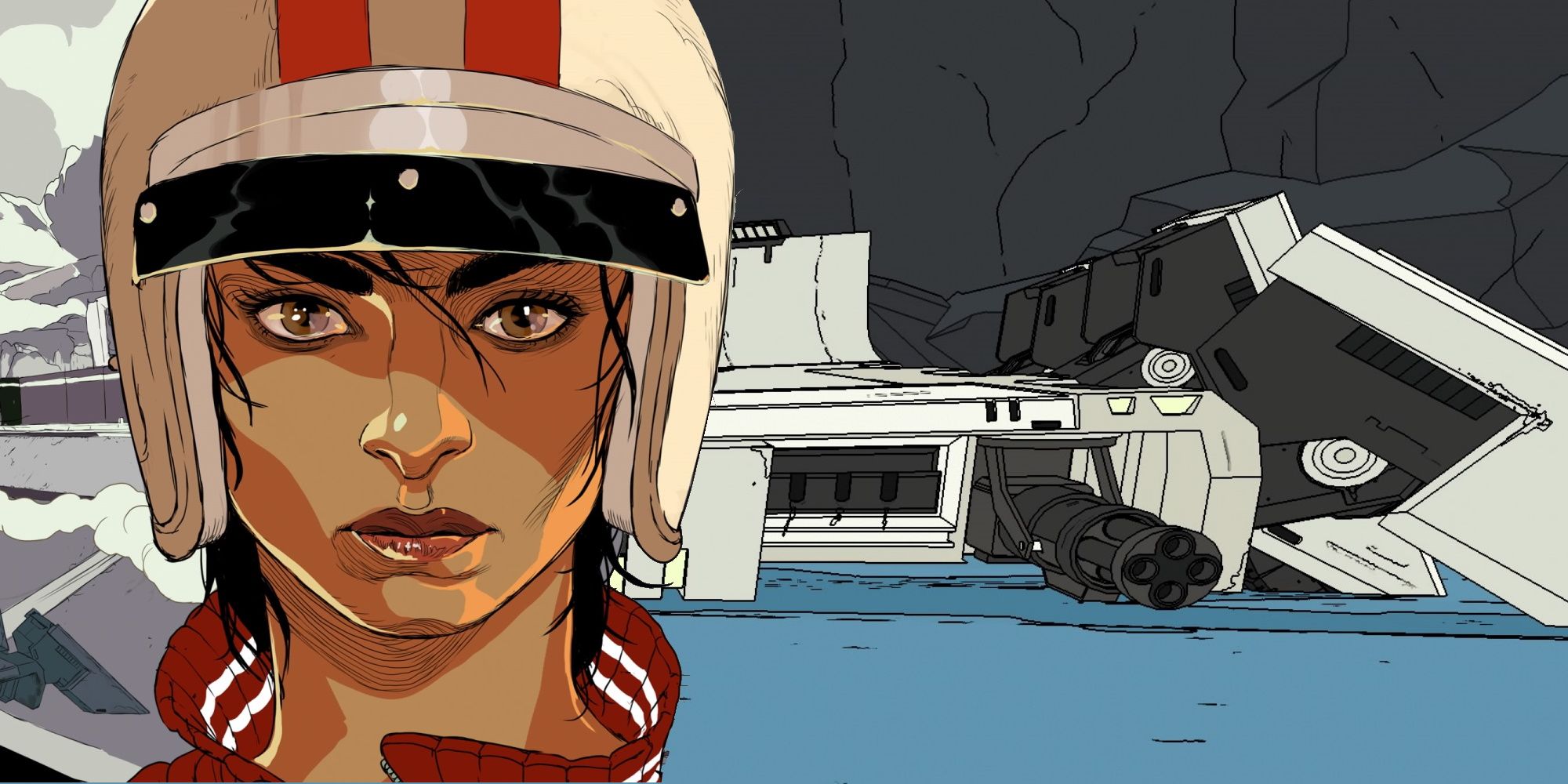 Cult of the Lamb, Farthest Frontier, Rollerdrome—I don't even know where to start. Probably Farthest Frontier to begin with because I've got a long history with village management simmy gims, and then onto Cult of the Lamb to see what all the fuss is about. My friend has also put me onto Across the Obelisk, that coop roguelite card game from earlier this year, so we might stick some hours into that as well. It's a busy weekend it seems.
Amanda Hurych, Evergreen Content Lead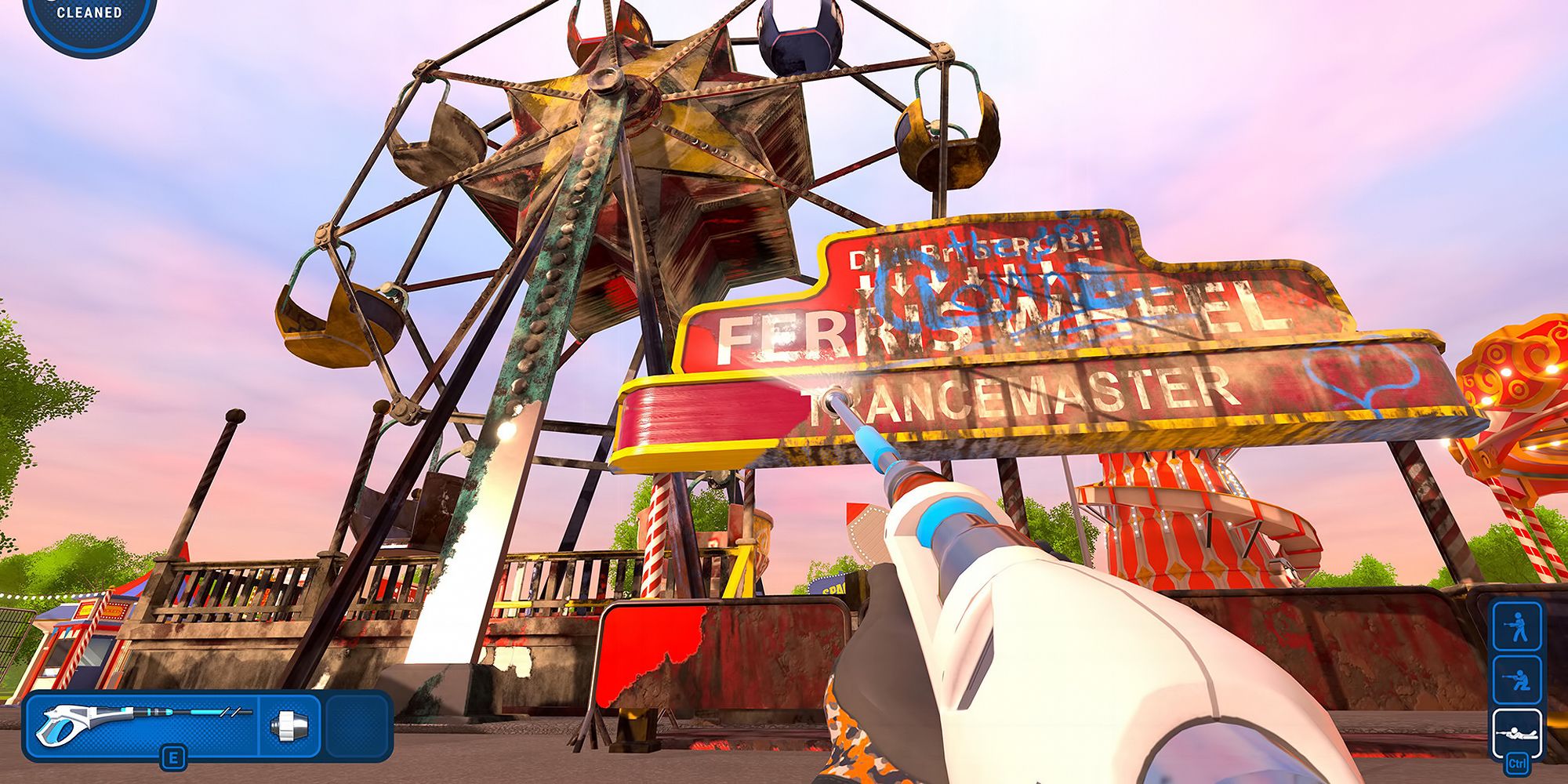 I'm almost done with PowerWash Simulator. I've metaphorically broken my fingers, my knuckles, and my wrists trying to clean this last level. I've spent about three nights in an effort to thoroughly scour this gigantic location, which I will not name as it might spoil the ever-intriguing plot of PowerWash Simulator. I'm eager to finish the game, but I don't know what I'll do afterwards. I might stare at my screen in utter satisfaction for a bit before falling into a hole of sadness that it's all over. No more gnomes hiding in the background while I wash things, no more pleasing pshwshwshwshshshshsh noises as I spray down surfaces, and no more DINGS when an entire area is clean. What'll I do?
David W. Duffy, Evergreen Editor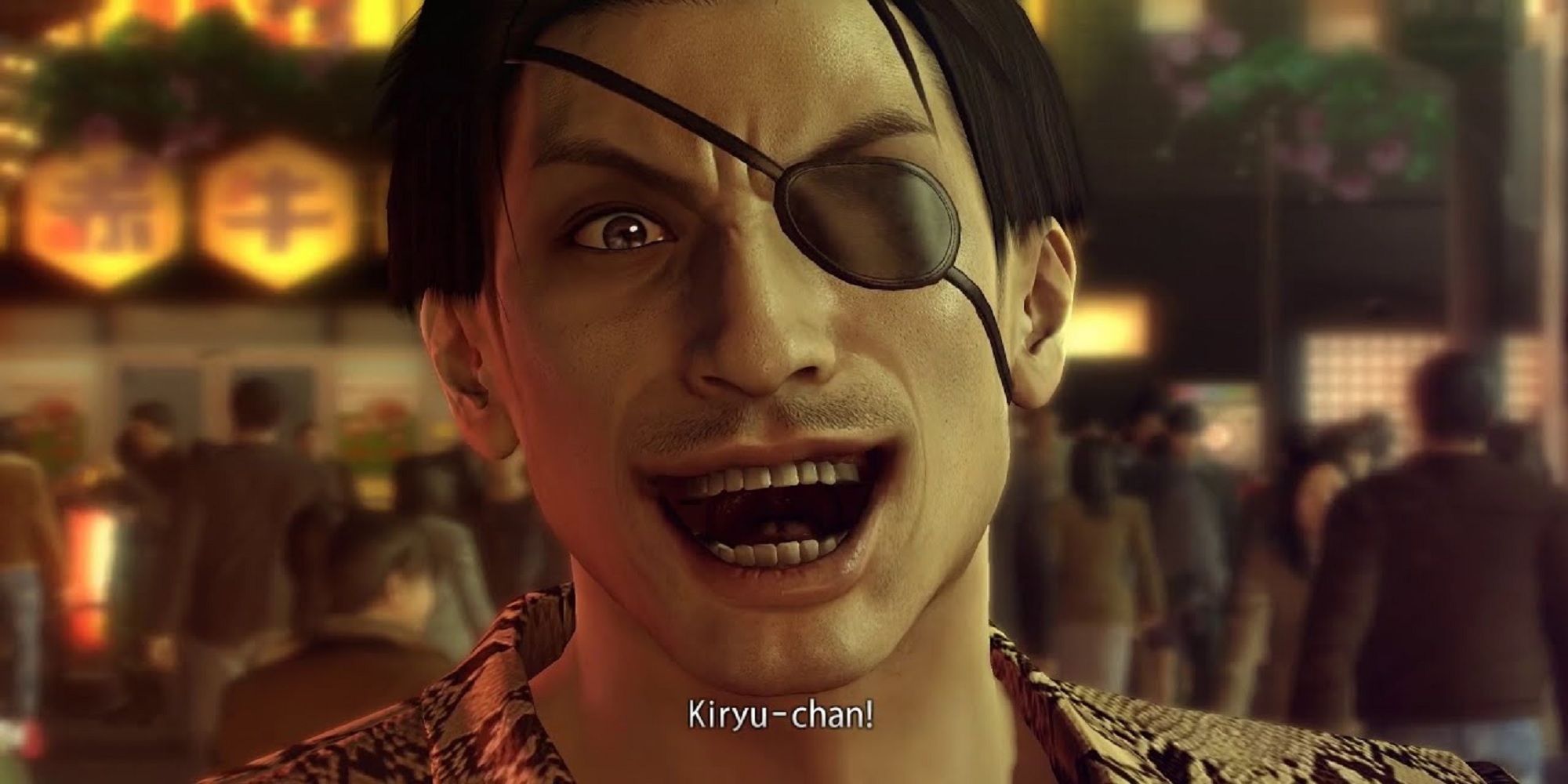 I'm starting the Yakuza series, probably with Zero. There's not a day goes by where it's not mentioned in the work Slack (or so it seems), and it's led to some pretty big FOMO. Plus, I was editing an article earlier that said there's a Pokemon parody in Like A Dragon, and that made me laugh so hard that I want to play even more. However, given the amount of time it takes me to complete these sizable games nowadays, and the fact there's eight of them, I guess I should bid you all adieu until 2026.
Justin Reeve, News Editor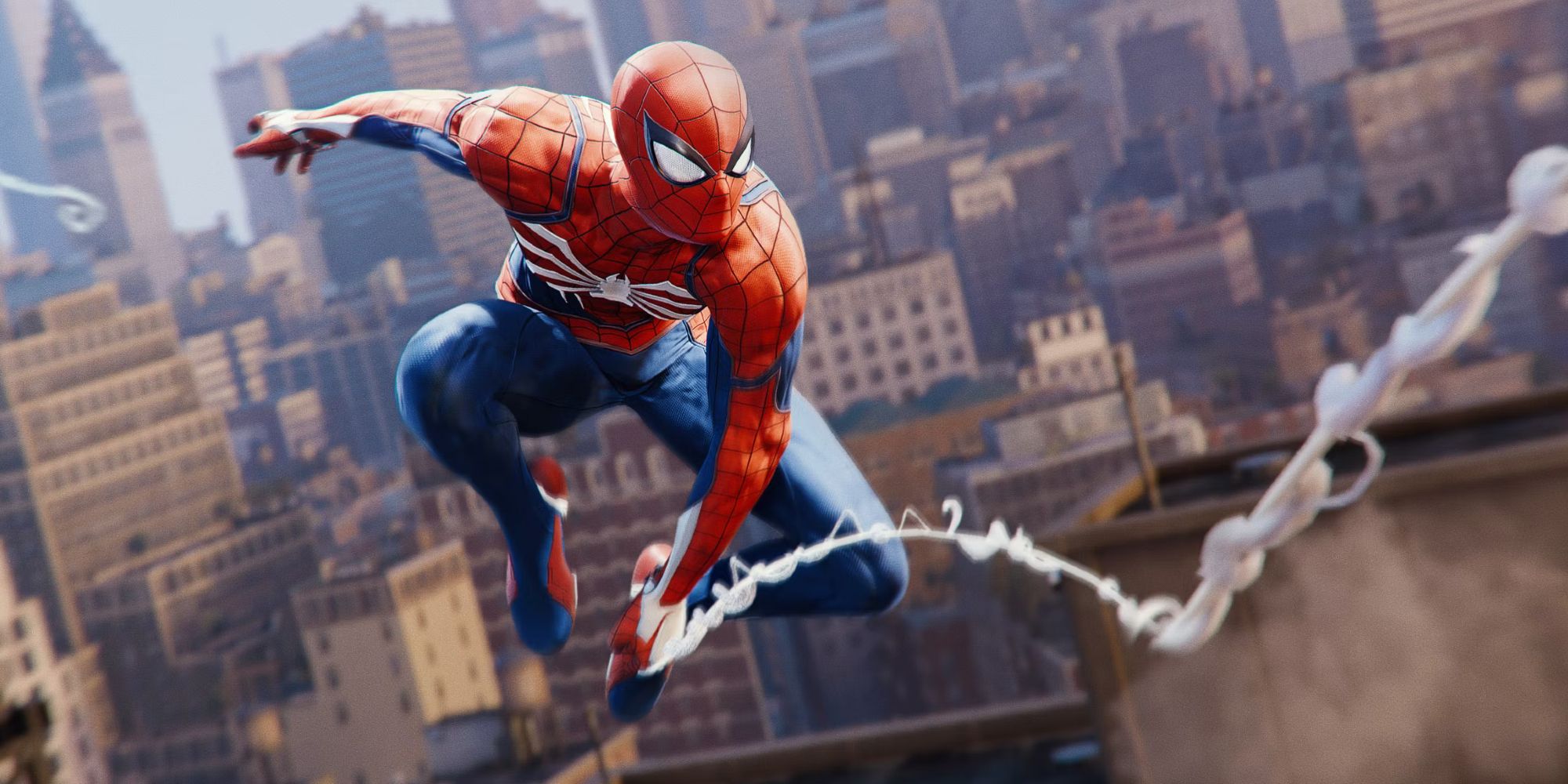 Believe it or not, I never picked up Spider-Man when it came out for PS4 back in 2018. I also passed on the game for whatever reason when it was ported to PS5 a couple of years later. The upshot is that for most of this weekend, I'm going to be playing Spider-Man on what in my personal opinion is the best platform out there, PC. I've heard good things about this version of the game, so I'm really looking forward to seeing how it holds up under scrutiny. Getting into the downloadable content right off the bat is just an added bonus which I'm sure is well-earned for having waited so long.
Issy van der Velde, News & Evergreen Editor
This weekend I'm going to be playing Journey to the Center of Hawkthorne. You know those games from films and TV shows that look cool but don't exist? Well this one does, and it's amazing. It's a 2D platformer with crafting, followers, side quests, and more. It's also reminded me how hilarious Community is. It's also free, so there's no reason for people not to give it a go.
James Troughton, News/Photo Editor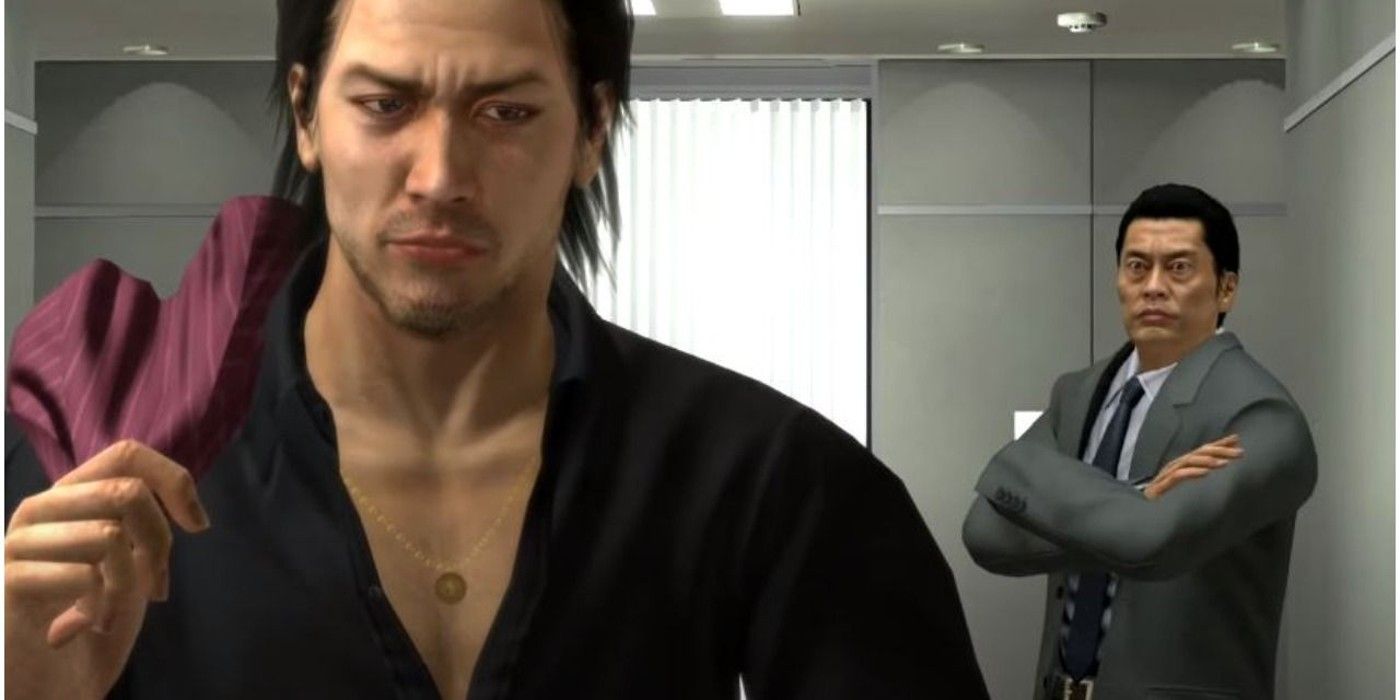 Yakuza. I've fallen into this pit, spiralling with every entry of what we're playing, and I can't get out. Yakuza 4. Final chapter. Then it's onto 5, then 6, then Lost Judgment, then 7, then I'll feel empty because it'll be over. Maybe I'll replay them. Or hell, maybe I'll get the PS3 spin-offs. I have a PS2 – I could always try the originals.
Source: Read Full Article