Every week, the weekend comes around and gamers the world over must decide, yet again, which games they should reward with their attention. It isn't an easy choice, and indecisive gamers have my sympathy.
Fortunately, here at TheGamer, we do one of these "What Is TheGamer Staff Playing This Weekend?" articles every week, which means we have to commit to something, at least mentally, by Friday when we get the article prepped for publication. This week, our staff is planning to play Cult of the Lamb, Stray, Cyberpunk 2077, Yakuza, PowerWash Simulator, and review games we can't talk about yet. Those plans could change, though, because us professional gamers are indecisive, too.
Andrew King, Features Editor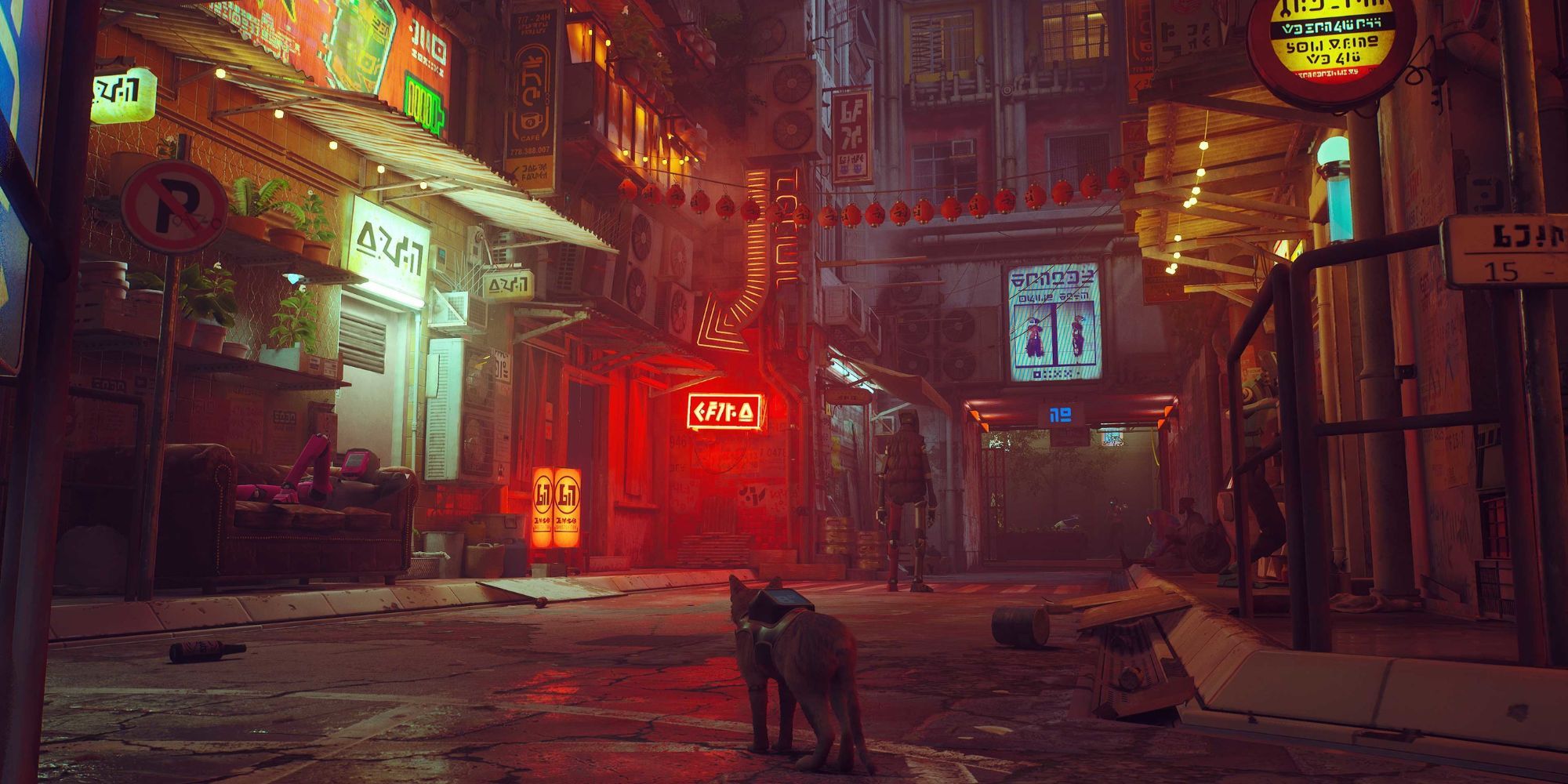 I recently started playing Stray and I'm very into its mixture of cat antics and sci-fi storytelling. I think I'm about halfway through, at the moment, so I'll probably see it through to the end in the next few days. In other cyberpunk news, I'm scheduled to be a guest on a podcast's Cyberpunk 2077 miniseries in the near future and need to play through some important quests for that. So, this weekend may be the time to head back to Night City one more time. I also am playing Cult of the Lamb and [REDACTED] and loving both so far.
James Troughton, News/Photo Editor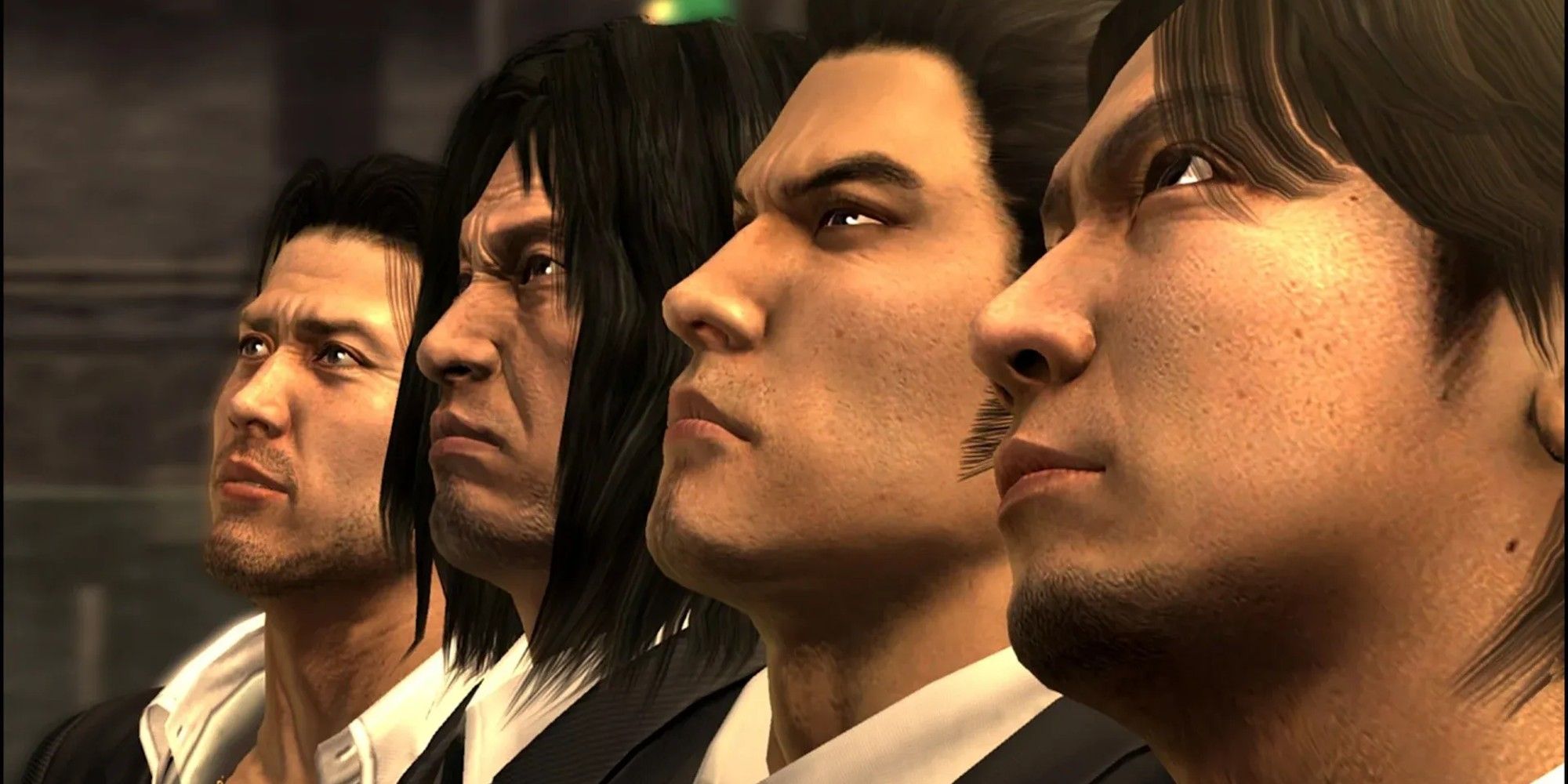 Shocker. I just beat Yakuza 3 and I'm onto 4. But enough about my journey through one of the best game series of all-time, I'm playing Cult of the Lamb. Think Hades meets Animal Crossing meets The Binding of Isaac. It's a cute alt game about Satanic worshipping animals with dungeon crawling and settlement building, so it's brilliant. You can even sacrifice your villagers which is giving me nostalgia for when I went on my dad's Fable 2 file and sacrificed his wife and half the town. He wasn't too happy, but at least Satan is.
Justin Reeve, News Editor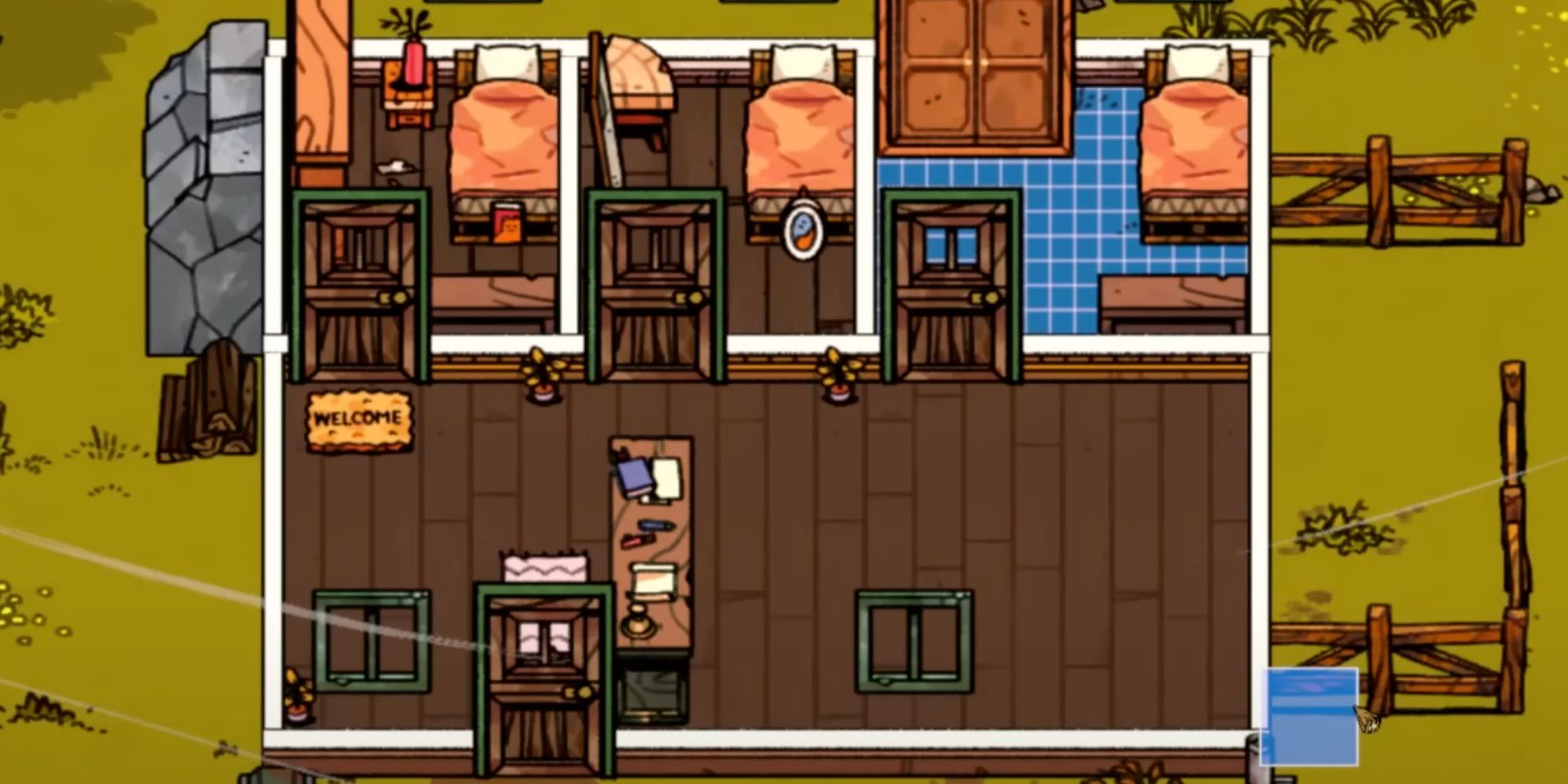 Having hardly gotten my fill of adorable animal games with Stray, how could I possibly pass on the opportunity to play Bear and Breakfast? The answer to this question is of course that I can't, so for most of this weekend at least, instead of the adorable cat game, I'll be diving into the adorable bear game. I look forward to bumbling around with customers, mismanaging my finances, and generally causing chaos throughout the forest, my new home. I'll hopefully make a few friends along the way.
Quinton O'Connor, Specialist Writer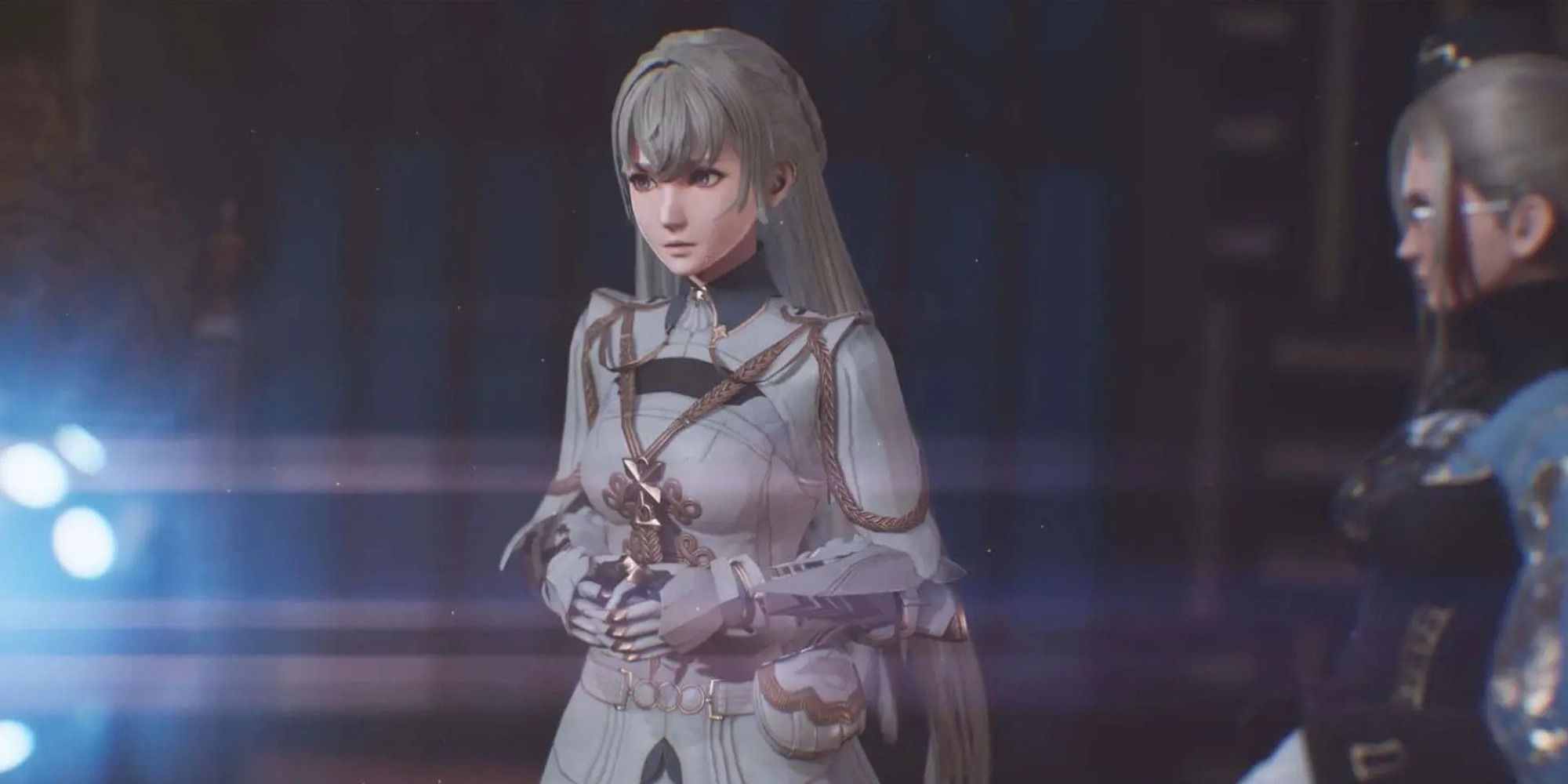 Checking out the demo for The DioField Chronicle on Saturday. I'm hearing good things. Sunday is my birthday, and the household traditionally busts out some Mario Kart 8 Deluxe whenever a birthday happens, so I'm looking forward to testing out the new tracks. I am, again, hearing good things. That's probably it; it's a light gaming weekend relative to my usual standard, but I get to gorge on Mongolian BBQ and pie. Solid excuse.
Amanda Hurych, Evergreen Content Lead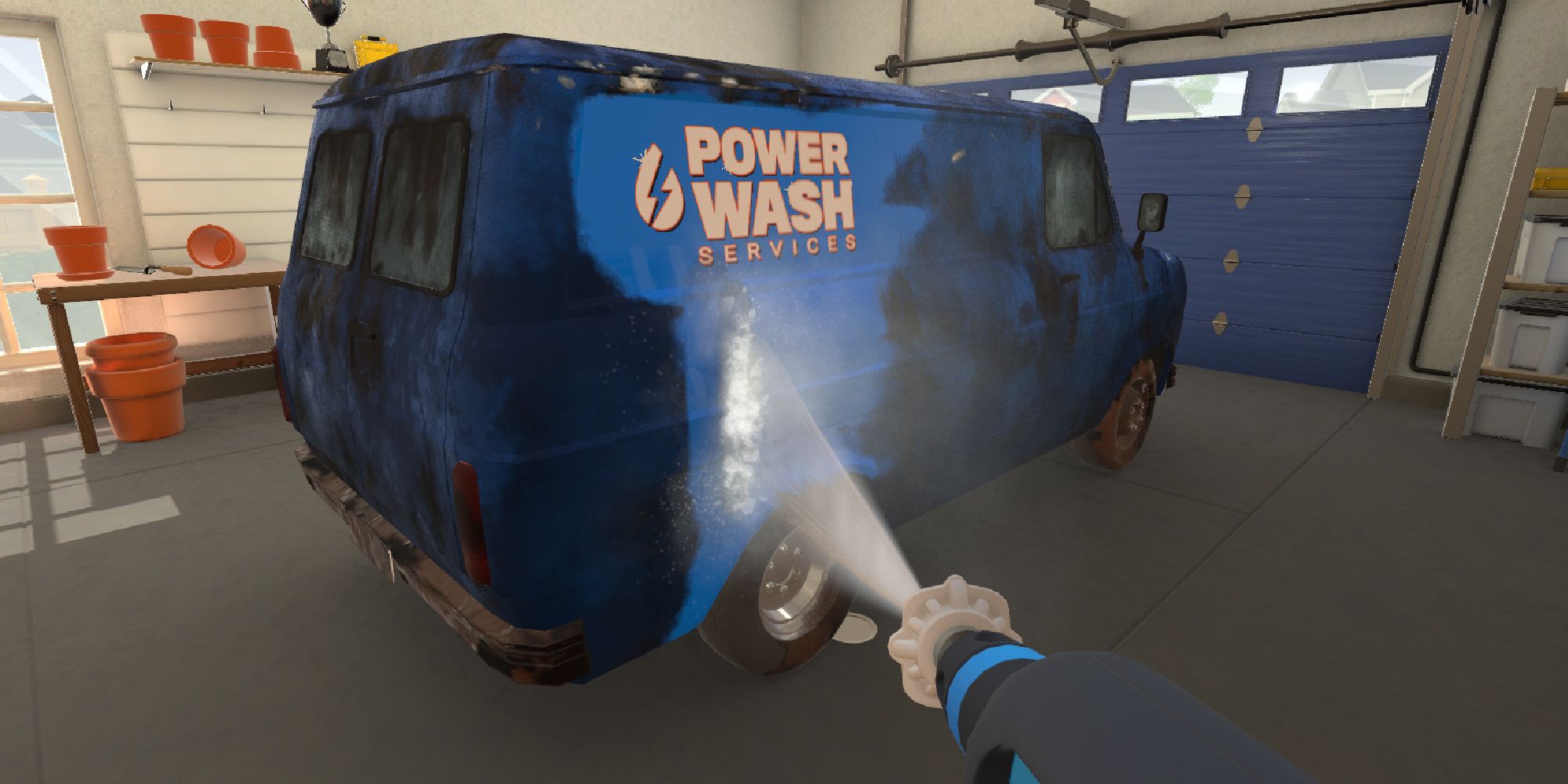 I'm inches away from finally finishing PowerWash Simulator's Career Mode. It's taken me so long because I keep convincing my friends to play it, and they always want help working on their Career, so mine has fallen to the wayside. But I'm back in it, and damn, the mystery of Muckingham has only gotten weirder. That nearby volcano has erupted, I kid you not, and this ancient statue I was powerwashing emitted this bright blue beam from its forehead that traveled all the way to the volcano, calming the fiery rumblings. I don't know what is happening anymore. Powerwashing is wild stuff. If it's not clear already by my writing about it all the time, you should play PowerWash Simulator. I highly recommend it.
Stacey Henley, Editor-in-Chief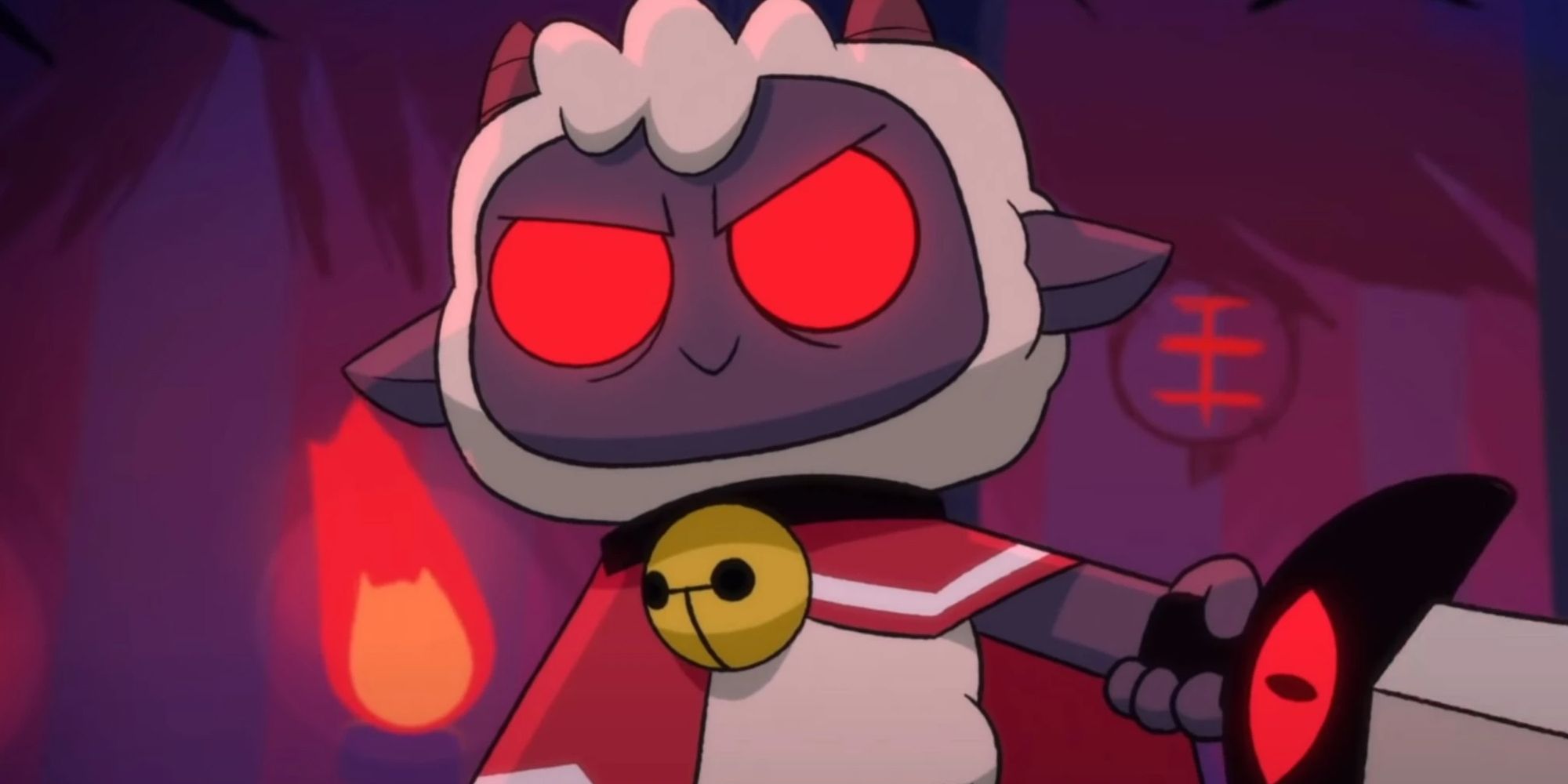 I love when I get to be a super cool journalist who definitely has lots of friends and doesn't derive all of their self worth from their work, so get this. This week, I'm playing [Redacted]. Not just that, I'm playing something else too. Wanna guess what it is? That's right, it's [Redacted]. Because being a games journalist is all about being paid millions of pounds to play video games, I have two pre-launch games to dig into this weekend. I'm also going to buy Cult of the Lamb like a schmuck, with my own money and everything. Thanks, Obama.
Jade King, Lead Features Editor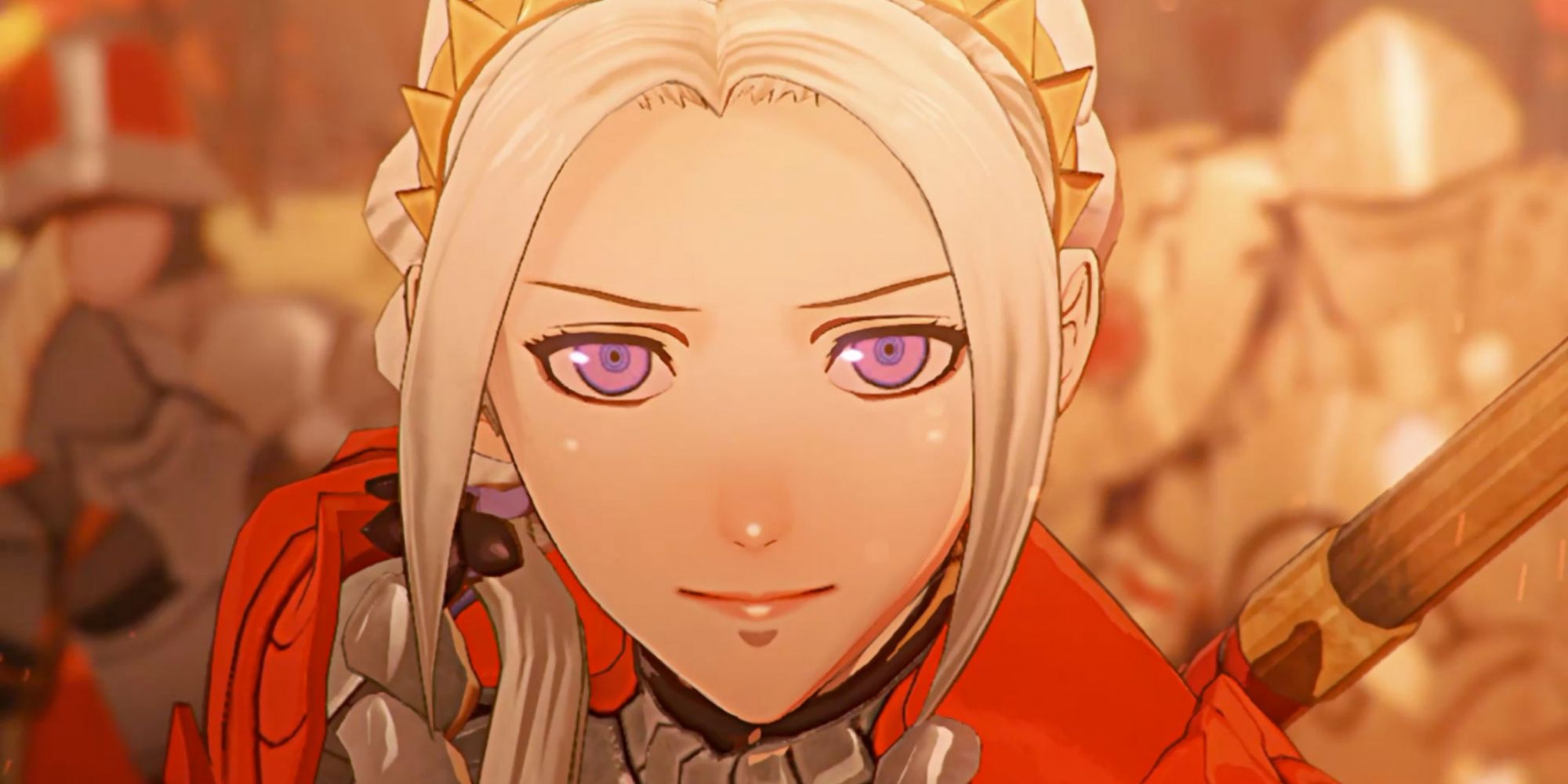 We're set for another heatwave in the UK this weekend, so I'm going to sink into some games that do a wonderful job of keeping me distracted from the sun. I'm talking PowerWash Simulator and Final Fantasy 10 – both sunny, bright experiences that I can sink hours into with a fan pointed directly at my face. I've also got a few reviews I need to work on, but those games are a secret until the embargo fairy gives me permission to talk about them. Oh yes, and maybe I will finally take Fire Emblem: Three Hopes out of the packaging despite buying it months ago.
Source: Read Full Article