Before we go any deeper into this PlayStation-focused feature, there's something that has to be said about its great American rival: the Xbox Series S really is a marvel.
Consider its attributes: you gain entry into current-gen gaming in an elegant, compact package, with Game Pass access to triple-A first-party titles and an abundance of third-party games. All for the quite reasonable price of $299.99/£249, not including Game Pass, and in this economy (gestures to inflation, cost of living) that is not at all to be sniffed at.
Now let's consider Sony's cheaper current gen option. The digital PS5 retails for $399.99/£359.99. This is a hundred dollars more than the XSS, which is not insignificant, but you do gain a 4K advantage and more computing grunt in exchange for the extra pennies. More importantly, however, even if most consumers preferred the digital version of the PS5 over the more expensive disc model, they are still having trouble purchasing any PlayStation 5 right now due to widespread shortages.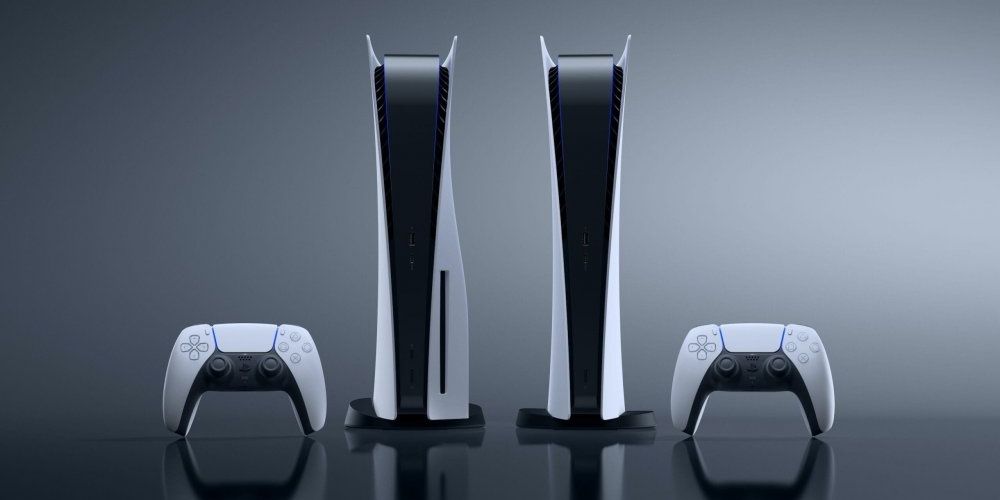 For Sony, it would've been better – for both the company and consumers – had it come out with a PS5 Lite.
From all reports the Xbox Series S has been a success for Microsoft, helping it win over new GP subscribers and new Xbox players in traditionally tough markets such as Japan, where it's even outsold the PS5 on occasion – an unthinkable occurrence before now. The reason why it exists is also pretty extraordinary.
According to a 2020 interview with Digital Foundry, Xbox's chief architect Andrew Goossen explained that the cost reductions in previous generations no longer seem viable. In yesteryear, the costs involved in manufacturing a PS2, say, would reduce over time as components and chips became cheaper to produce. This would boost profits for the console maker and some of the savings would be passed on to the consumer too, as the retail price reduced. A PS2 wouldn't be the same price the second or third Christmas after it launched.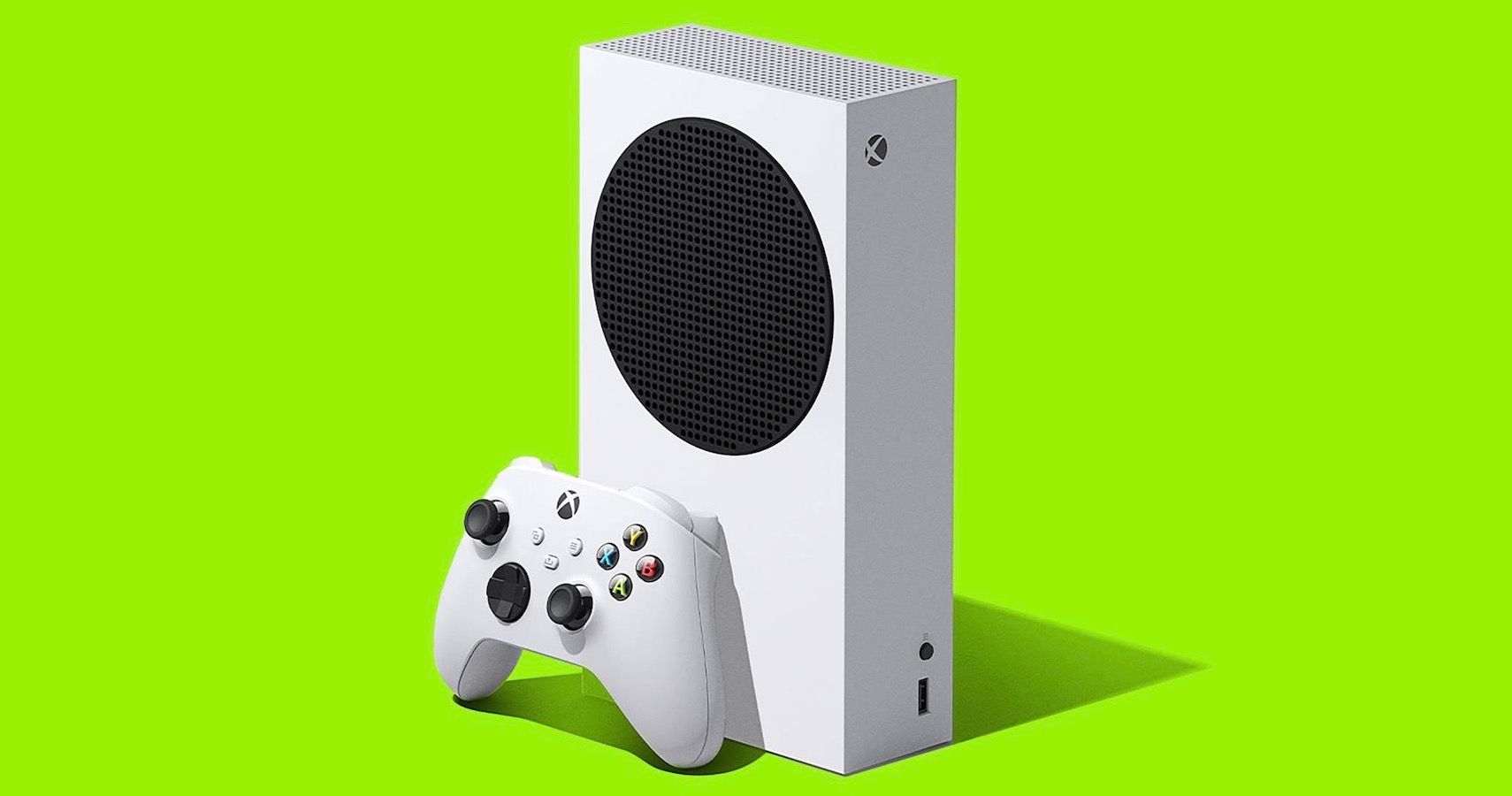 In the 2020s, this appears to be no longer the case. In fact, with rising inflation the costs in producing consoles are increasing instead of the cost reductions experienced in the past. Faced with this new reality, Microsoft decided to launch a cheaper, downgraded machine from day one. This has proven a shrewd decision.
Being both cheaper and easier to put together than its beefier Xbox Series X sibling, the Xbox Series S has been much easier to get a hold of than either its stablemate or the PS5. Faced with low supply due to component shortages and scalpers, some frustrated gamers shelled out for the XSS instead, and proceeded to discover the delights of Game Pass and underrated platform-specific features such as Smart Delivery, Game Optimisation, and backwards compatibility.
If only Sony had had the foresight for this dual console strategy. Instead it's lumbered with the nine-year-old PS4 for the next few years, thanks to the lack of PS5 availability. Sony has been requiring tentpole current-gen releases such as Horizon Forbidden West and Gran Turismo 7 to also be available on PS4. Looking ahead, God of War Ragnarok will also be cross-gen. Microsoft is not so different in this regard, of course, with the likes of Forza Horizon and Halo Infinite releasing across Xbox generations, but there is a key difference.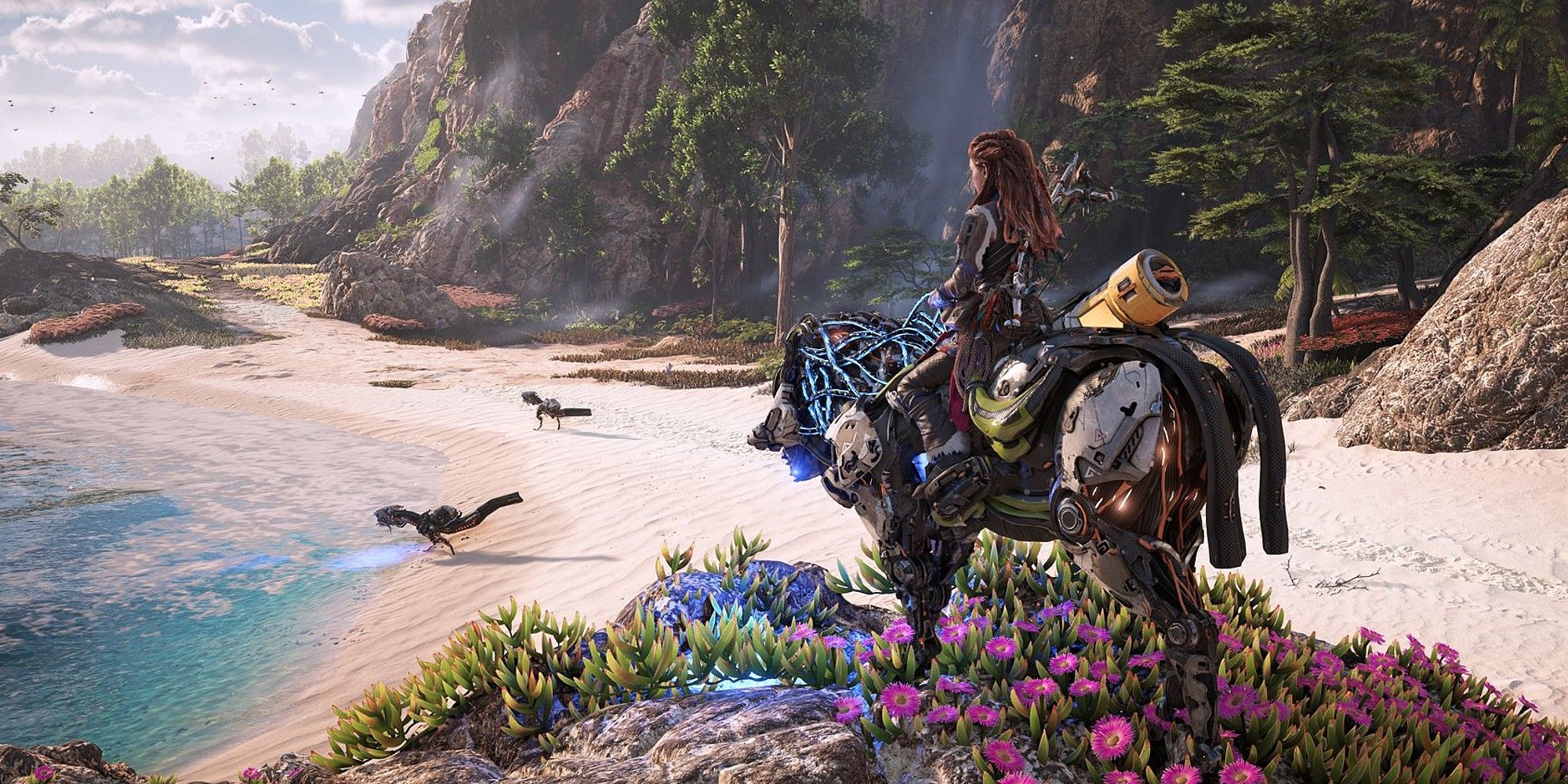 The Xbox Series S provides consumers with the possibility of more easily upgrading – to get current-gen benefits provided by SSDs and better CPUs, translating to the ability to play something like Elden Ring, or Cyberpunk 2077 (especially since the 1.5 patch), more enjoyably and some experiences that are just unavailable to previous gen such as Microsoft Flight Simulator.
For Sony devotees who haven't had much luck in procuring a PS5, there is little on offer besides the PS4 Pro and the glimmer of hope that the console maker will improve its navigation of supply chain issues as it has promised. But even then, there won't be anything cheaper than the PS5 Digital. Suddenly a PS5 Lite appears ever more appealing.
What would a PS5 Lite be like? I dunno, I'm not a console producer. But let's say it uses slightly slower silicon, has a slightly smaller SSD, and is disc-less. Surely, that would be a cheaper option and easier to produce? Since it would be much faster than a PS4, it would've also meant a clear upgrade for those wanting to play Horizon Forbidden West and Gran Turismo 7 – with their long load times – more optimally.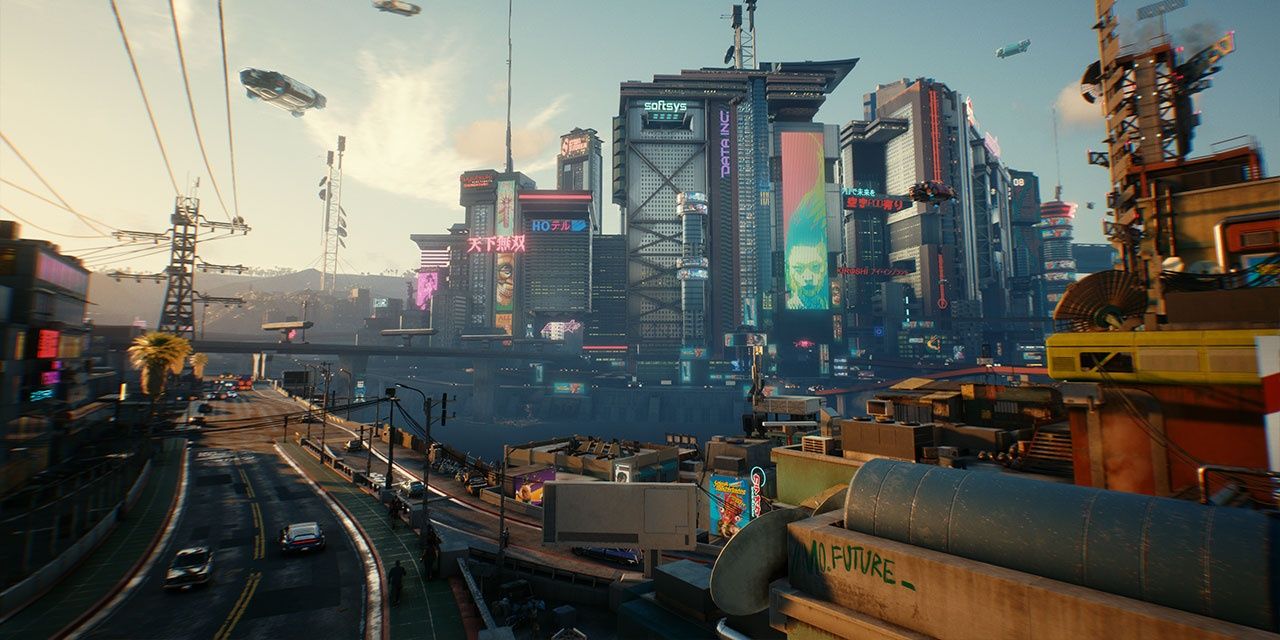 However, this hypothetical PS5 Lite might also have been a victim of scalpers, component shortages, and so on. These are unique times we live in, and yet it is now the reality we must face. Microsoft was just that bit cannier, more shrewd and daring, in coming up with the XSS. It took a risk, while innovating, and the market has rewarded it. Sony may take some lessons from its rival, just as it did previously, from the Xbox 360 with its Xbox Live online features.
In the Xbox Series S PlayStation has found itself up against a dark horse, one that could also be described as a Trojan Horse for its Game Pass upsell. Whatever Sony does to combat Microsoft, it's good to remember that more competition is usually better for consumers, so let the console wars continue. But also, a PS5 Lite just sounds pretty neat.
Source: Read Full Article