Warner Bros. Discovery has cancelled this year's DC FanDome event. This announcement comes at a time when the DC cinematic universe is going through an extreme makeover, with a 'Marvel-like' 10-year plan rumoured to be in place.
DC FanDome is the biggest virtual fan event for DC Comics, first launched back in 2020. It was supposed to be a substitute for the cancellation of San Diego Comic-Con in 2020 and 2021, so the studio could still showcase its upcoming movies, TV shows, games, and other projects. However, this year's event has definitely been scrubbed.
In a statement provided to Popverse, WB Discovery said, "With the return of in-person events, Warner Bros. Discovery is excited to be able to engage with our fans live at numerous comic-cons around the world and will not be scheduling DC FanDome for 2022". DC did make an appearance at this year's San Diego Comic-Con, but only showcased footage for Black Adam and Shazam! Fury of the Gods. For an event of this magnitude, two announcements seemed significantly less, so fans definitely thought that more announcements must be scheduled for the DC FanDome 2022. Clearly, that isn't what DC planned.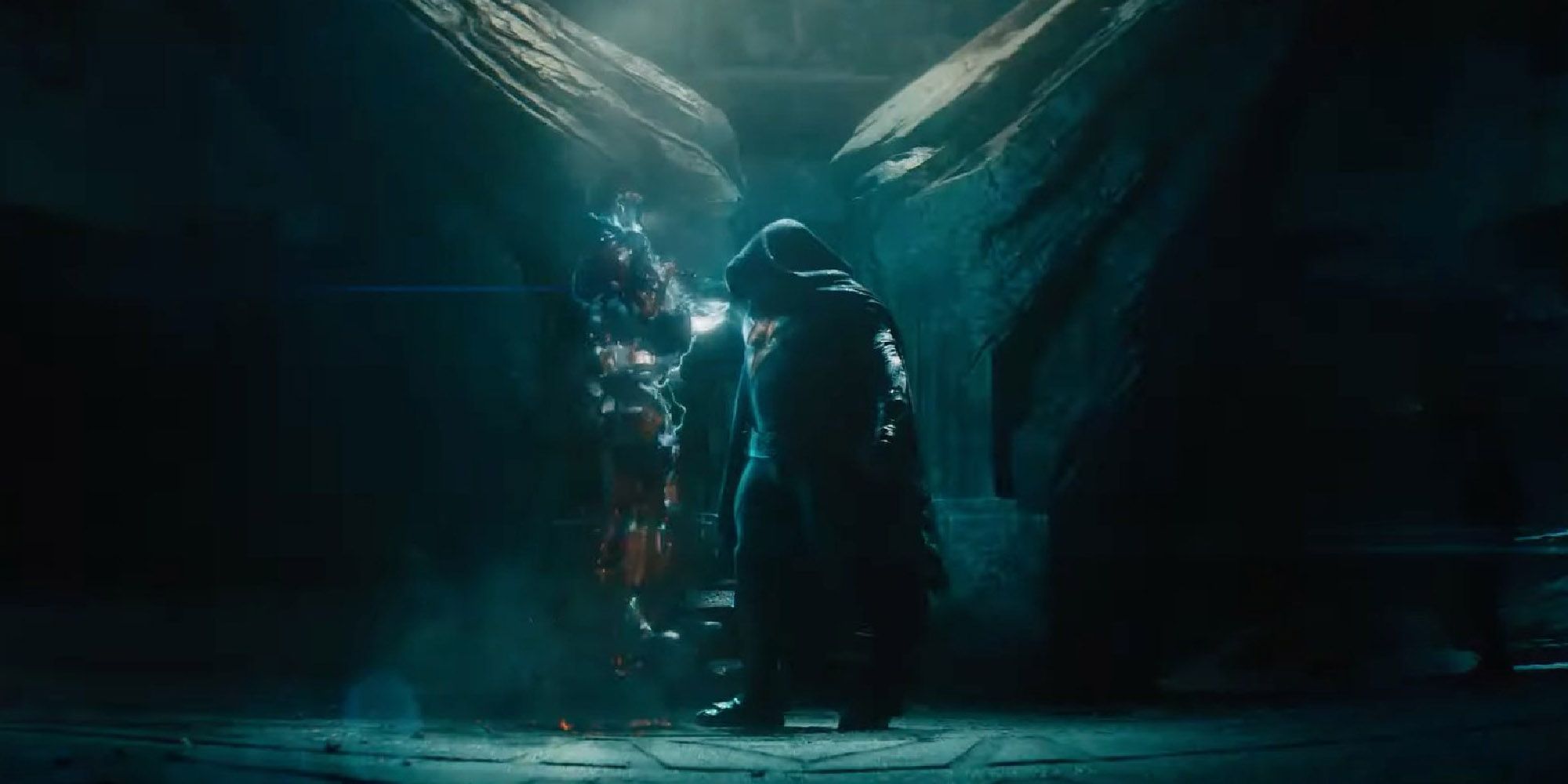 As mentioned above, the entire DC universe is going through a massive transformation. Following the high-profile WB Discovery merger, the company announced a number of project cancellations, which included the Batgirl movie. The most shocking part of this story was that the movie itself was completed but cancelled anyways. There was also an internal screening which was sort of a 'funeral' for the film, confirming that the general public is unlikely to ever see it.
Elsewhere, Ezra Miller and Amber Heard have been in the news for much of 2022, which has put WB Discovery in a tight spot. Ezra Miller's recent controversies in particular have put the upcoming Flash movie under scrutiny, although it doesn't seem that the movie is at risk just yet.
All in all, DC seems to be taking a step back to regroup and discuss its plan of action going forward, and it has a mountain of pending issues to deal with. A report suggested that WB Discovery was looking for its own Kevin Feige, which could be what the studio was missing all along.
Source: Read Full Article