It's been somewhat of a traumatic year for most of us around the world, so it feels like quite the relief to be seeing it drawn to a close. Whilst we inevitably take some time to reflect on all that's happened over the last 12 months, it's not surprising if a few grimaces and shudders are seen and felt.
Meanwhile, over in the universe of Animal Crossing: New Horizons, the villagers we've come to know and love are also reflecting on the year they've had in an adorable video recently uploaded by Nintendo.
"What a year it's been, hm?" they start by saying. But then, in typical Animal Crossing style, things take a turn for the more optimistic.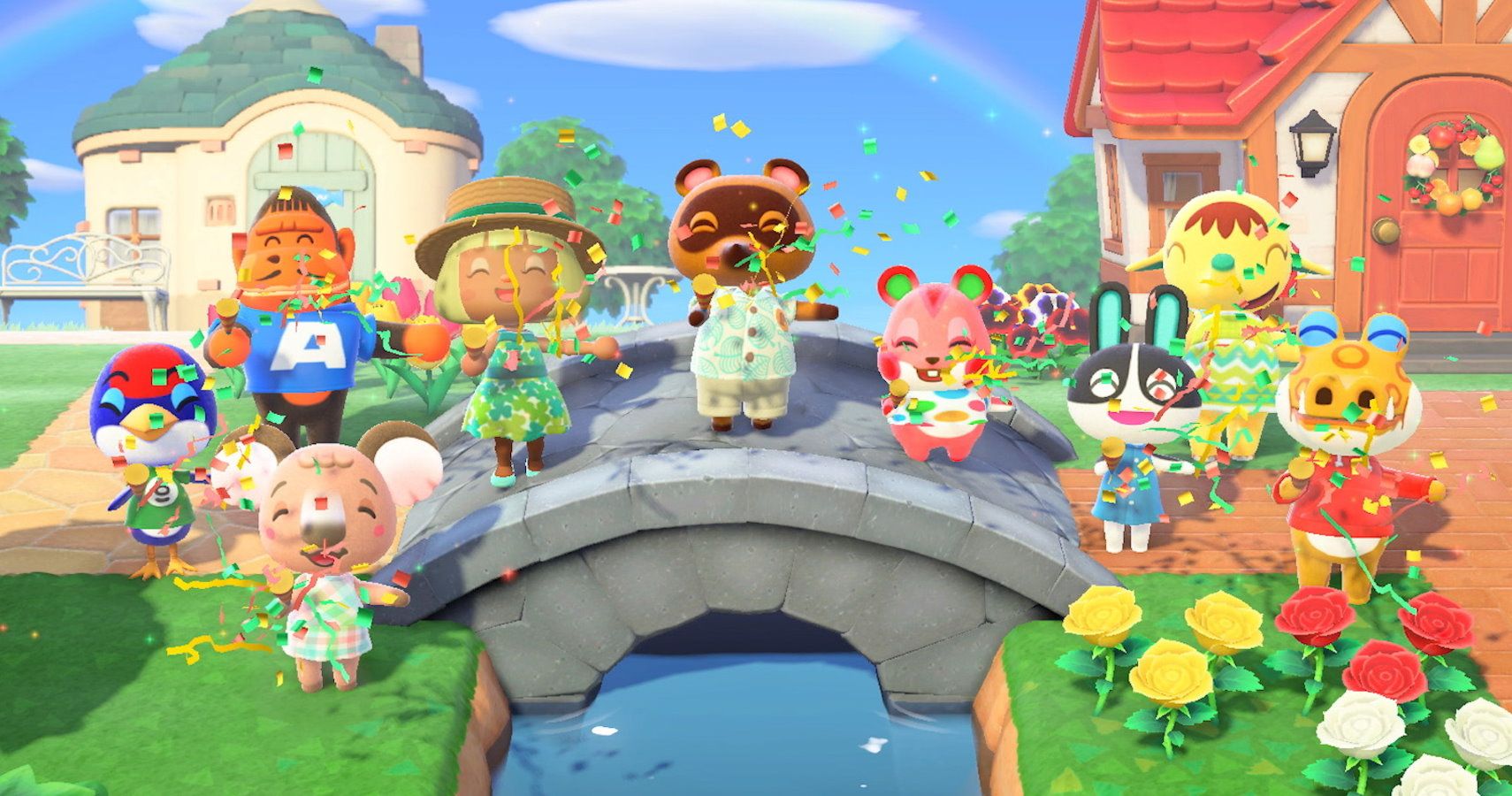 Instead of wailing about the kinds of woes us boring real-life humans have to grapple with, our villager pals recall with fondness the wholesome little tasks we've completed together this year. Like planting flowers and collecting and sharing scallops. And it's positively heart-warming to hear them gush about these modest moments as though they're some of the most special moments of their lives.
They close by saying, "This festive season, no matter where you are – we hope you'll have a hoot." Of course they have to get a cheesy quote in there too. Check out the video below.
Since the coronavirus pandemic really started to pick up steam around March this year, many people around the world found themselves needing to stay indoors more often, and for a whole lot longer at a time. Incidentally, this coincided almost exactly with the release of Animal Crossing: New Horizons.
Whilst many games have blown up this year especially due to lockdowns and quarantines, New Horizons is certainly one of the most wholesome of the bunch. Its calmness and simplicity has been exactly what many people have needed in such a tumultuous time, and its comfortable escapism is something we are certainly thankful for.
So, thank you Animal Crossing – we hope yours is a hoot too!
Source: YouTube
READ NEXT: Animal Crossing: Every New Holiday Toy (& What They Do) in New Horizons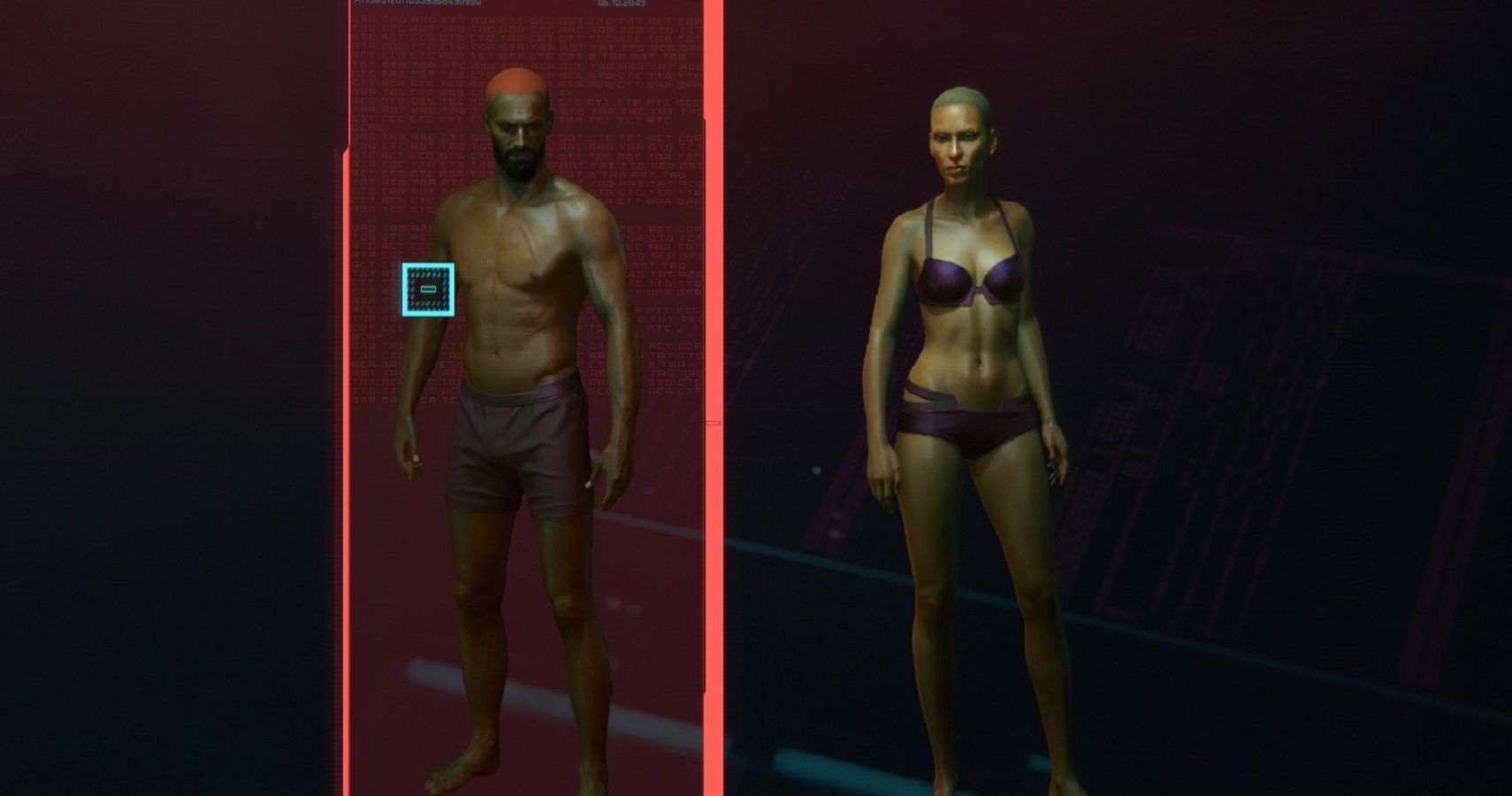 Game News
Animal Crossing: New Horizons
Neuroscience student and massive nerd, currently based in Johannesburg, South Africa. Research interests include how neuroscience and user experience in video games interact with each other. News and feature writer for TheGamer.com. Other interests include anime and everything Japanese, fitness, and cats.
Source: Read Full Article