Can't wait for the international release of Persona 5 Strikers? Then you're in luck – you can watch thirty minutes of English gameplay footage from the game right now.
At a recent press event celebrating the upcoming international release Persona 5 Strikers, Atlus showed off a thirty-minute preview of the English version of the game. The footage has since been uploaded to YouTube by French video game news site JV France.
The preview footage follows Joker walking through a sunny Shibuya before heading to Yongen-Jaya to meet up with the Phantom Thieves at Leblanc Cafe. Once there, the group travels to the Metaverse to infiltrate something called a "jail" with the intention of changing the heart of a new character named "Alice Hiiragi." While the footage doesn't directly explain who she is, it does imply that she is a villain of sorts who's capturing innocent people and taking them into her "Wonderland." The jail the Phantom Thieves infiltrate is bright, colorful, and full of teacups, making the Alice in Wonderland motif very apparent.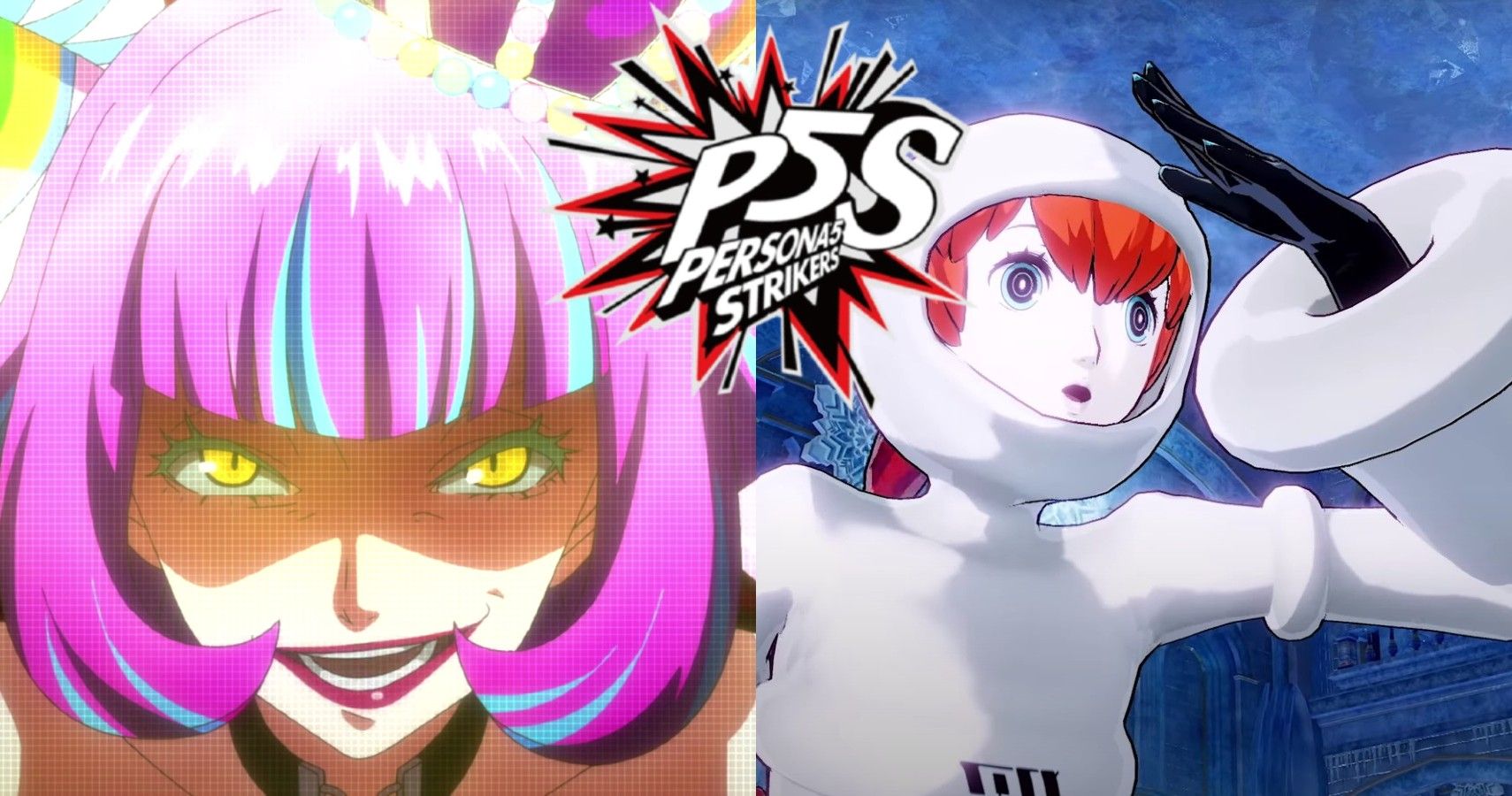 But this Alice isn't the only new character players can preview. The thirty-minute footage also provides a sneak peek at Sophia, an AI girl who becomes a Phantom Thief herself. She is also a playable character; though unfortunately, her fighting style and personas are not shown in this new footage.
The preview footage also showcases the game's unique real-time combat, a departure from the parent game's turn-based combat. Joker still fights shadows with his Personas, but now he and his friends do so in real-time. Those who've played past games in the Persona 5 franchise might recognize the return of some battle phrases–such as "ambush," "all-out attack," and "showtime"–throughout the footage; though they've all been revamped and retooled to function in real-time.
You can watch the footage on YouTube now:
Persona 5 Strikers is the official sequel to Atlus' JRPG hit Persona 5. Taking place six months after the event of the parent game, it follows the Phantom Thieves as they take a road trip around Japan and investigate a string of strange happenings occurring around the country.
The game will officially be released on February 23, 2021, for the PlayStation 4, Nintendo Switch, and PC via Steam. The game was initially released in Japan on February 20, 2020, under the title Persona 5 Scramble: The Phantom Strikers.
Source: Read Full Article