Verdansk is about to look very different as leaked footage has revealed the Warzone map will get a 1980s makeover later this month.
No, this isn't an April Fool's prank. The first footage of what Warzone's new map will look like has leaked. Well, it isn't a new map per se. Rather a makeover of the current version of Verdansk. The map that literally millions of Warzone players have become accustomed to during the battle royale's first year will soon be plunged into the 1980s.
The leaked footage was first shared by Twitter account On Thin Ice and reported by VGC. While it isn't quite ready for consumption, hence why Activision hasn't officially released it, some of the new or updated POIs are plain to see. The iconic stadium is under construction, and the dam has been replaced with an aqueduct.
Other locations regular Warzone players will immediately recognize can also be picked out, just with tweaked looks to make them feel more 80s. As has been rumored and reported already, the big change will usher in season three on April 22, 2021. Previously leaked voice clips hinted that a nuke is headed Verdansk's way. It seems rather than destory it entirely, it will trasport the map to a different time.
The excuse for the nuke will likely be to eradicate the invading horde of zombies. The undead have already taken over Verdansk's hospital and bank and show no signs of stopping. It will soon reach a point where the only way to make sure they are gone for good is to drop a nuclear bomb on Verdansk, waving goodbye to the map as we know it in the process.
Unlike its BR rival Fortnite, Warzone hasn't been in the business of making wholesale changes to its map. Alterations have been made, such as the addition of a subway network, but nothing on this scale. Fortnite has shown time and time again that big events to kick off new seasons are incredibly popular. Warzone appears to be preparing to follow in Fortnite's footsteps in that regard, and will be giving its backdrop a retro makeover in the process.
NEXT: Super Mario 3D All-Stars Sails Back Up The Charts As Its Limited Release Comes To An End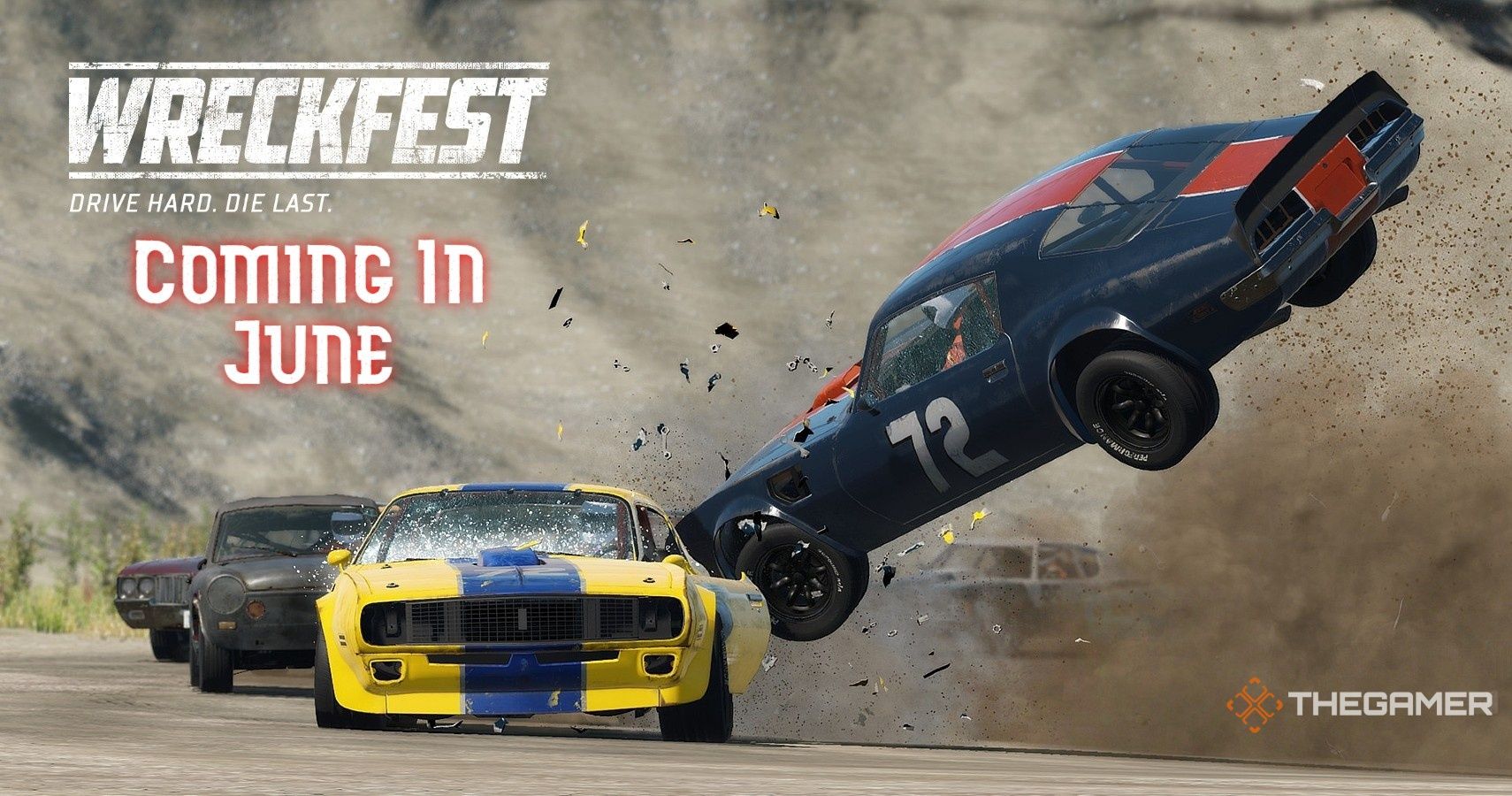 Game News
Call of Duty
warzone
Josh has been gaming for as long as he can remember. That love began with a mild childhood addiction to the Sega Genesis, or Mega Drive since he lives in the UK. Back then, Sonic 2 quickly became his favorite game and as you might have guessed from his picture, the franchise has remained close to his heart ever since. Nowadays, he splits his time between his PS4 and his Switch and spends far too much time playing Fortnite. If you're a fan of gaming, wrestling, and soccer, give him a follow on Twitter @BristolBeadz.
Source: Read Full Article