Call of Duty has officially rebooted its seasons following the release of Black Ops Cold War, and there's some very cool stuff up for grabs.
Call of Duty's online seasons system was officially rebooted this week. That means Warzone, Modern Warfare, and Black Ops Cold War players are all synced up and ready to start from scratch all over again. Season one's battle pass features the usual 100 tiers and there is a bunch of great looking loot up for grabs to anyone who plans on purchasing the pass and working their way through it.
Tier up enough and you'll unlock some of Warzone's war tracks. War tracks are songs that you can blast as you traverse Verdansk, and this batch includes some incredibly heavy hits. All nine songs are from the 80s and have been split into three categories that can be unlocked at different tiers.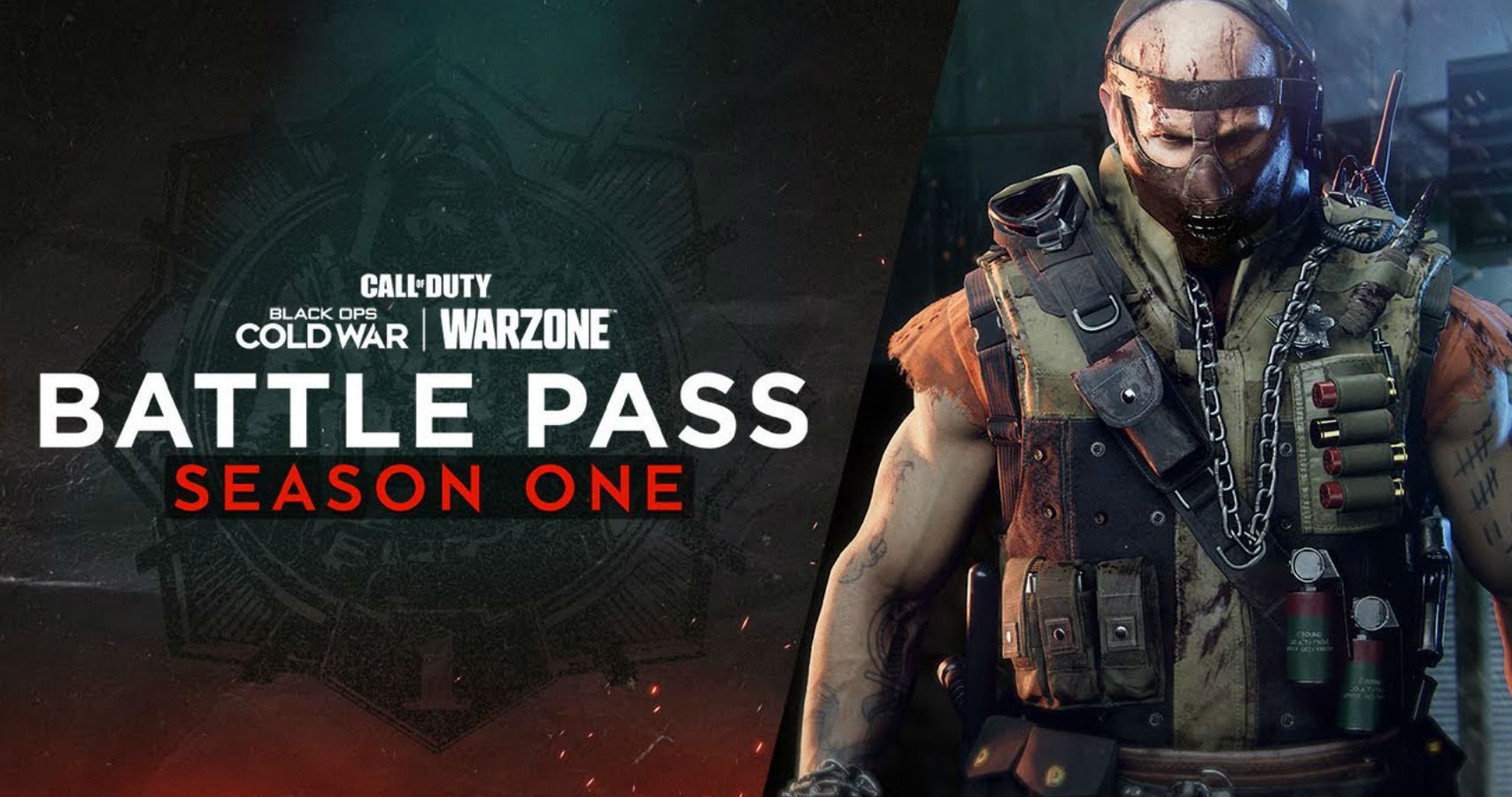 The three hip-hop tracks can be unlocked at tier 44, rock at tier 72, and a trio of 80s hits at tier 94. The full list of war tracks can be found below. However, the most fun one by far is Rick Astley's instantly recognizable classic Never Gonna Give You Up. The song you've probably heard hundreds of times without ever intending to listen to it at all.
That's not a slight on Rick or his singing ability. It's a reference to Rickrolling, the act of clicking on a video only to unexpectedly discover it's Astley's Never Gonna Give You Up. Warzone players who have reached tier 94 or above can now Rickroll fallen players, blaring it from their vehicle's speakers as they leave a fallen enemy behind to either leave the game or go to the Gulag. The rest of the war tracks available in season one can be found below.
Run DMC – It's Tricky
Salt-N-Pepa – Push It
The Sugarhill Gang – Rapper's Delight
Twisted Sister – I Wanna Rock
A-Ha – Take On Me
Warrant – Cherry Pie
Tears for Fears – Shout
A Flock of Seagulls – I Ran
Rick Astley – Never Gonna Give You Up
Warzone season one is available right now, whether you play Modern Warfare or Black Ops Cold War. It also introduces a new map, Rebirth Island.
NEXT: I'm Glad I Didn't Wait Until 5am For The Kojima Productions Announcement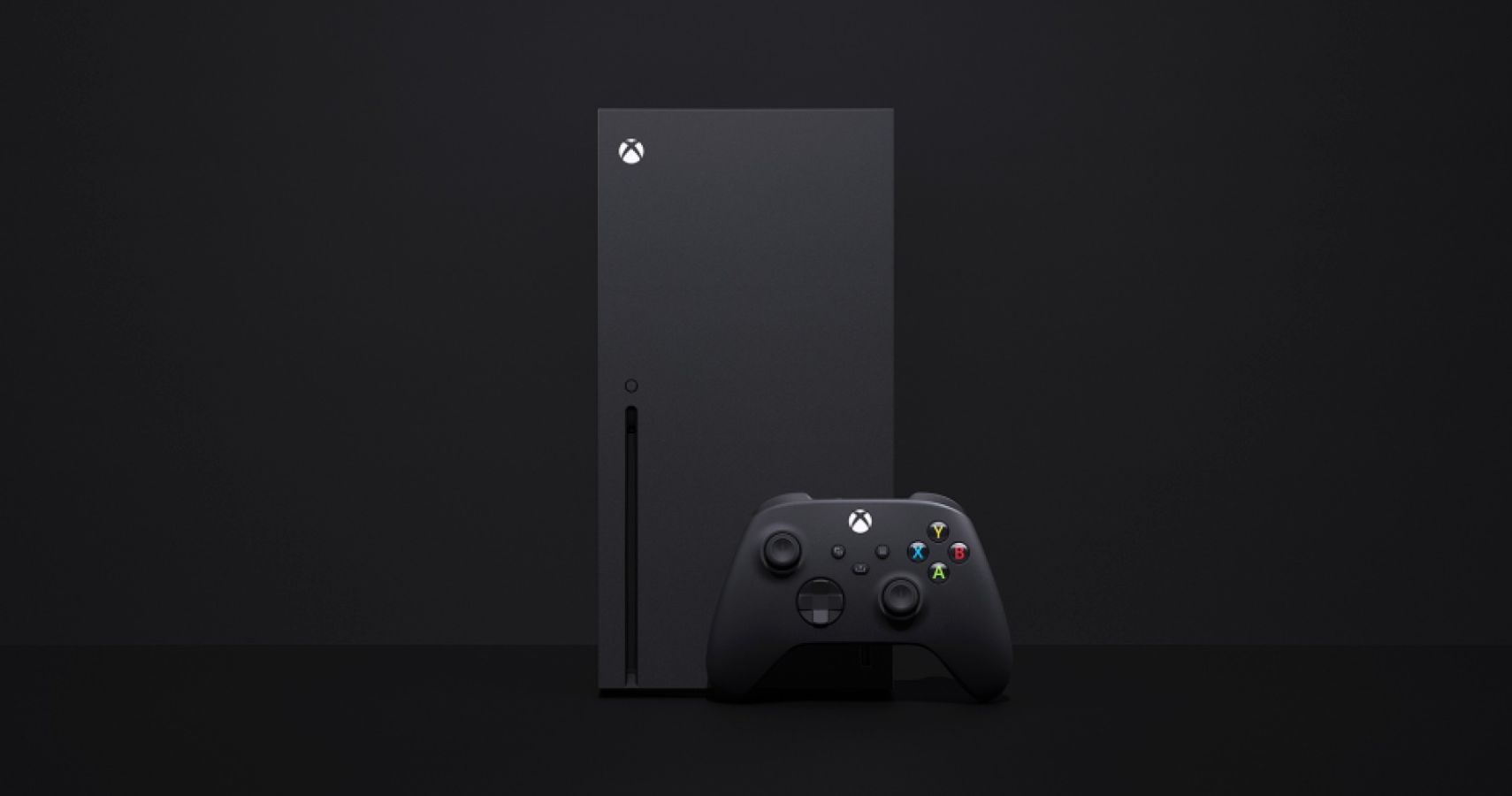 Game News
Call of Duty
warzone
Josh has been gaming for as long as he can remember. That love began with a mild childhood addiction to the Sega Genesis, or Mega Drive since he lives in the UK. Back then, Sonic 2 quickly became his favorite game and as you might have guessed from his picture, the franchise has remained close to his heart ever since. Nowadays, he splits his time between his PS4 and his Switch and spends far too much time playing Fortnite. If you're a fan of gaming, wrestling, and soccer, give him a follow on Twitter @BristolBeadz.
Source: Read Full Article