The Warzone bugs keep on coming. The latest allows players to enter the Gulag when they're not supposed to.
With a player base of 85 million people and counting, there was no chance Activision planned on leaving Warzone behind with Modern Warfare. The battle royale add-on is also a part of Black Ops Cold War, but that transition has been far from smooth. Players continue to find bugs, some of which are new, and others that are fixed but continue to return.
One of the latest bugs is a very new one as it involves the new Gulag introduced via the release of Black Ops Cold War. The bug can be seen below in all its glory courtesy of ModernWarzone. It shows the player being squashed by a supply drop and immediately appearing in the new Gulag.
The thing is, they didn't die and they weren't downed. They were somehow knocked to a part of the Gulag behind the scenes thanks to the bug, complete with their loadout. After finding a way to peek over the wall and see what's going on inside, the player is able to use their superior selection of weapons to easily pick off those who have been legitimately sent to the Gulag.
It's a lot of fun for the bugged player, and also for those of us watching, but not for those being sent to the Gulag. Having their second chance unfairly taken away. Anyone who does manage to exploit this bug, which has presumably been patched by this point, won't be able to wait it out in the Gulag for an easy win. Since the Gulag is situated on the edge of the map, the gas creeps in pretty quickly, bringing an end to your fun.
As touched upon above, the merging of Black Ops Cold War with Modern Warfare and Warzone has been a tricky time. The DMR has been heavily criticized since the turn of the year with some of Warzone players claiming the game to be unplayable until the weapon has been nerfed. As is the case with most BR games, Warzone will always be a work-in-progress. Despite its flaws, those 85 million players show no signs of going away.
NEXT: Koopa Troopas Are On The Menu At Super Nintendo World, Other New Details Revealed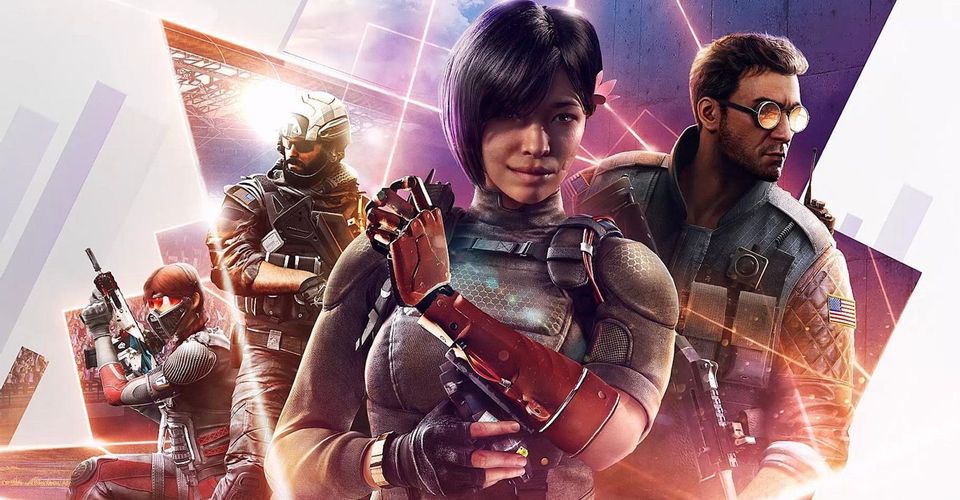 Game News
Call of Duty
warzone
Josh has been gaming for as long as he can remember. That love began with a mild childhood addiction to the Sega Genesis, or Mega Drive since he lives in the UK. Back then, Sonic 2 quickly became his favorite game and as you might have guessed from his picture, the franchise has remained close to his heart ever since. Nowadays, he splits his time between his PS4 and his Switch and spends far too much time playing Fortnite. If you're a fan of gaming, wrestling, and soccer, give him a follow on Twitter @BristolBeadz.
Source: Read Full Article