Raven Software has confirmed its team is hard at work creating a next-gen upgrade for Call of Duty: Warzone.
The transition from last-gen to new-gen consoles this time around has been unlike any other. Five months in and neither the PS5 nor the Xbox Series X/S offer much in the way of exclusives. Both libraries are made up of mostly titles that have a foot in each generation, or last-gen titles that have been dragged into the new generation.
There also hasn't been a uniform way in which free-to-play games have made the leap. Fortnite launched a next-gen version relatively quickly, whereas Rocket League players remain reliant on backwards compatibility. The same goes for Warzone. However, developer Raven Software has confirmed an upgrade for new consoles is in the works. A timeframe on when a better-looking Warzone might arrive was not given.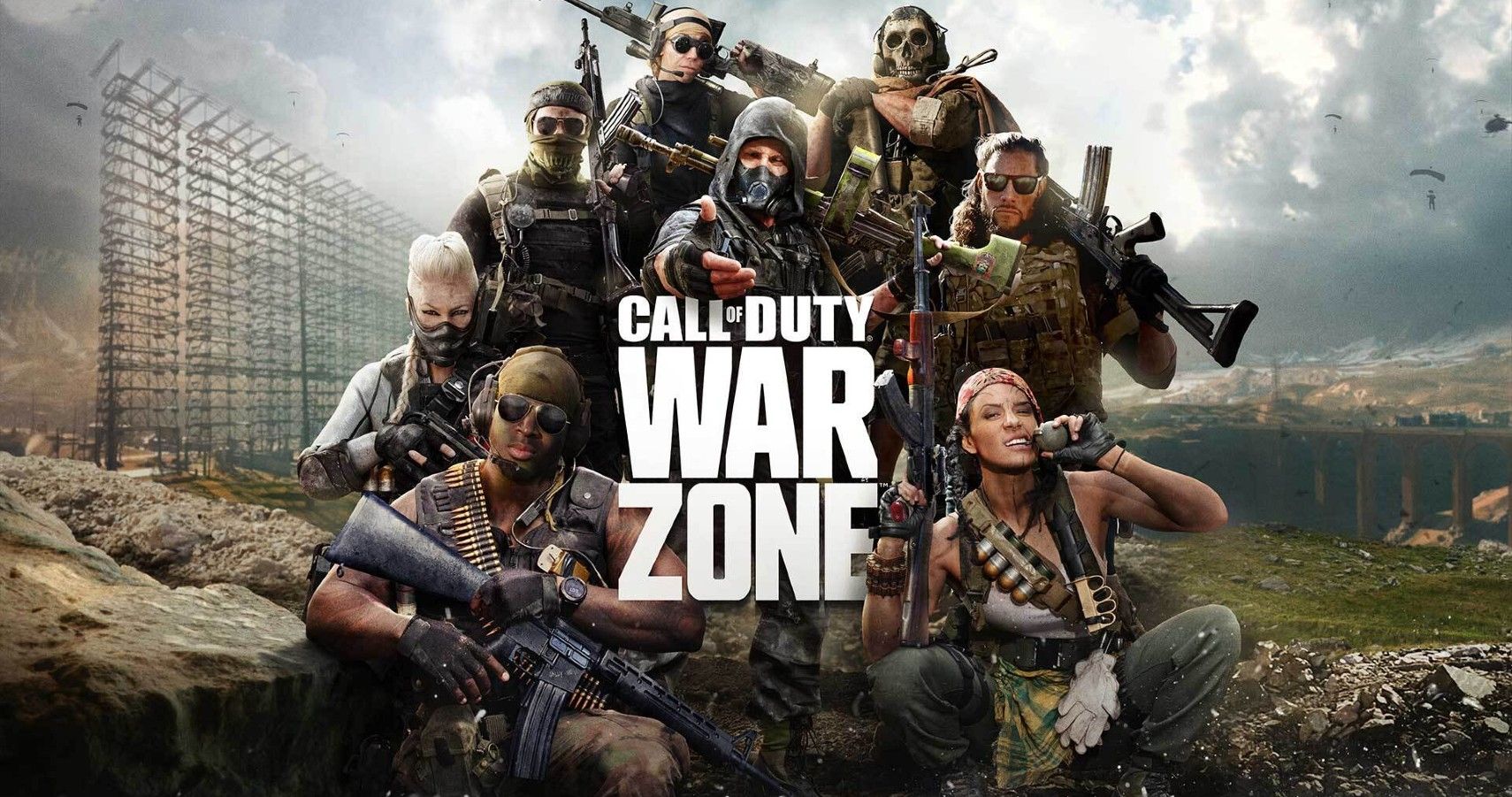 Raven's creative director Amos Hodge broke the news during a press briefing this week. Even though a launch date wasn't given, Hodge revealed a dedicated tech team is on the case. He also confirmed it will load faster and include 120HZ support. The team is also working on a way to introduce a FOV slider to console. The feature has only been available on the PC version of Warzone until now.
The news that an upgraded version of Warzone is being worked on could well get lost in the shuffle this week. Warzone's headlines have been dominated by the start of season three. The event kicked off on Wednesday, at which time Verdansk was destroyed by a nuclear missile. The following day, it was replaced with Verdansk '84, the same map but set in 1984.
Despite Warzone not getting the next-gen treatment, its downloads continue to go through the roof. The game has taken just a year to surpass 100 million downloads. It coming to PS5 isn't all good news, though. Since Warzone is technically a PS4 game right now, it can be kept and played on an external hard drive on PS5. That won't be the case once the PS5 version launches and its file size is already pretty hefty.
Source: Read Full Article